I just returned from enjoying three wonderful days skiing in the French Pyrenees with my brother and it was so refreshing! After four years since the last time I skied, I'm glad to report that I survived and that I also had lots of fun and spent some quality time. We visited three ski stations in three days with my Dad's campervan. Follow our adventure!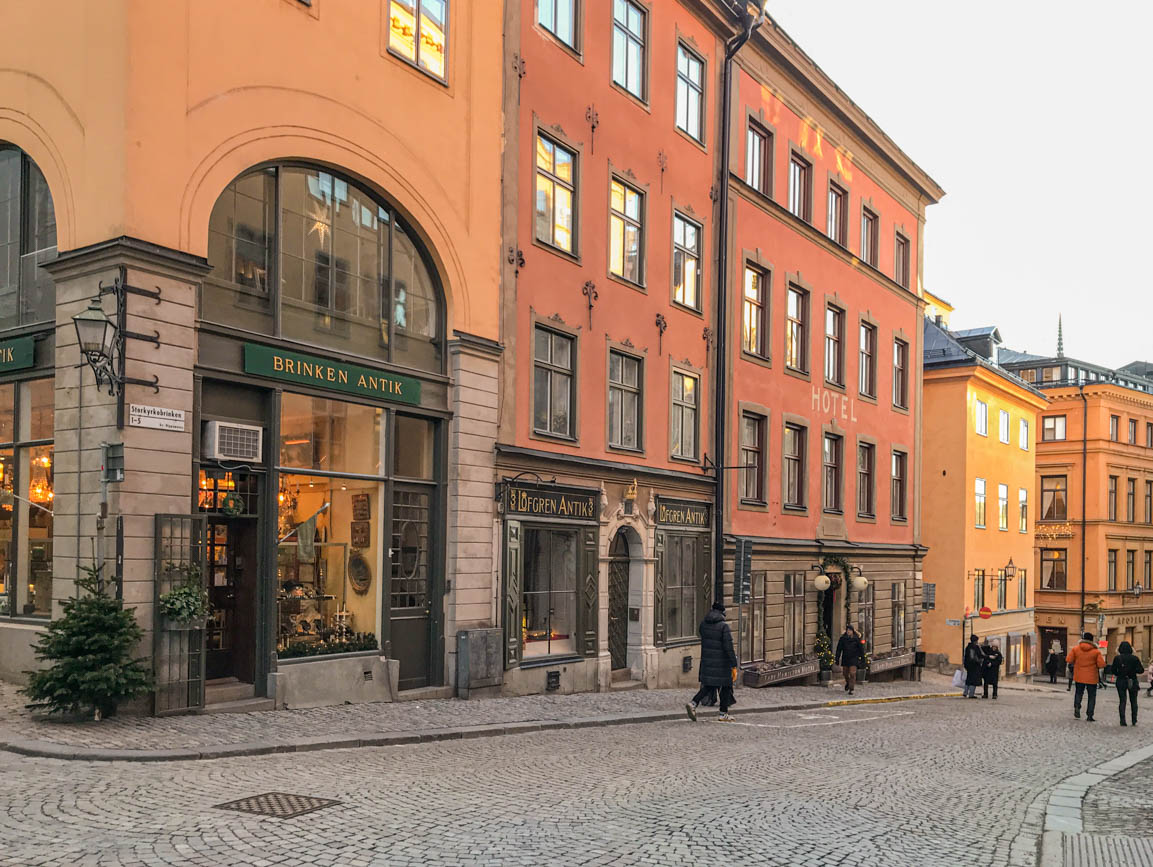 Stockholm is the capital of Sweden and also one of the trendiest Nordic cities. If you're looking for cool vibes, plenty of sightseeing spots and lush nature, you came to the right place. In this travel guide, I'll walk you through everything you need to know when visiting Stockholm, from what to see and do to where to eat and sleep. At the end of this post, you'll also find a map with all the spots mentioned here for your ease of reference. Enjoy!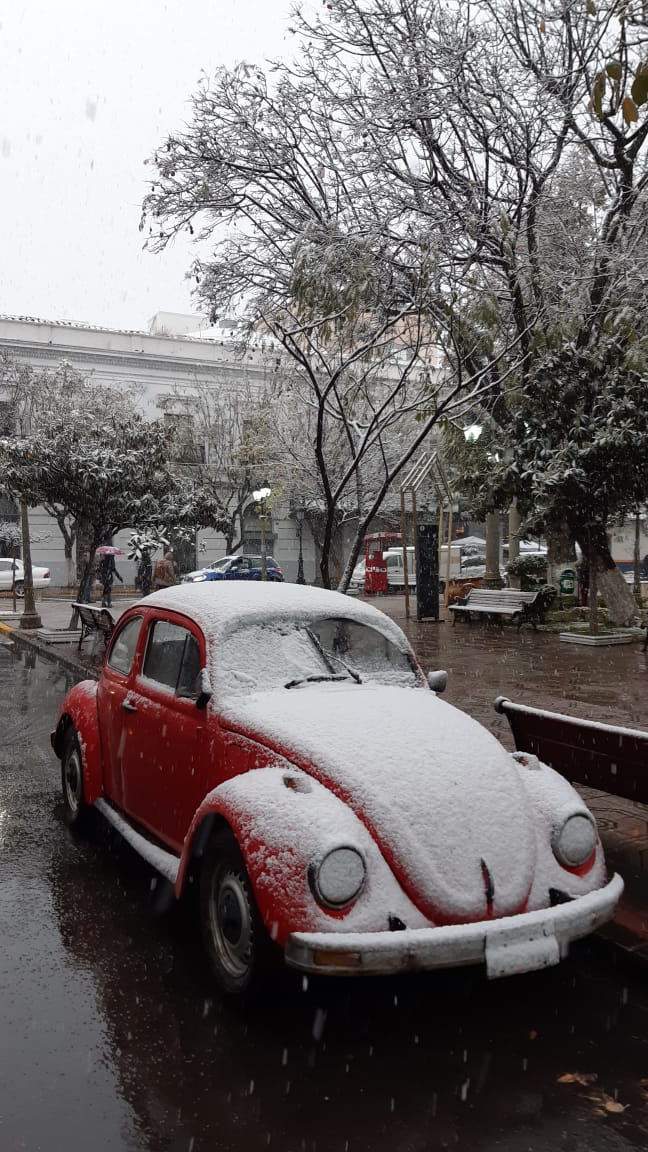 Since I moved to Tarija, the weather had been pretty mild despite the winter season. However, 'surazo' came and it started snowing. That was a rare sight in the city and a first in 65 years!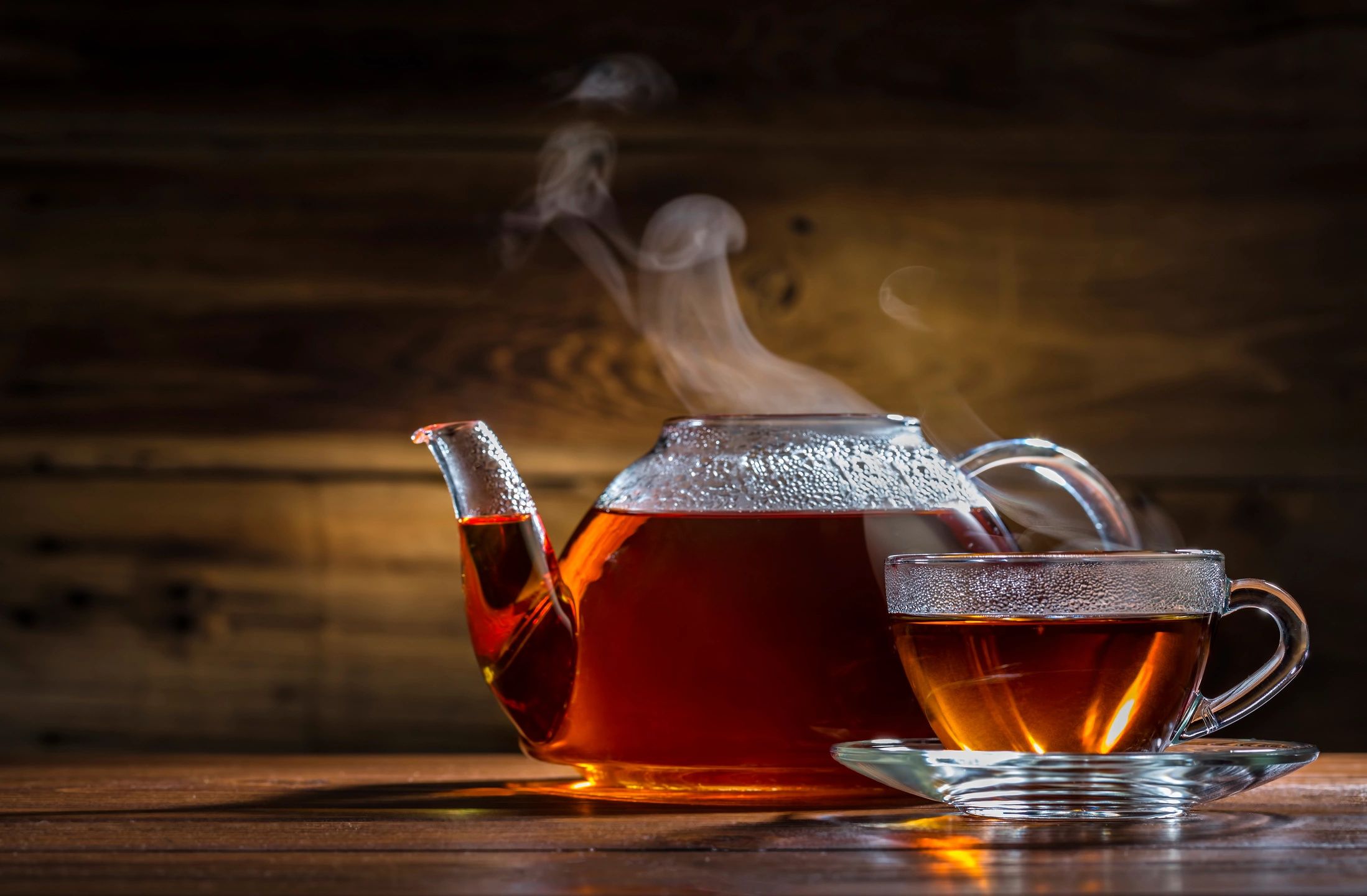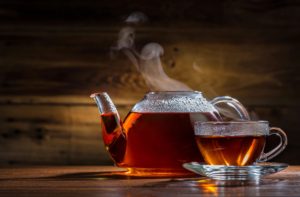 Surviving winter (and the flu) can be tough. That is why I would like to share some of the recipes that are hopefully helping me transition back to my healthy self.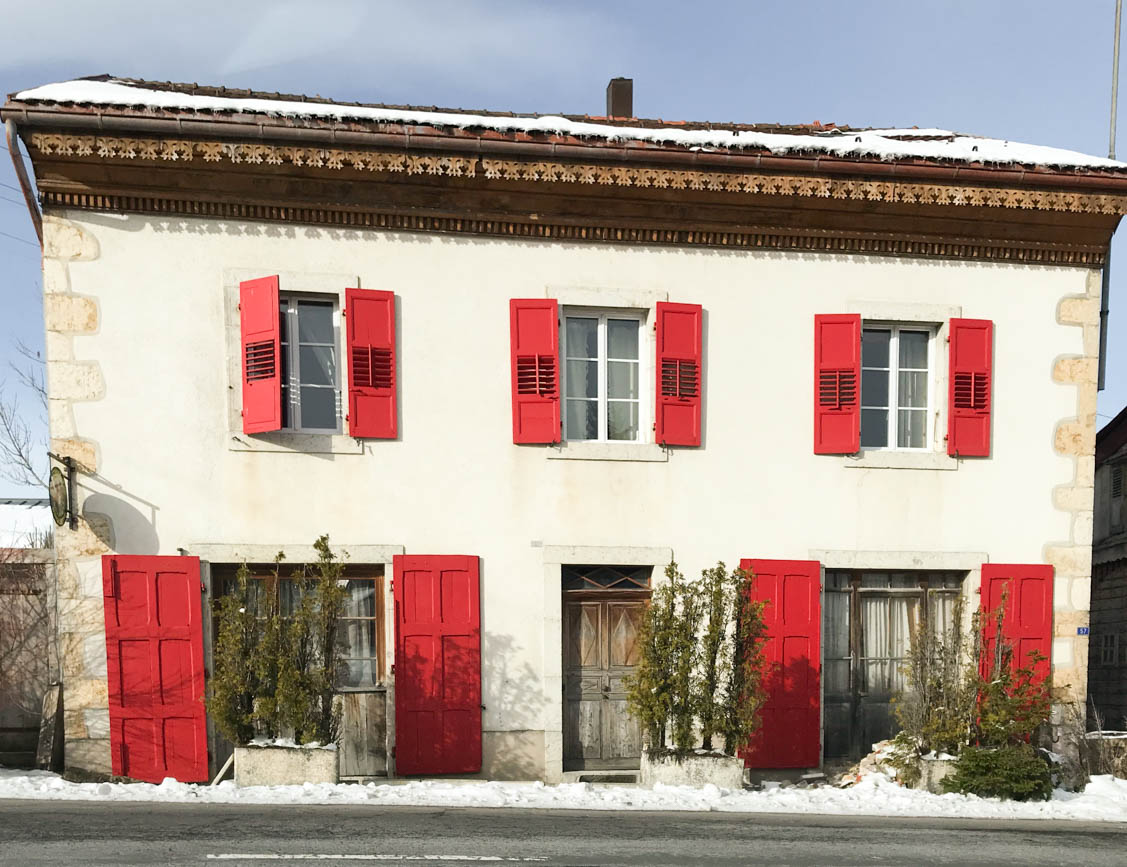 St Cergue is a municipality in the district of Nyon in the canton of Vaud in Switzerland. Given its proximity to Geneva (only 40 mins away), I've been there a couple of times already, snowshoeing and skiing.
My boyfriend surprised me this weekend with a visit to Geneva. We decided to go skiing to La Clusaz, a French resort just one hour away. We had a great time despite some scary moments for my beginner level, but I'm starting to like it!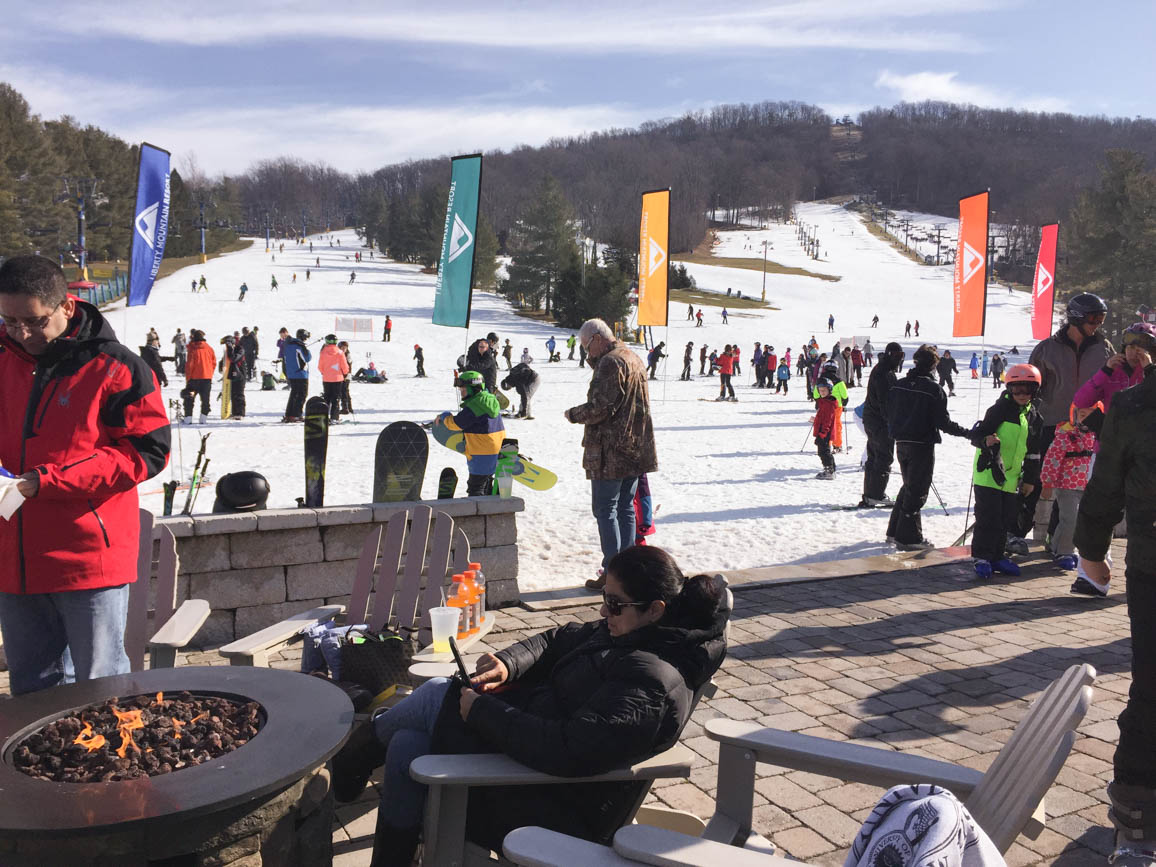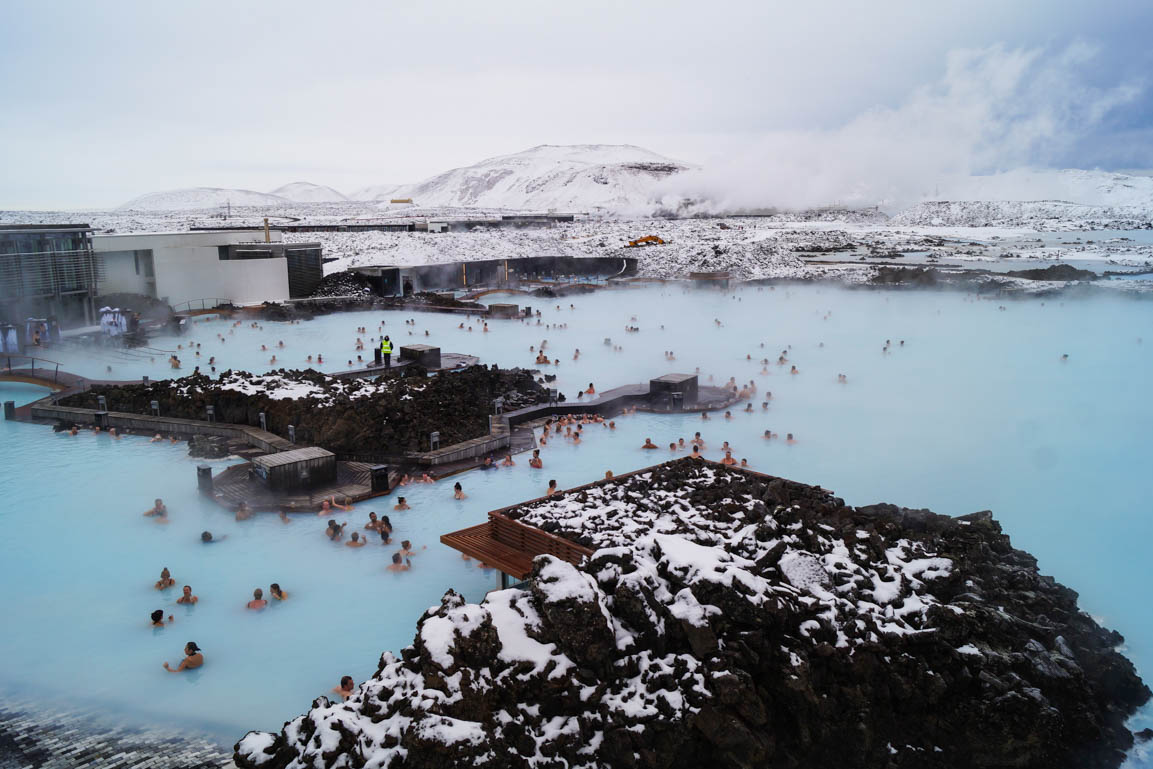 Are you traveling to Iceland soon and don't know where to start? First, let me tell you that this remote country is worth the trip. If you're a nature lover, this country has it all: from imposing glaciers and waterfalls to dangerous geysers and volcanic beaches, you'll be amazed by the spectacular landscapes. In this post I'll be sharing what to see and do in Iceland in 4 days, including a suggested itinerary and a map pinning all the locations. Ready to discover this fascinating land of ice and fire?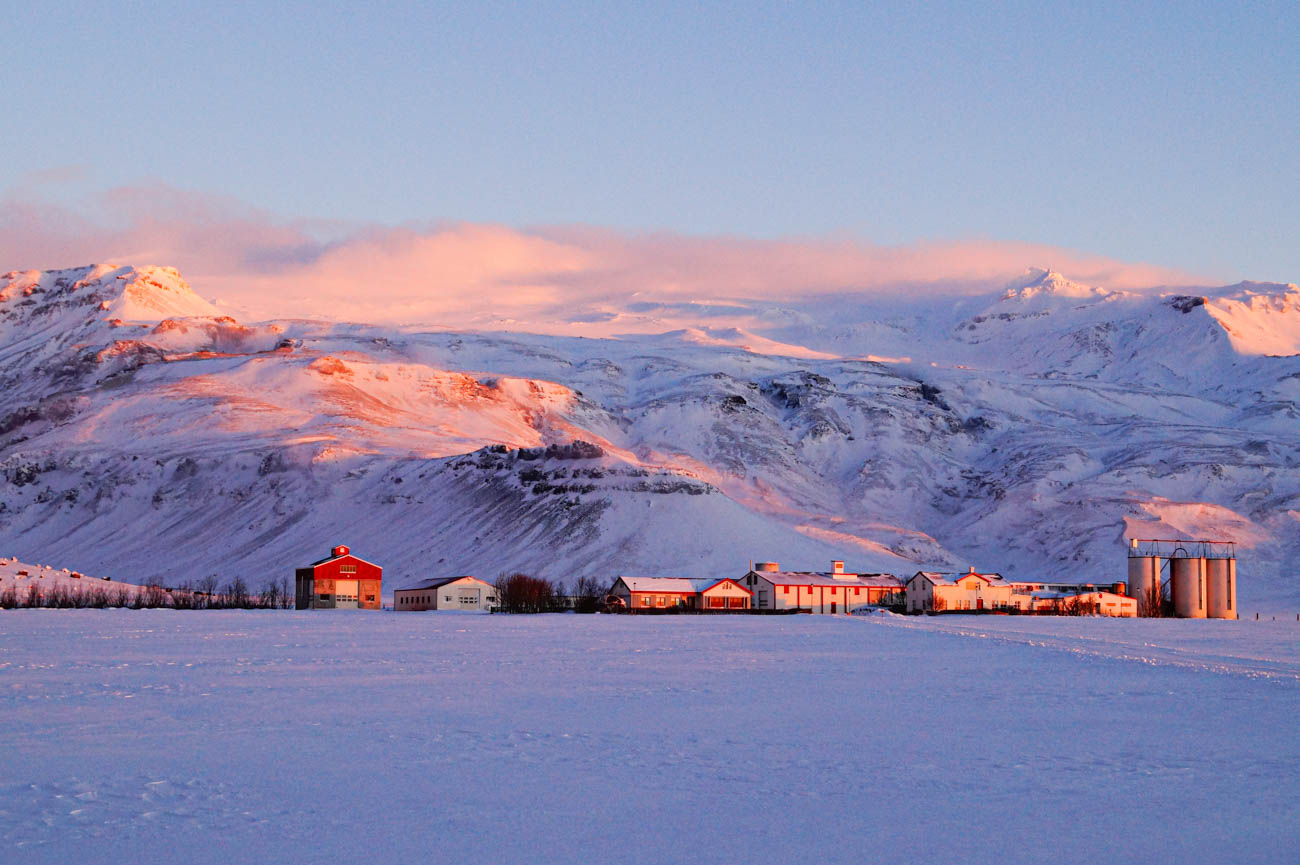 Iceland is a country full of surprises: imposing glaciers and waterfalls , dangerous geysers and volcanic beaches will certainly leave you speechless. But there's much more to the land of ice and fire. In this post, I've rounded up 8 things you should see and do in Iceland. Enjoy!