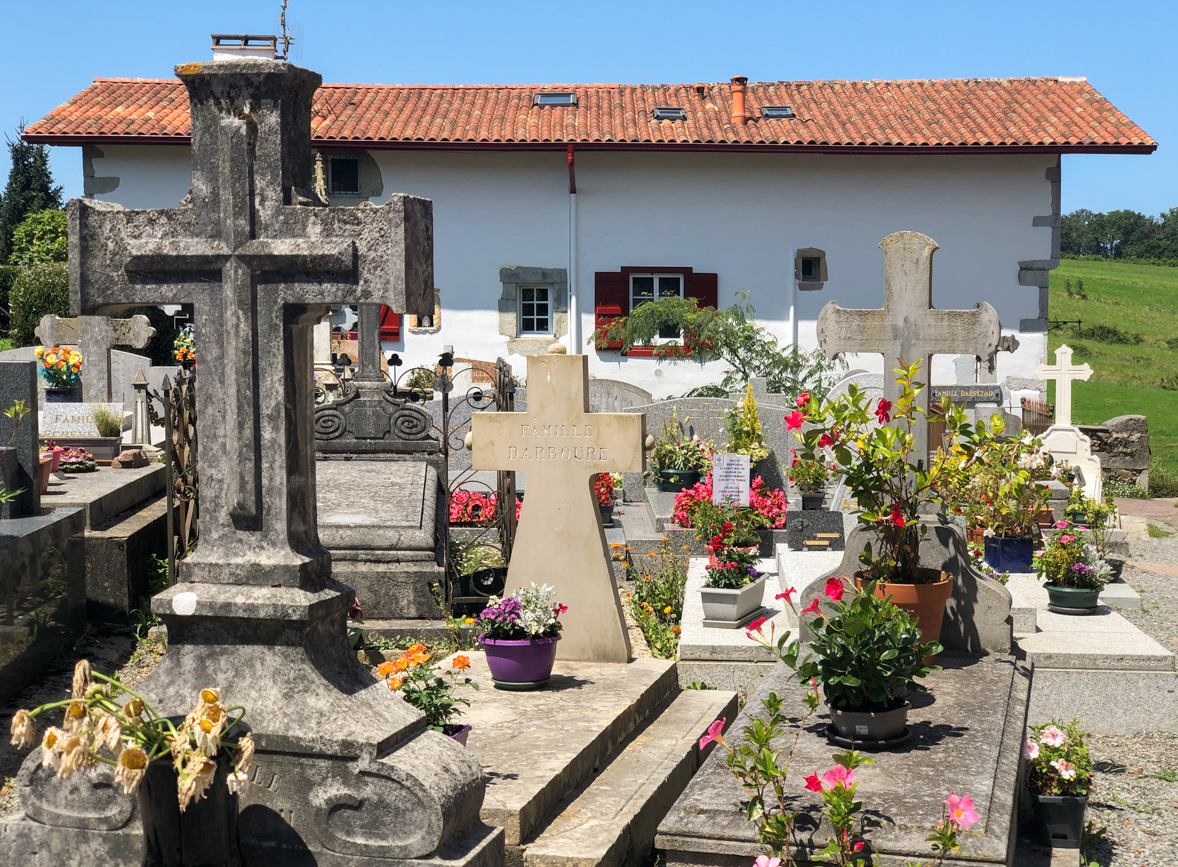 Nestled in between the Atlantic coast and the mountains, the French Basque Country (also known as Iparralde) features idyllic villages and landscapes. Located in the Nouvelle Aquitaine region, just across the border from Spain, I am sure you will fall in love with this area. Keep on reading to learn where to go, what to see and do throughout the coastal and countryside villages. Are you ready for this itinerary around the French Basque Country?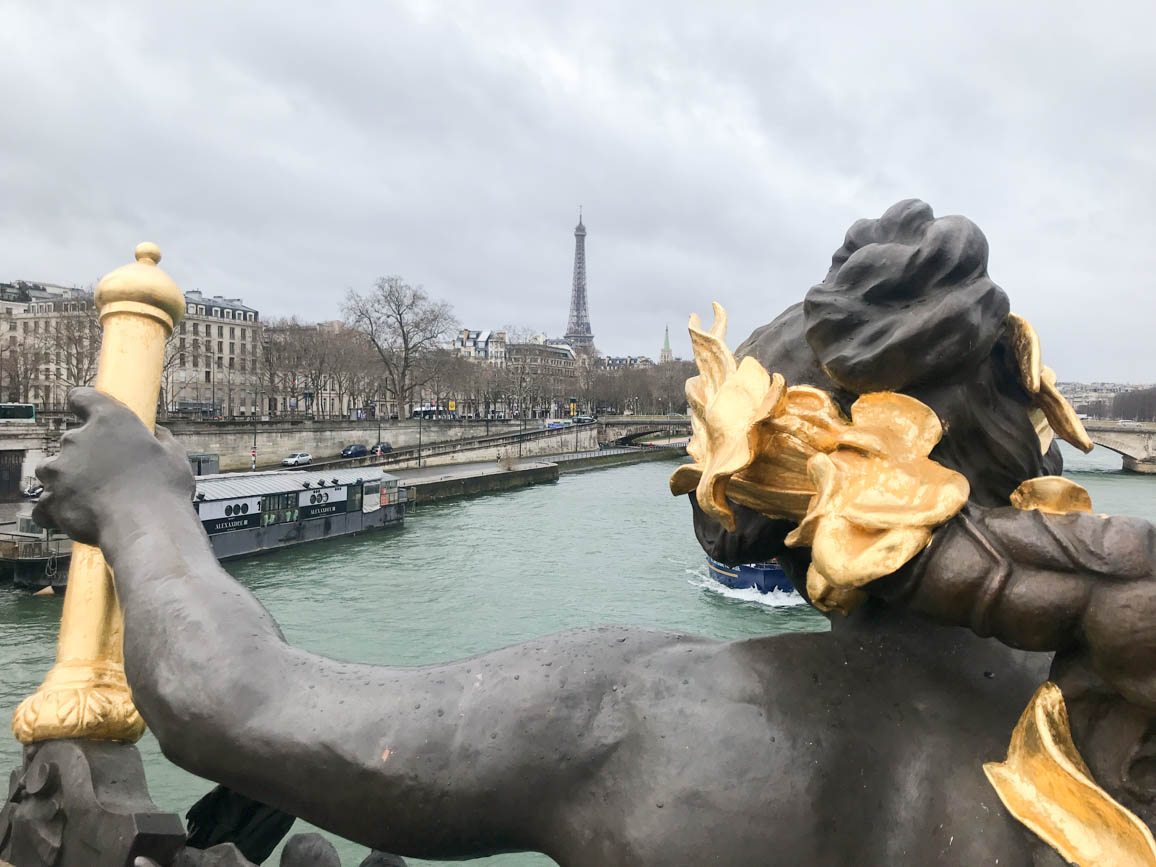 I recently visited Paris with my brother for almost a week, and we had lots of fun! From walking around the French capital admiring some iconic monuments, to eating our way or enjoying a day in Disneyland, follow our itinerary to learn more of all you can do in Paris.
I just returned from enjoying three wonderful days skiing in the French Pyrenees with my brother and it was so refreshing! After four years since the last time I skied, I'm glad to report that I survived and that I also had lots of fun and spent some quality time. We visited three ski stations in three days with my Dad's campervan. Follow our adventure!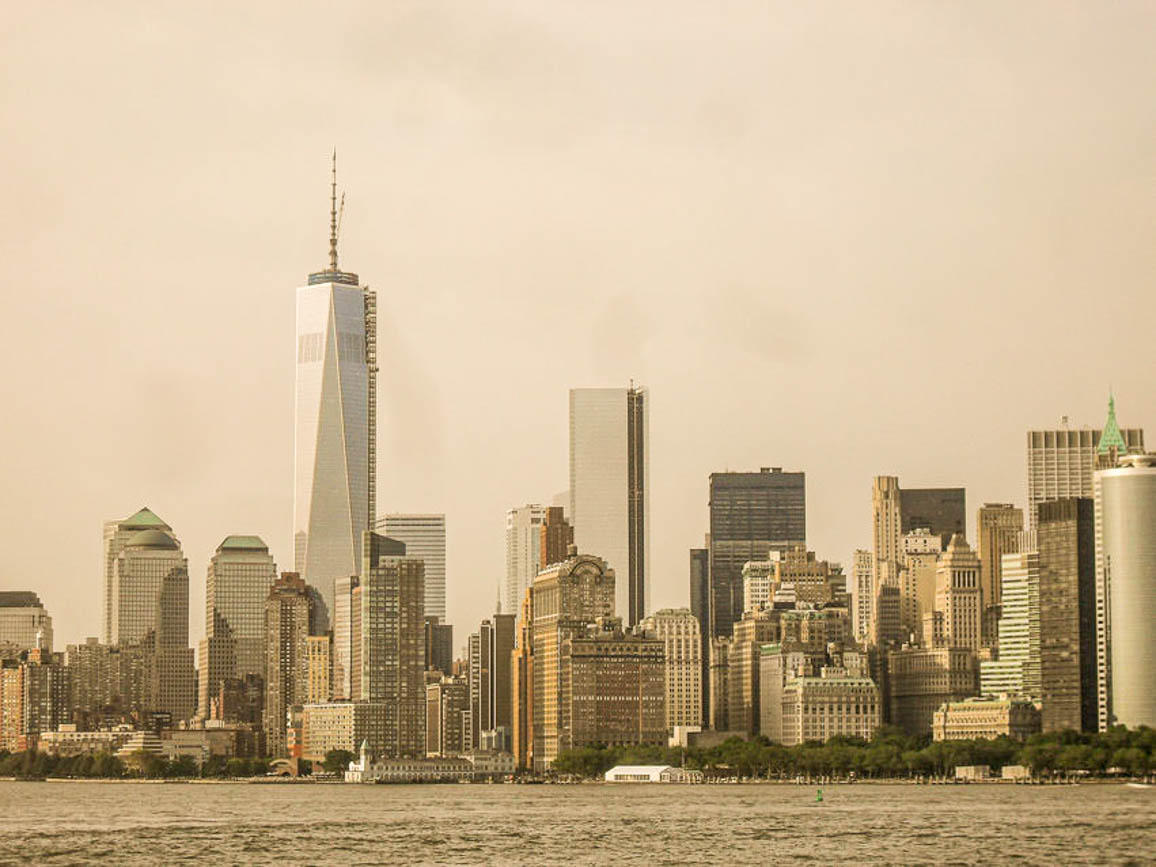 Bolivia
,
Colombia
,
Comunidad de Madrid
,
Destinations
,
District of Columbia
,
Europe
,
Everything in between
,
France
,
Galicia
,
Île-de-France
,
Latin America
,
Lifestyle
,
New York
,
North America
,
Spain
,
Sweden
,
Travel
,
United Kingdom
,
USA
During these pandemic restricting times, I believe it is fair to say we've all had our fair share of staying at home. Luckily, entertaining platforms such as Netflix, HBO Max or Amazon Prime made the task easier. Since we couldn't really travel anywhere, they brought travel to us through series and films. Here is a selection of my favorites to explore the world while binge-watching. Follow along!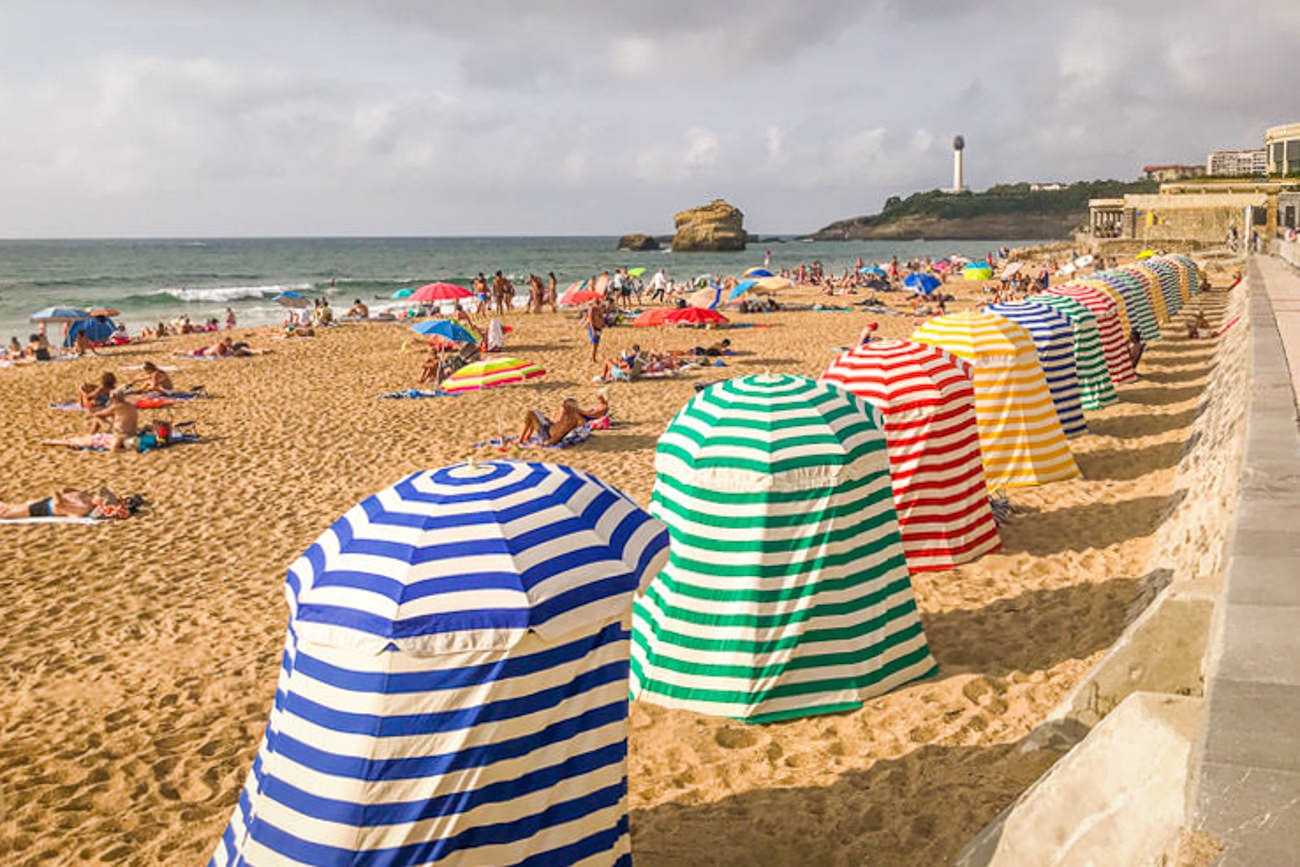 Although this route is perfect for a summer day trip, it will also amaze you if you do it in any other season. Both Guéthary and Biarritz are beautiful, so I'm sure you won't be disappointed by these couple of French towns by the Atlantic coast! Ready to feel those wanderlust vibes?
A good friend of mine came to visit over the weekend and we spent it exploring around lake Léman, on both Swiss and French sides.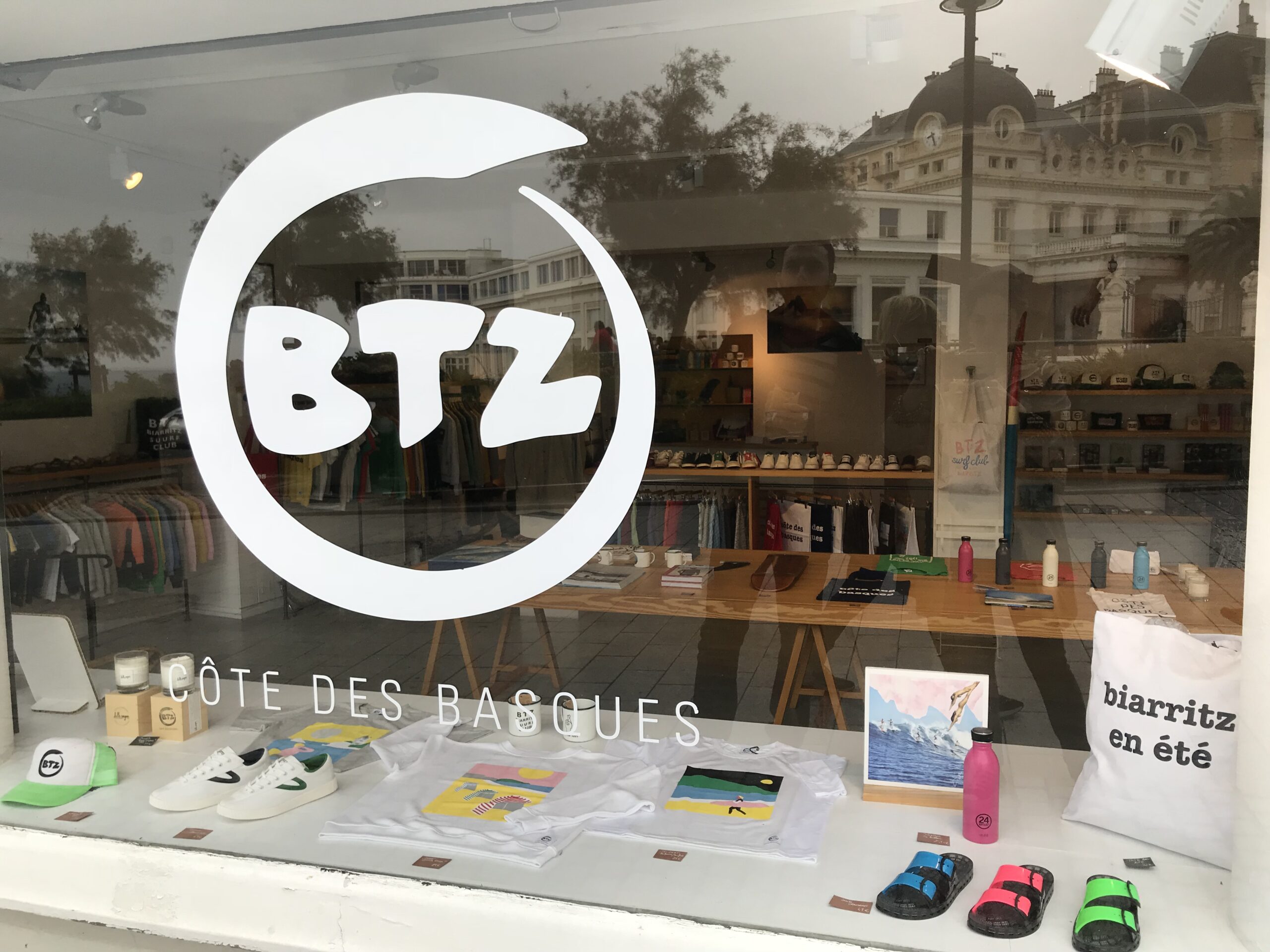 While we were back home, I took the opportunity to show my boyfriend around some places he didn't know yet.
This time we went to Hendaye, Socoa (in Ciboure) and Biarritz, some of my favorite spots in the French Basque Country.
My boyfriend surprised me this weekend with a visit to Geneva. We decided to go skiing to La Clusaz, a French resort just one hour away. We had a great time despite some scary moments for my beginner level, but I'm starting to like it!