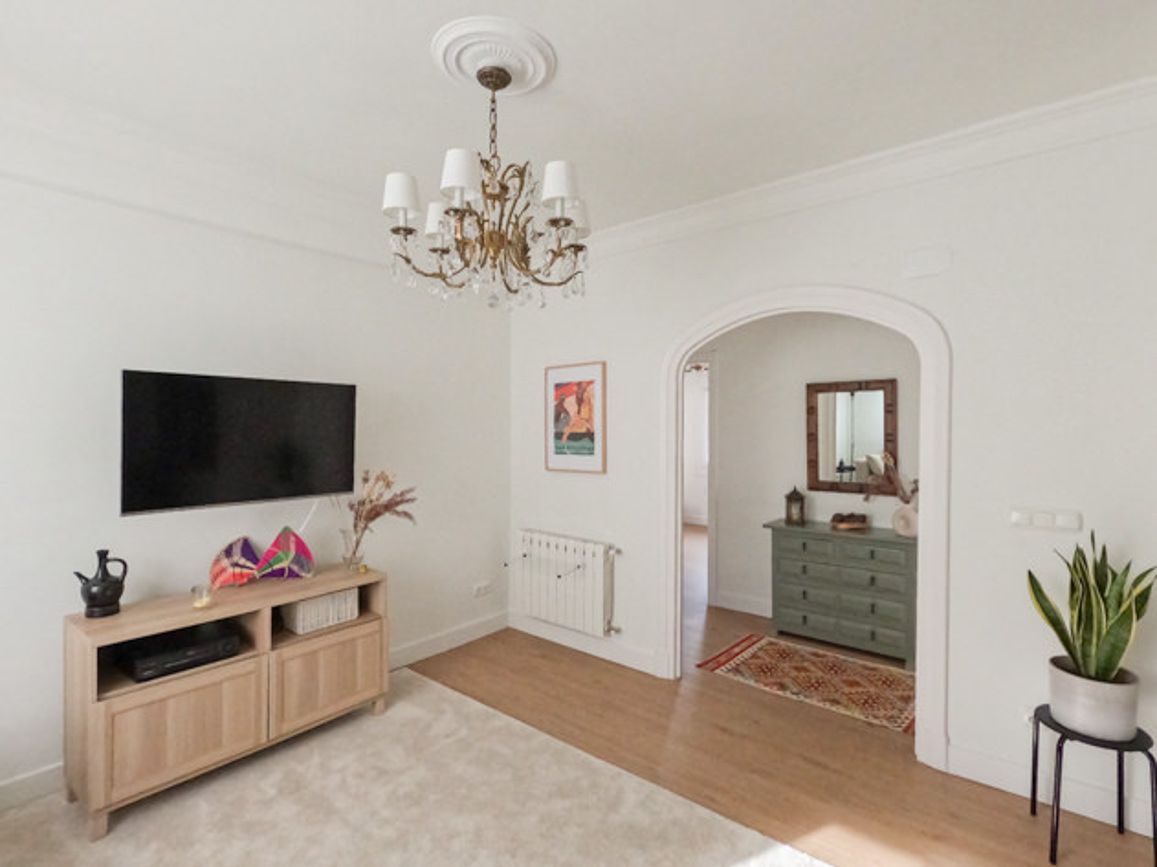 The online world offers endless opportunities to earn money, and making your home available is certainly a good way to do so. If you're interested in learning how to list your place as a touristic apartment in Guipúzcoa (Spain), I'll be walking you through my own experience with this process. Let's dig into it!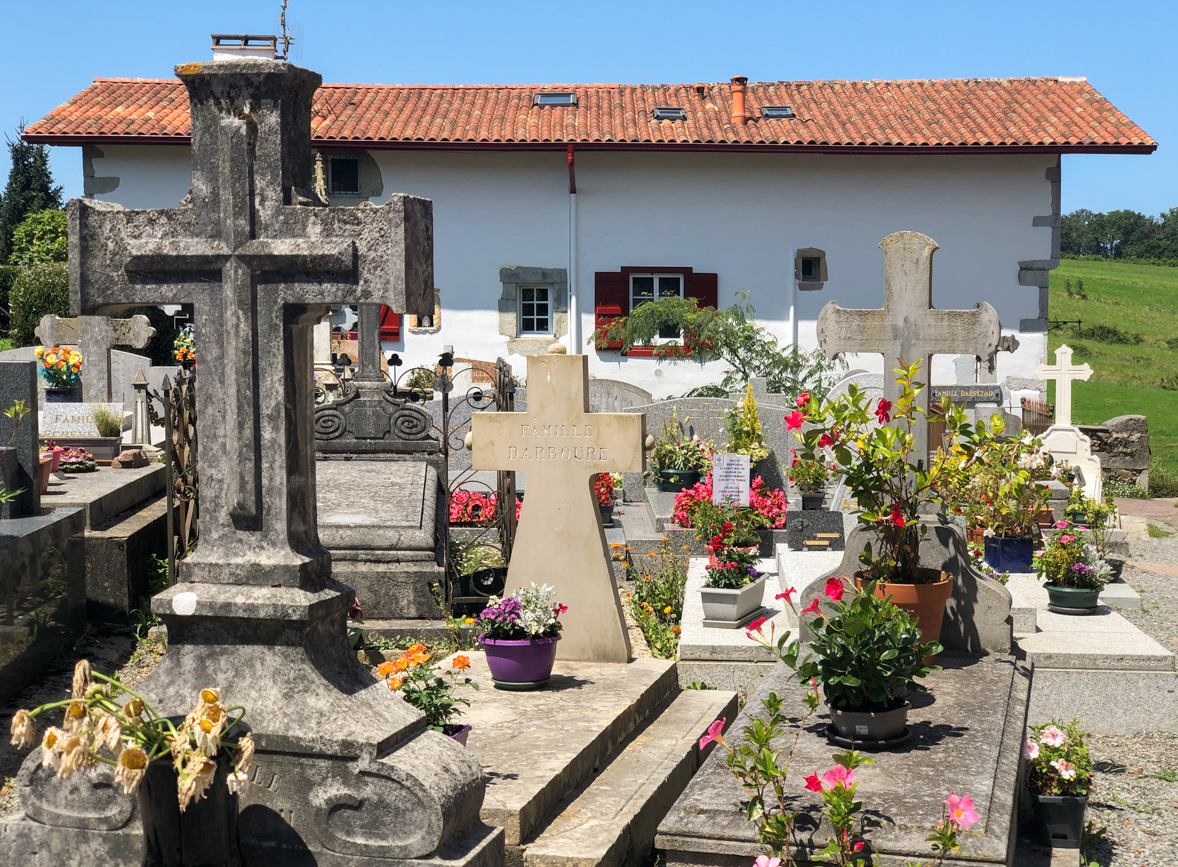 Nestled in between the Atlantic coast and the mountains, the French Basque Country (also known as Iparralde) features idyllic villages and landscapes. Located in the Nouvelle Aquitaine region, just across the border from Spain, I am sure you will fall in love with this area. Keep on reading to learn where to go, what to see and do throughout the coastal and countryside villages. Are you ready for this itinerary around the French Basque Country?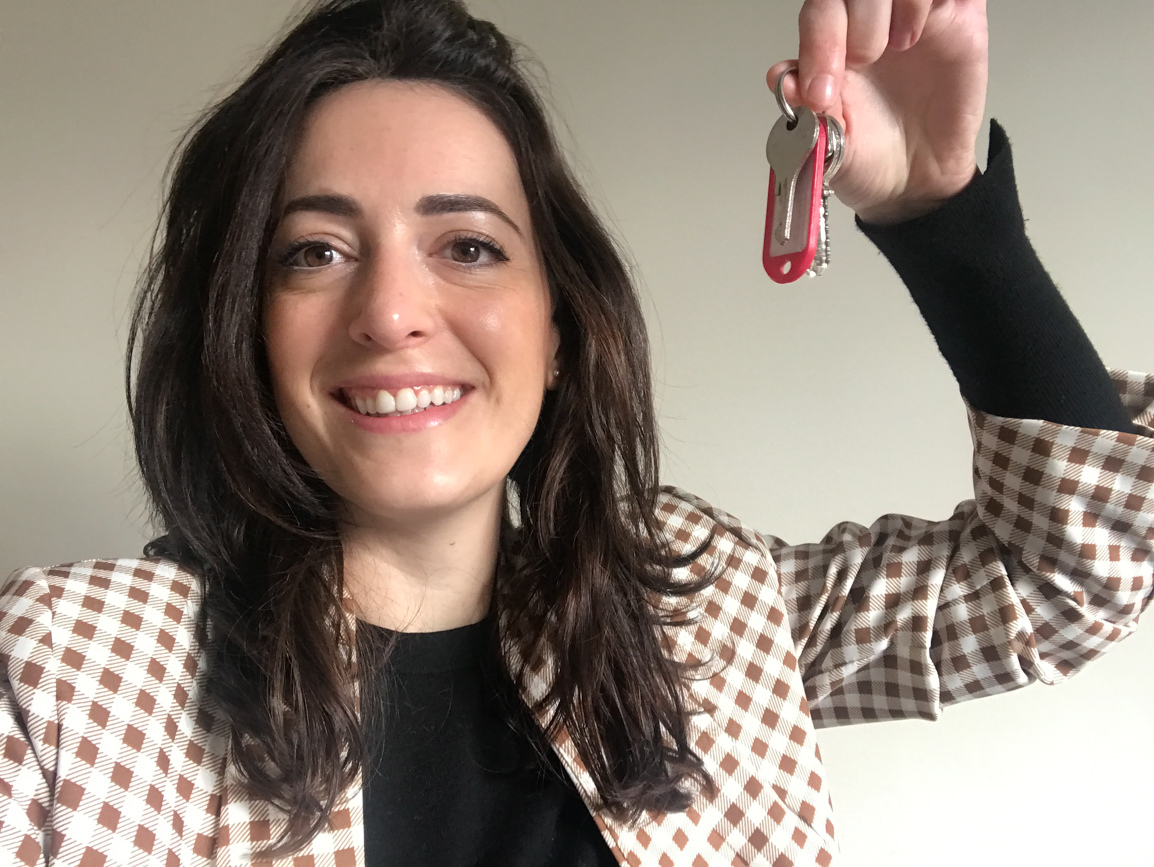 After being an expat for many years, life brought me back to my hometown in Irún. Shortly after, I decided to start looking for my own place. Today marks exactly one year since I moved into my new apartment. On this occasion, I wanted to reflect on what I've learned during these months, from searching and buying the perfect apartment, to renovating it from scratch. For those decoration lovers out there, I've also included plenty of before and after pictures to show you the transformation of the property. In case you're interested in buying or renovating an apartment in Spain, I trust these tips will be helpful!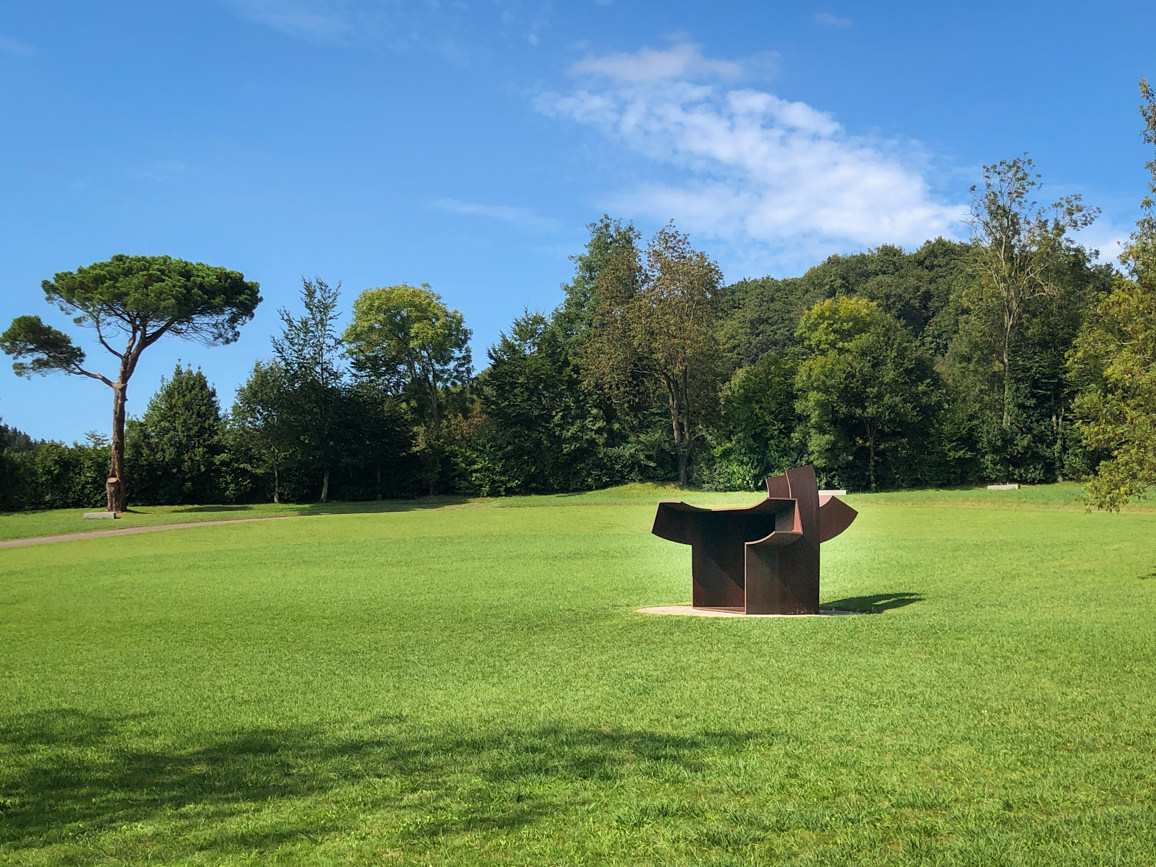 Despite being the smallest province in Spain, Guipúzcoa has a lot to offer. An excellent way to discover it is by visiting its multiple museums, that range from displaying elaborate sculptures, paintings and garments to even ancient artifacts. In this post, I'm bringing you my top five museums to visit in Guipúzcoa that you should definitely include in your bucket list.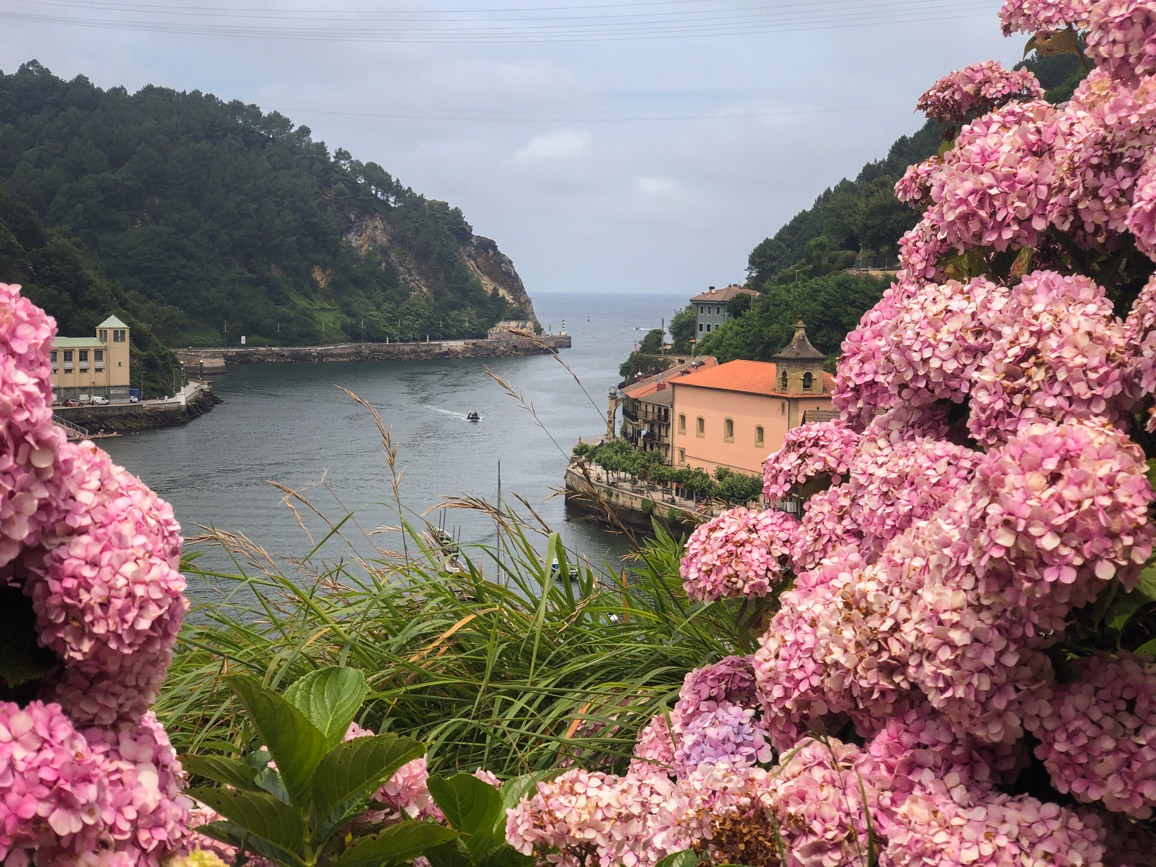 For centuries, the 'Camino de Santiago' has been a captivating experience for people taking on this pilgrimage route. During three days this summer, I had the chance of joining some friends along the first stages of the Camino del Norte, from Irún to Deba. Keep on reading to learn more about the Camino, our hiking itinerary and some tips that might help you plan accordingly. At the end of this post you will also find a map with all the locations mentioned here.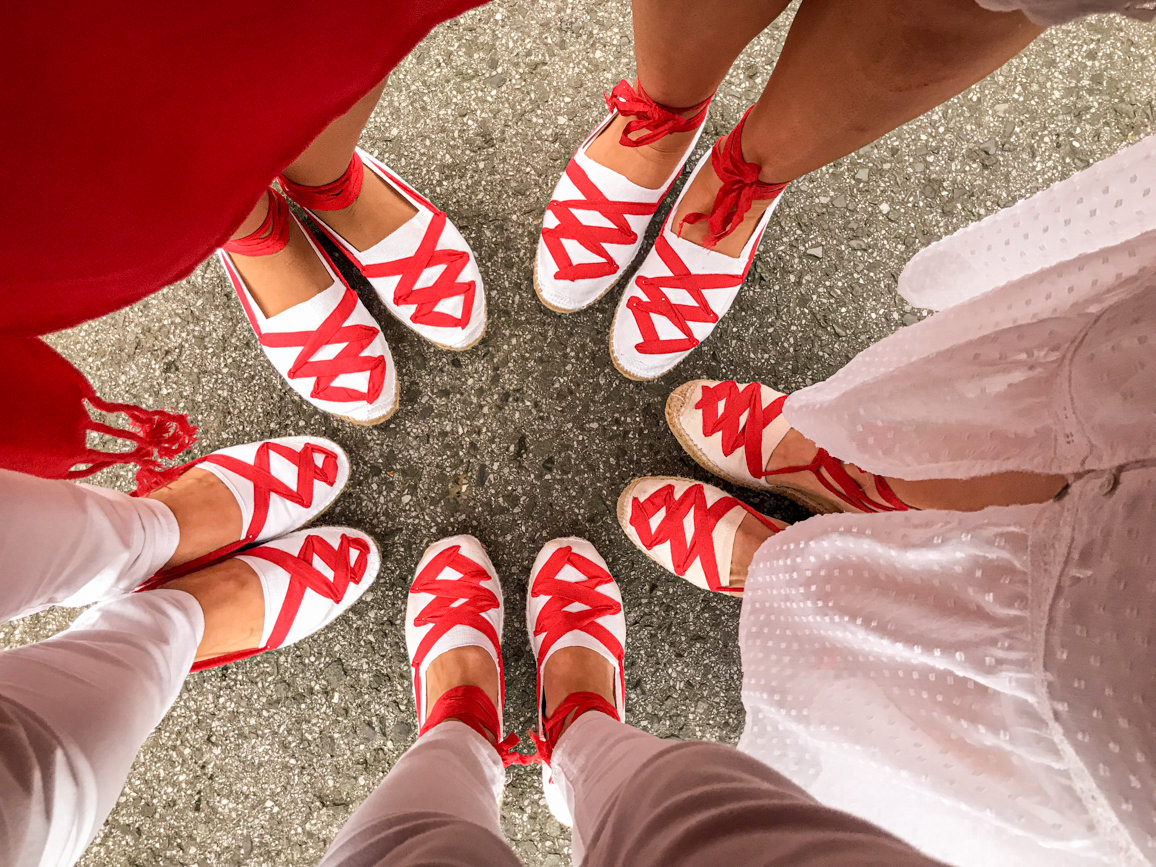 Traditions close to one's heart can hardly be put in writing. So many words come to my mind when I think of June 30th, the day of San Marcial: passion, pride, emotion, memories. This is by far my favorite day of the year, the one we wait for all year long in my hometown of Irún. Curious to learn more about the traditional military parade known as Alarde? Then keep on reading.
Every year, Sevilla becomes the city that never sleeps for a week. During those days, locals and visitors flock to 'El Real de la Feria', a vast outdoor complex set for the occasion, to enjoy life dancing sevillanas, drinking rebujito and meeting with friends and family. Want to know more about this unique celebration? Then keep on reading this guide about the Feria de Abril in Sevilla to understand and navigate this festive occasion like a true sevillan@. Olé!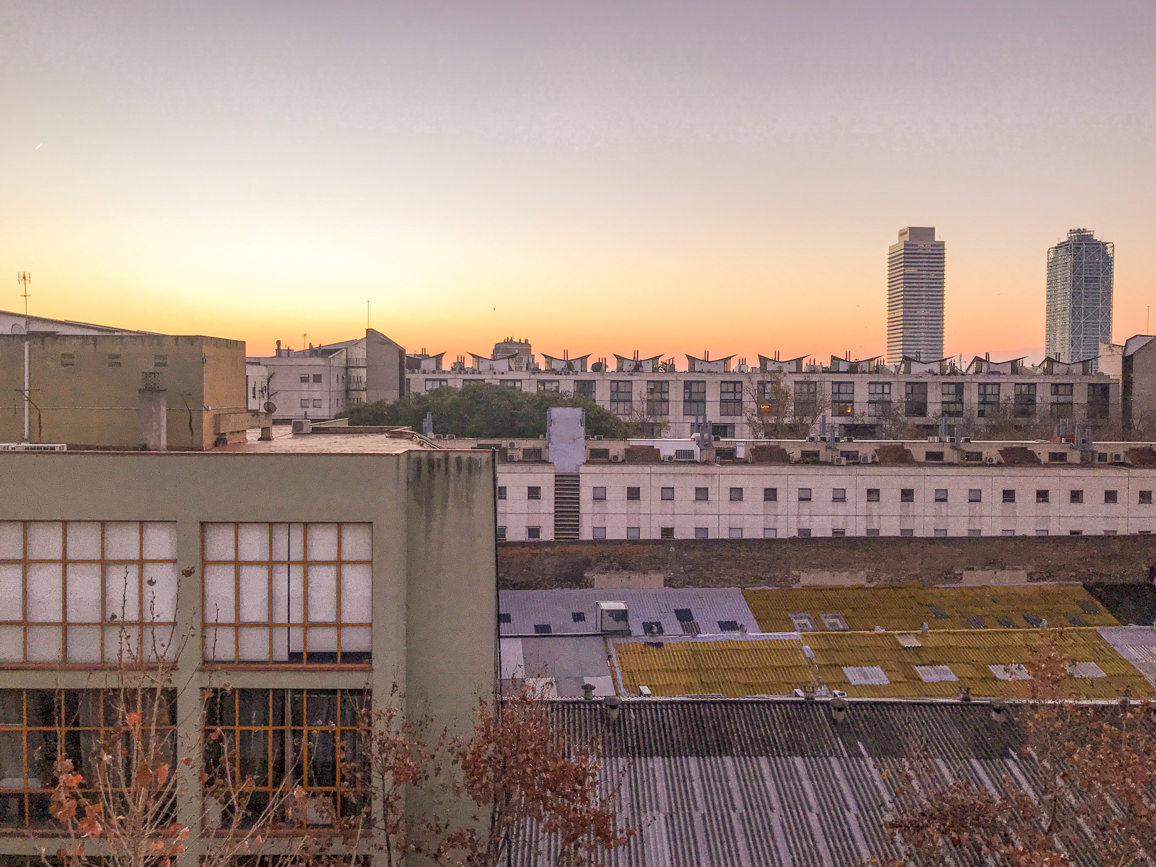 Barcelona is the second largest city in Spain, right after Madrid. With over 1.5 million inhabitants, it is the capital of Cataluña, a northeastern region located by the Mediterranean Sea but also bordering on France. Barcelona is one of the most popular options when visiting the country thanks to its touristic attractions, its mild climate and its delicious food. Read this Barcelona travel guide to learn more about what to see and do, where to eat and sleep and much more.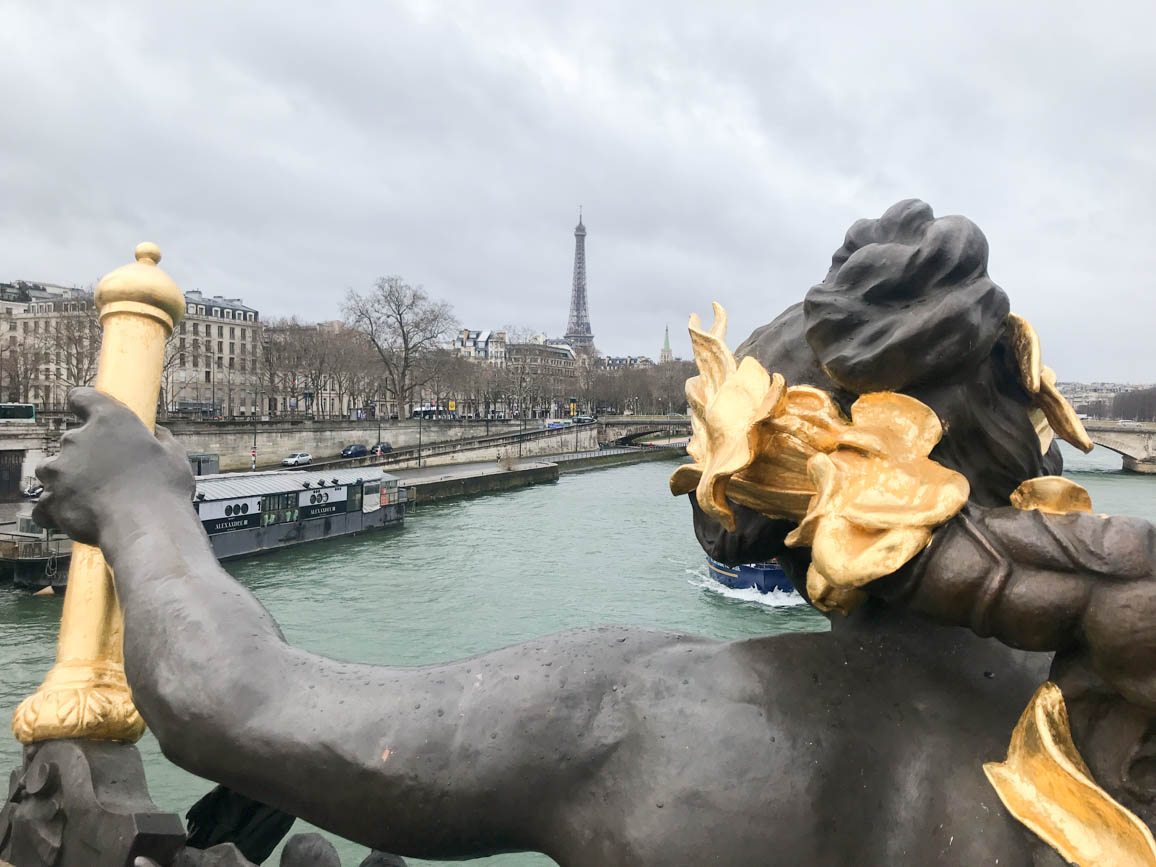 I recently visited Paris with my brother for almost a week, and we had lots of fun! From walking around the French capital admiring some iconic monuments, to eating our way or enjoying a day in Disneyland, follow our itinerary to learn more of all you can do in Paris.