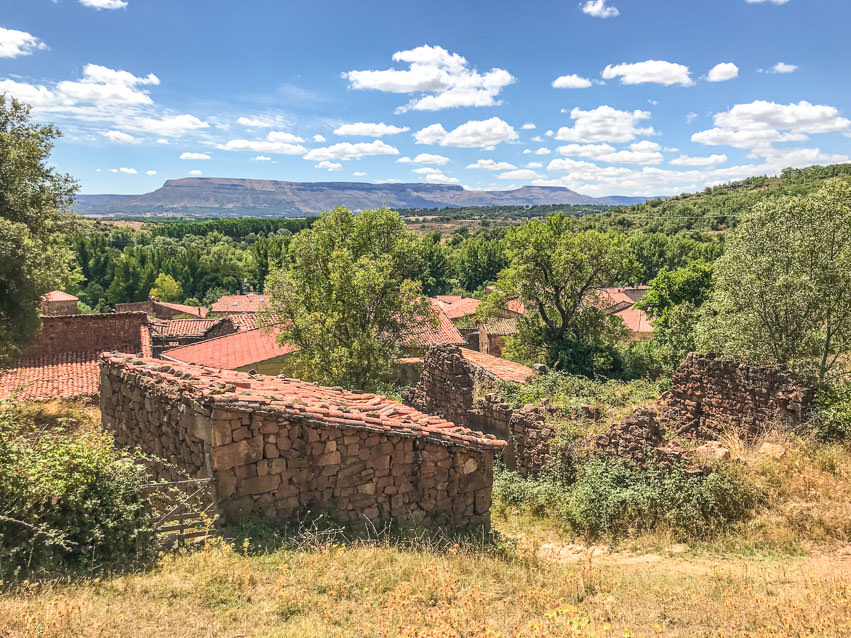 I spent this weekend in rural Spain, around Salas de los Infantes in Burgos. Along with my Dad and my brother, we visited some family friends in their village. In these uncertain times due to the COVID-19 pandemic, we really enjoyed unplugging and reconnecting with nature and the simple things in life. I might be biased but I'm always amazed by the number (and quality) of activities you can do when visiting Spain. Keep on reading to learn all there is to see around Salas de los Infantes (Burgos).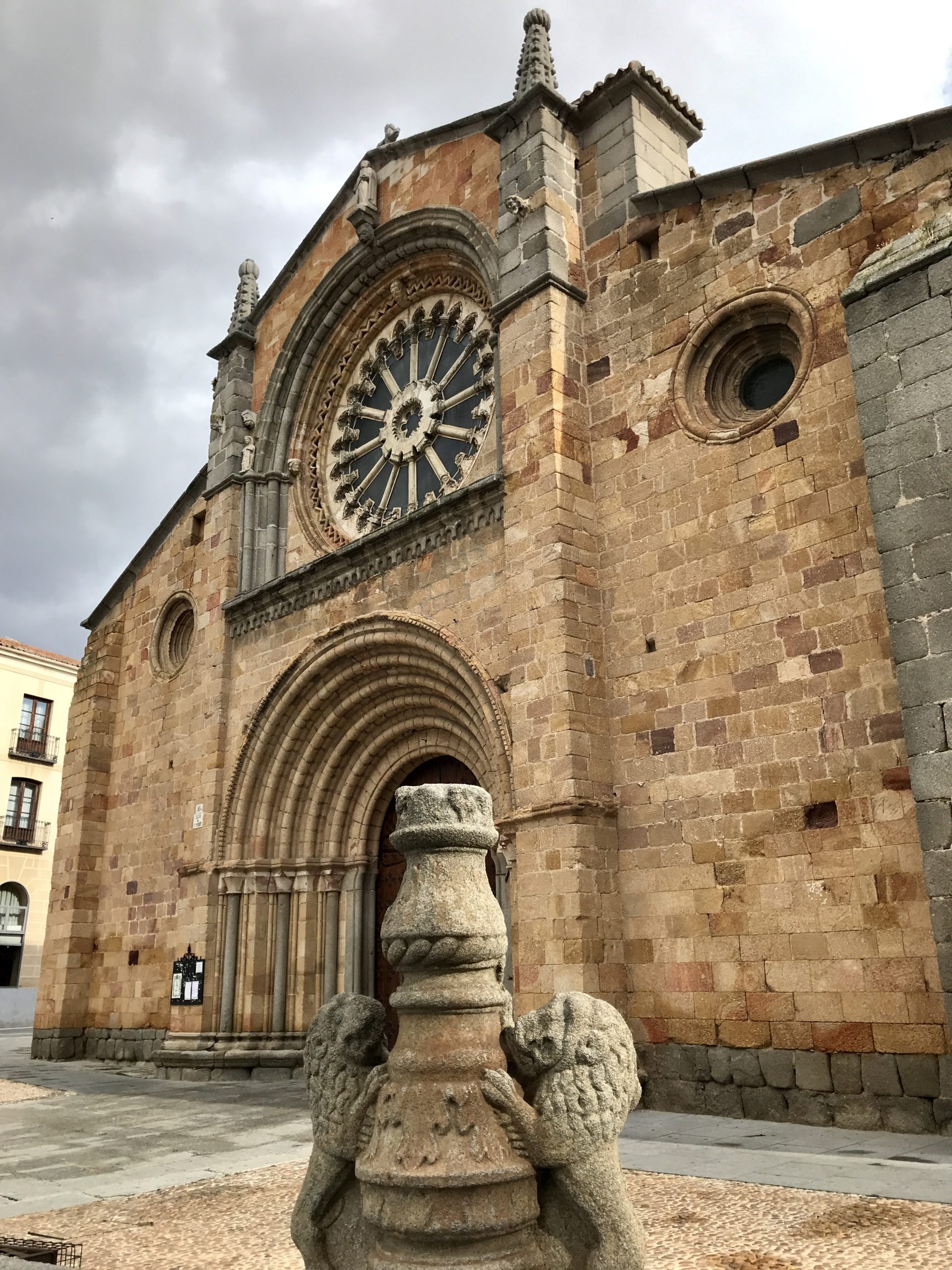 It's almost Christmas and it was time to fly back home from Bolivia! Here's my one-week itinerary back in Spain before heading to my hometown today. Non-stop as you can see! Since moving for good to Tarija in July, I hadn't had the chance to travel outside of Bolivia. But with Christmas around the corner, it was time to spend some quality-time with our beloved ones back in Spain.

Discover delicious tapas, history and a lot more! Read here about my visits to the historic Spanish cities of Valladolid and Zamora.