Being an expat Digital Nomad is much more than being a traveler for work… It's a way of life! He I'm sharing with you my lifestyle as a live around the world. I hope you to enjoy!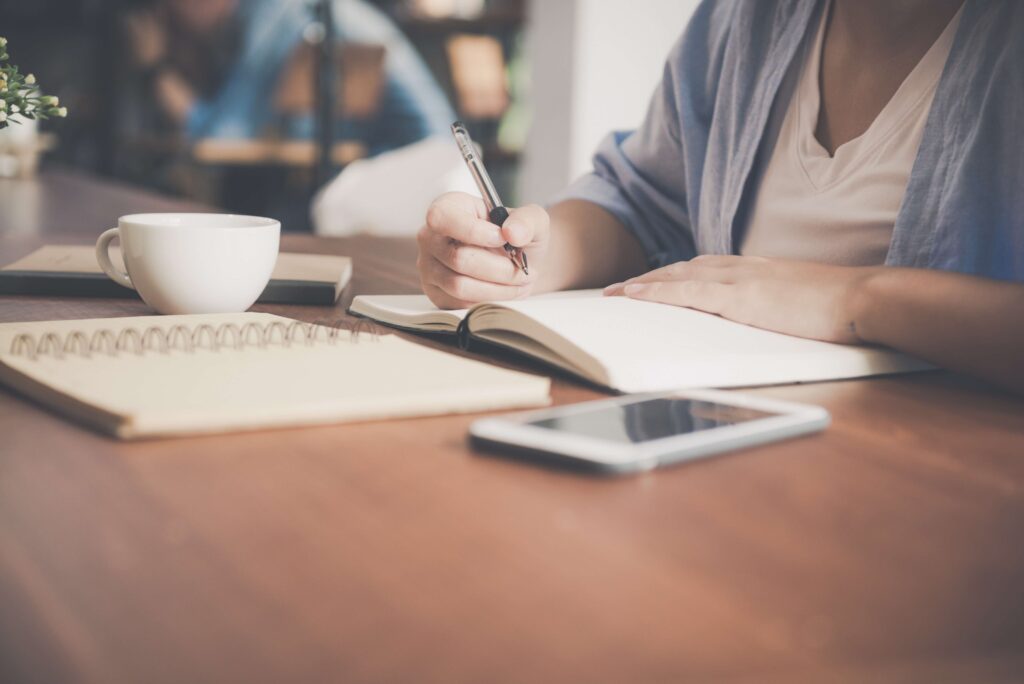 My thoughts and some personal experiences moving around the world.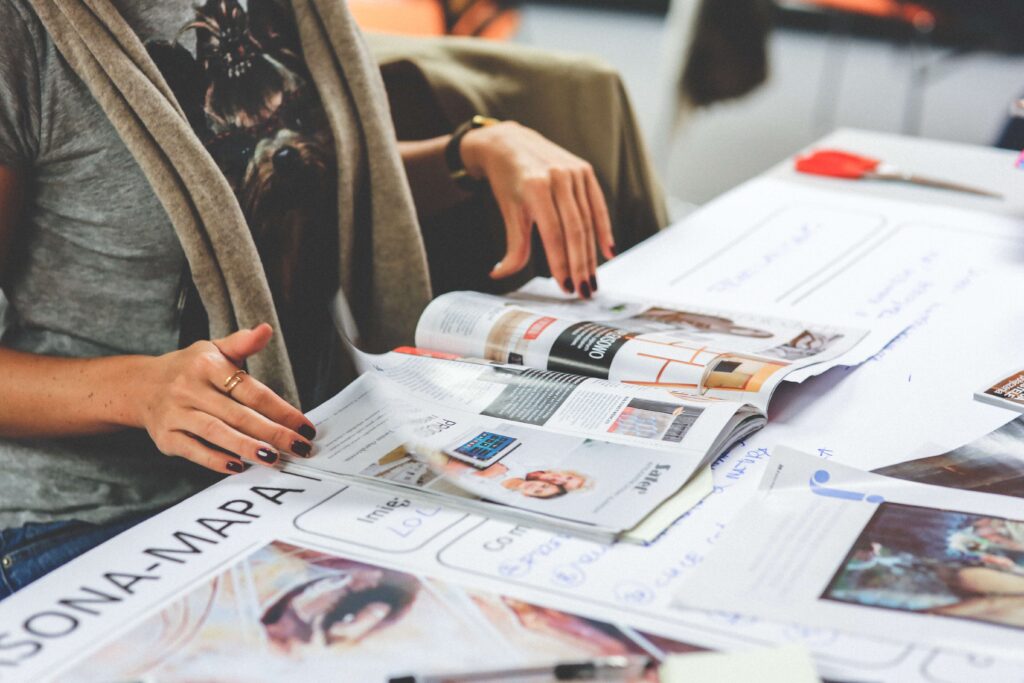 Sharing off-topic stuff that I love, just for inspiration or have fun.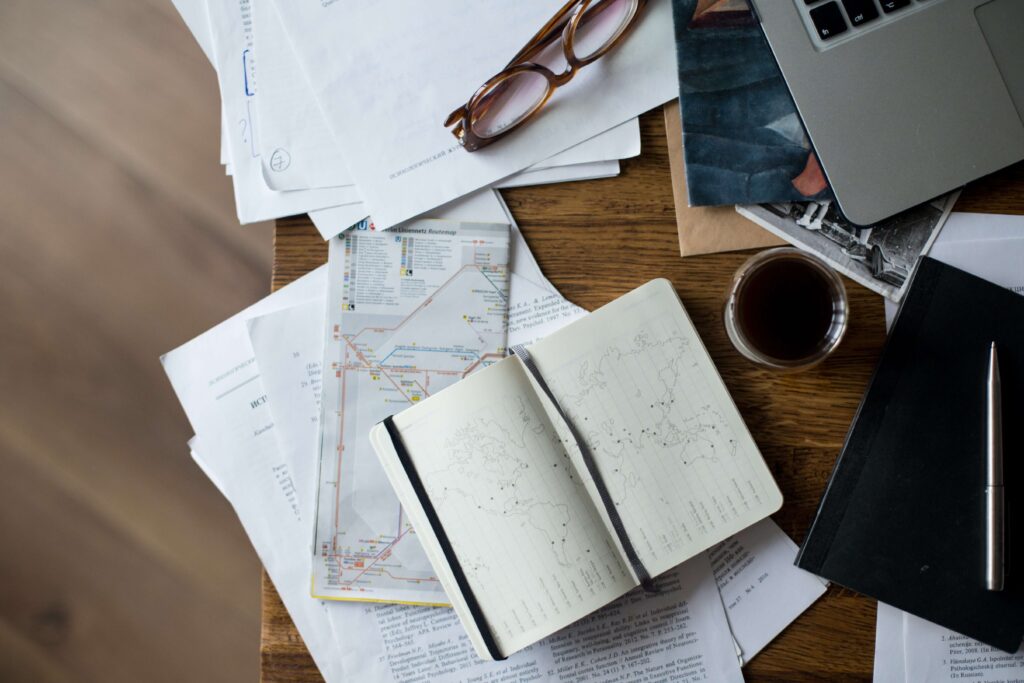 Living around the world isn't easy at the first time, but here are some tips for you!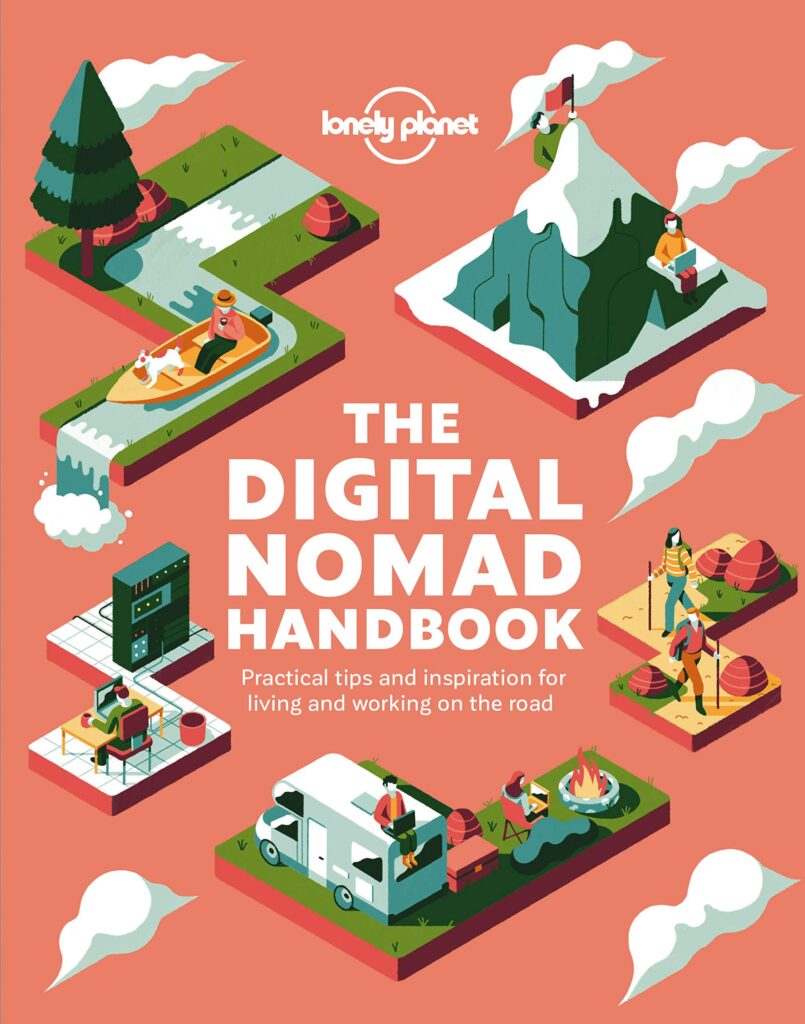 The Digital Nomad Handbook is a perfect approach to understand how I live and work on my own way around the world. A great piece of inspiration for your next destination!