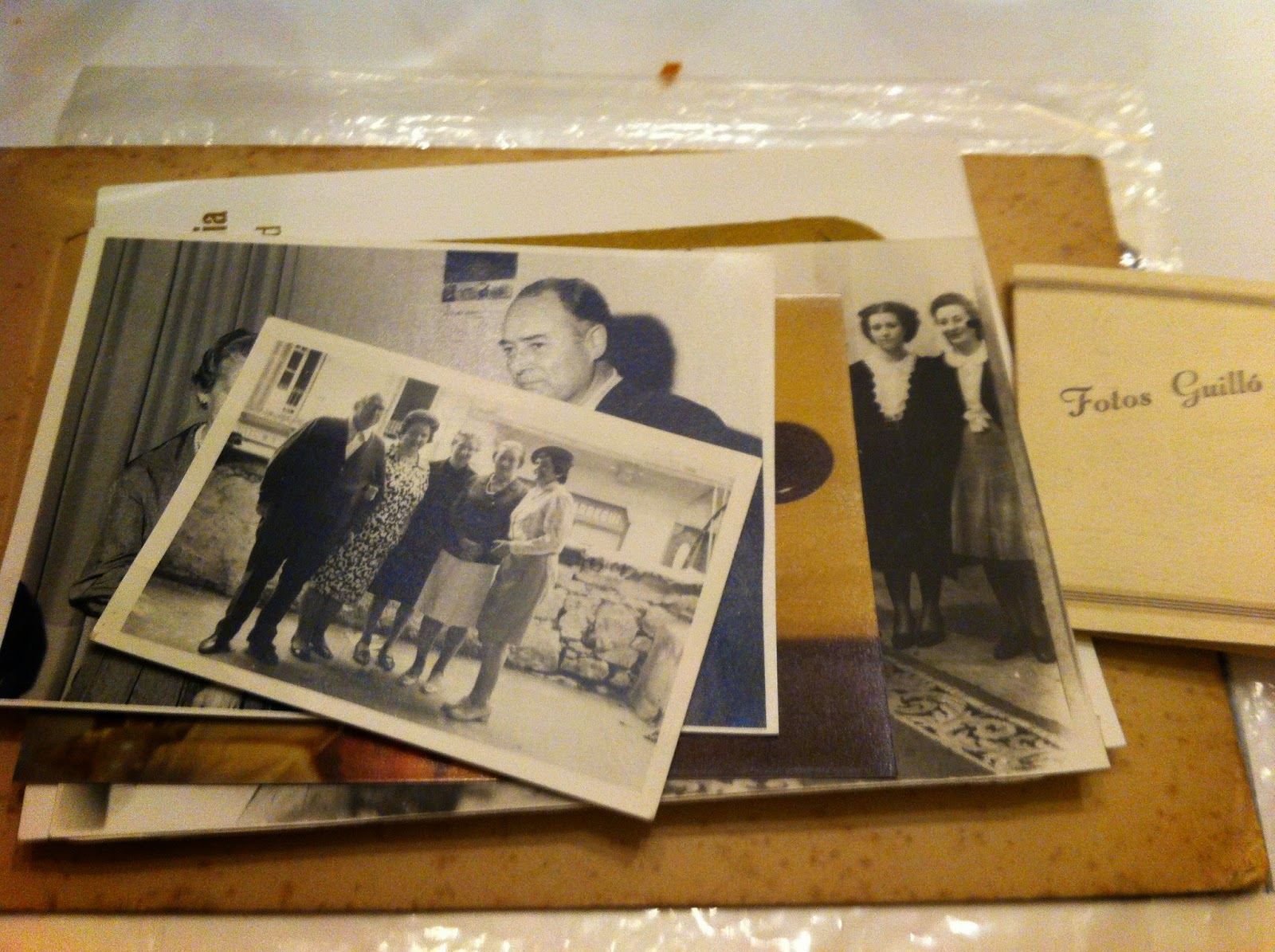 Back home for a few days
Here I am again with my impressions and stories following my recent trip back home on the occasion of my cousin's wedding.
Thankfully, I had the chance to recharge my batteries and visit some of my favorite places in the area.
Read it all in my post (in Spanish) and check some of the pictures below.