I just returned from enjoying three wonderful days skiing in the French Pyrenees with my brother and it was so refreshing! After four years since the last time I skied, I'm glad to report that I survived and that I also had lots of fun and spent some quality time. We visited three ski stations in three days with my Dad's campervan. Follow our adventure!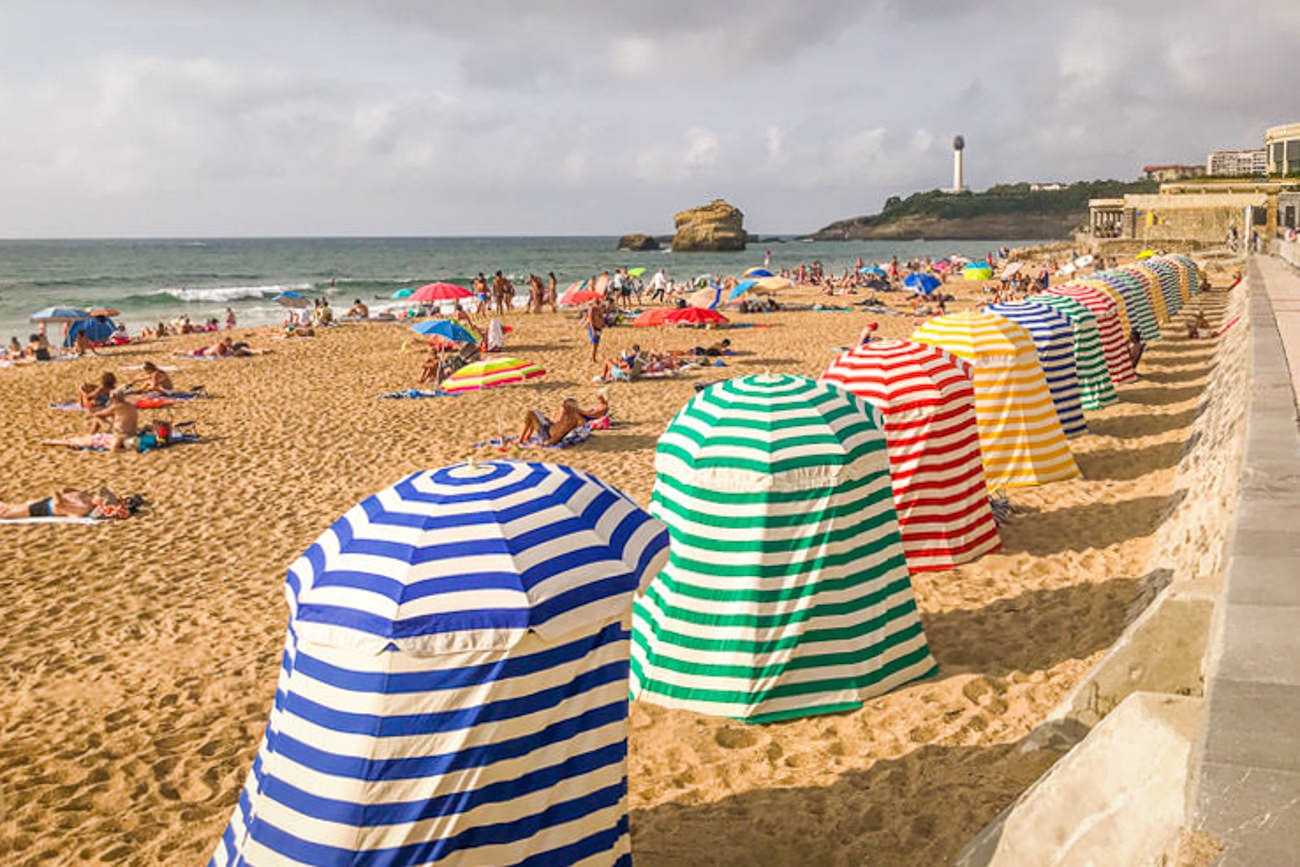 Although this route is perfect for a summer day trip, it will also amaze you if you do it in any other season. Both Guéthary and Biarritz are beautiful, so I'm sure you won't be disappointed by these couple of French towns by the Atlantic coast! Ready to feel those wanderlust vibes?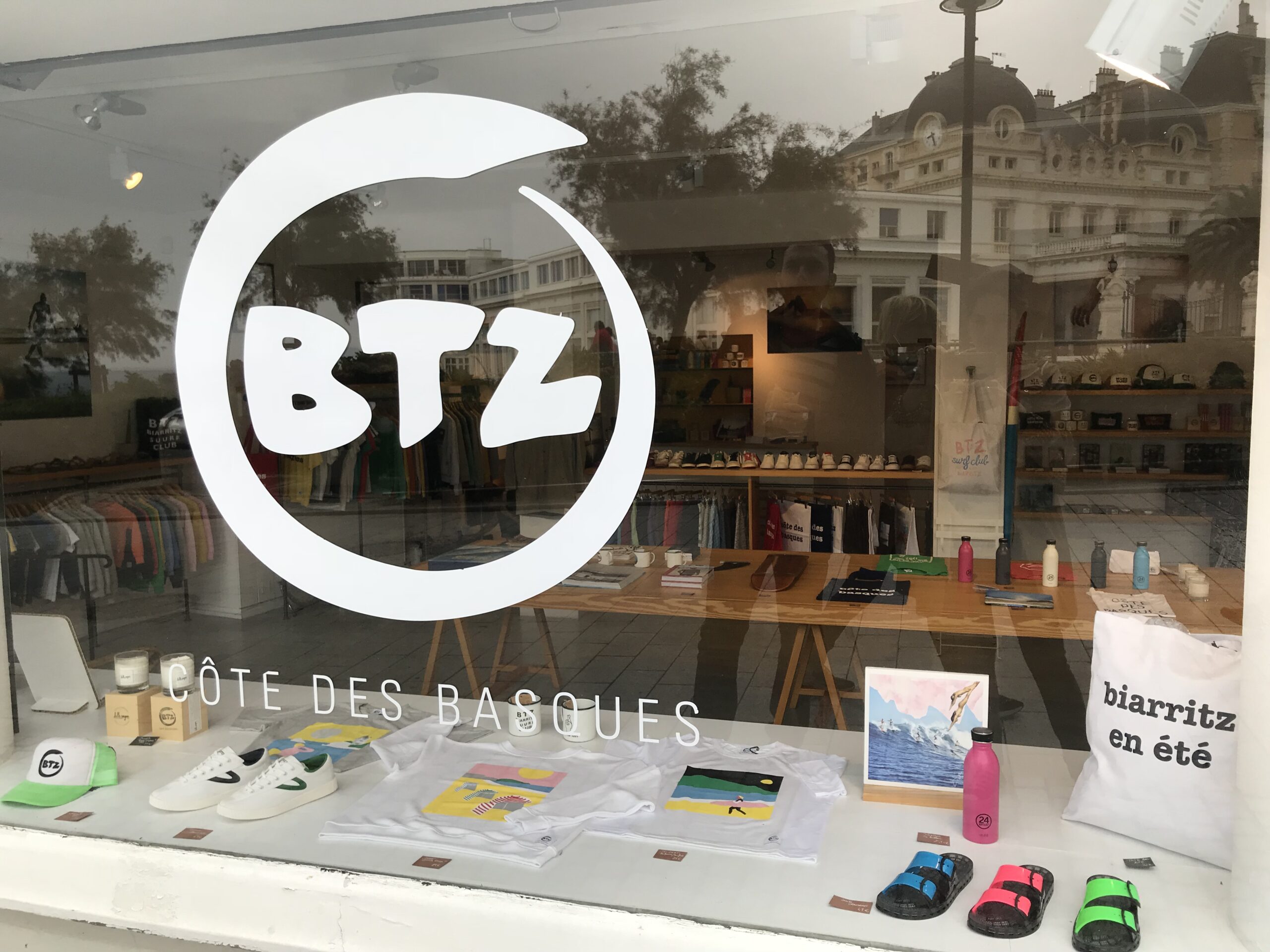 While we were back home, I took the opportunity to show my boyfriend around some places he didn't know yet.
This time we went to Hendaye, Socoa and Biarritz, some of my favorite spots in the French Basque Country.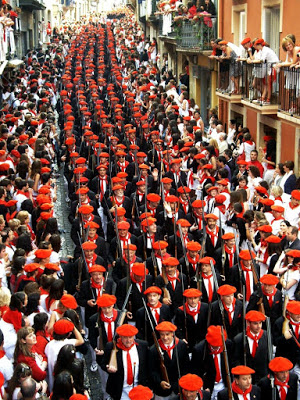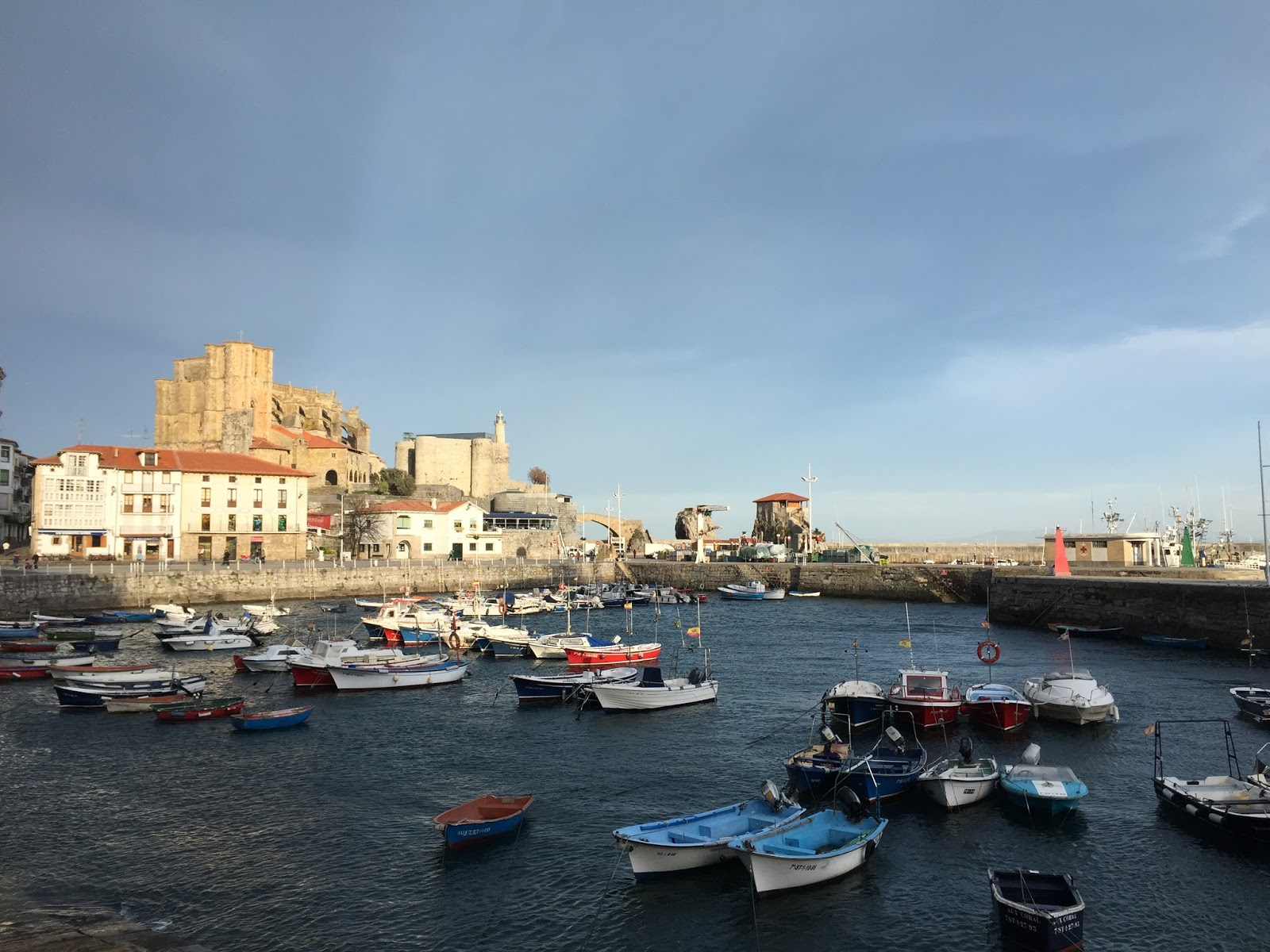 Cantabria
,
Destinations
,
Europe
,
Food
,
France
,
Guipúzcoa
,
Nouvelle Aquitaine
,
País Vasco
,
Spain
,
Travel
,
Vizcaya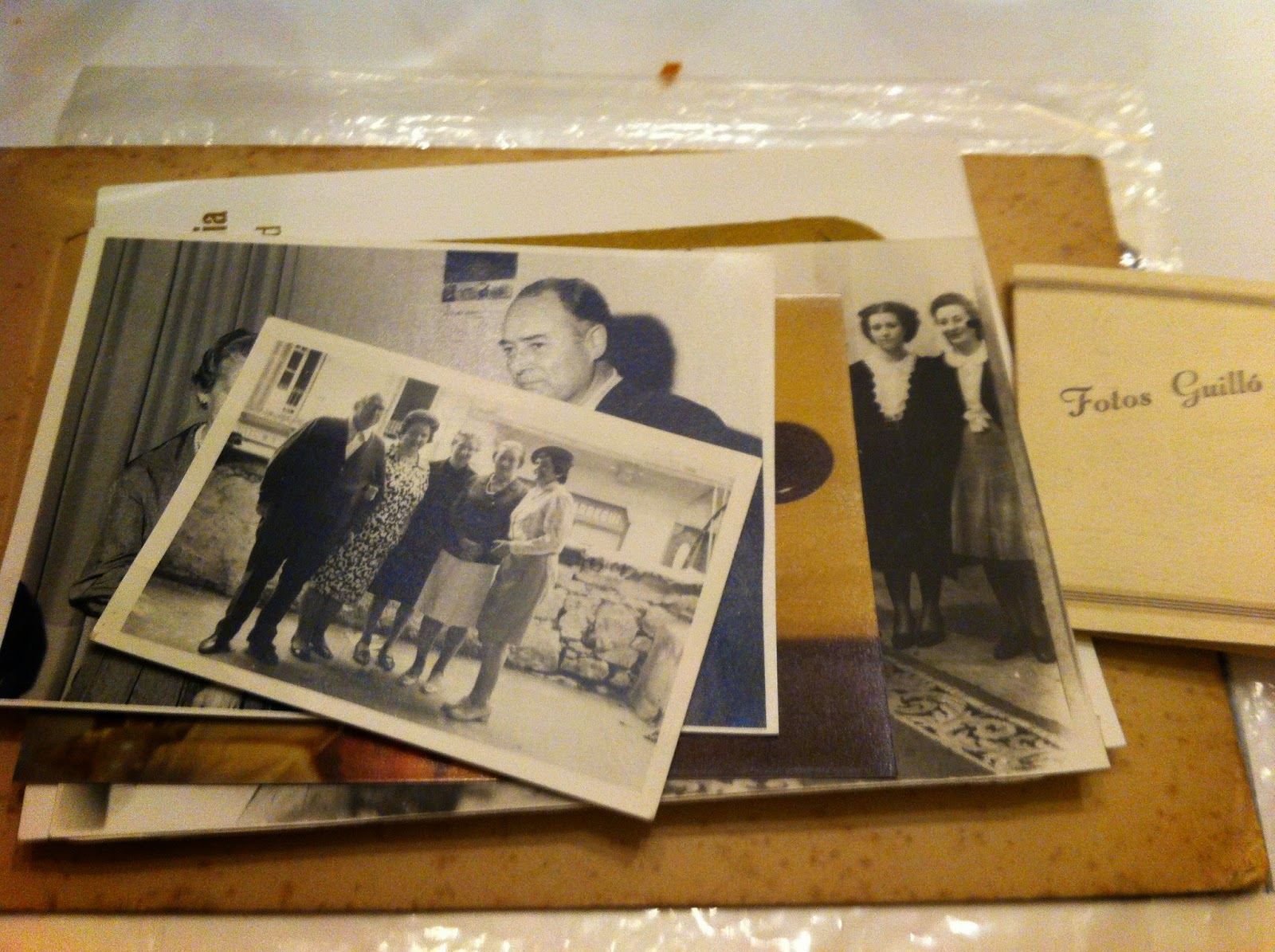 Here I am again with my impressions and stories following my recent trip back home on the occasion of my cousin's wedding.
Thankfully, I had the chance to recharge my batteries and visit some of my favorite places in the area.
Read it all in my post (in Spanish) and check some of the pictures below.