Over the years, Asador Trinkete Borda has become my go-to place in my hometown of Irún. After living abroad for so many years, all I want to do when I come back home is eat good food that reminds me where I belong. Here's my restaurant review in case you're in town and would like to try it!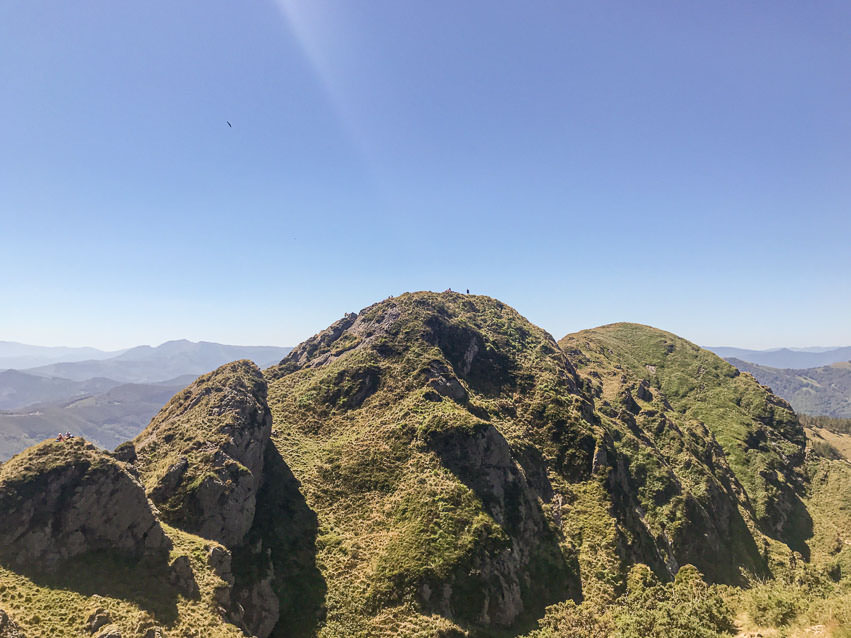 Today I want to tell you about my first escape into the nature after testing negative upon arriving to Spain. As you might remember from my previous post, returning from Bolivia in the middle of the COVID pandemic wasn't easy and I had missed my friends and being outdoors so much. This weekend I had the perfect opportunity to catch up with them all in the biggest mountain close to home: Peñas de Aya. Stay tuned if you want to learn all you can do here!
Looking for the best grilled fish in Getaria? Look no further. Restaurante Iribar is an outstanding option if you're visiting this charming fishing village and want to try the delicacies of Basque food. Read my restaurant review to learn how to get there, the concept behind this traditional grill house and what to eat in order to enjoy a memorable experience.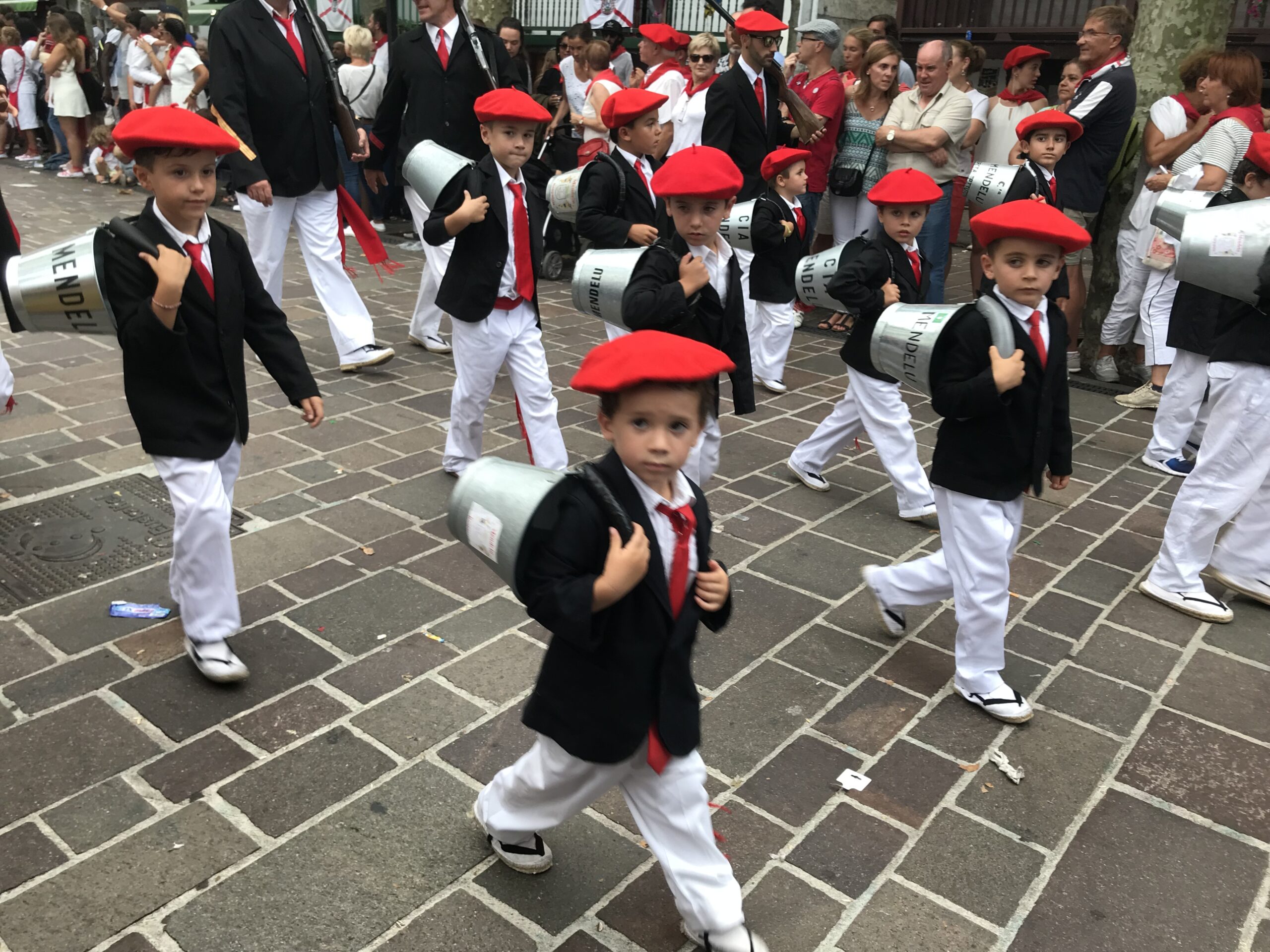 Every time I go back home I try to stop by Fuenterrabía, and this time around was no exception.
This fishing village is one of the most beautiful in the Basque Country and the food is delicious! Besides, the village celebrated its yearly Alarde while I was there at the beginning of September.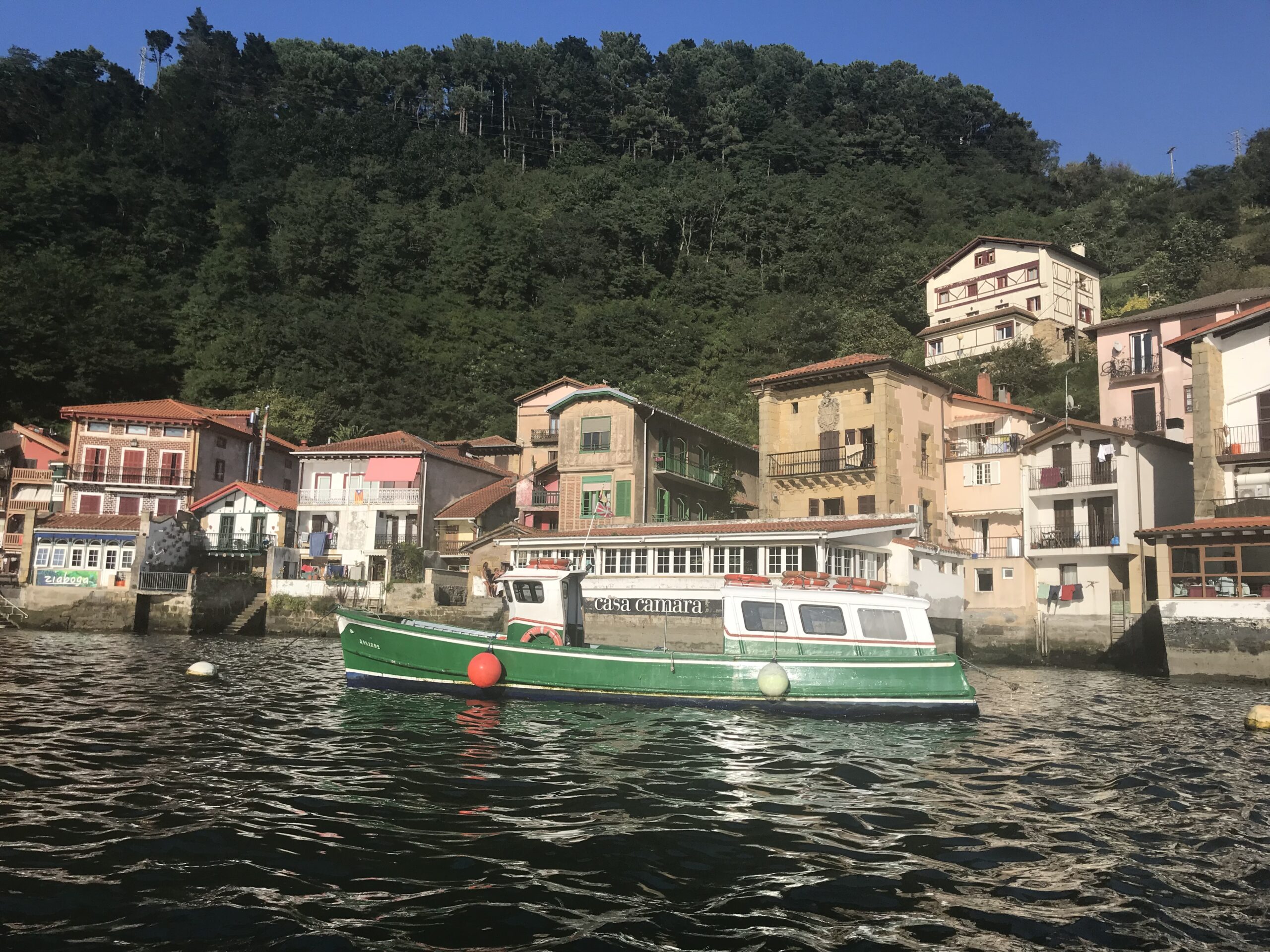 It was great to be back home for some birthday celebrations including my own. As you will see in the next few posts, the stay was short but intense!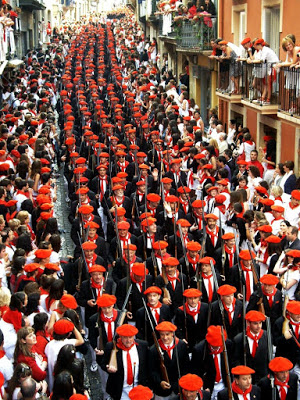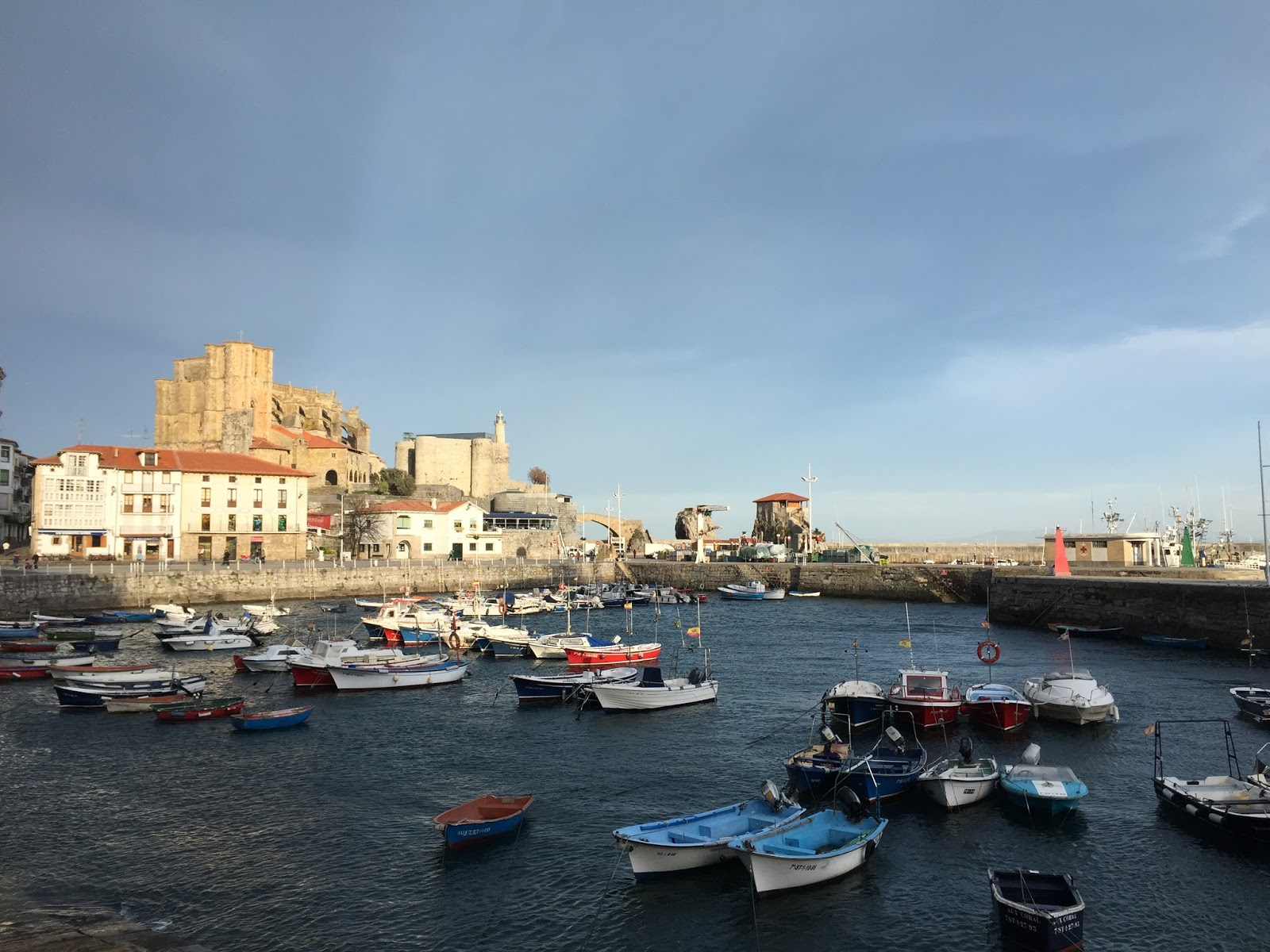 Cantabria
,
Destinations
,
Europe
,
Food
,
France
,
Guipúzcoa
,
Nouvelle Aquitaine
,
País Vasco
,
Spain
,
Travel
,
Vizcaya