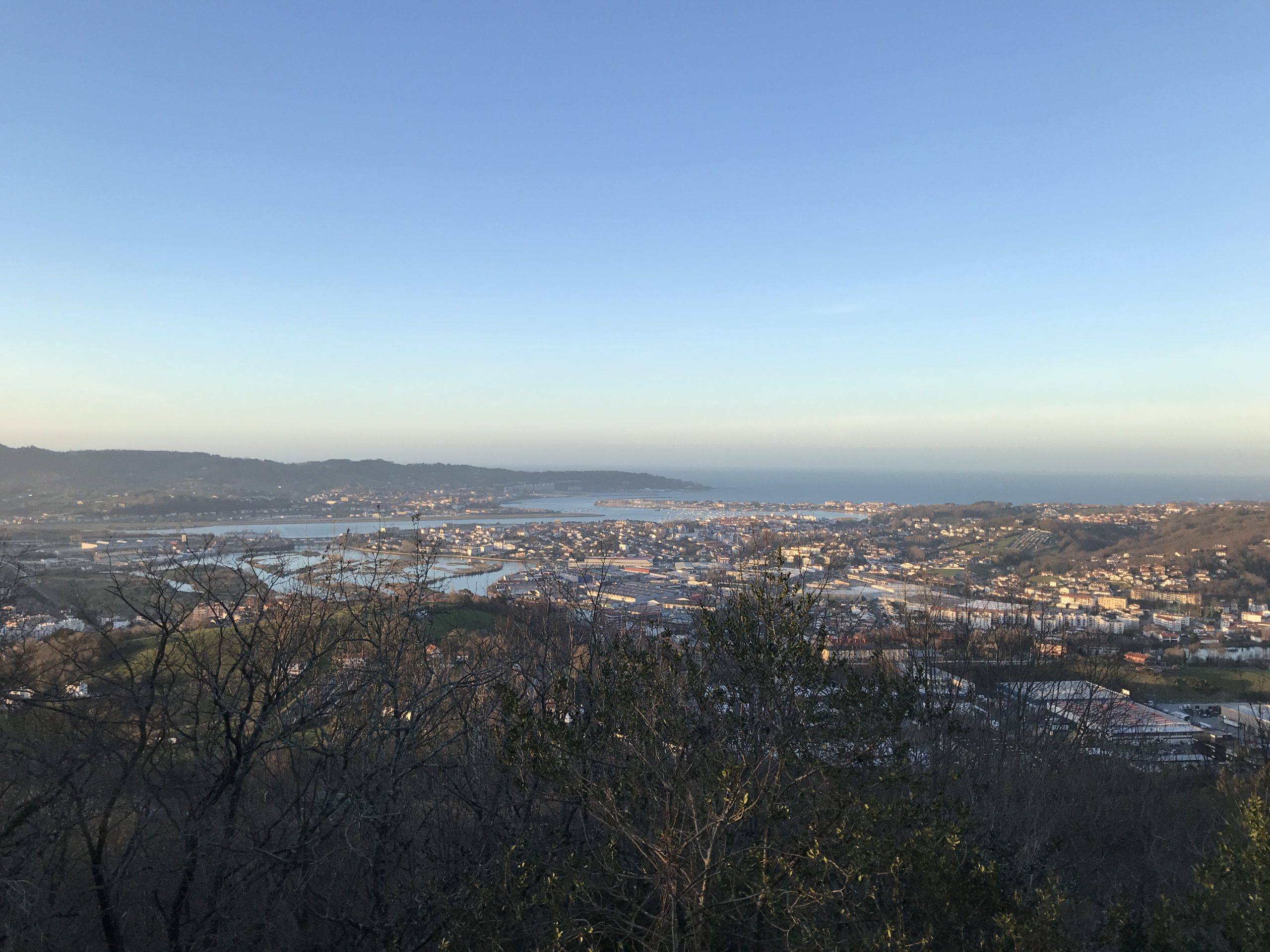 Back home for Christmas
It's Christmas time already and we're about to move on to a new decade, so exciting! I spent a few days back home, unwinding, eating a lot of delicious food and spending some quality time with my beloved ones.
After arriving to my hometown for lunch time, we drove to San Sebastián to spend a lovely evening there, just walking around the Kursaal and the Hotel María Cristina, seeing the typical Nativity scenes in Plaza Guipúzcoa or eating some yummy pintxos in the old town (Parte Vieja). This time we stopped by Ganbara (try their tartaleta de txangurro with a glass of txakolí) and La Cuchara de San Telmo.
Santo Tomás marks a special occasion on the Christmas agenda in the Basque Country. On this day, many people put on their traditional Basque costumes and gather with family and friends to drink some cider and eat txistorra (sausage). I spent the rest of my days in Irún trying delicious food in my favorite places. La dolce vita!
What are your resolutions for the upcoming New Year? In any case, happy 2020 and feel free to leave a comment if you liked this post.
Favorite places in my hometown (mentioned in this post):
-Pastelería Aguirre: this bakery shop is just the best in town. Whatever you ask for, it will be delicious for sure, especially their chocolate con churros or their milhojas.
–Restaurante Mariño: this restaurant serves yummy Galician food such as pulpo a feira, caldo gallego or lacón at very popular prices.
–Asador Trinkete Borda: This grill house located in an XVIII century house in the middle of the mountains offers great food. As usual, we asked for some fried artichokes, grilled clams, chuleta (steak) and their delicious warm cheesecake. What a feast!