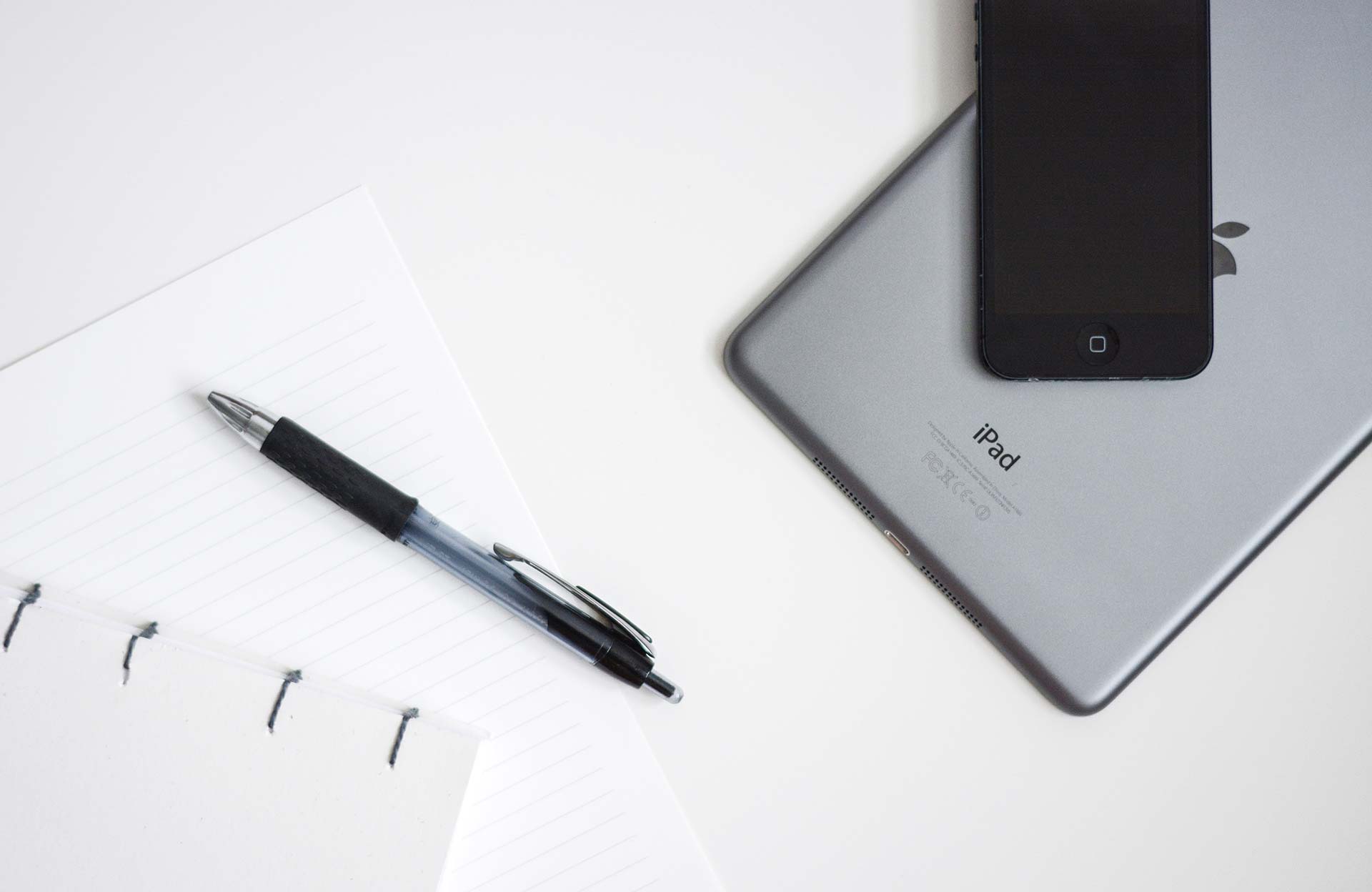 If you're working from home, these seven habits might be helpful for your day-to-day activities. It's only been three weeks since I started focusing 100% on this blog, but I'm so happy with the decision I made and some tweaks I've added to my new routine. Keep on reading to find out about my experience putting these seven habits into practice if you work from home!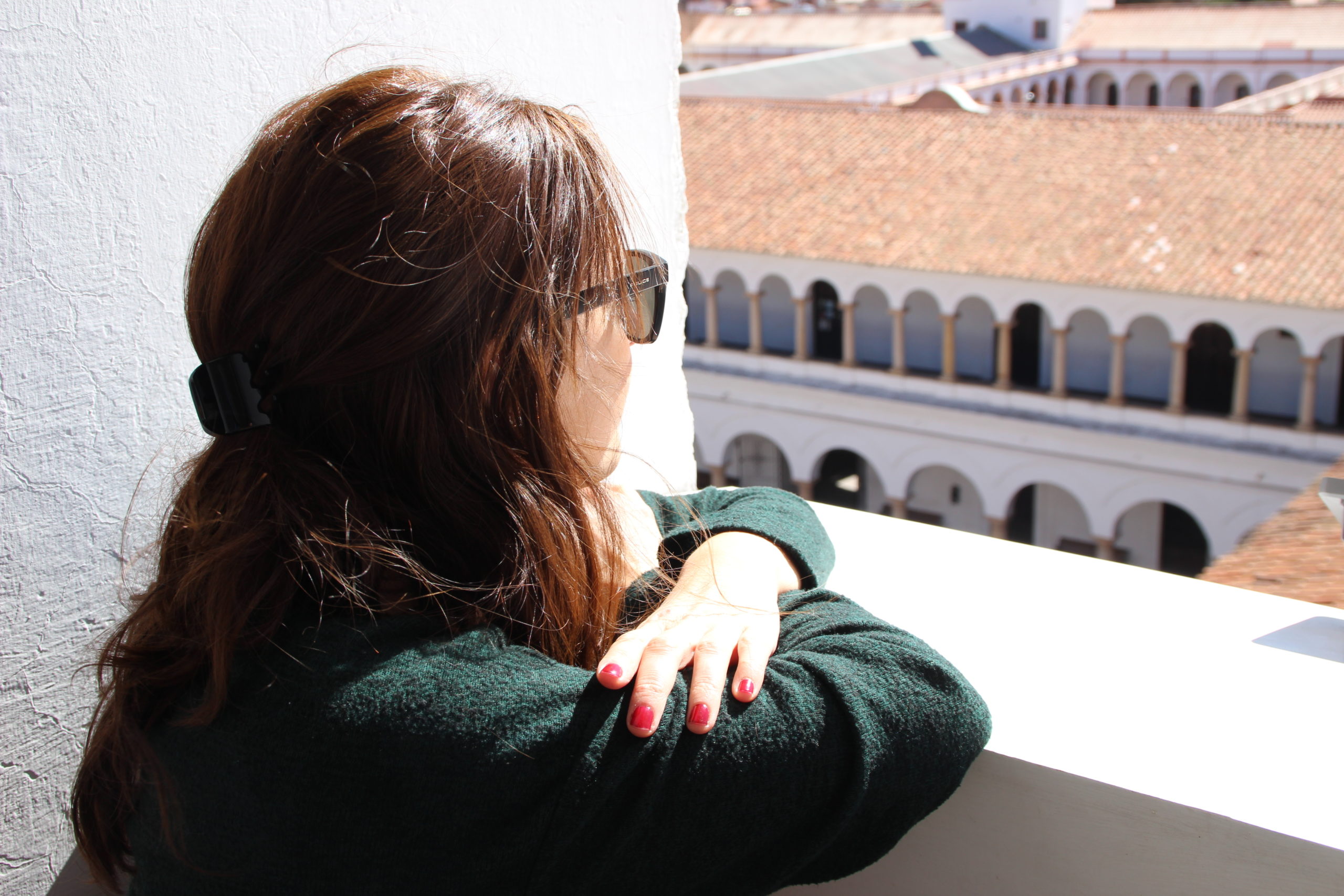 I find starting a new month is always a good opportunity to reset and think again about oneself's goals. A few days ago, I decided to quit my job in order to pursue my real passion. Are you curious about what I'll be doing next?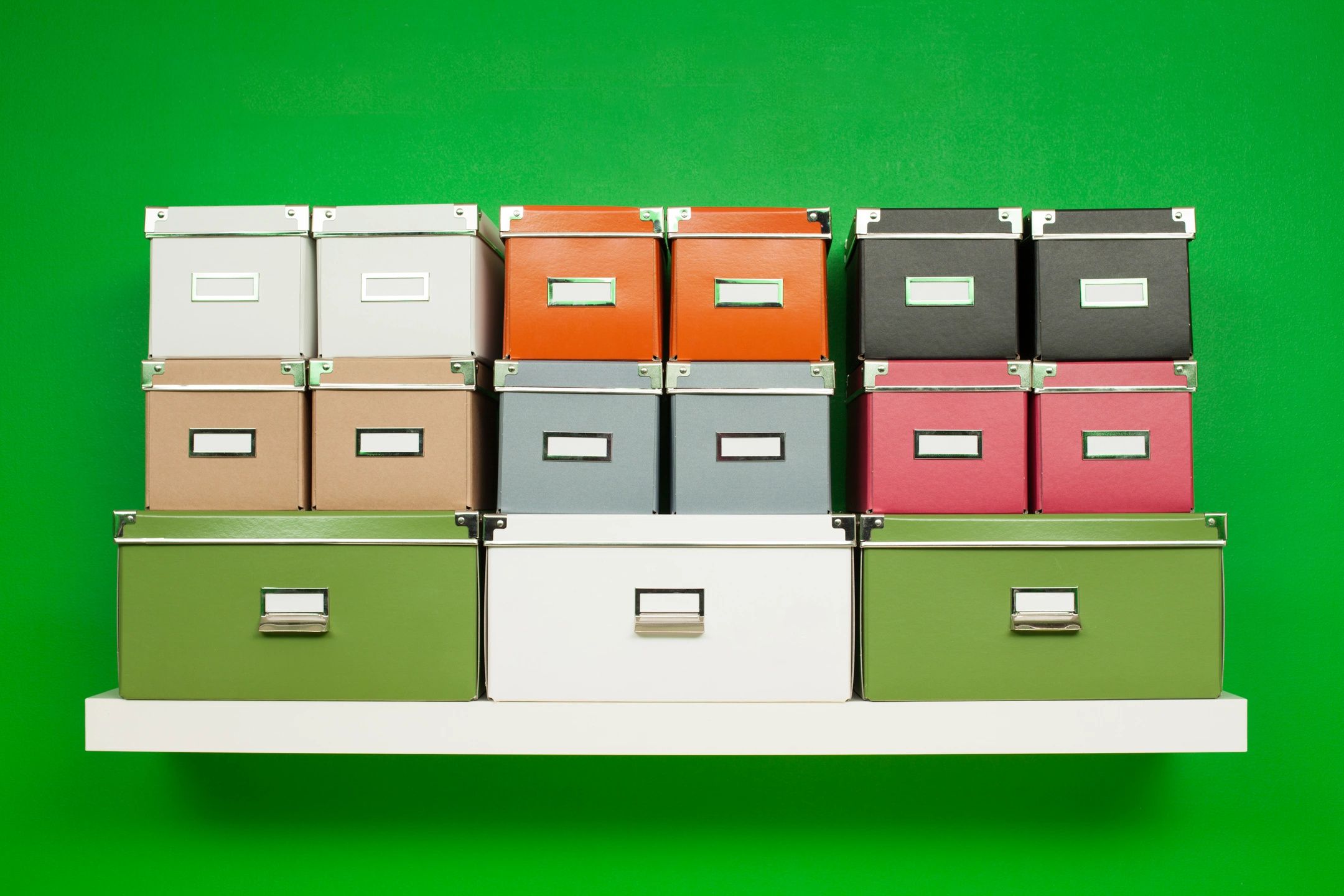 Less is more.
We have all heard that.
But what if I told you that I have experienced it myself and it is making me happier?