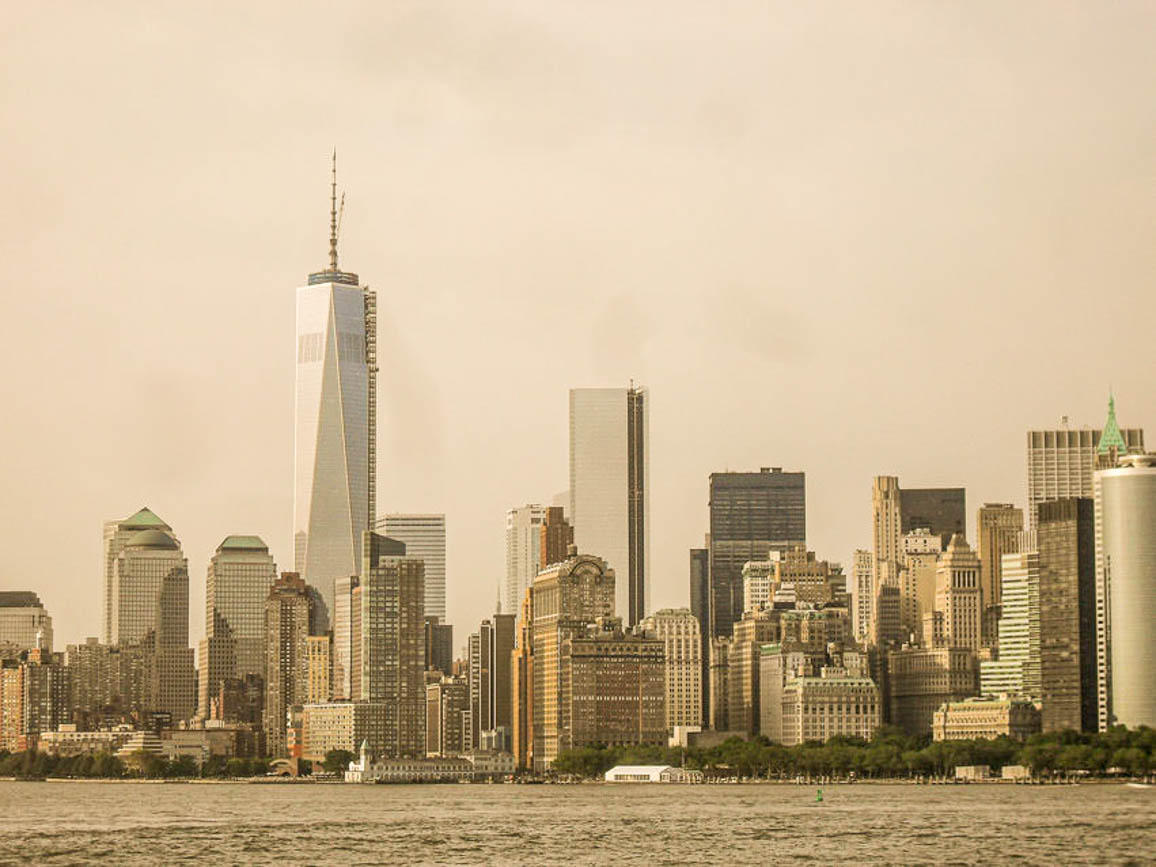 Bolivia
,
Colombia
,
Comunidad de Madrid
,
Destinations
,
District of Columbia
,
Europe
,
Everything in between
,
France
,
Galicia
,
Île-de-France
,
Latin America
,
Lifestyle
,
New York
,
North America
,
Spain
,
Sweden
,
Travel
,
United Kingdom
,
USA
During these pandemic restricting times, I believe it is fair to say we've all had our fair share of staying at home. Luckily, entertaining platforms such as Netflix, HBO Max or Amazon Prime made the task easier. Since we couldn't really travel anywhere, they brought travel to us through series and films. Here is a selection of my favorites to explore the world while binge-watching. Follow along!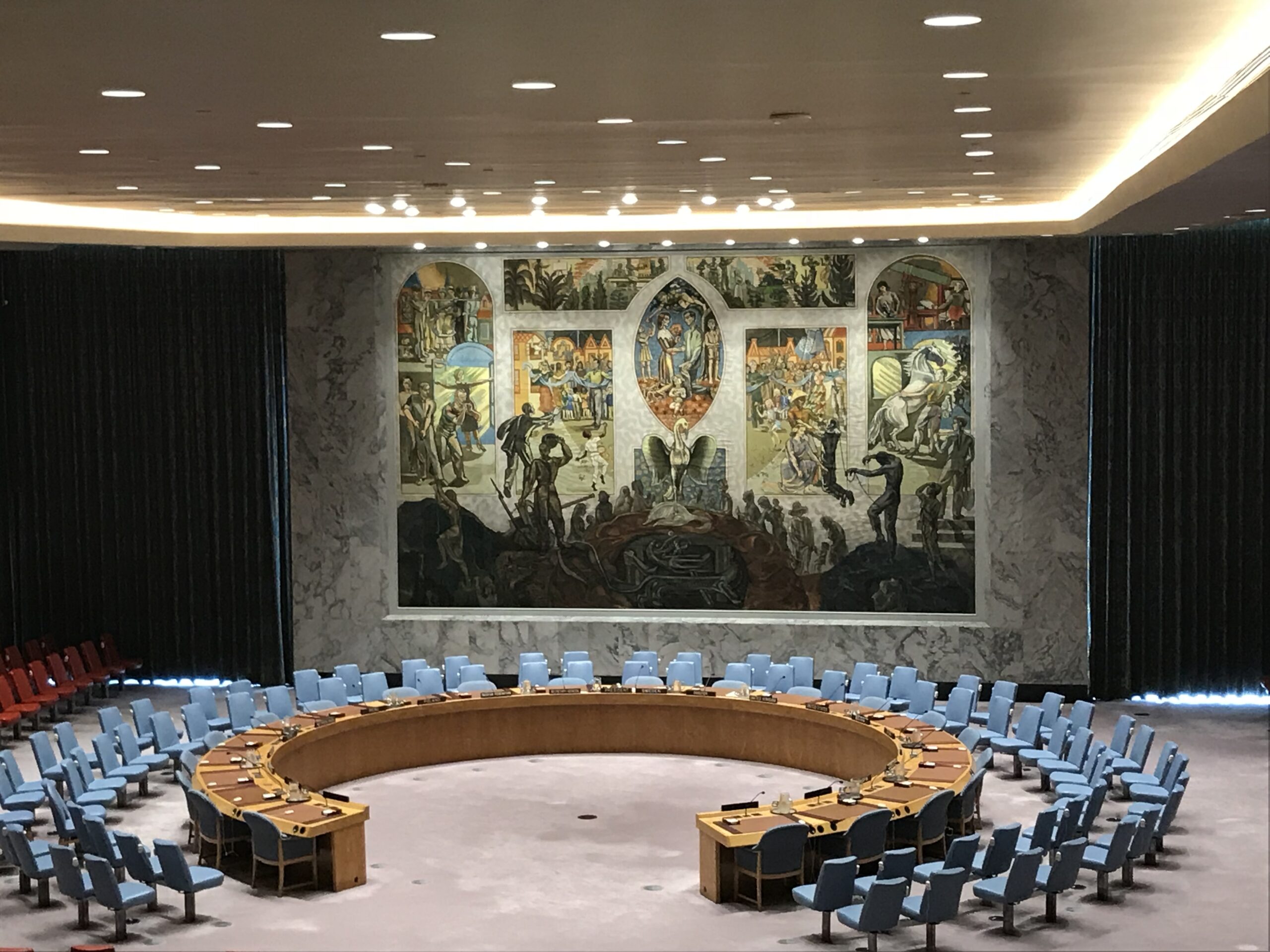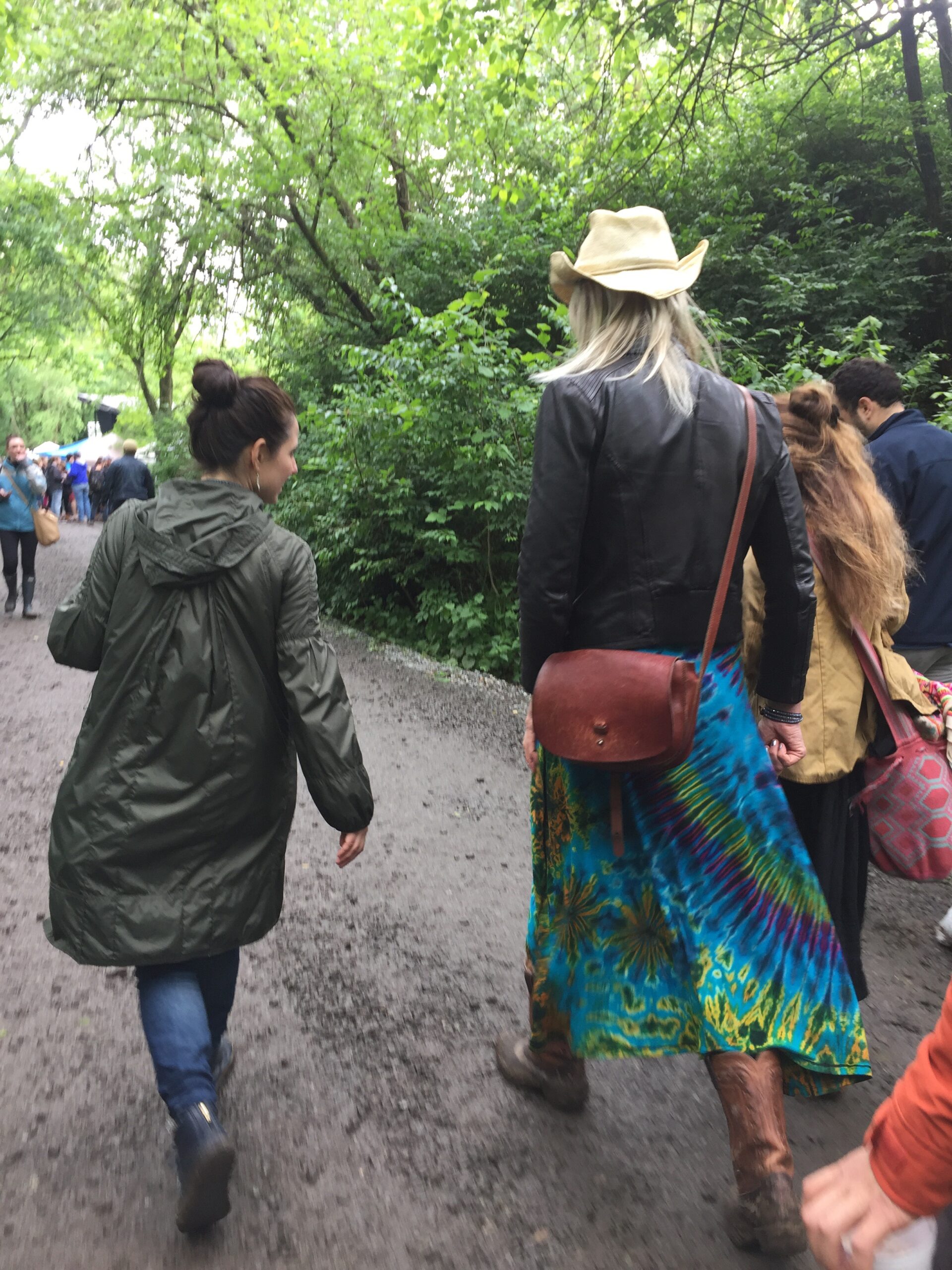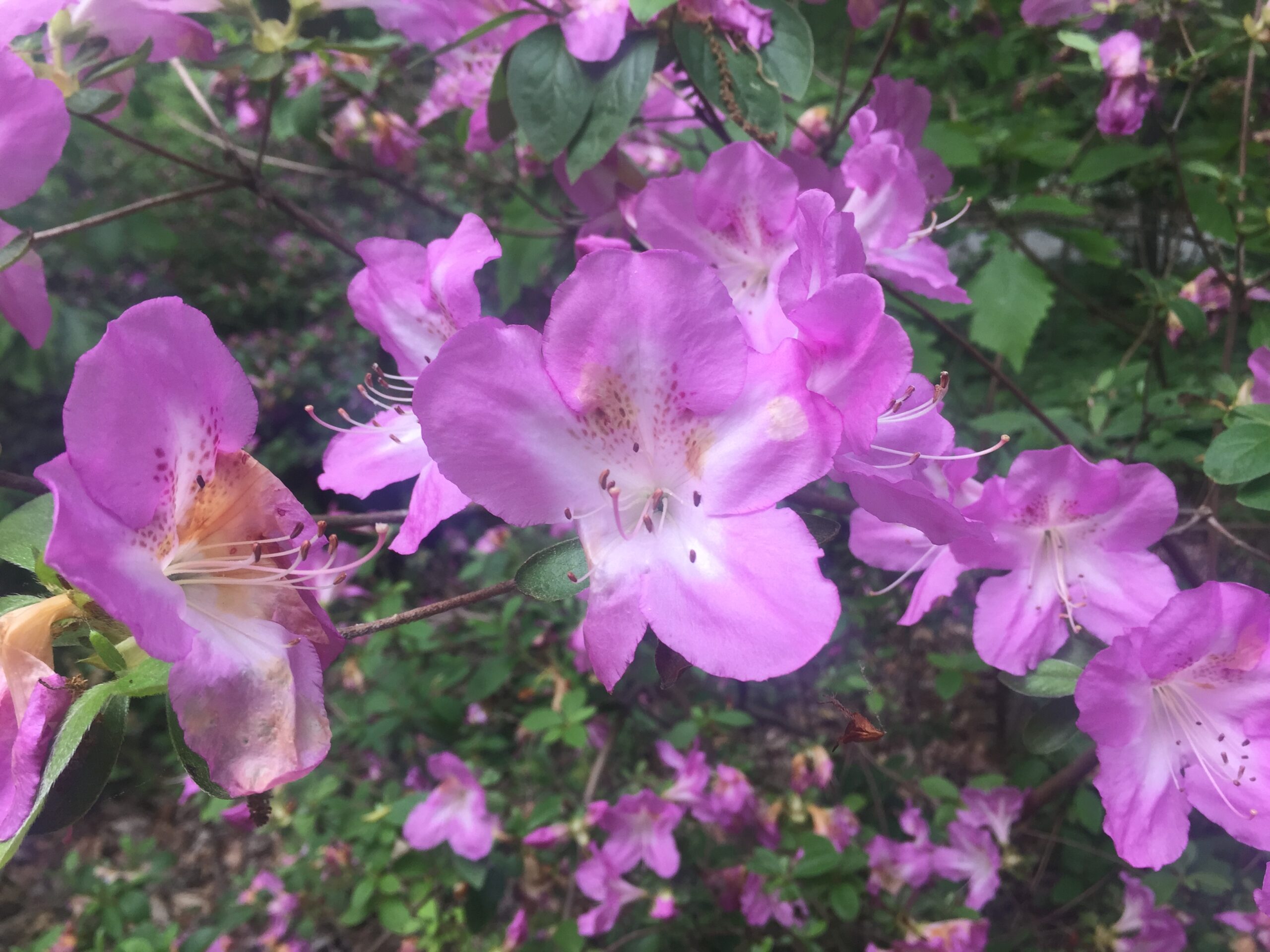 Today I finally went to the National Arboretum with a couple of friends.
This place had been on my DC wish list for a long time but I had not managed to visit it up until now that I am about to move to Geneva in Switzerland.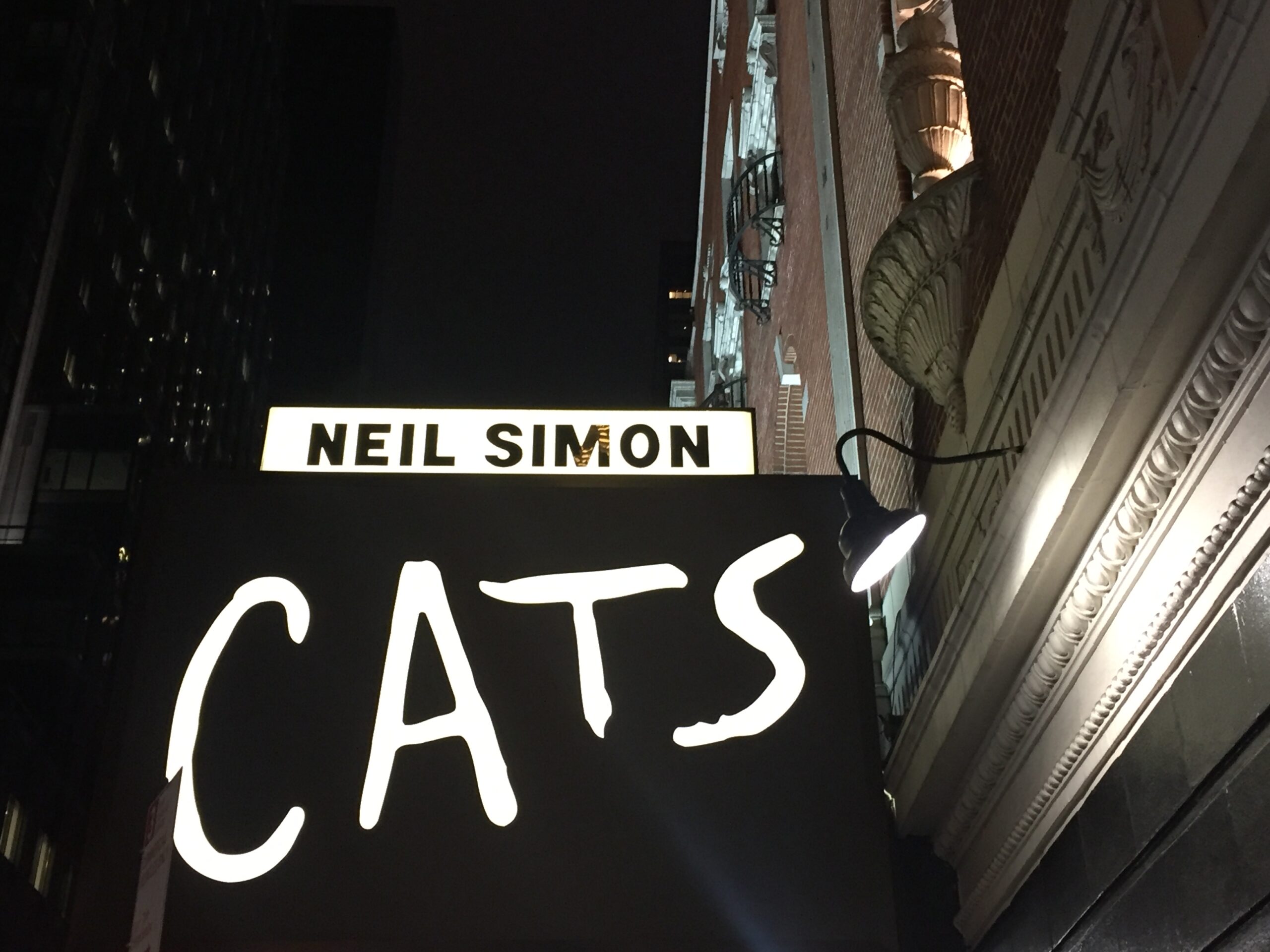 I was in NYC last weekend because my cousin came to visit New York and we met there. We really enjoyed exploring the city together!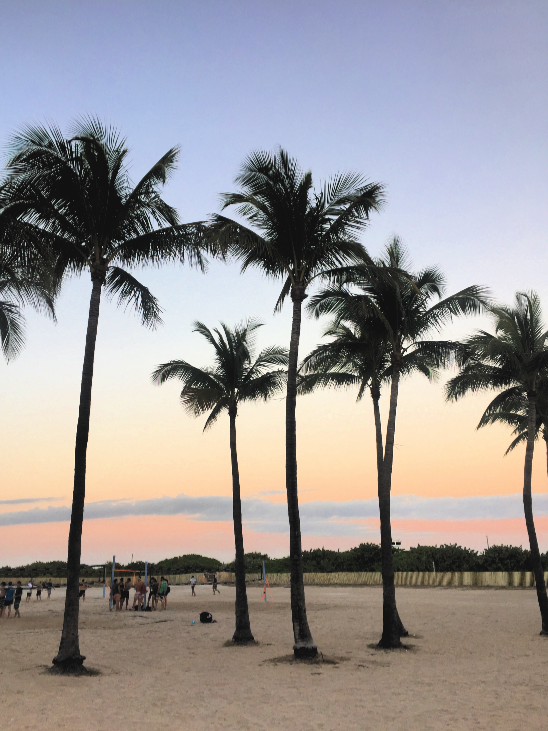 I just came back from a memorable long weekend in Miami and Key West to celebrate one of my best DC friends' 30th birthday. Nothing beats tropical vibes, that's for sure!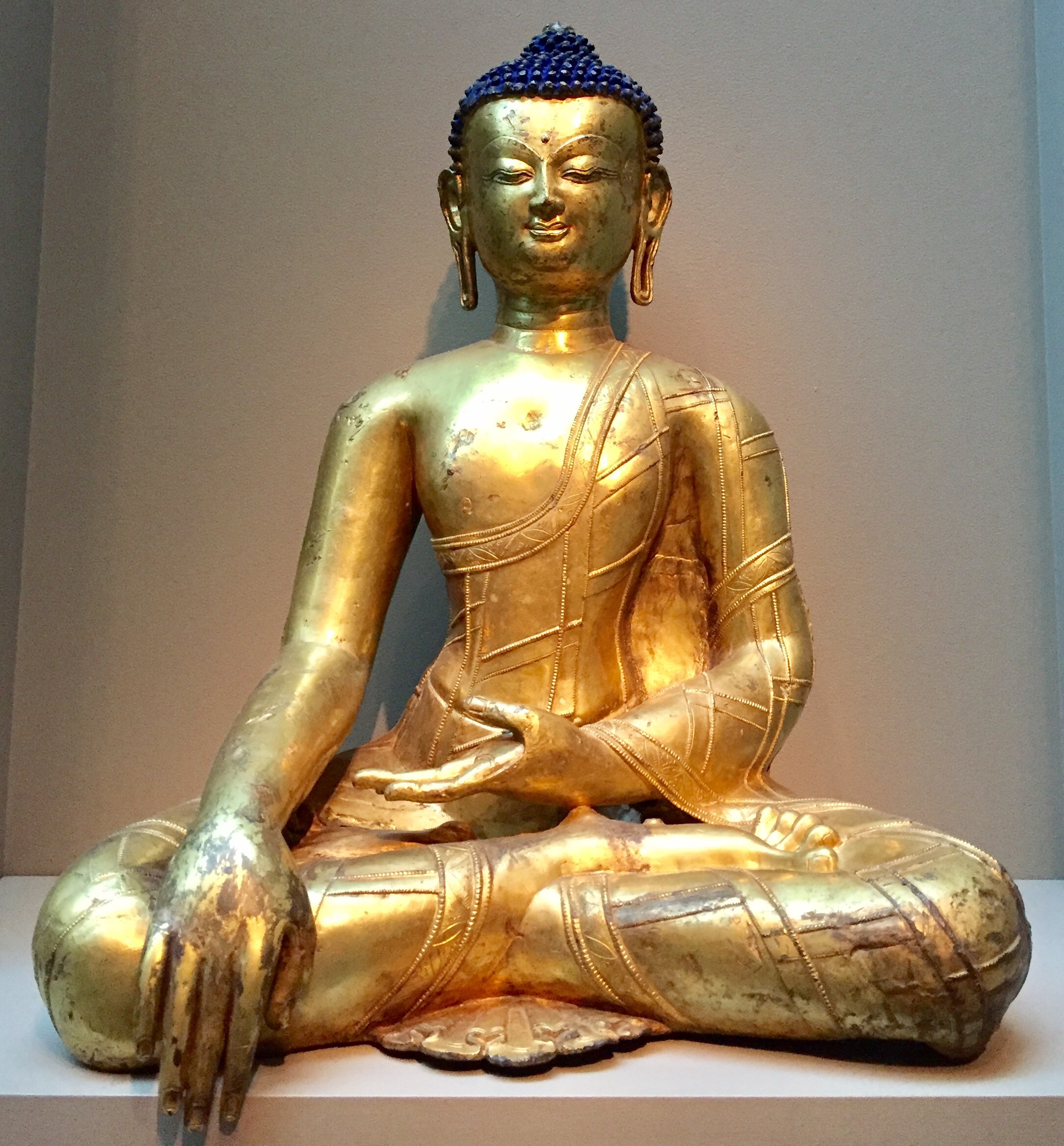 Here I am again with another episode in my 'Friday Discoveries' series, including some cool museums located in Washington DC.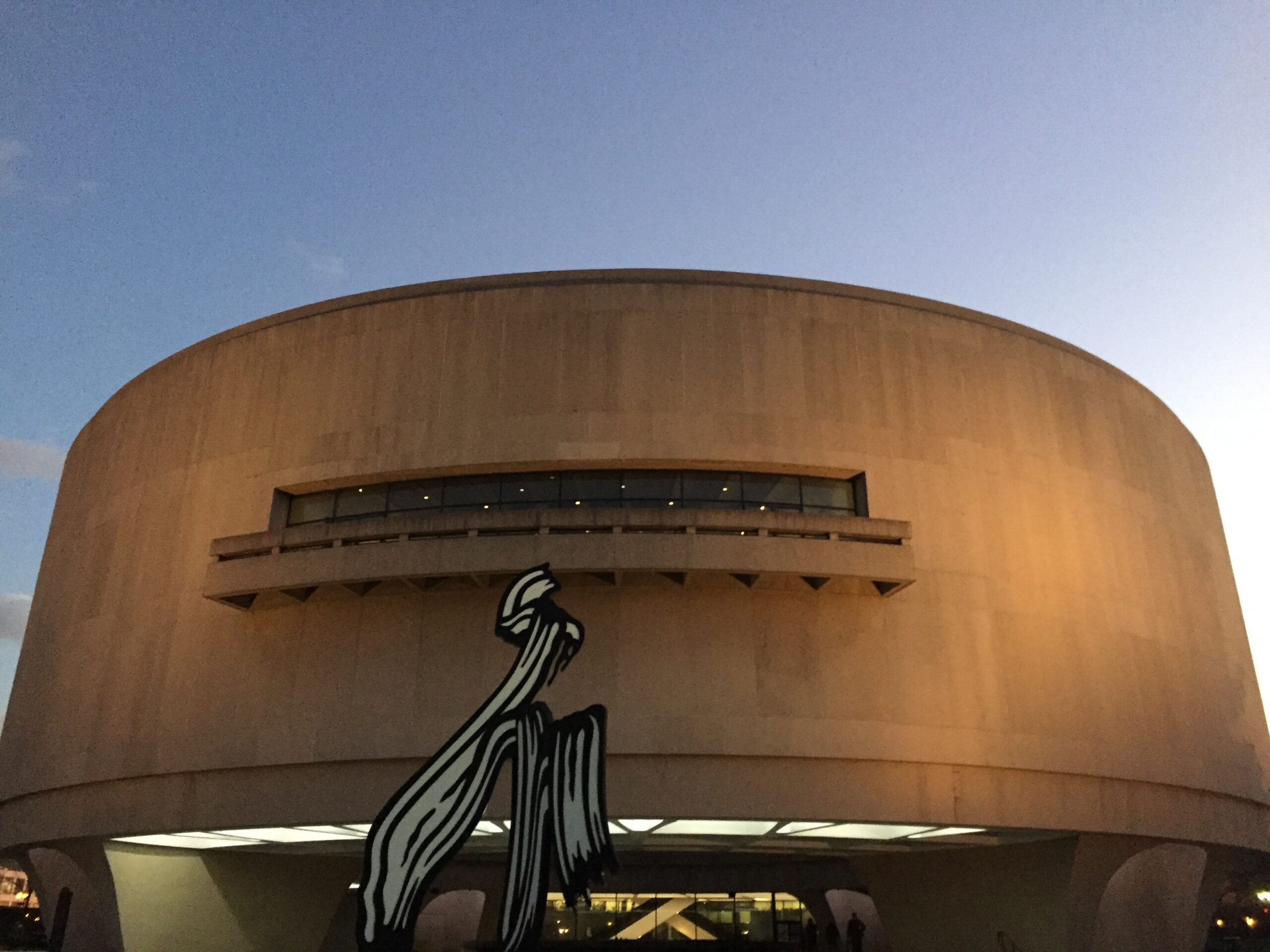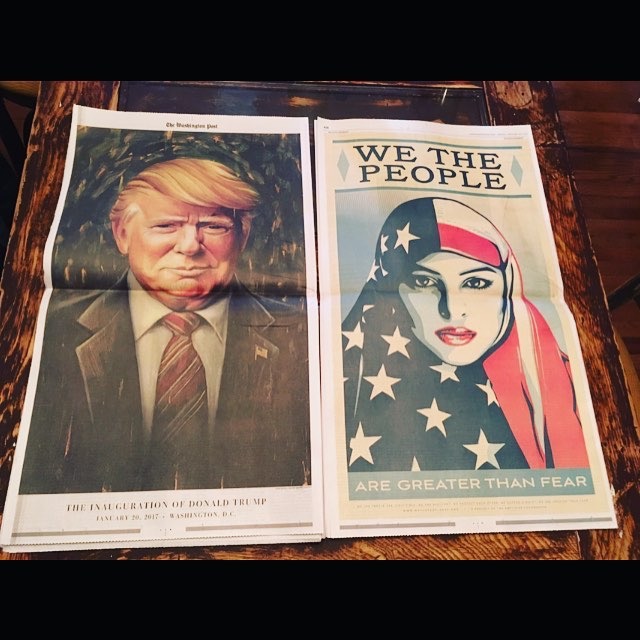 What an 'unpresidented' weekend it was! I have to admit I did not attend any of the big events these days, nor Trump's Inauguration nor the Women's March.
Instead I decided to stay at home and declutter my apartment - see related post here.