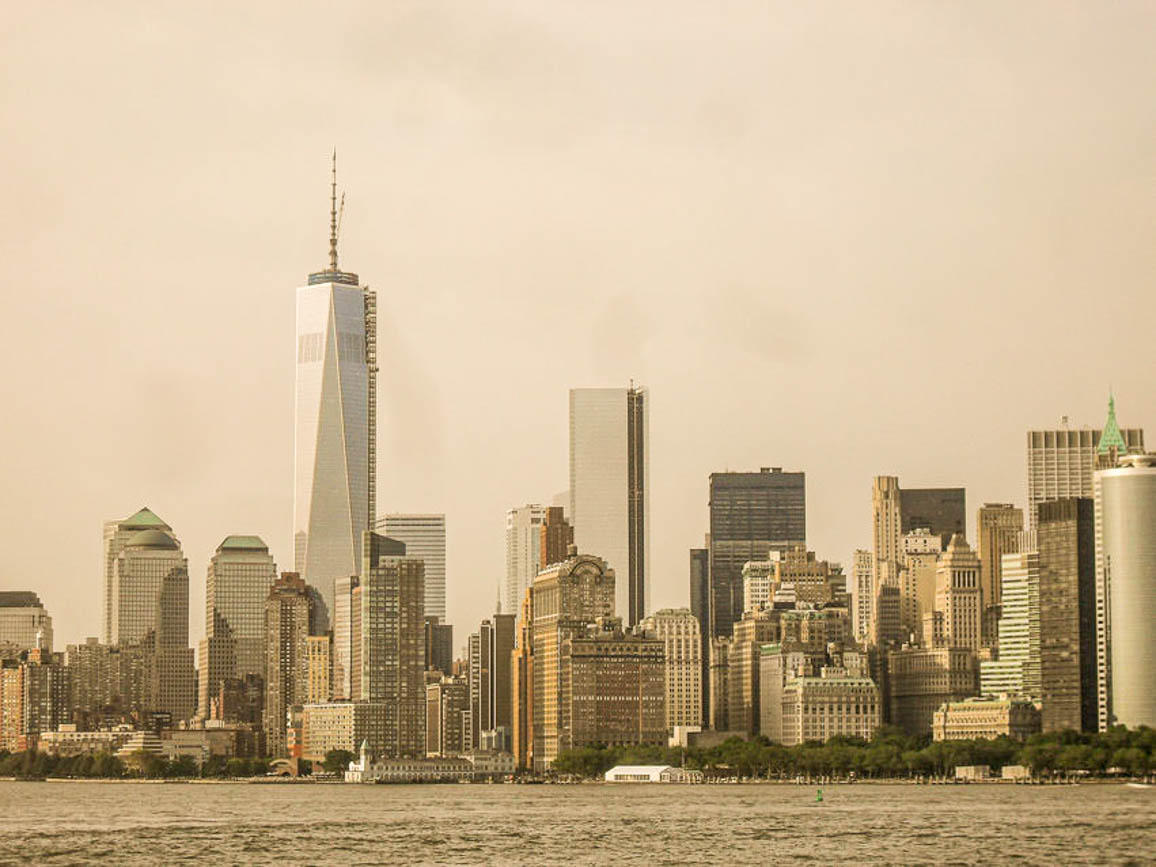 10 series & films to travel while binge-watching
During these pandemic restricting times, I believe it is fair to say we've all had our fair share of staying at home. Luckily, entertaining platforms such as Netflix, HBO Max or Amazon Prime made the task easier. Since we couldn't really travel anywhere, they brought travel to us through series and films. Here is a selection of my favorites to explore the world while binge-watching. Follow along!
1. Emily in Paris (Paris, France)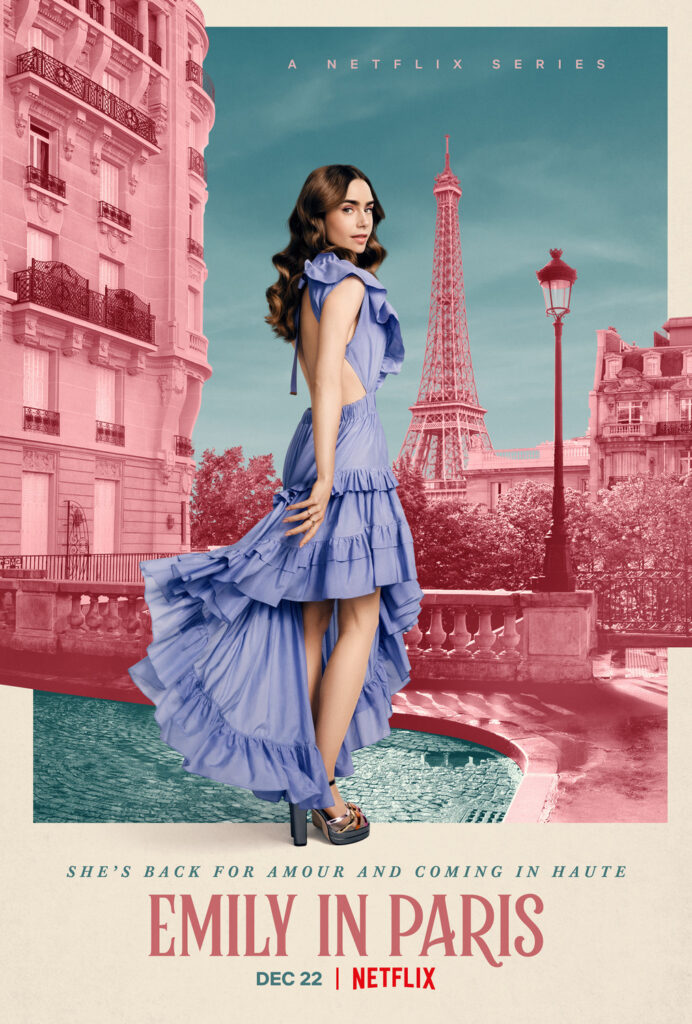 This series follows the adventures of a young American marketing executive from Chicago who moves to Paris for work. As an expat, Emily will be confronted to the French culture, people and food (and as an expat myself, I can tell you I related to many of the situations I've experienced abroad). Fashion and amour also feature high on the agenda. Netflix has already streamed two seasons of Emily of Paris, and I can't wait for the third one to come out!
If you love romance, French clichés and the beautiful architecture and je ne sais quoi of Paris and the Parisians, make sure to add this show to your list to travel to the French capital while binge-watching.
Read my posts about Paris and France by clicking the links below:
2. And Just Like That (New York, USA)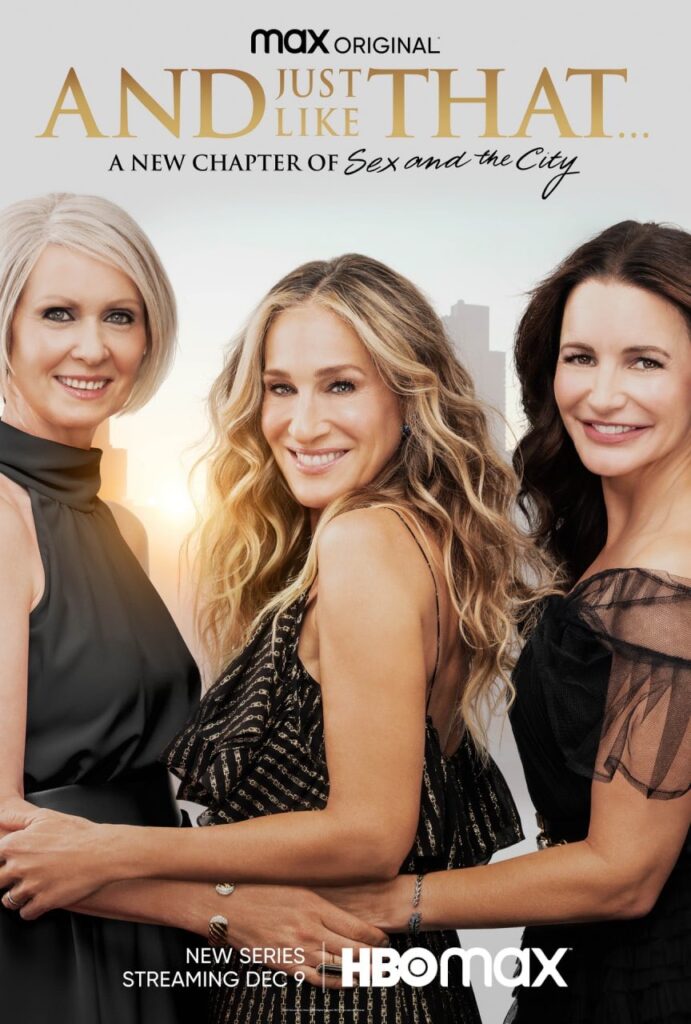 Another great series to travel while binge-watching is ´And Just Like That´. As a huge fan of Sex and the City, I couldn't go without mentioning the reboot of this iconic series happening in the city that never sleeps. Although Samantha is no longer with the girls, the episodes unfold in New York while Carrie, Miranda and Charlotte experience their 50s. Expect plenty of fabulous memorable outfits, laughs and tears while enjoying NYC on the screen.
Feel free to browse my latest posts about New York City below:
3. Millennium (Stockholm, Sweden)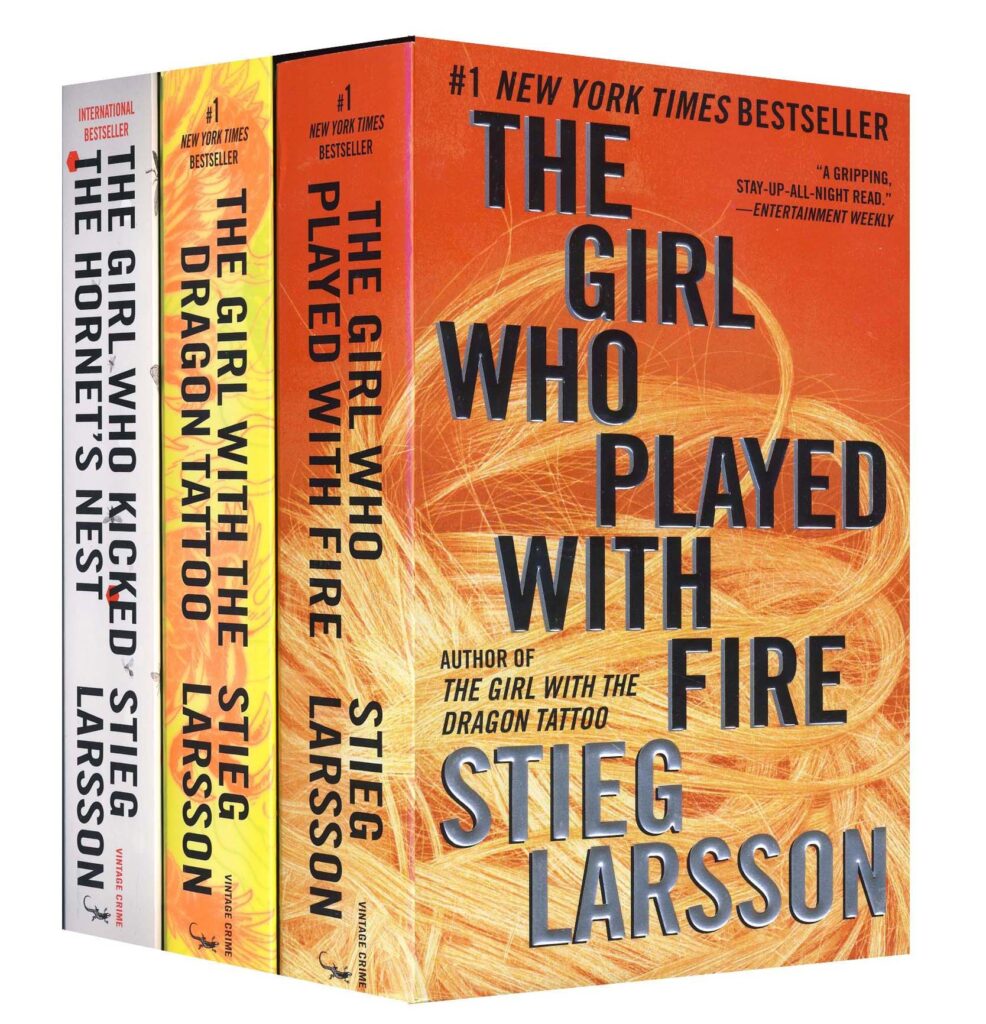 You may have read the Millennium saga from Stieg Larsson years ago. After their global success, the books of this Swedish author were adapted to subsequent films and the city of Stockholm became a hit. Tourists flocked to the Swedish capital to follow the steps of Lisbeth Salander and Mikael Blomqvist, the main characters portrayed in the saga.
You can read about my recent visit to Stockholm here or browse my page with tips about Sweden.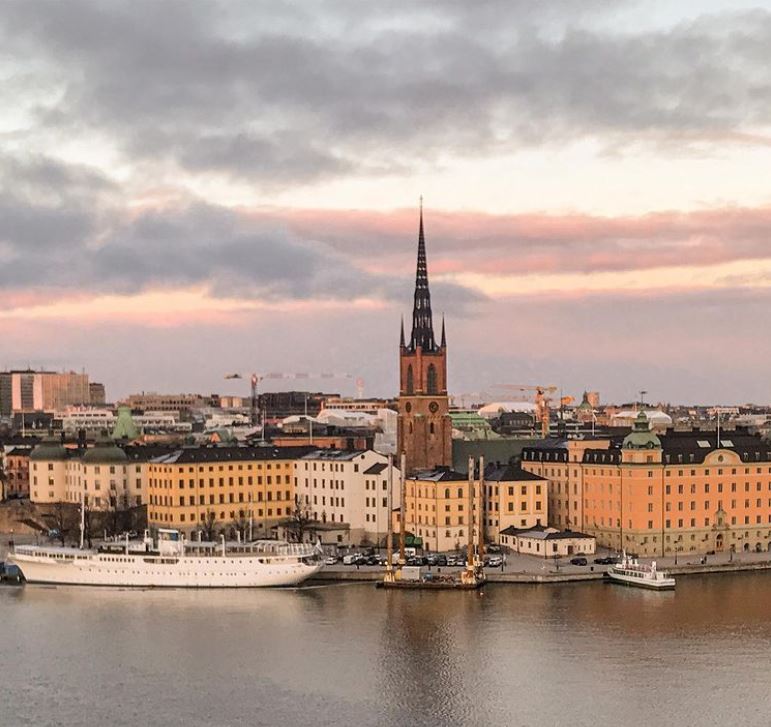 4. House of Cards (Washington DC, USA)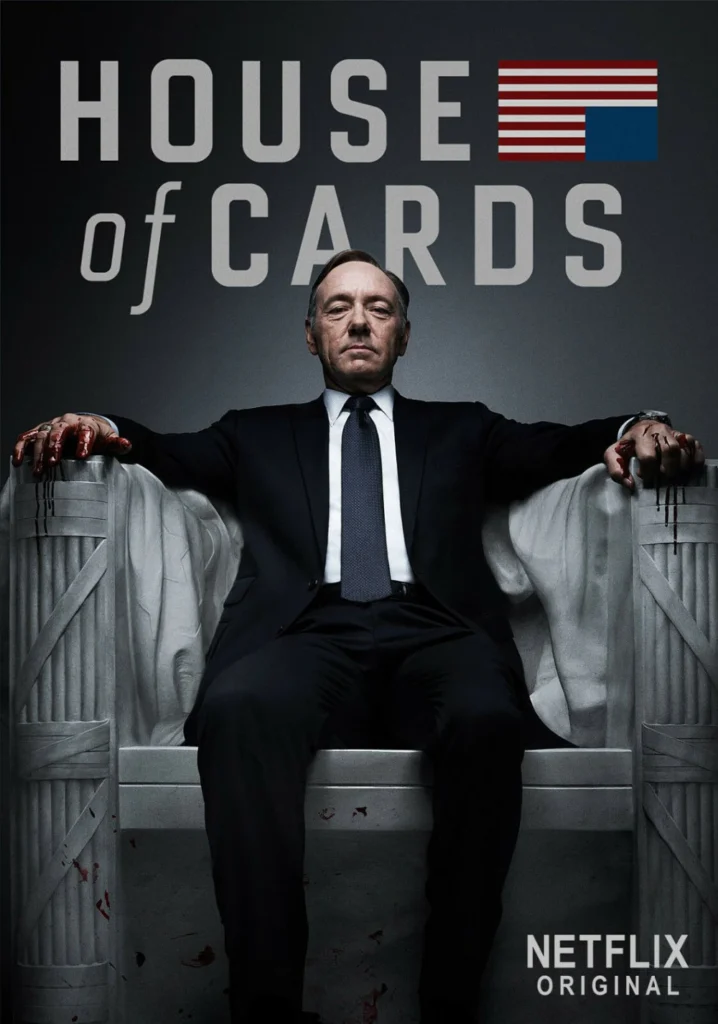 I remember that Netflix launched this series when I was still living in DC. If you're into American politics, intrigue and drama in the heart of the Nation's capital, you'll enjoy this show. However, I must admit I stopped watching it somewhere after the second season (and I hear there have been six so far). Kevin Spacey and Robin Wright play stellar roles in the fiction, but I find the whole thing derailed once Spacey got out.
One of my big disappointments when watching the episodes was that, for the most part, they were not shot in Washington DC but in Philadelphia. In any case, real or not, you will see what happens behind the scenes of some of the most iconic landmarks in the capital: the White House, the Capitol or the National Mall.
5. Fariña (Galicia, Spain)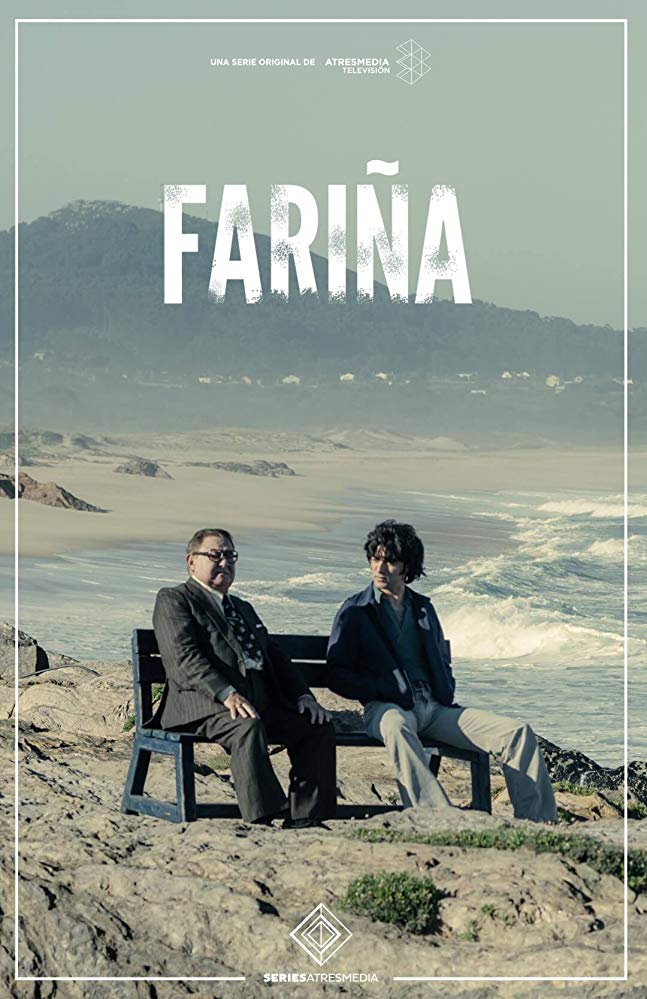 Moving on across the pond, we travel to Galicia in northwestern Spain. Back in the 80s and 90s, this neglected region was the entry point for smuggled goods like tobacco. Over the years, infamous Sito Miñanco and other Galician clans connected with Colombian cartels and started flooding the country and Europe in general with cocaine (nicknamed as ´fariña´ in Galician).
Through its 10 episodes, the series depicts a region ravaged by corruption, unemployment and violence while showing the beautiful landscapes around Rías Baixas (Cambados, Vilagarcia de Arousa, La Toja or Pontevedra). Nowadays, Galicia is no longer famous for drug trafficking but rather for being home to delicious seafood and for the Camino de Santiago pilgrimage route ending in Santiago de Compostela. If you haven´t visited this area in northern Spain, this series will allow you to travel while binge-watching.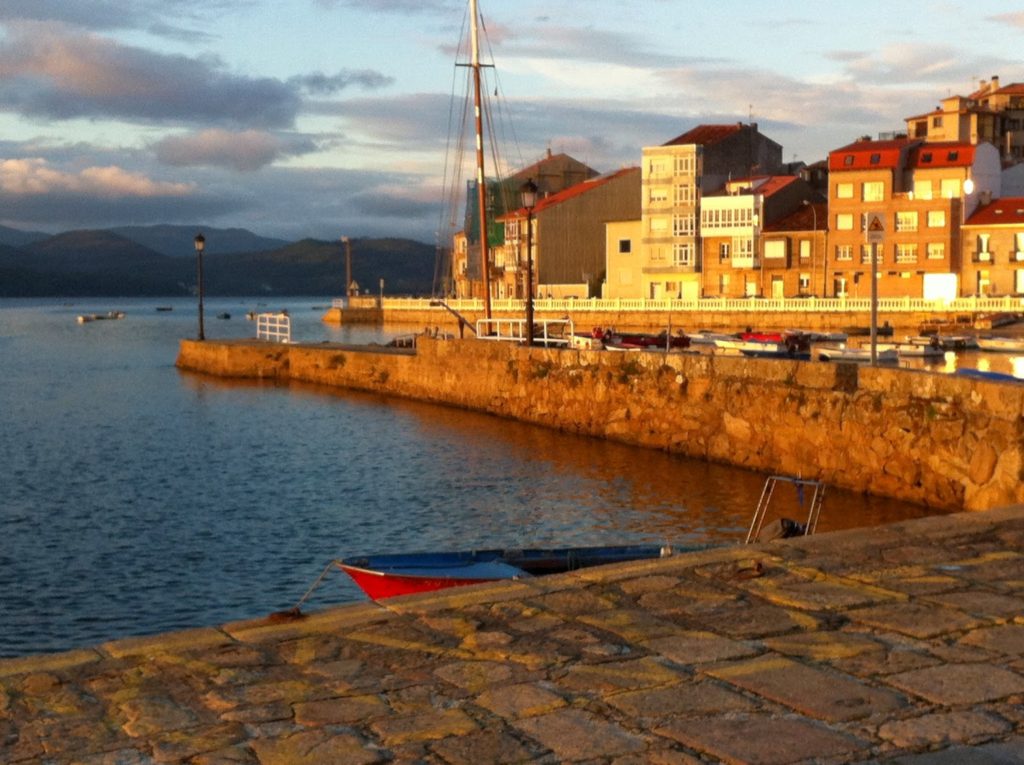 6. Narcos & El patrón del mal (Medellín, Colombia)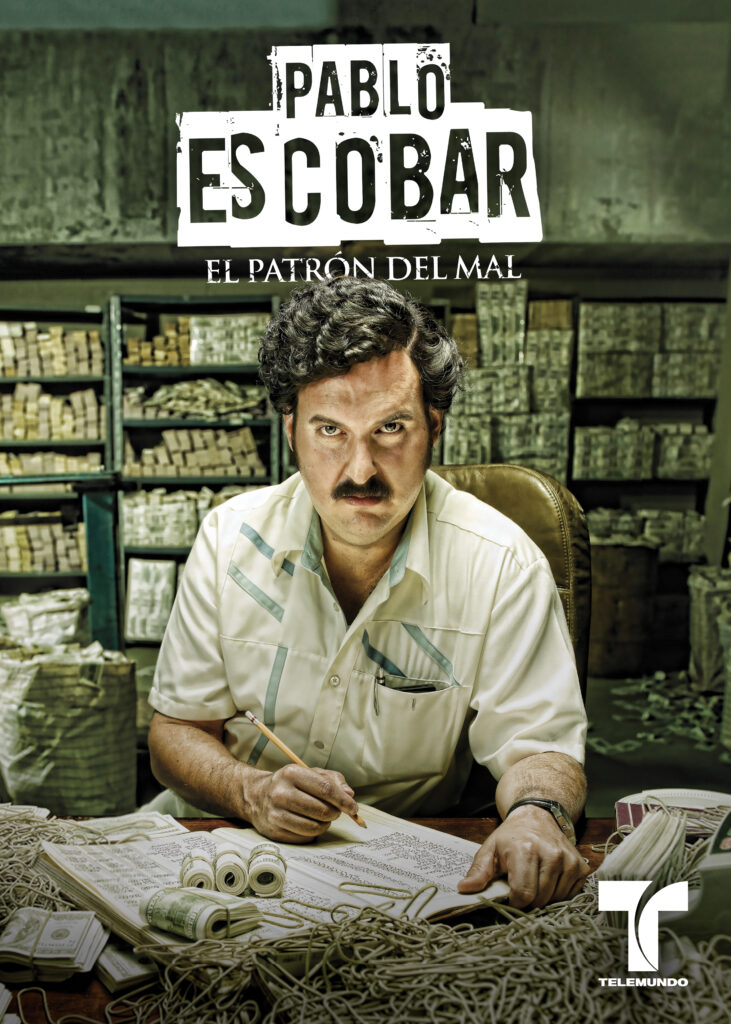 Continuing with drug trafficking, we inevitably head to Colombia. While Narcos was a global hit, I preferred to watch the Colombian version called 'El patrón del mal'. Portraying the infamous Pablo Escobar, the series follows the rise and miserable life of the leader of the legendary Medellín cartel during the 80s and 90s period until his death in 1993. Some episodes depict Bogotá, Miami or Bolivia as part of the cocaine journey.
Although nowadays the Colombian city is still known for the drug trafficker (and actually many tourists visit for that reason), Medellín has a lot more to offer thanks to its warm climate, welcoming inhabitants and the art pieces left by talented Botero.
7. La Casa de Papel (Madrid, Spain)
What a hit this series has been and how proud I am it is a Spanish production! Unfolding through five seasons, the show follows the adventures of a gang of peculiar robbers while they attempt to steal from the Fábrica de Moneda y Timbre first, and then from the Banco de España. While some scenes were indeed shot in Madrid, the main ones were actually filmed in various sets. For example, what appears as the Spanish National Bank is Nuevos Ministerios, a huge building complex in Madrid housing several ministries.
Are you ready to take all the action and sing ´bella ciao´? Then watch La Casa de Papel, enjoy and thank me later. 🙂
8. Harry Potter (Oxford, UK)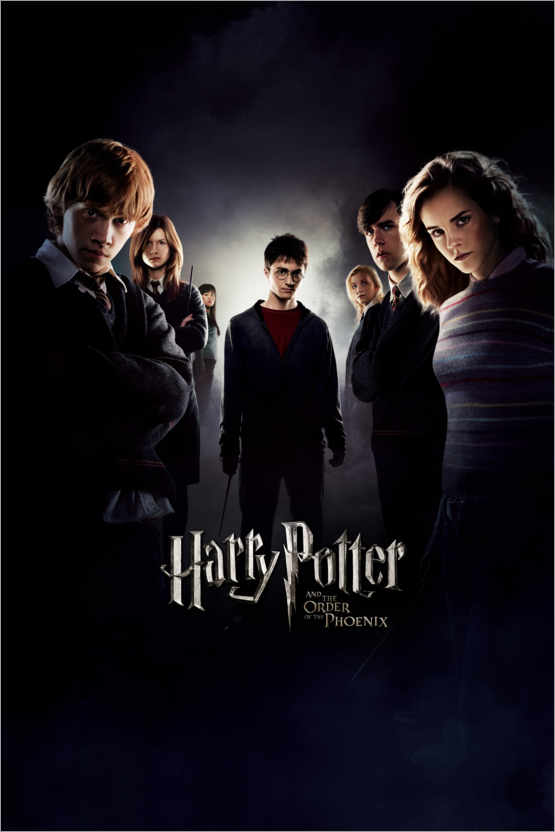 I've been a huge fan of J.K. Rowling's Harry Potter books since I was 12 years old or so. I've read them countless times and I never get tired of watching the films either. With the 20th anniversary of the launch of the first Harry Potter film around the corner, it is a good time to remember that some of the locations featured in the films come from real life. That is true for various buildings throughout the academic city of Oxford in the UK such as the Christ Church College's impressive Dining Hall, the Bodleian Library or the New College cloisters. Great for traveling while binge-watching the entire Harry Potter saga!
9. Chef´s Table (global)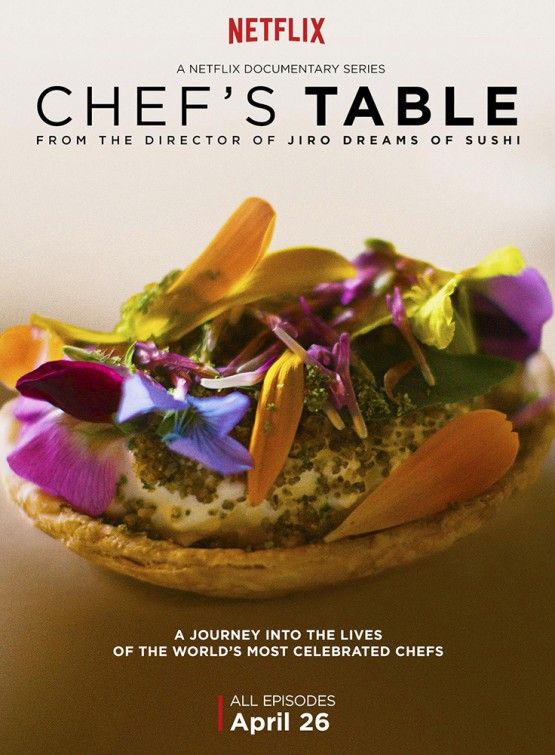 If you love food and travel as much as I do, then you'll enjoy this series 200%. Throughout six seasons, Chef's Table tells the story of a chef in every episode. During almost an hour, the series explores the life of a given chef, their passion for cuisine, their signature dishes and how they got to where they actually are. The photography is absolutely stunning and the chefs that are interviewed come from the four corners of the globe, be it Spain, the USA or Brazil, which makes it a great opportunity to travel while you binge-watch!
Because of the success of this series, there have been several spin-offs such as Chef's Table France and Chef's Table BBQ.
10. The Jungle (Bolivia)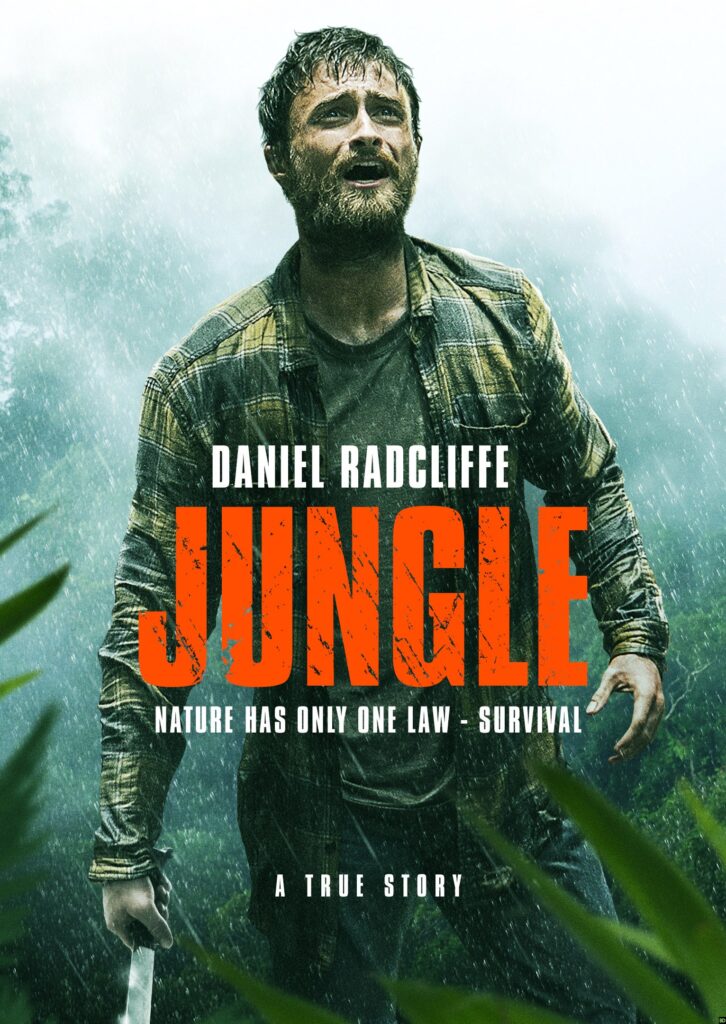 Based on a true story, this film portrays Israeli backpacker Yossi Ghinsberg when he joins some friends for an expedition in Madidi's National Park, a rainforest located in the Bolivian Amazon. Played by Daniel Radcliffe (yes, my beloved Harry Potter :)), the film is pretty harsh to watch as the adventure takes a bad turn and transforms into survival mode. Although I wanted to visit Madidi, I didn't get the chance to do so when I lived in Bolivia. Hopefully another time!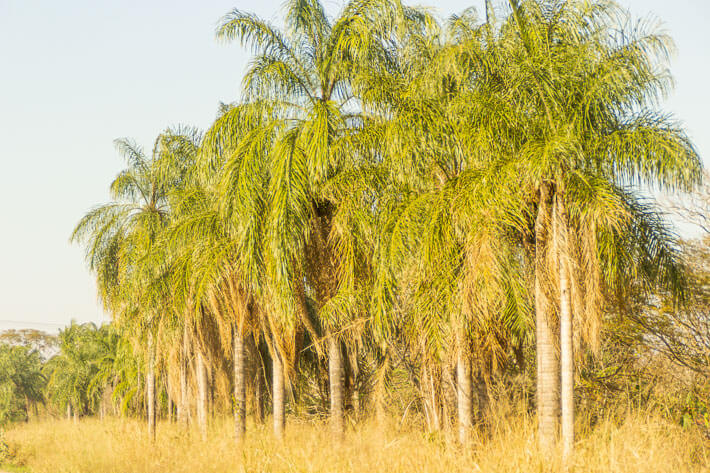 What did you think of my selection of series and films to travel while binge-watching? Do you have any other suggestions? Let me know in the comments below, I'm all ears!