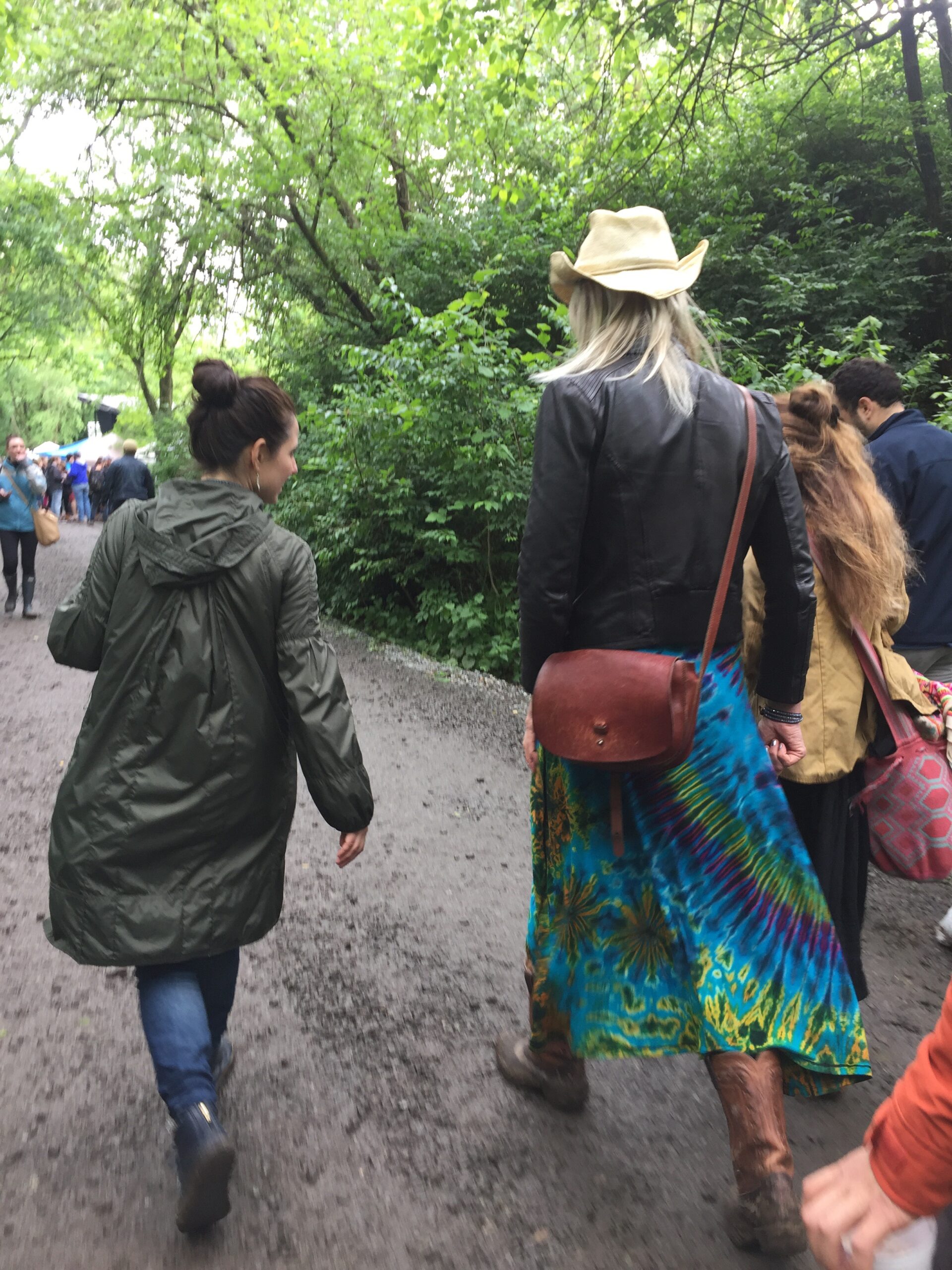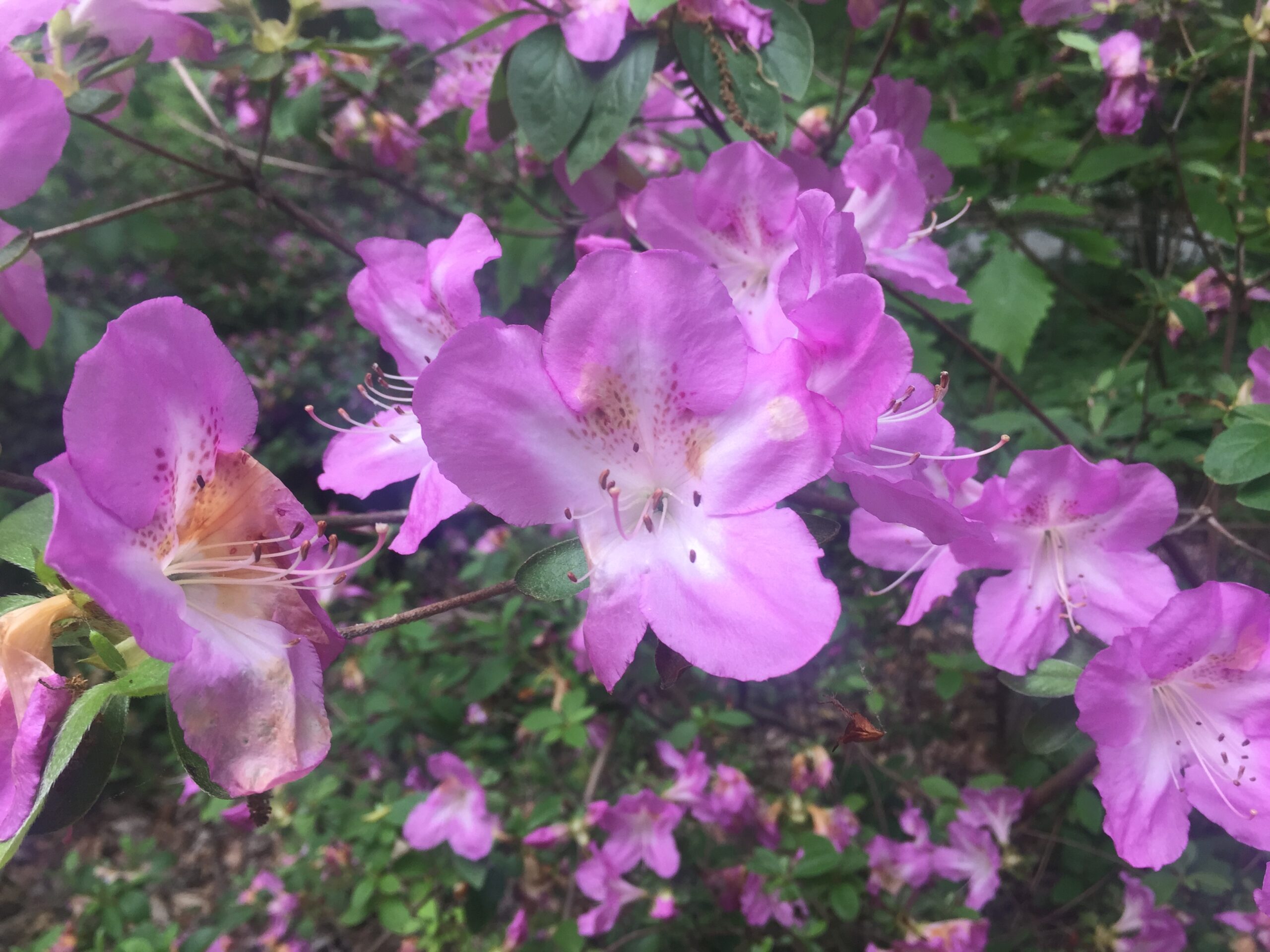 Today I finally went to the National Arboretum with a couple of friends.
This place had been on my DC wish list for a long time but I had not managed to visit it up until now that I am about to move to Geneva in Switzerland.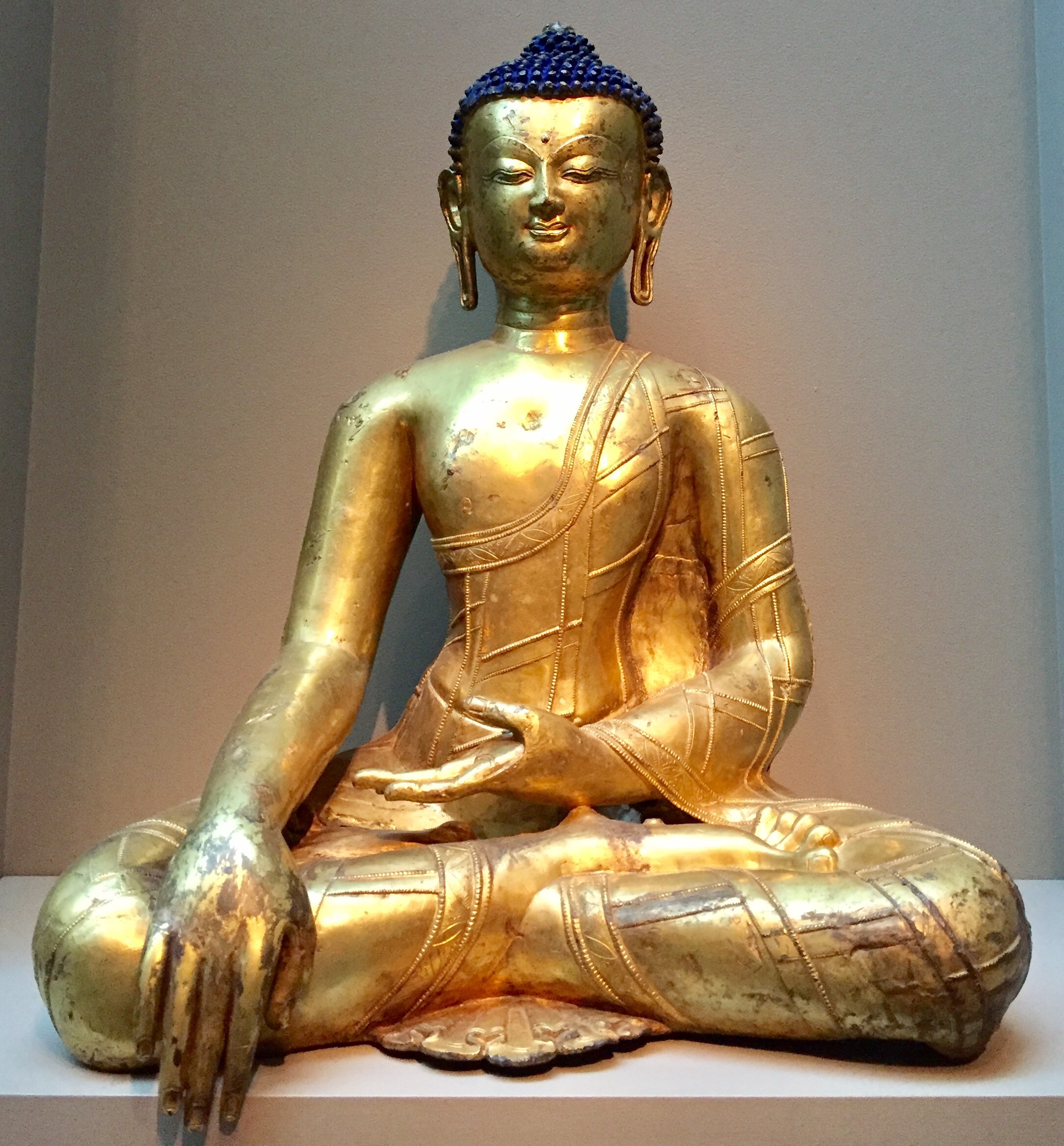 Here I am again with another episode in my 'Friday Discoveries' series, including some cool museums located in Washington DC.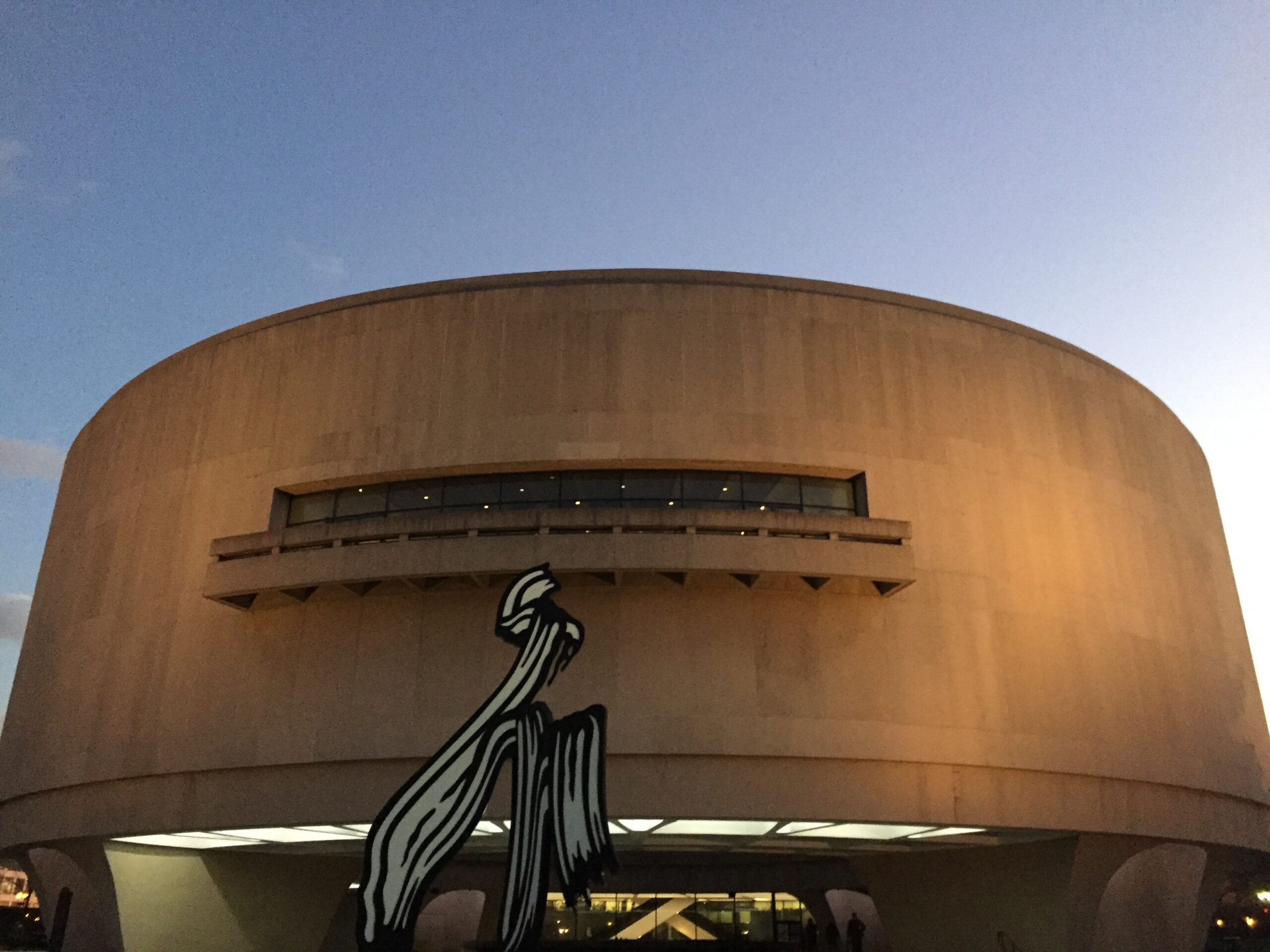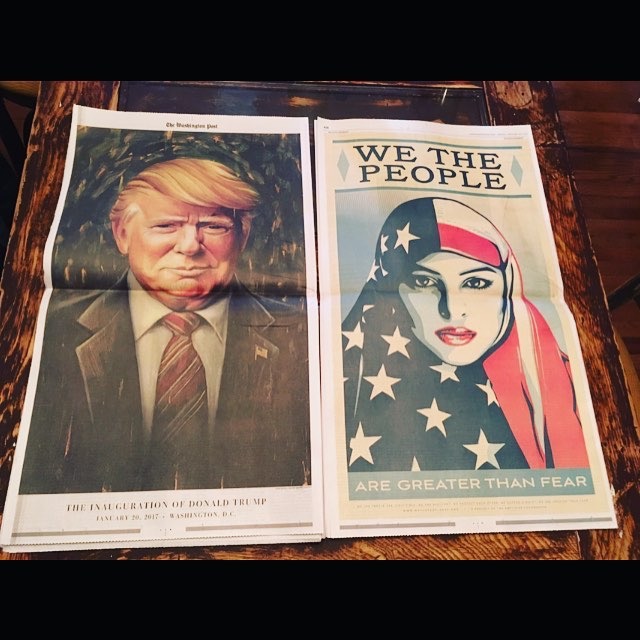 What an 'unpresidented' weekend it was! I have to admit I did not attend any of the big events these days, nor Trump's Inauguration nor the Women's March.
Instead I decided to stay at home and declutter my apartment - see related post here.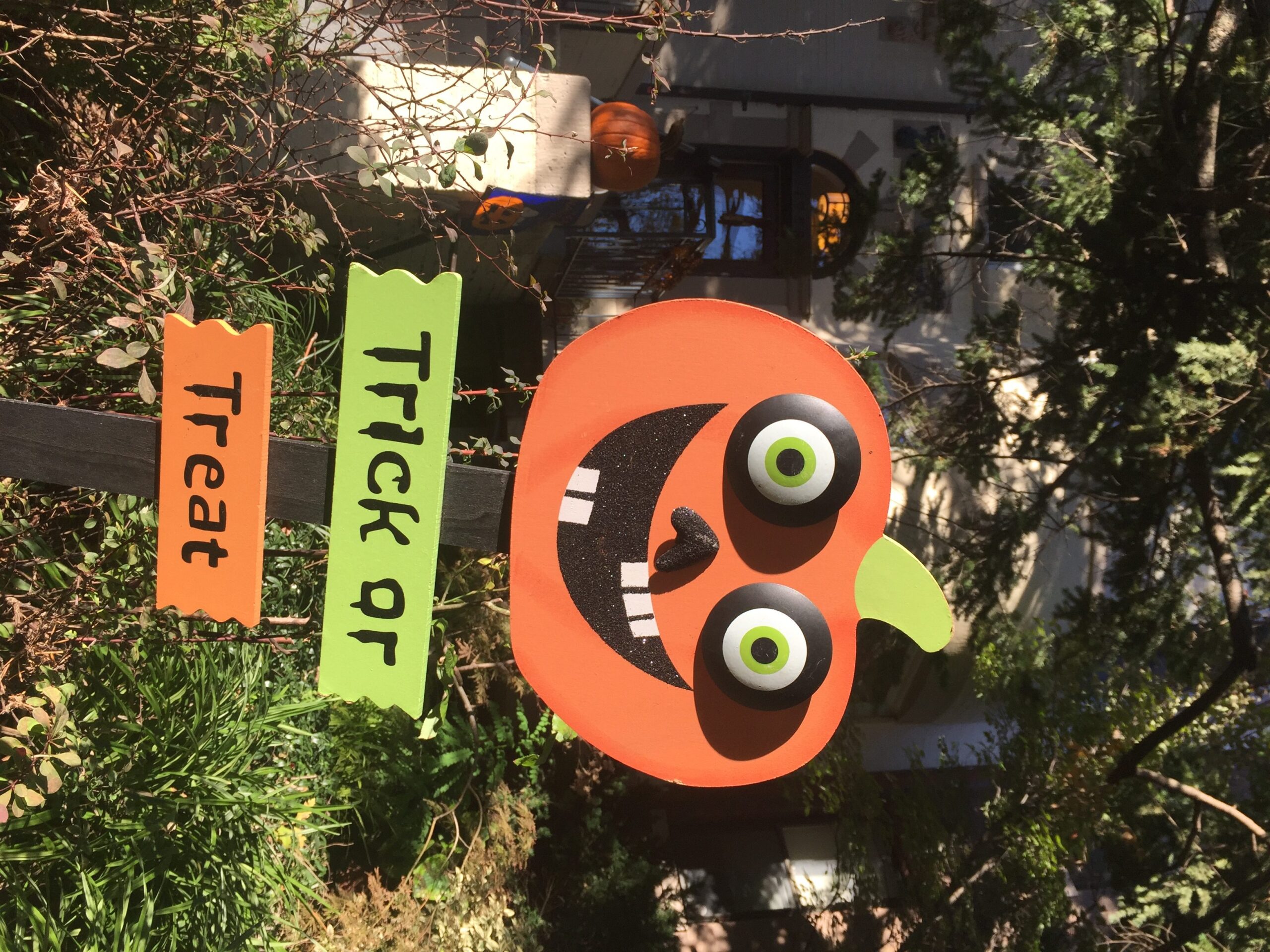 I had so much fun this past Halloween. On Saturday night I went to a Halloween party with my friends and I decided to recycle my own clothes in order to become a hippy in full style. I also went for a walk around Mt Pleasant and Georgetown to check out the Halloween decorations.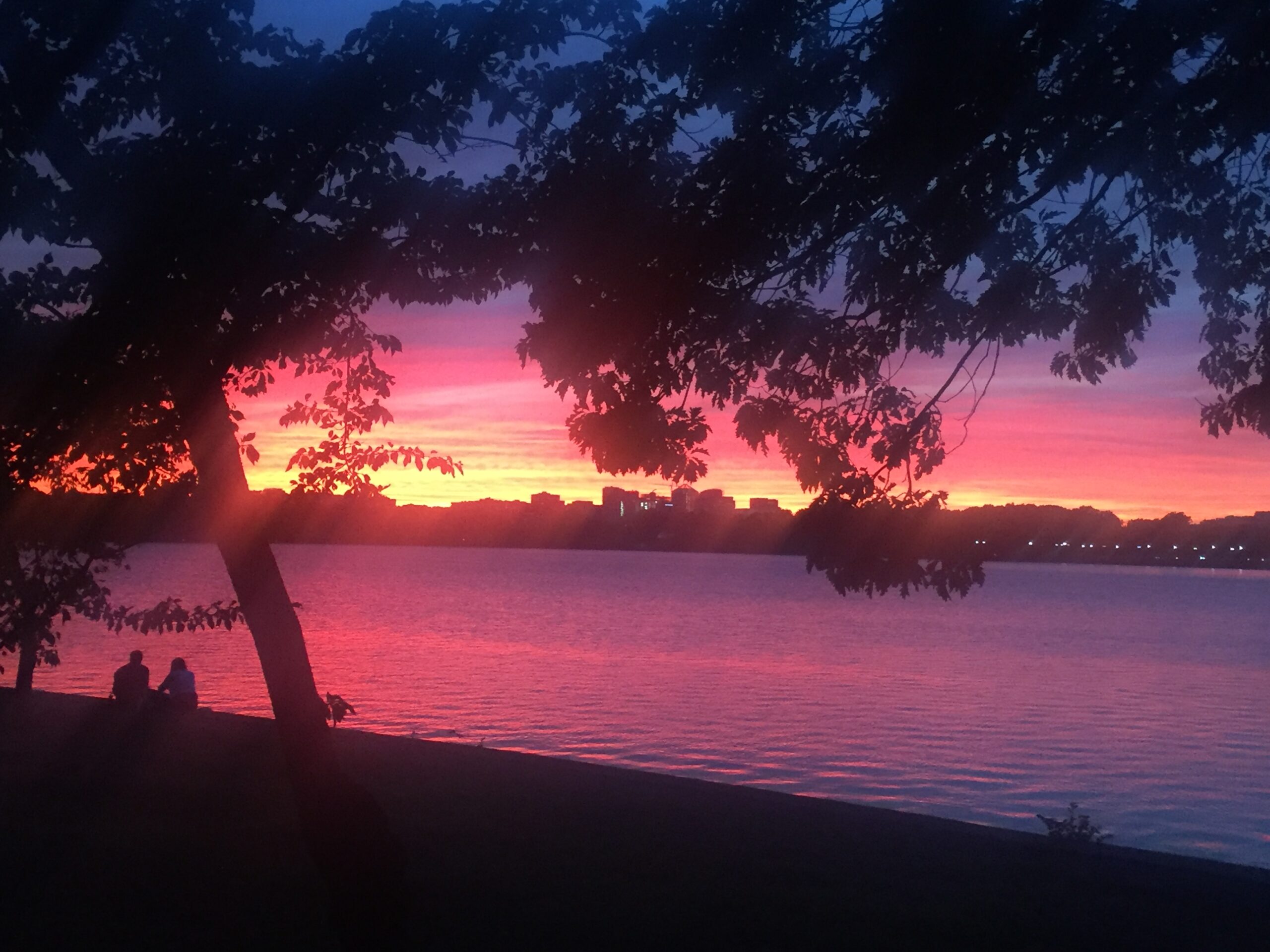 Hains Point
is at the southern tip of East Potomac Park, and offers beautiful views of the Potomac River, Anacostia River and the Washington Channel. Surrounded by beautiful greenery and trees, the area is a popular destination for a delightful picnic and relaxation in
Washington DC
.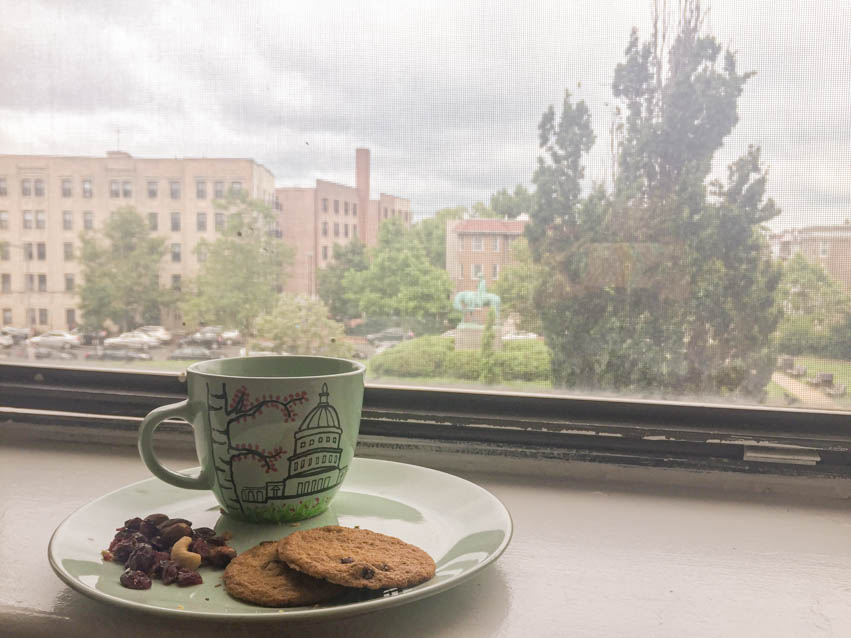 I don't know about you, but I find moving in and out is a constant feature when living abroad. As an expat, you're brand new when you arrive to a destination and have no clue about the best places to live, have fun and so on. After you've settled in for a while, you start looking for the perfect house. I've been there, so this is the story about my third and last move in Washington DC (I hope).