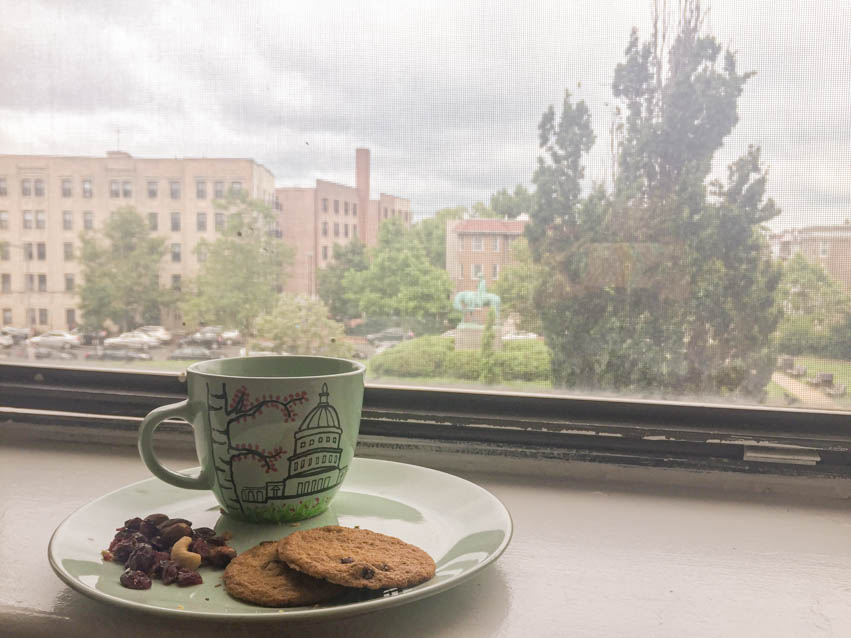 One new house, two weeks, three moves
I don't know about you, but I find moving in and out is a constant feature when living abroad. As an expat, you're brand new when you arrive to a destination and have no clue about the best places to live, have fun and so on. After you've settled in for a while, you start looking for the perfect house. I've been there, so this is the story about my third and last move in Washington DC (I hope).
In the span of just two weeks I did move myself, and I also helped with the moves of another couple of friends. I guess I'm slowly becoming an expert here! 🙂
Moving from Adams Morgan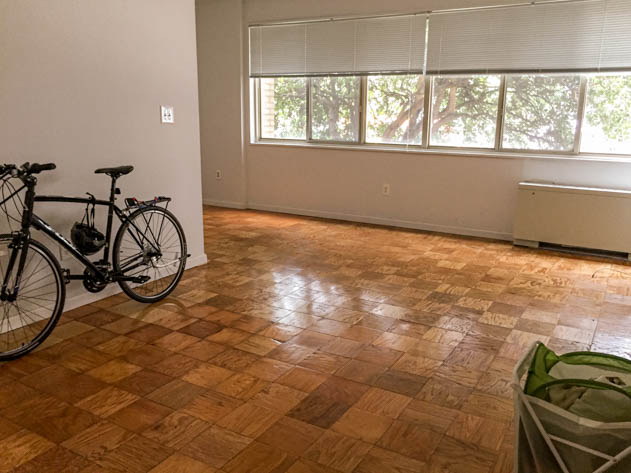 After living for a year and a half in the Adams Morgan neighborhood, I decided I needed a change. Although I was living in a lovely studio in Promenade Apartments between Columbia Road and 19th St NW, I was looking for a one-bedroom. I actually ran into a bargain that fitted all my expectations. Not only did a find an apartment with one bedroom, but it was also cheaper than my previous apartment!
This time around, I asked my friends to help me for a smoother move. What a difference! It barely took us four hours to move everything from one apartment to the other. And my buddies had actually already arranged most of the furniture at my new place when I arrived with the second batch.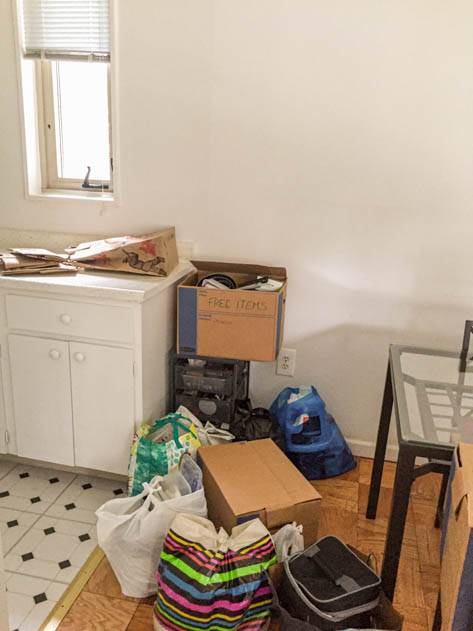 Living in Mount Pleasant
My current apartment in the Mount Pleasant neighborhood is just 10 minutes away from my previous apartment. The Latino influence is very noticeable in the area given it's next to Columbia Heights, the Latino neighborhood in DC. Meridian Park and 16th Street, the one that leads to the White House, are close by too. From there, I just need to drive my bike downhill to get to the office at the World Bank. Of course, coming back home is a different story. 🙂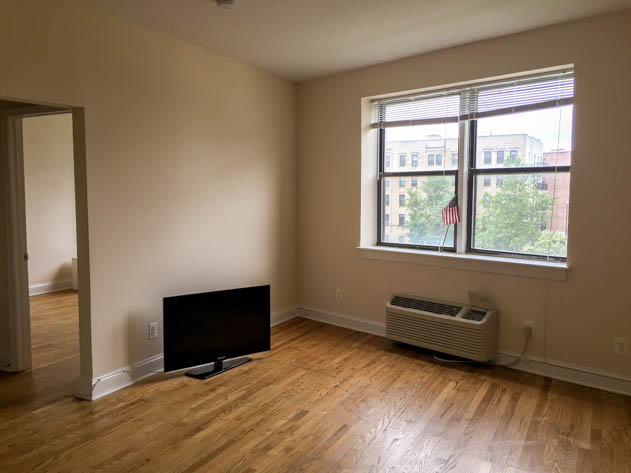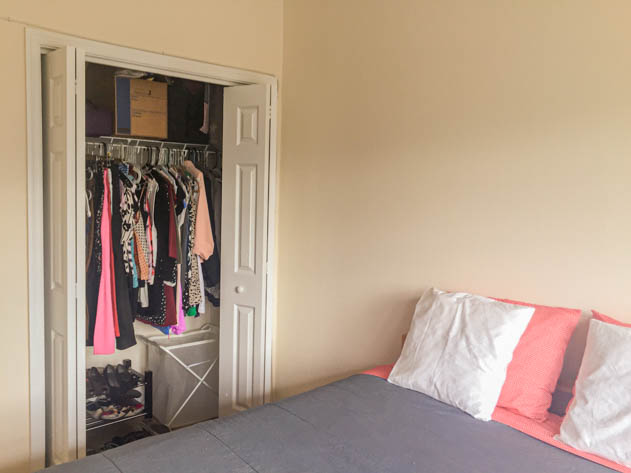 Some tips for your next move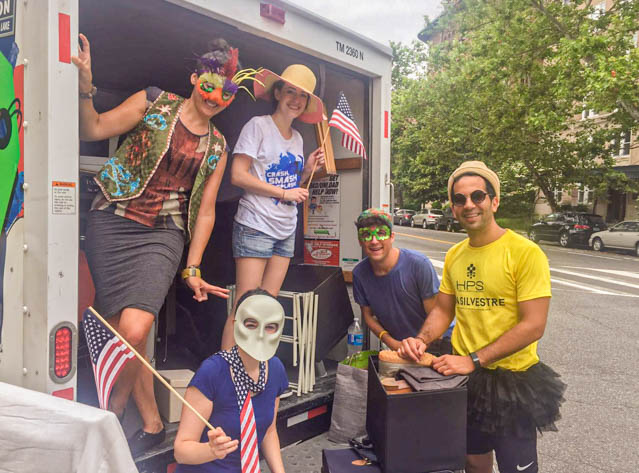 Here are my lessons learned after three moves in Washington DC:
Make yourself a favor and ask your family or friends for help! The move will be shorter and actually fun.
Have some snacks and drinks ready at your new place. You can share those with whoever has given you a hand, because let's be honest, you probably won't feel like cooking right after moving.
Rent a truck or container from a moving company such as U-Haul or Moving Help.
Check with your building in case you need to book the elevator in advance.
Tell me about your experience as an expat. Have you moved in and out very often? I'll be reading your comments below.