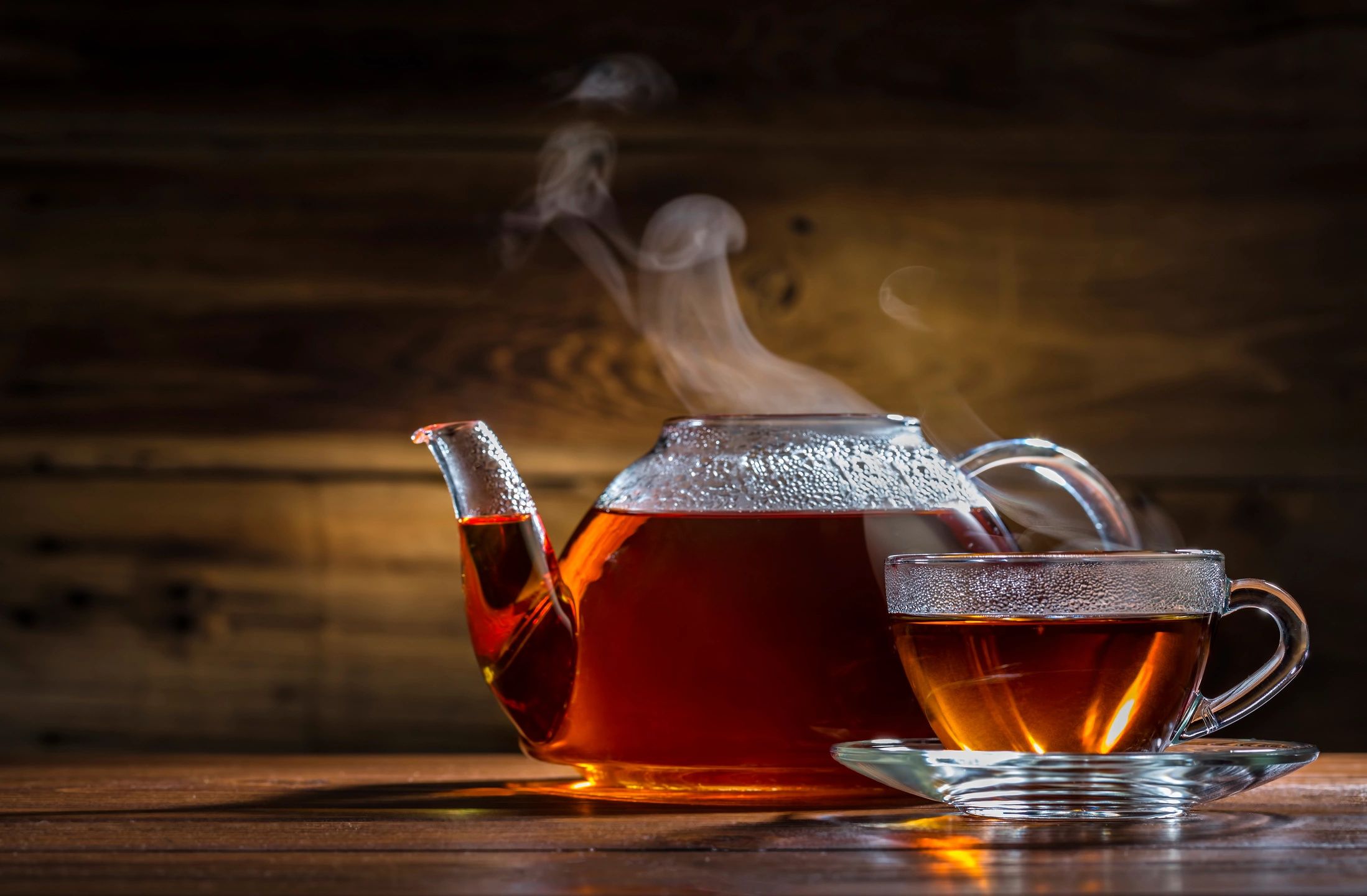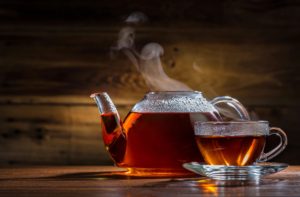 Surviving winter (and the flu) can be tough. That is why I would like to share some of the recipes that are hopefully helping me transition back to my healthy self.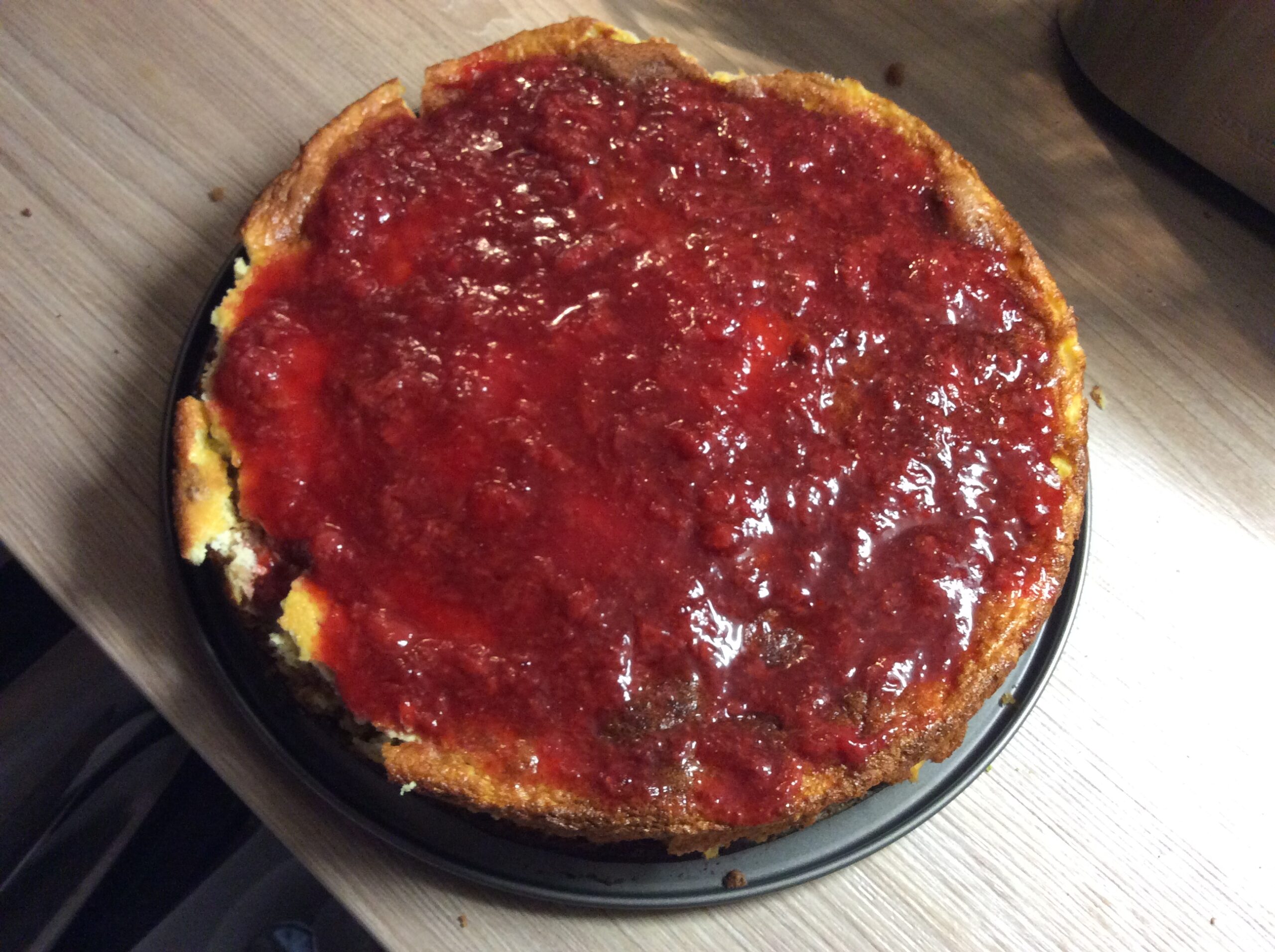 We're having a good time in Geneva this summer. The weather is being very nice and sunny (occasionally extremely hot) and we're enjoying having breakfast and dinner in our balcony.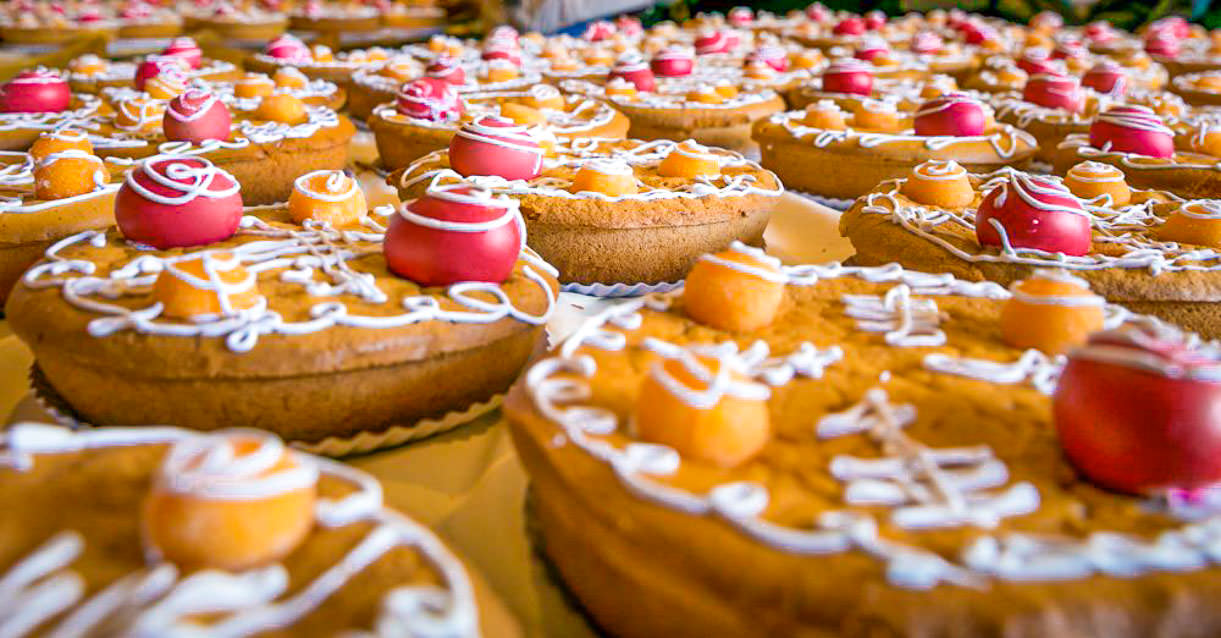 And what's the 'opilla' you may ask? Well, let me take you back to my hometown and tell you a sweet story about this delicious cake (and share the recipe :) ).