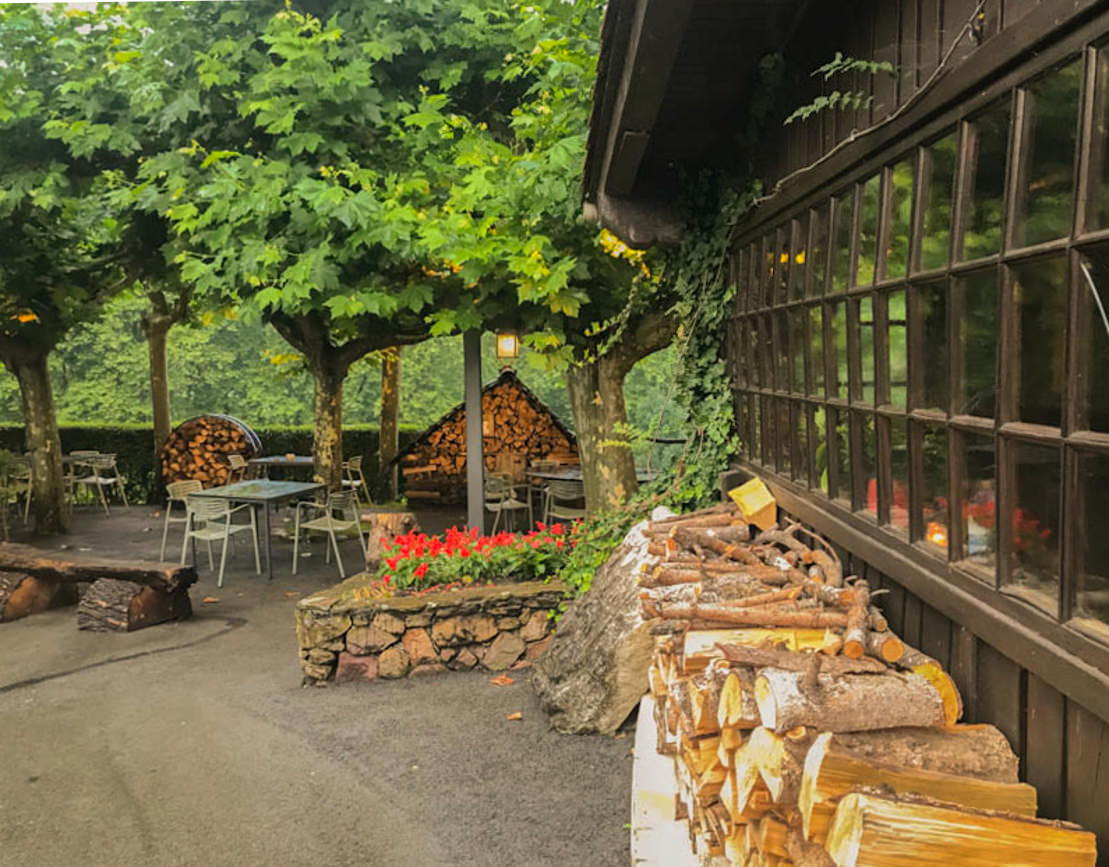 Over the years, Asador Trinkete Borda has become my go-to place in my hometown of Irún. After living abroad for so many years, all I want to do when I come back home is eat good food that reminds me where I belong. Here's my restaurant review in case you're in town and would like to try it!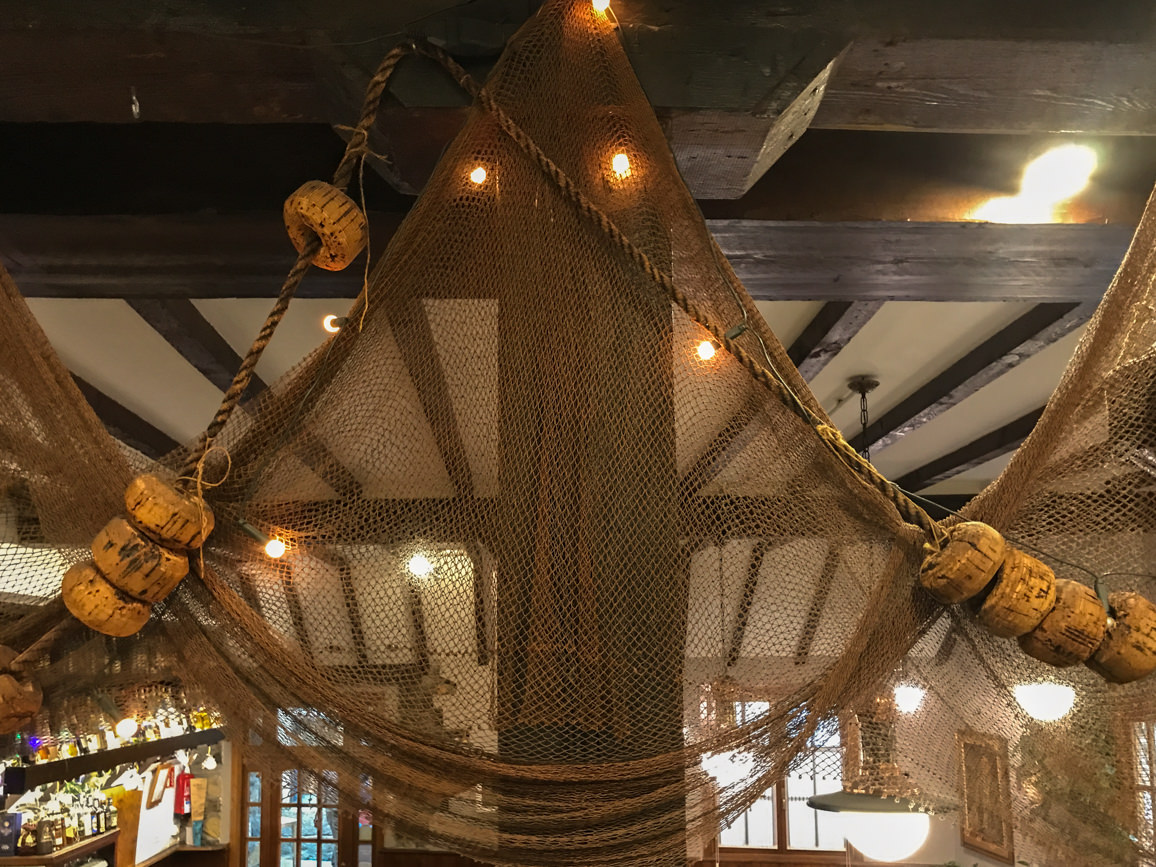 Looking for the best grilled fish in Getaria? Look no further. Restaurante Iribar is an outstanding option if you're visiting this charming fishing village and want to try the delicacies of Basque food. Read my restaurant review to learn how to get there, the concept behind this traditional grill house and what to eat in order to enjoy a memorable experience.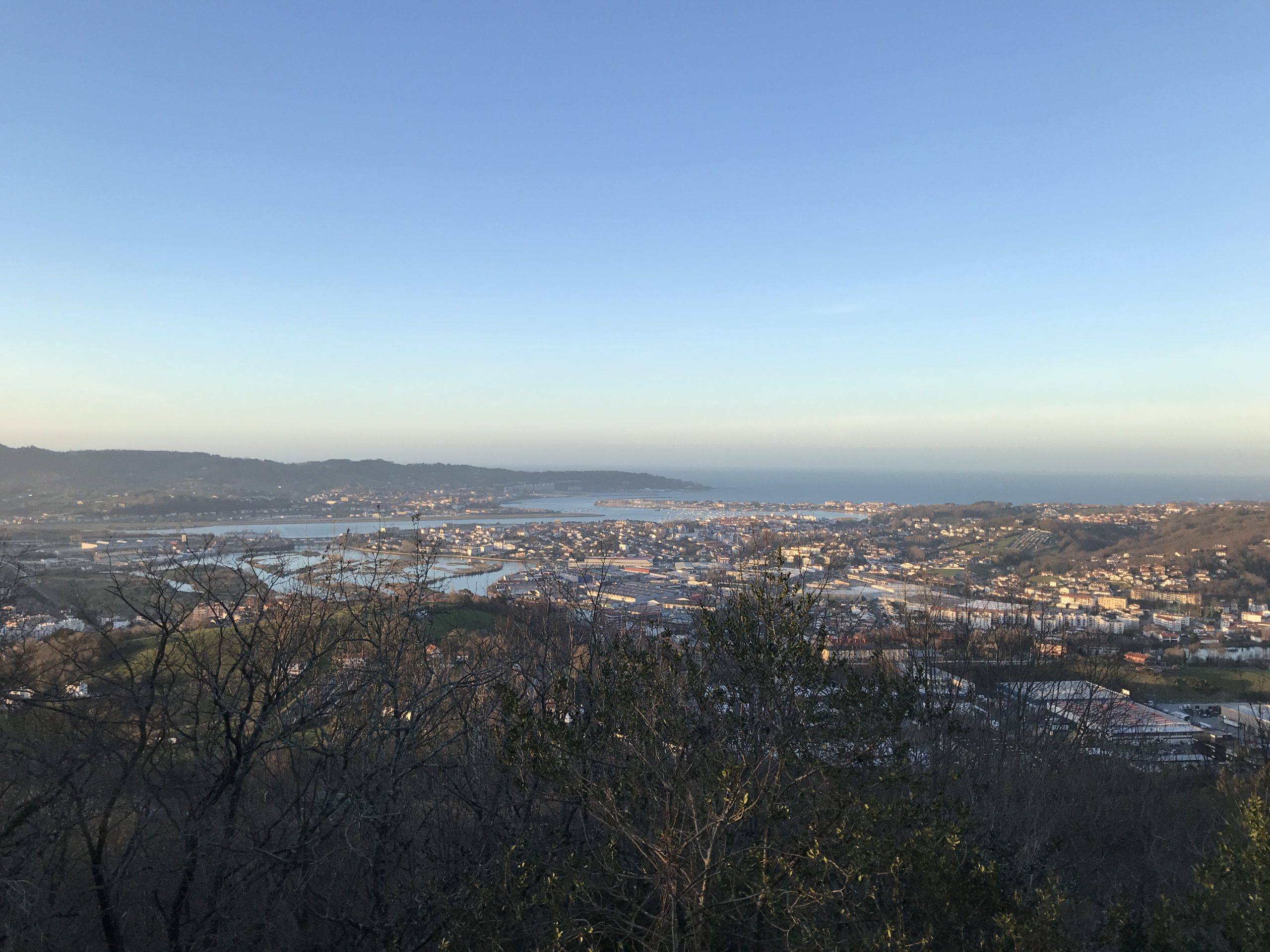 It's Christmas time already and we're about to move on to a new decade, so exciting! I spent a few days back home, unwinding, eating a lot of delicious food and spending some quality time with my beloved ones.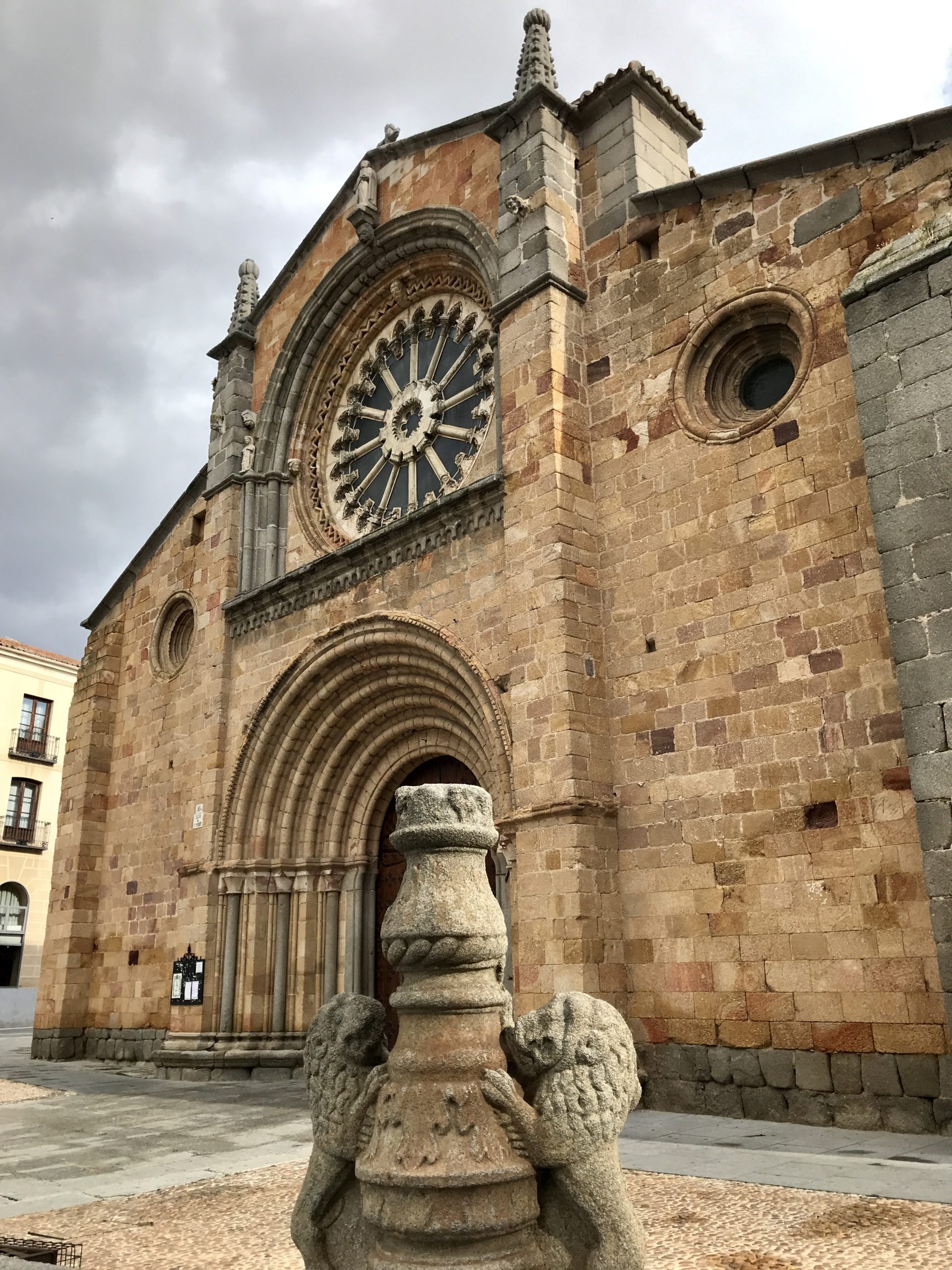 It's almost Christmas and it was time to fly back home from Bolivia! Here's my one-week itinerary back in Spain before heading to my hometown today. Non-stop as you can see! Since moving for good to Tarija in July, I hadn't had the chance to travel outside of Bolivia. But with Christmas around the corner, it was time to spend some quality-time with our beloved ones back in Spain.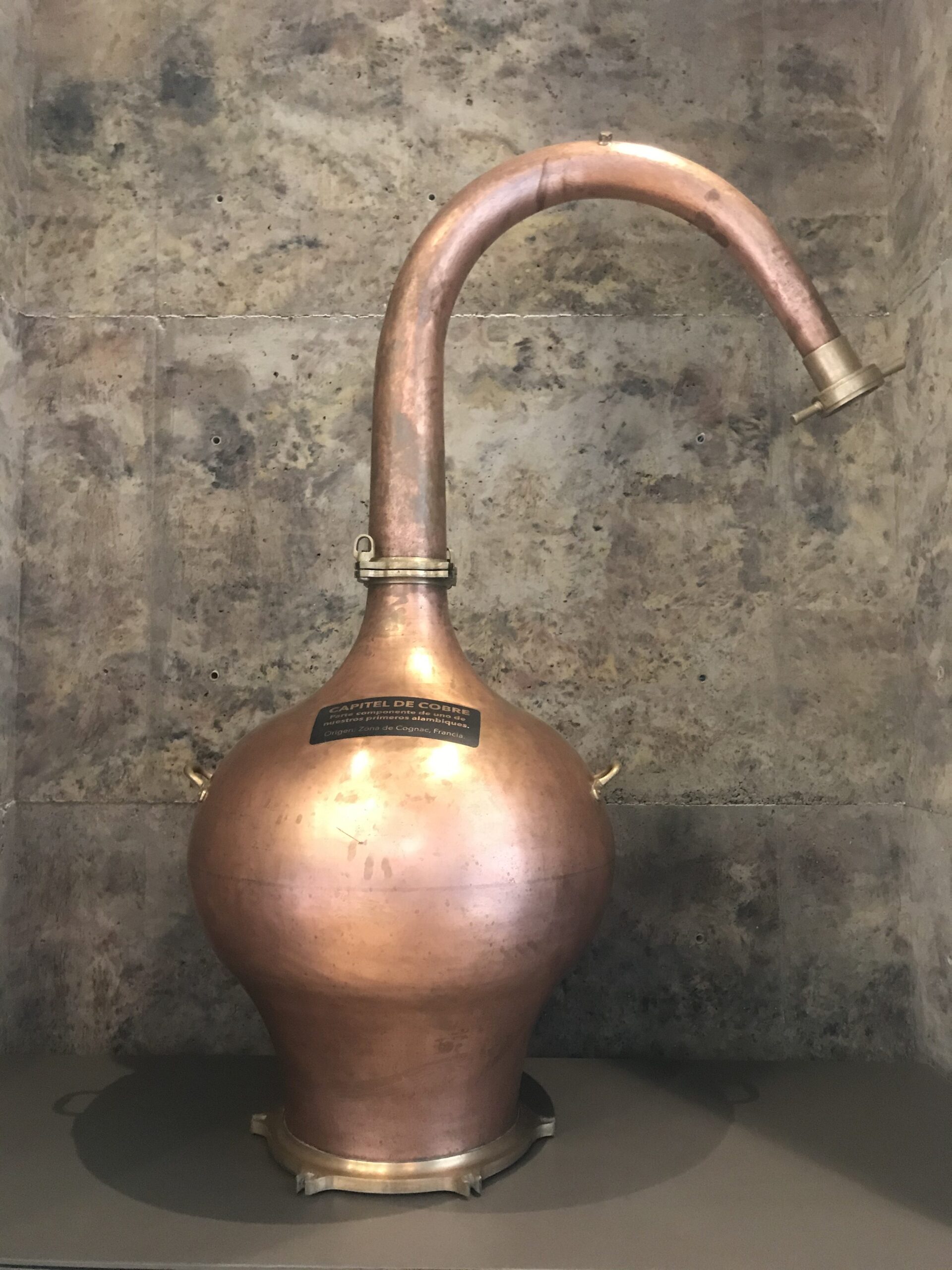 Time to discover the making process of the Bolivian national drink: singani! We visited Casa Real in order to know more.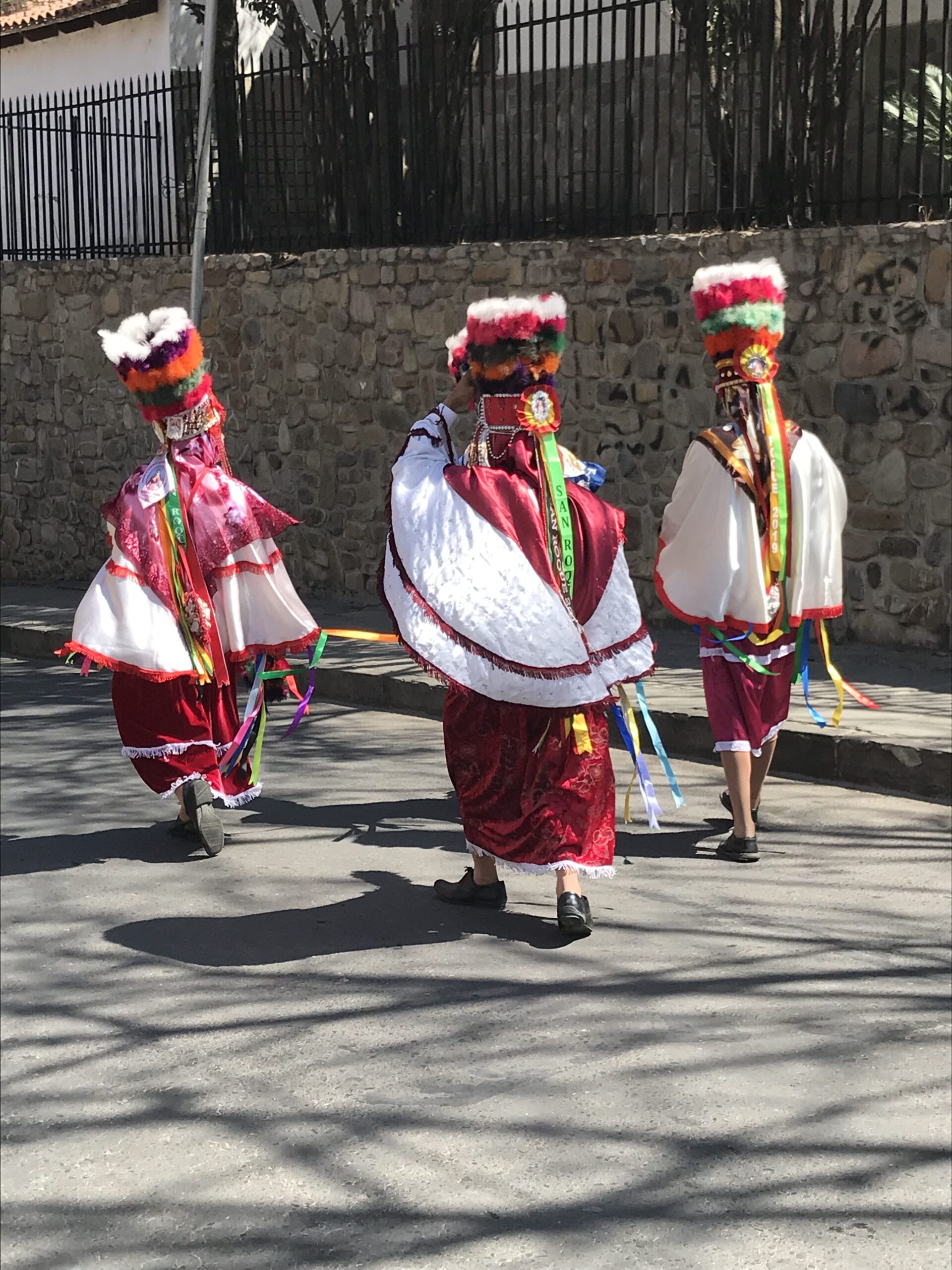 Tarija celebrates the festivity of San Roque every 16th of August. This day marks the beginning of a full month of religious activities which runs until mid-September.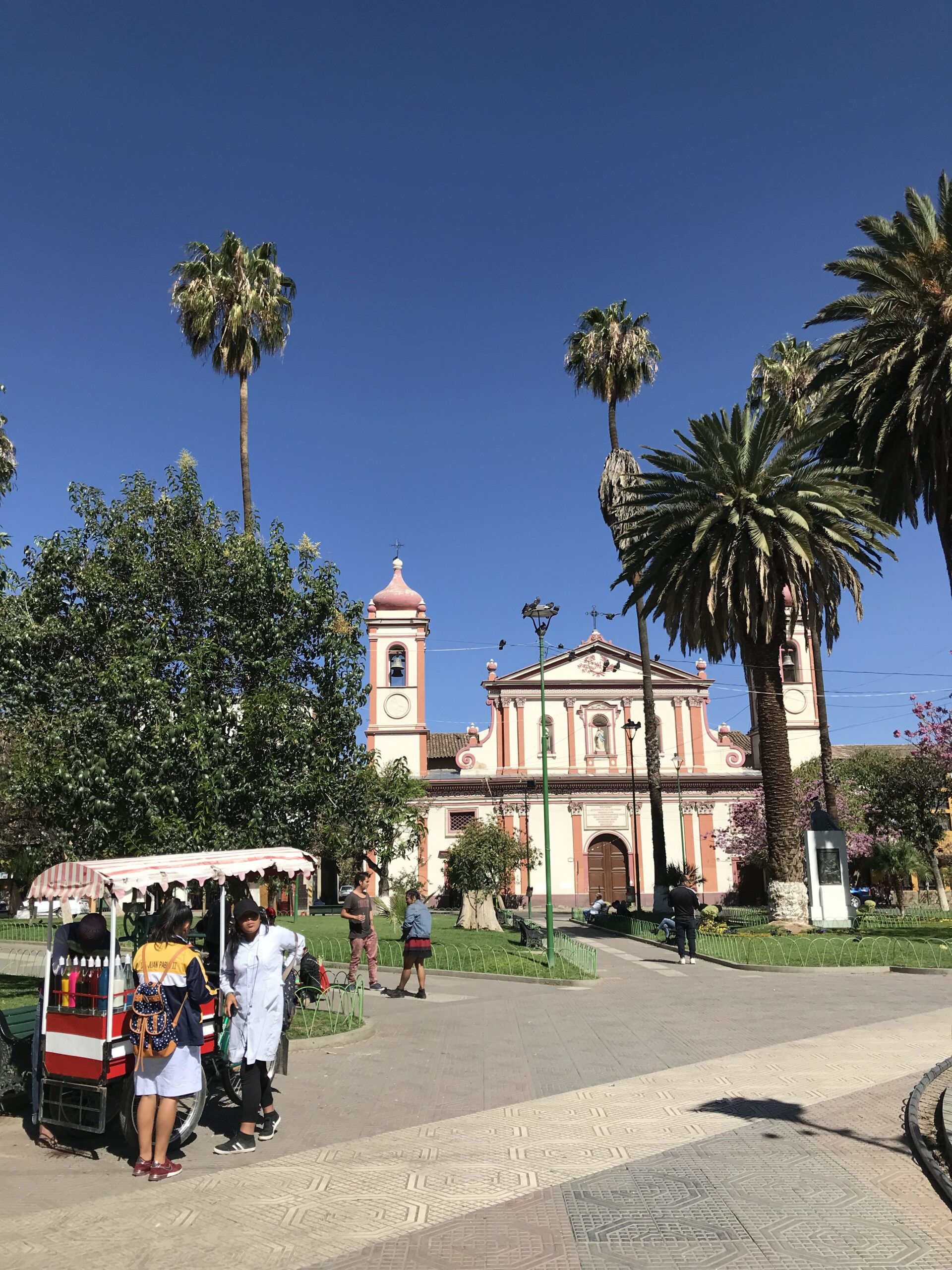 We just spent a few days in Cochabamba, which is nicknamed the culinary capital of Bolivia as well as the city of eternal spring. It is also one of the main cities of the country together with La Paz and Santa Cruz de la Sierra. Keep on reading to learn more about this lively place!