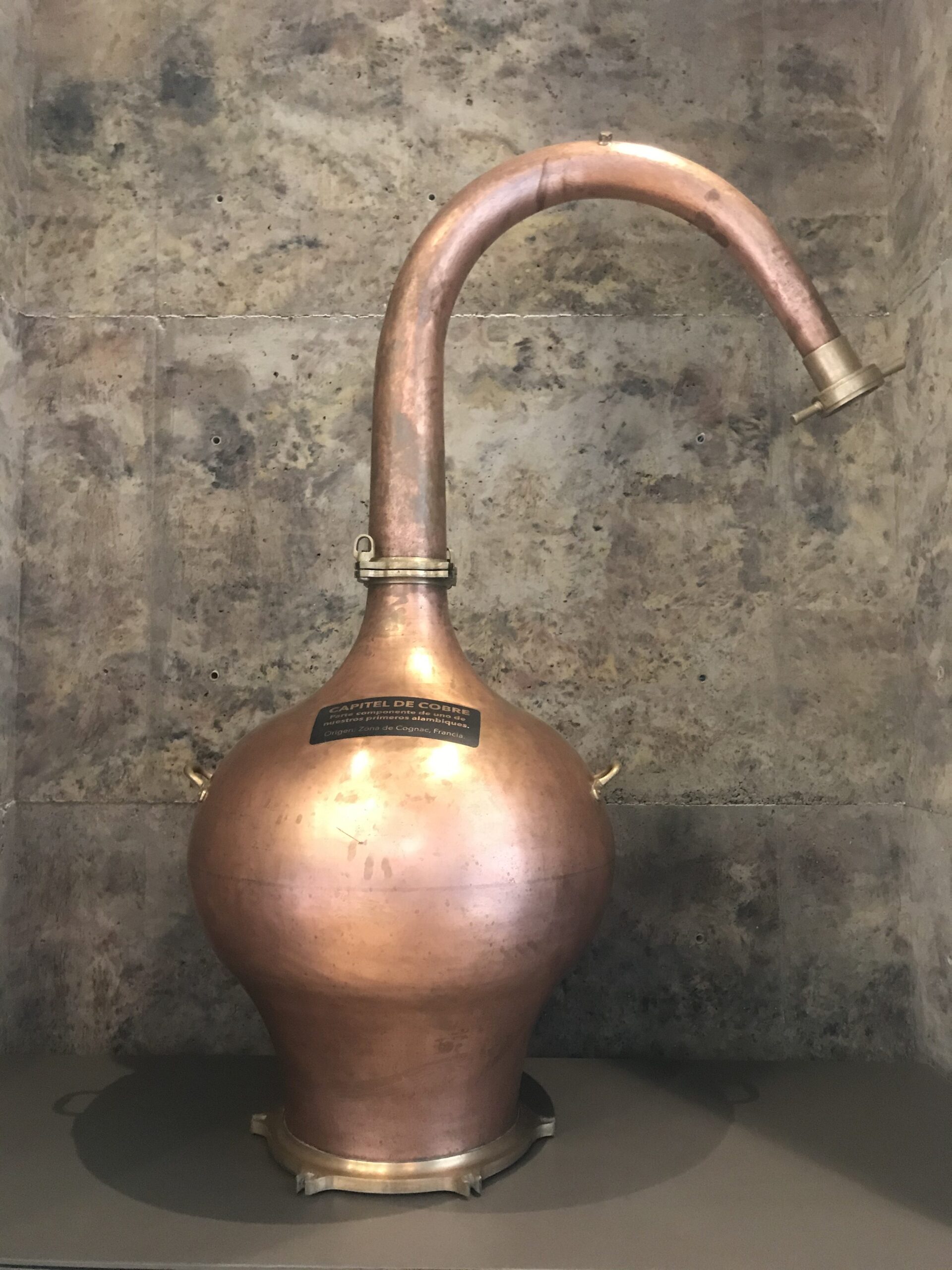 Discovering singani with Casa Real
Time to discover the making process of the Bolivian national drink: singani! We visited Casa Real in order to know more.
Following our recent visit to the
Aranjuez winery
, we decided to try singani this time and headed to the main producer of singani in Bolivia:
Casa Real
.
Located in the Tarija countryside, the village of Santa Ana hosts the brand new facilities of Casa Real. The family in charge of this business also owns the renowned winery
Campos de Solana
. Luis Granier Ballivián, also known as Don Lucho, started the family business a long time ago and the 4th generation is still running it today.
Casa Real has taken on a forward-looking strategy, which includes doubling the current production in order to export singani (it is mainly consumed in Bolivia nowadays) and increase the tourism related to this sector. They now own over 200 hectares of vineyards to produce their grapes.
Singani is considered the national drink of Bolivia. Apparently, the Jesuits were the first to start making singani back in the colonial era. This strong drink has 40 degrees and is distilled from white wine coming from the Moscatel de Alejandría variety.
Regarding the singani making process, the white wine is first fermented and heated in cauldrons. As soon as it reaches its boiling point, the alcohol starts coming out and is conducted through stills. It then stands for months in stainless steel tanks, except for the best quality singani, which stands in barrels. Depending on its quality , it can be then distilled up to four times.
Singani is not yet widely known outside Bolivia but Hollywood director Steven Soderbergh liked it so much when he tried it, that he decided to create his own brand (
Singani 63
) with Casa Real's singani.
Casa Real produces six varieties of singani (going from the lowest to the highest quality): blue, red, black label, Don Lucho, Don Lucho de Oro and Don Lucho Aniversario.
As a clear and mixable spirit, singani pairs with pretty much anything. The most famous cocktail made out of singani is 'chuflay' and it includes ice, lemon, ginger ale and singani. But there are of course a lot of other drinks you can prepare!
'¡Salud y vida eterna, el que no toma se enferma!´
Tour details:
–Ticket fee: 15 Bs/ person (around 2 euros ). The tour includes a short walk around Casa Real´s new facilities and a chuflay drink at the end.
–Address: road to Bermejo (km 18), Santa Ana, Tarija.