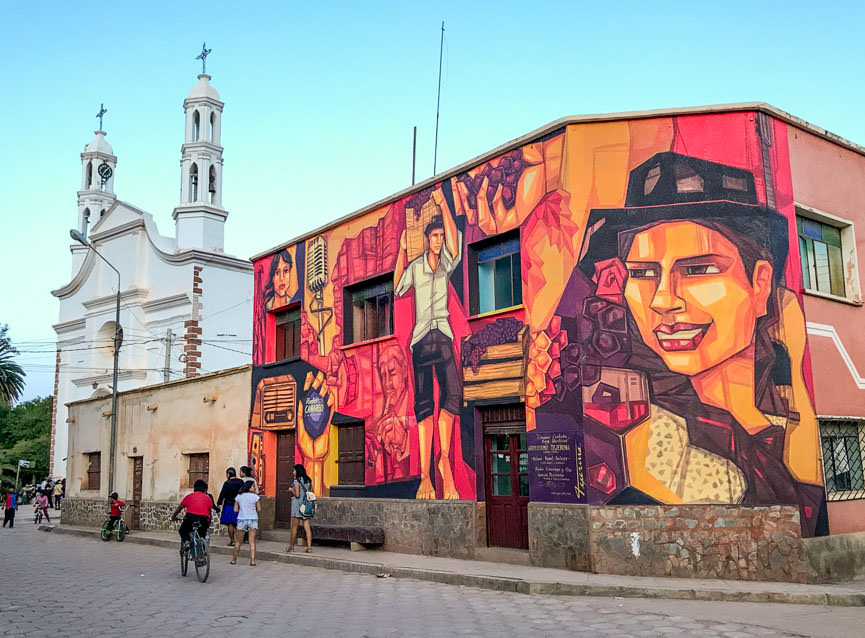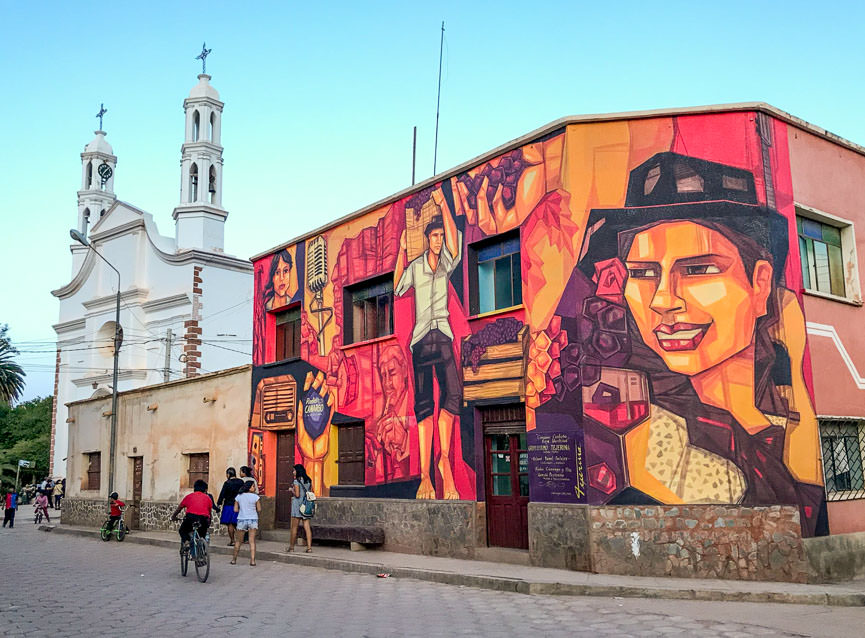 This weekend we decided to explore a bit outside Tarija. Hence, we headed to Villa Abecia and Camargo in the Chuquisaca region for some time off while enjoying wines and singanis in the Bolivian countryside. We actually found paradise! Learn what there is to do in this area in two days.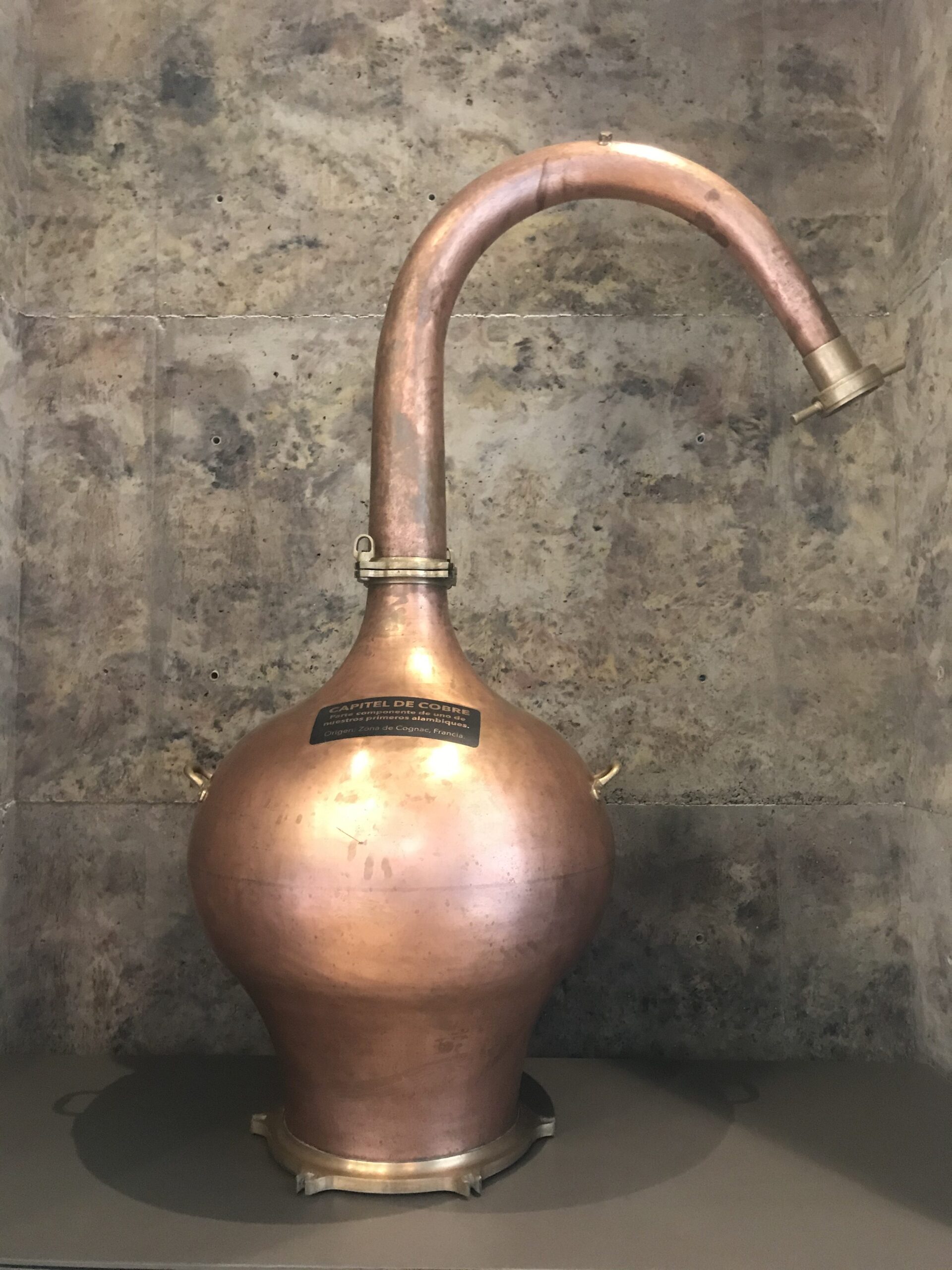 Time to discover the making process of the Bolivian national drink: singani! We visited Casa Real in order to know more.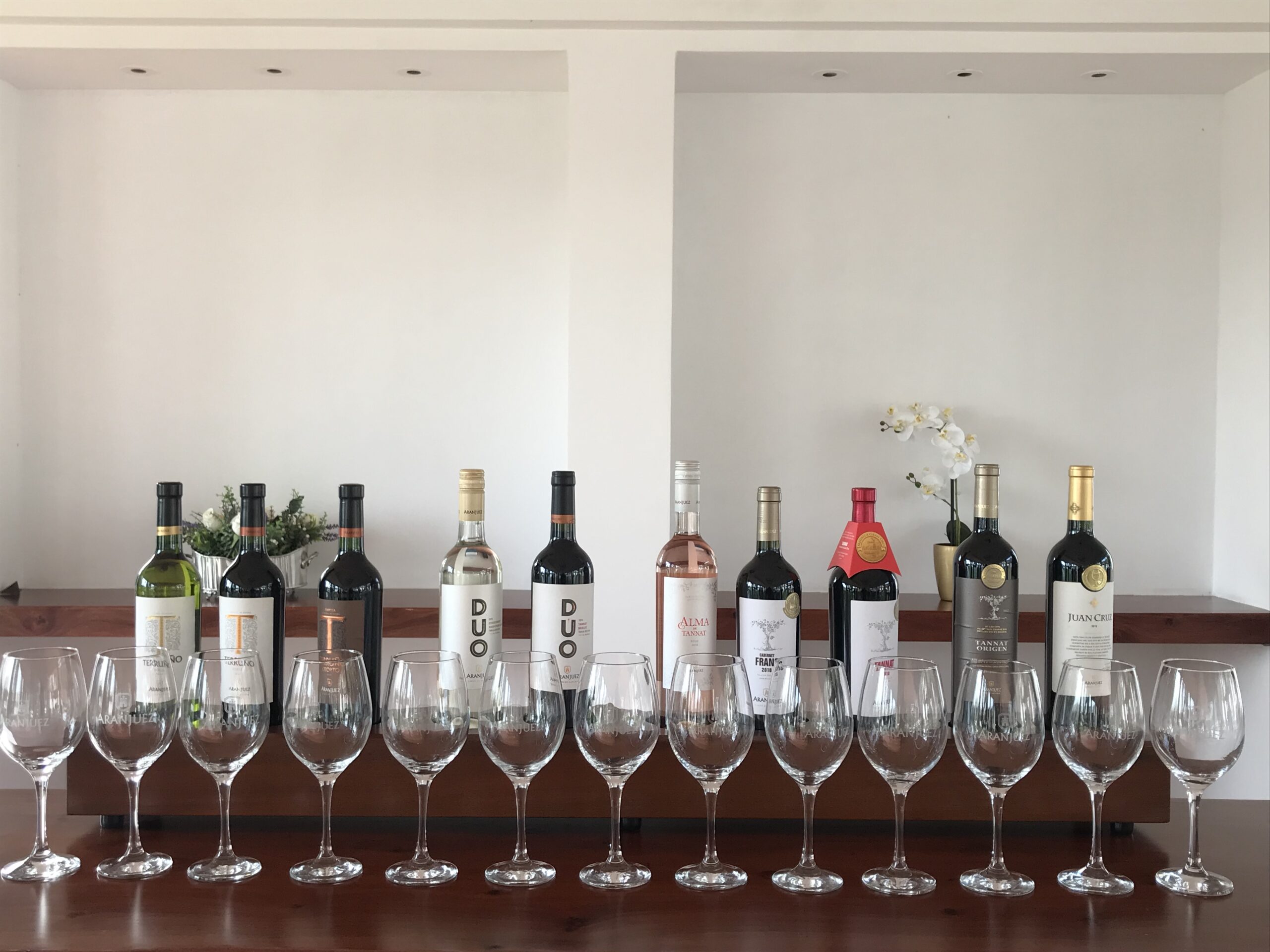 Tarija is famous for being the wine region of Bolivia. There are several wineries located here and we started by visiting Bodegas Aranjuez.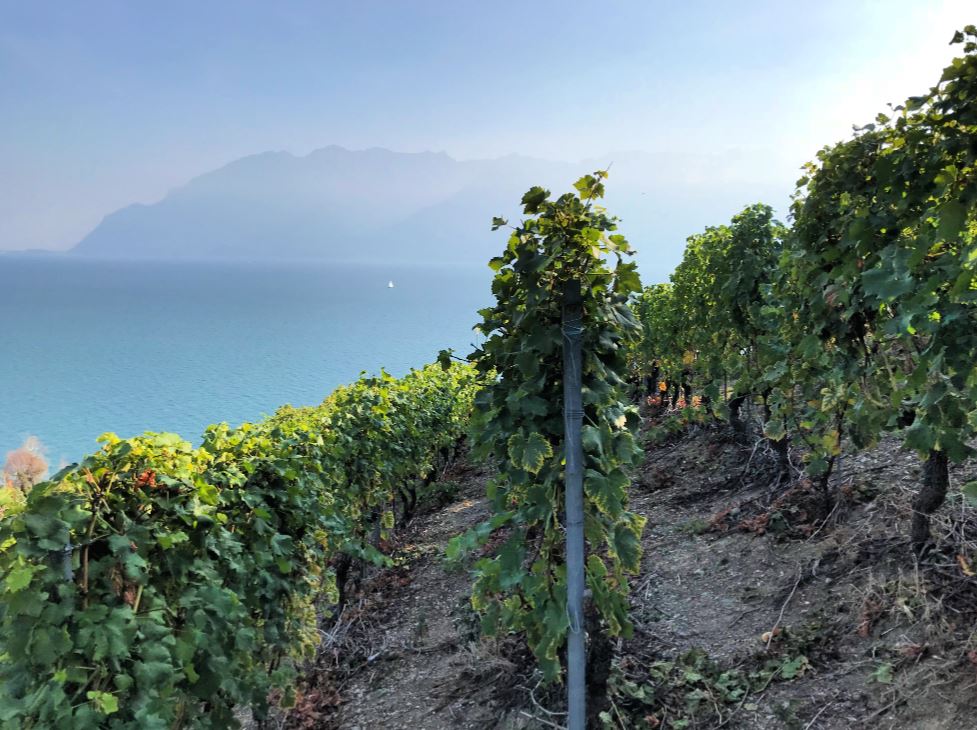 We spent a wonderful Saturday having wine with friends in an area by lake Léman close to Lausanne  known as the Lavaux Vineyard Terraces. The weather was lovely and this was the best way to say good bye to summer. 

Discover delicious tapas, history and a lot more! Read here about my visits to the historic Spanish cities of Valladolid and Zamora.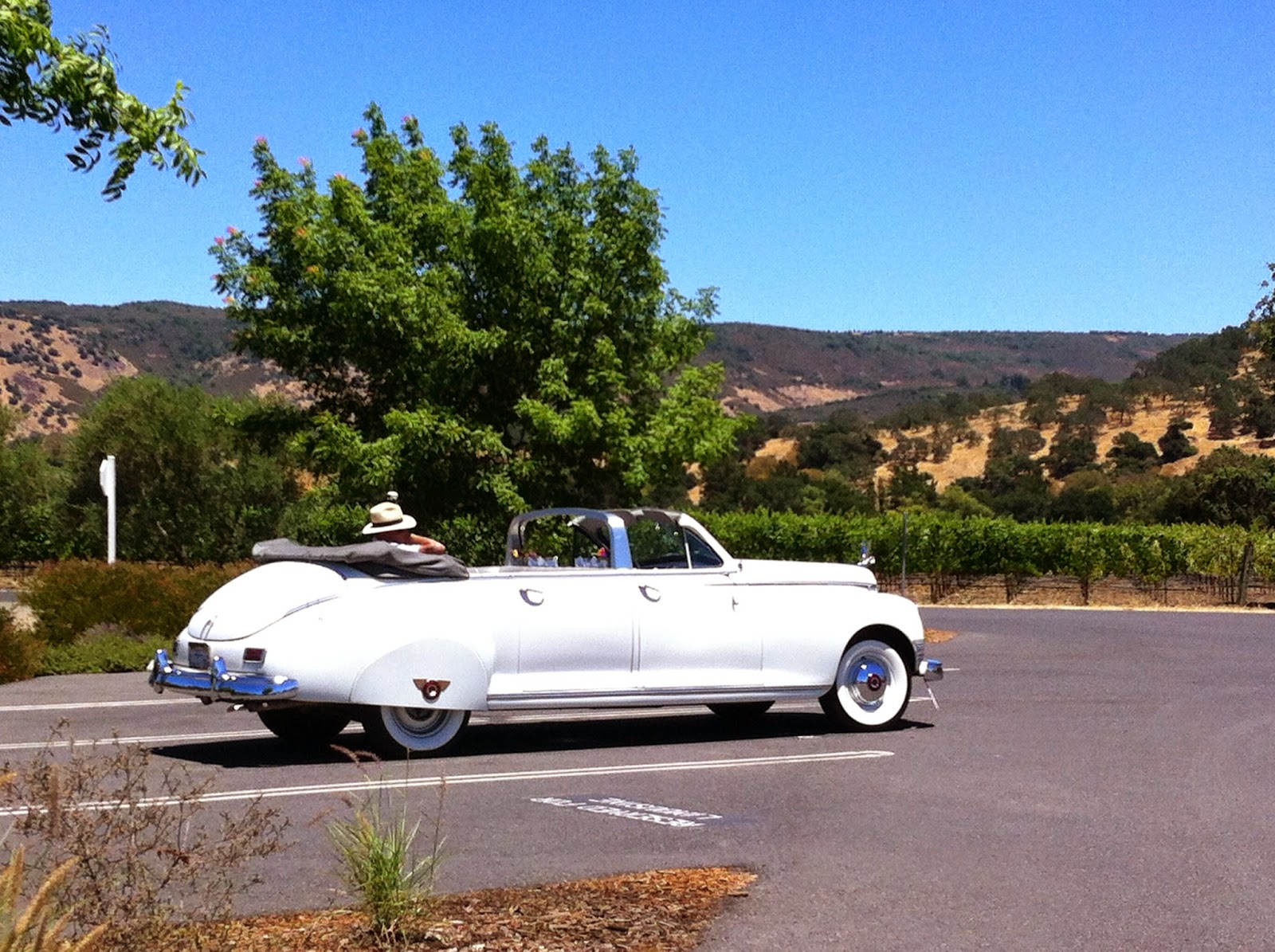 Follow my road trip with a couple of friends along Highway 101 in California! Let's visit Napa & Sonoma Valley and drink some good wine. Cheers!