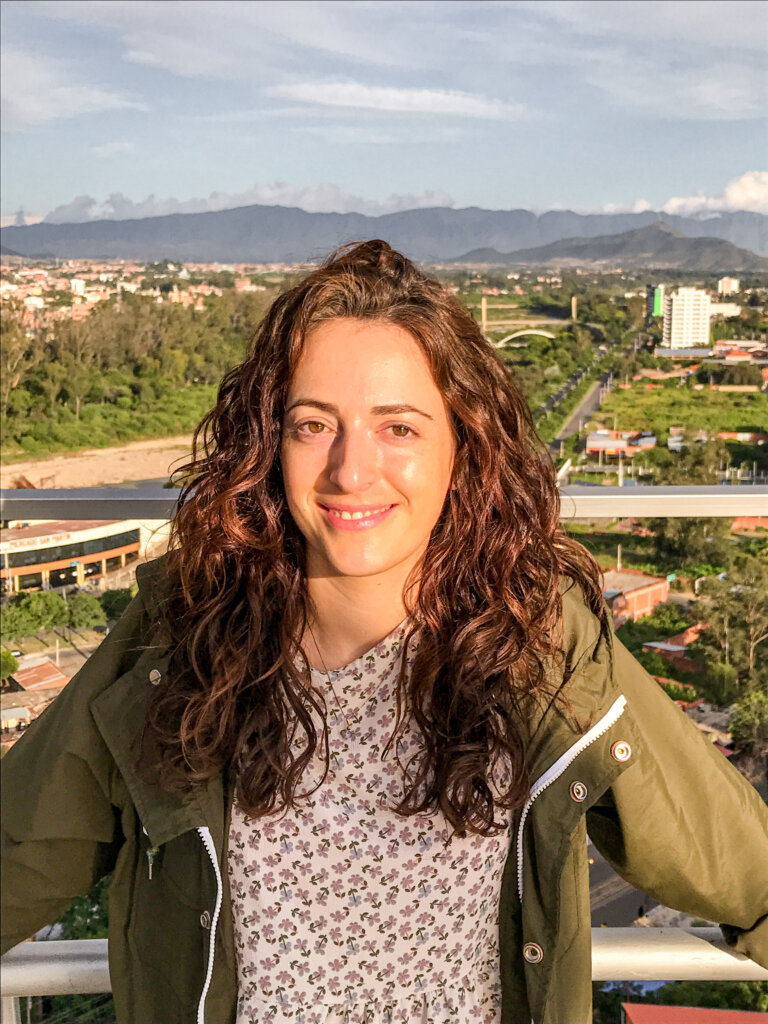 My name is Mariela and I've been living abroad since I left my native Irún, in the Spanish Basque Country, in 2012. After globetrotting in Madrid, Brussels, Washington DC & Geneva, I'm now based in Tarija (Bolivia).
This blog started out as my travel diary. It has become a way to compile all my memories and share them with my loved ones and the friends I have met along the way.
I love writing and sharing my thoughts with whoever might find them useful. In my posts you will find diverse topics such as my own travel adventures around the world, foodie experiences and some other lifestyle stories worth telling.
¡Bienvenid@s!