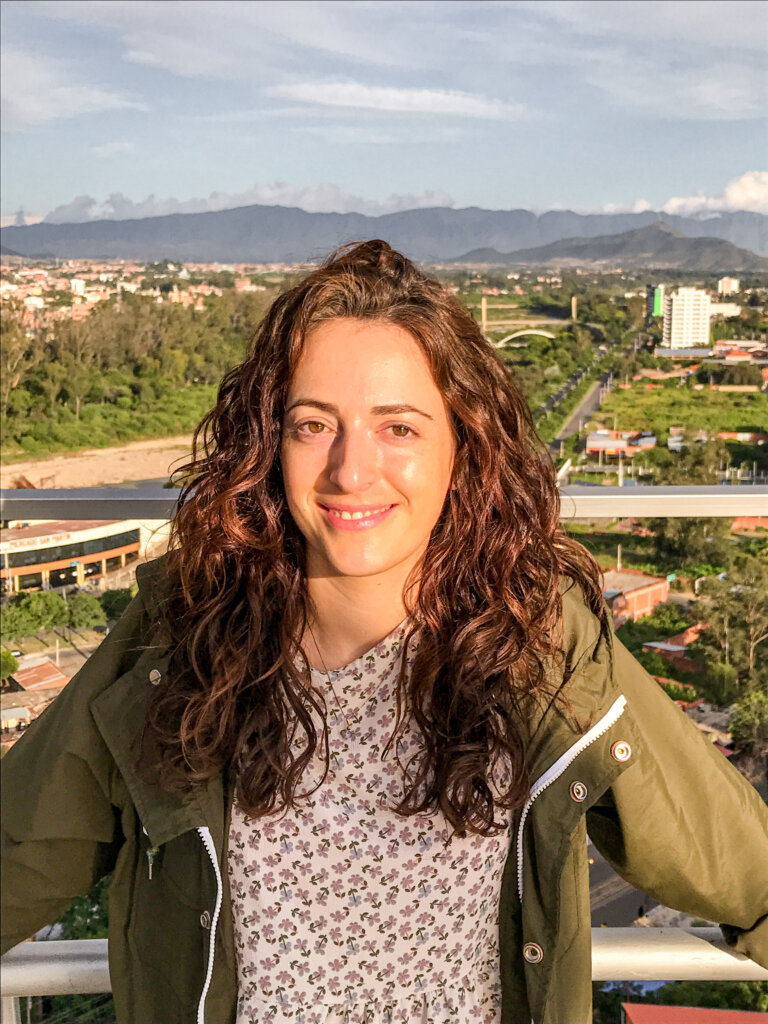 My name is Mariela and I've been living abroad since I left my native Irún, in the Spanish Basque Country, in 2012. After globetrotting in Madrid (Spain), Brussels (Belgium), Washington DC (USA), Geneva (Switzerland) and Tarija (Bolivia), I'm now back home. This expat life of mine has allowed me to experience a nomadic lifestyle, often having to start from scratch in a new country.
This blog started out as my travel diary. It has become a way to compile all my memories and share them with my loved ones and the friends I have met along the way.
I love writing and sharing my thoughts, and I truly hope you will find them useful. In my posts you will find diverse topics such as my own travel adventures around the world exploring endless destinations, foodie experiences and some other lifestyle stories worth telling.
Welcome and enjoy!
Some fun facts about me
My guilty pleasures include dark chocolate, popcorn and my banana & oatmoal pancakes, not necessarily in that order.
As a kid, I dreamed of becoming a diplomat but being an expat is the closest way I've found to travel around the world.
The most exotic country I've visited is Pakistan.
I'm a Virgo and I admit I can be an annoying maniac.
My favorite movie is 'A night at the opera' (1935) by the Marx Brothers. I still find it hilariously absurd.
I practiced ballet for 10 years.
I'm a big fan of Harry Potter and I'm still waiting to get my letter from Hogwarts.😉 Any other Potterheads out there?
I love languages! I fluently speak Spanish, French and English. Arabic has been the most challenging one to date.
I won a writing and calligraphy contest when I was 8!
If you want to get in touch, feel free to contact me.