Photos
A selection of my best photos around the world ready for you to use on your digital or print works.
Presets
Looking to take your pictures to the next level, be it for Instagram or for your personal use? Download my filters to edit like a pro.
My Mum's paintings
Inspired by my travels, this is a personal touch of art brought to you by a talented self-taught artist: my Mum.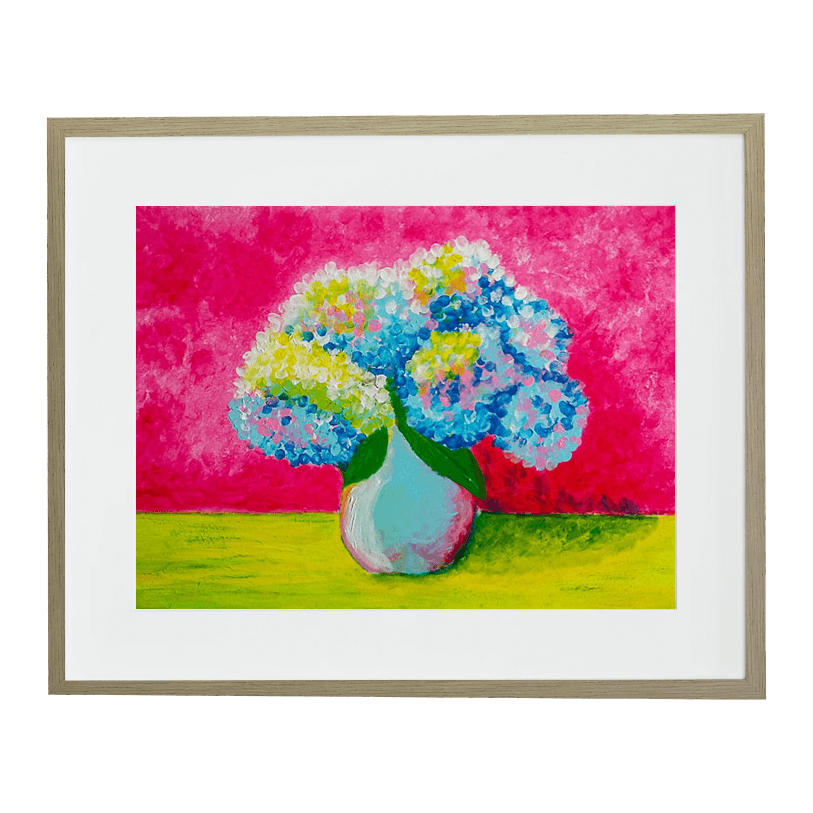 Travel essentials
Traveling around is great, but it's even better when you do so with the right gadgets. Browse my personal selection!
Travel guides
Check out the travel guides that I've used for my previous trips. Great for inspiration and preparation before visiting your next destination.
Digital nomad
Being an expat means moving around often and working on the go. Take a look at some of the gadgets that I find most useful.
Alpaca products
After living in Bolivia, I have a thing with alpacas. I'm sure you'll be on the same boat after browsing all these cute items.
Sports equipment
In this section you'll find the sports equipment I regularly use when practicing yoga, ski or biking.