Living and traveling around the world means eating and enjoying the amazing local food in each destination. On this page, I'm sharing my eating guides, some recipes and my personal restaurant reviews.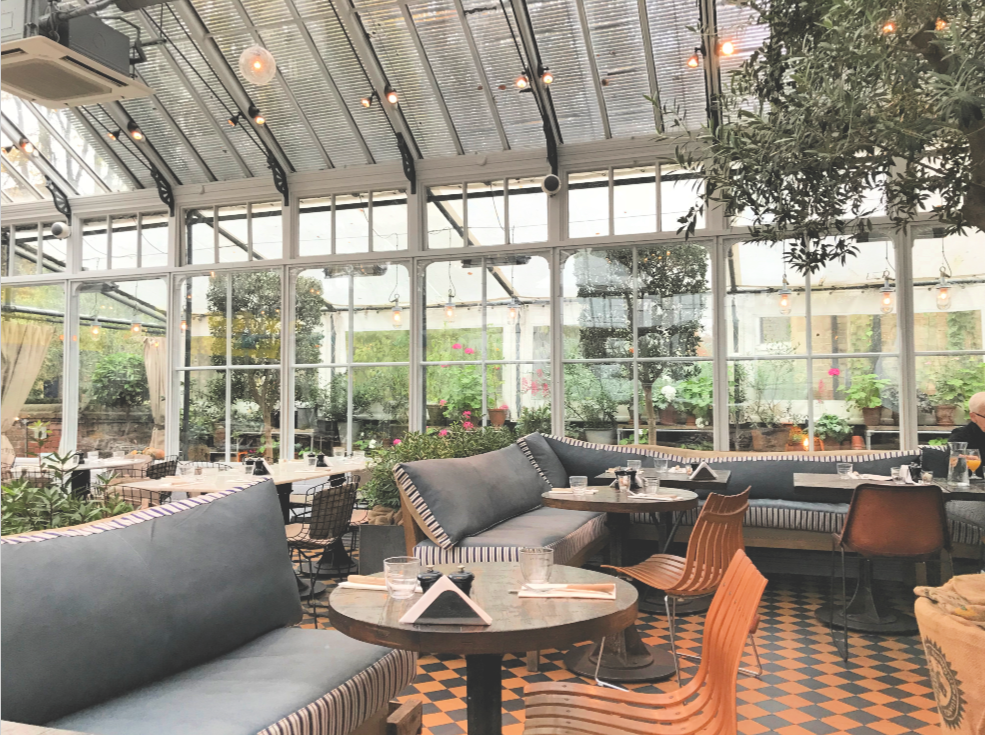 If you're heading to a destination and are not sure where to eat, check out these.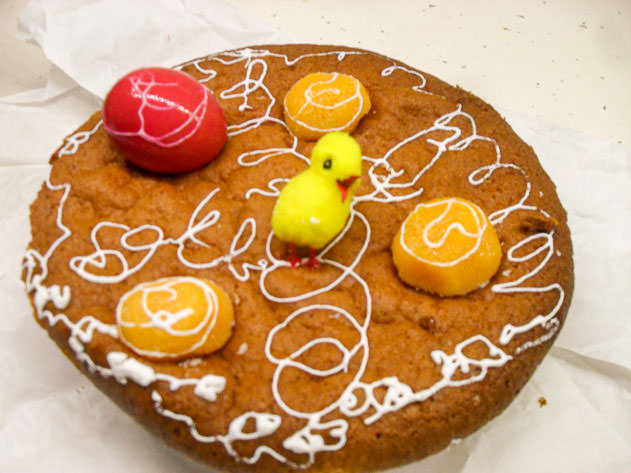 My favorite foodie creations and some "secret" recipes for you.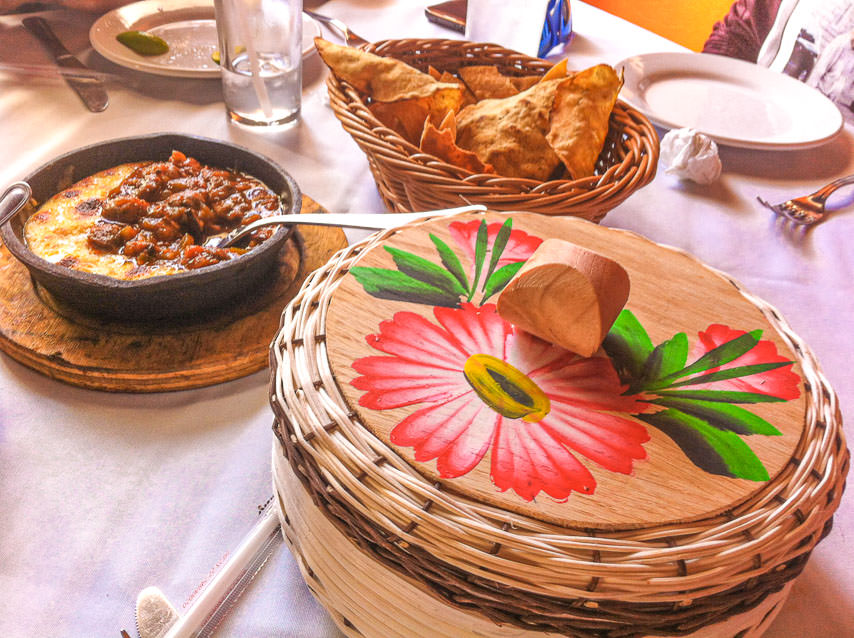 Read my personal views after eating at these restaurants.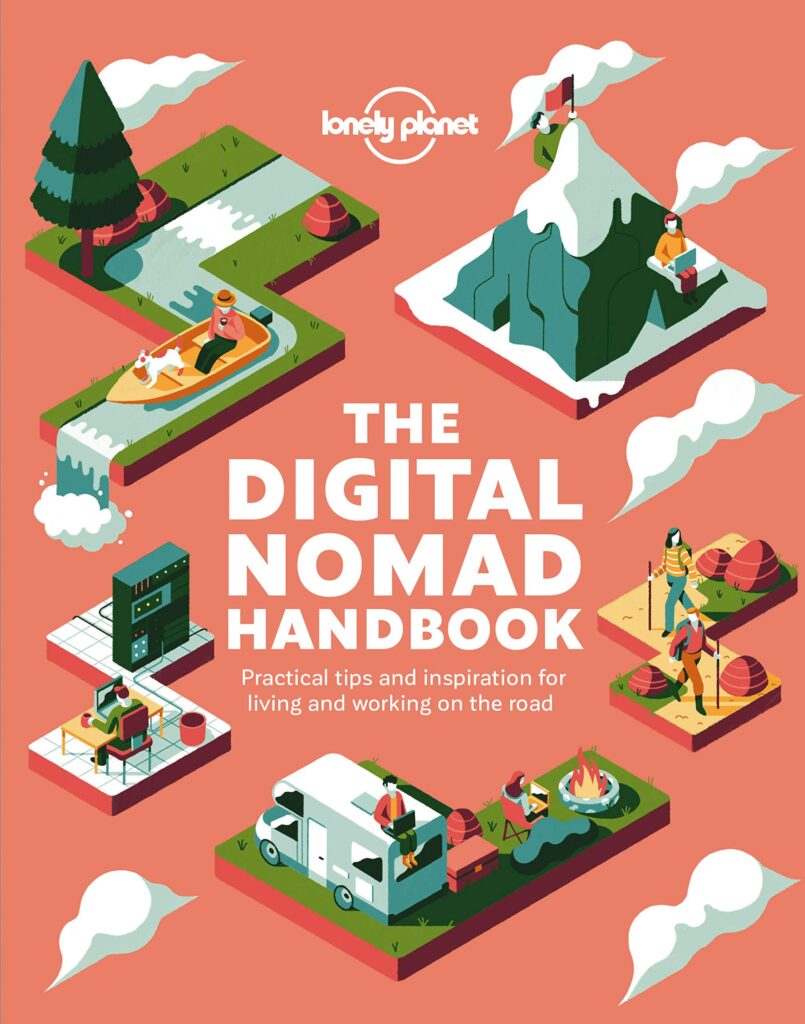 This handbook explains all you need to know for becoming a digital nomad. A great source of inspiration!