Around the Irún area with my in-laws
After visiting Córdoba and Priego de Córdoba with my in-laws and some family friends, we all came to Irún, my hometown in the Basque Country. We spent a few days here altogether, enjoying great food and sightseeing lovely places such as Getaria, Zumaia, San Sebastián, Lesaka or Hendaye. Curious to know all there is to see in this area?
What to expect from the Irún area
Guipúzcoa might be the smallest province in Spain, but there are plenty of activities you can do here and in the neighboring areas.
This part of the Basque Country boasts a unique mix of cultural traditions, cuisine and language.
Located on the Atlantic coast, it straddles the border between France and Spain. San Sebastián features as its elegant capital and has more Michelin stars per square meter than any other city in the world. Although I was born in San Sebastián (also known as Donostia), Irún is my hometown and it is just 15km away. It is known for being on the border and is hence an important transportation hub.
Getaria, home of fashion genius Balenciaga
During our first day home, we drove to Getaria (which is roughly 45 mins away). This charming fishing village not only houses spectacular fish restaurants, but also the elegant Balenciaga museum devoted to the renowned designer. Although I had visited it twice before, the exhibition this time around was completely different to previous ones. In any case, it is always a pleasure to stroll around this museum to admire the beautiful pieces crafted by this genius.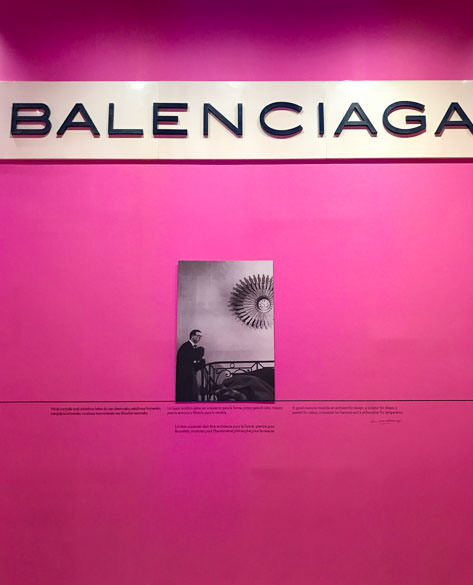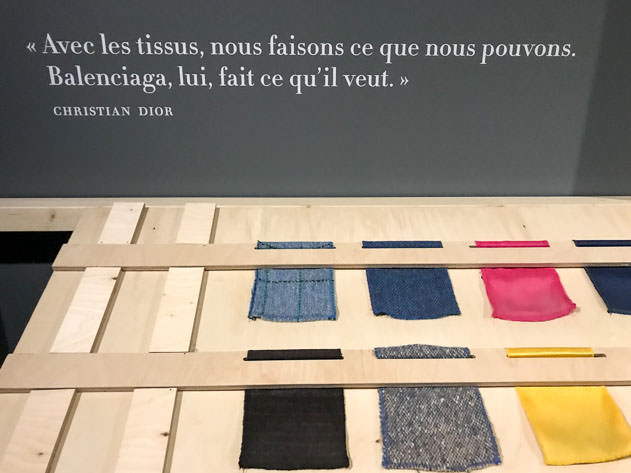 For lunch, we headed to Restaurante Iribar in Getaria and had the best grilled fish ever. You can read my restaurant review here.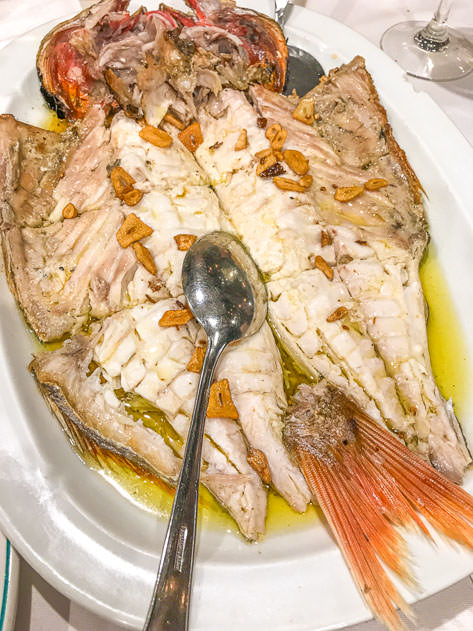 Zumaia and its rocky 'flysch'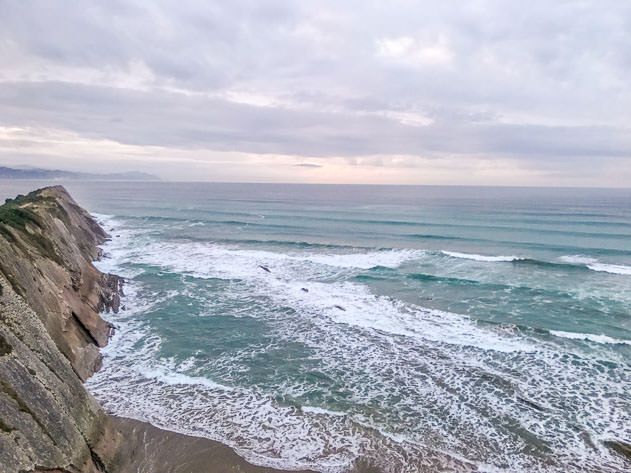 After a memorable lunch in Getaria, we drove to nearby Zumaia to wonder at the flysch from the Hermitage of San Telmo. The spectacular cliffs on the west coast of Guipúzcoa hide a unique natural treasure: millions of years of geological history embedded in the successive rock strata, which have been uncovered due to the incessant action of the waves. This distinctive formation of nature is called 'flysch' and has a unique geological value.
The flysch in Zumaia were actually featured as Dragonstone in Game of Thrones!
The Basque Coast Geopark (Geoparkea) offers guided tours around the area.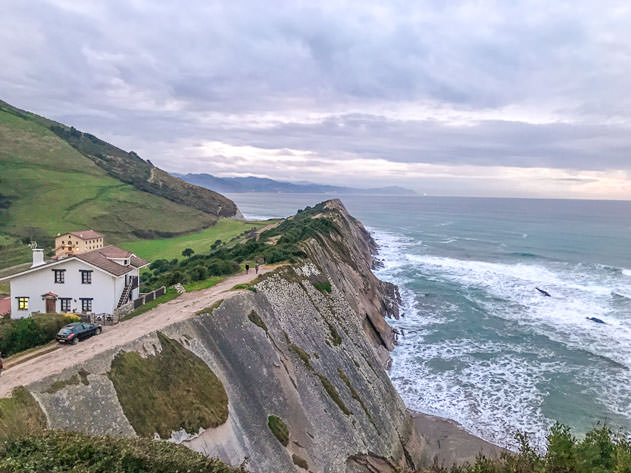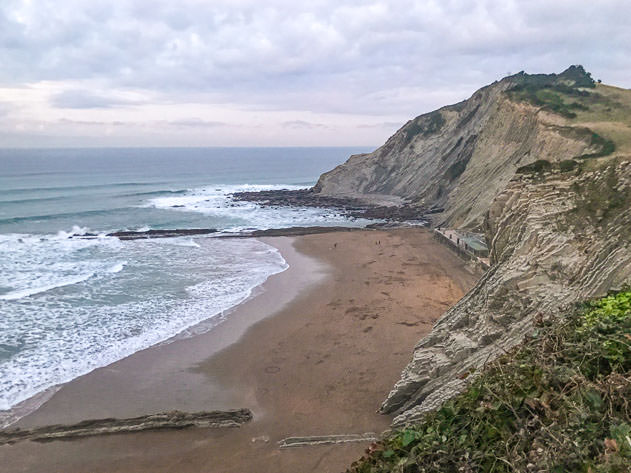 Eating pintxos in San Sebastián
We finished our day in the capital of Guipúzcoa having some pintxos (the Basque equivalent to 'tapas') at Nagusia Lau and Ganbara in San Sebastián. We also strolled around the famous Paseo de la Concha by the beach to admire the Christmas lights and the big wheel.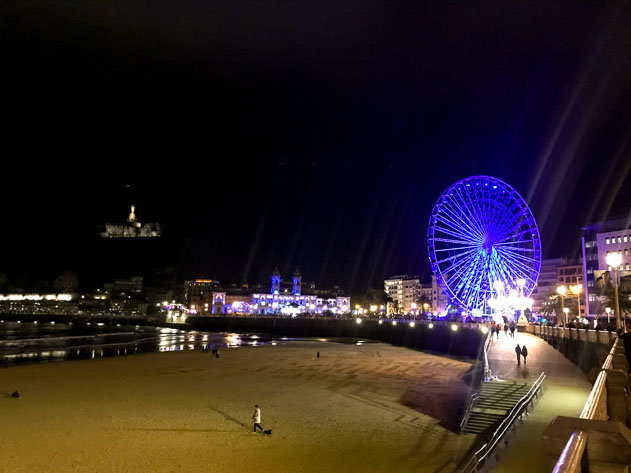 Navarra, a step back in time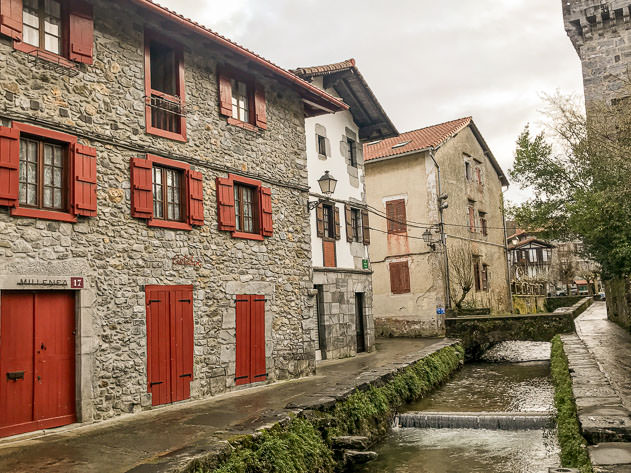 On Saturday, we headed to the nearby region of Navarra to stroll around the beautiful village of Lesaka, and of course taste some delicious food along the way. Belonging to the Cinco Villas (five towns) area in north-western Navarra, Lesaka retains all its charm from the past. Its main features include the monumental church of San Martín de Tours, its noble towers and the stone bridge over the Onin river. You can find some more information on this cute village here.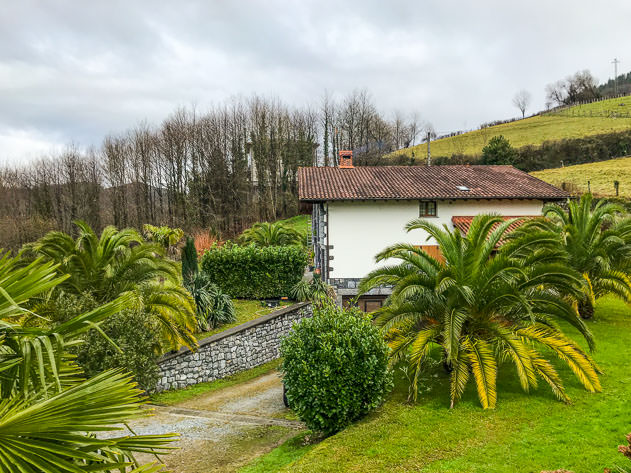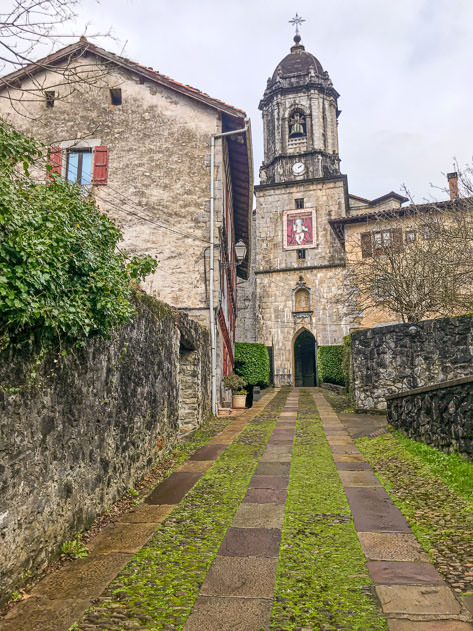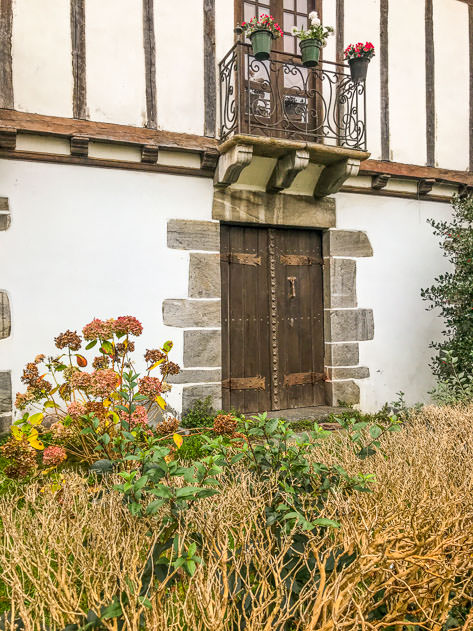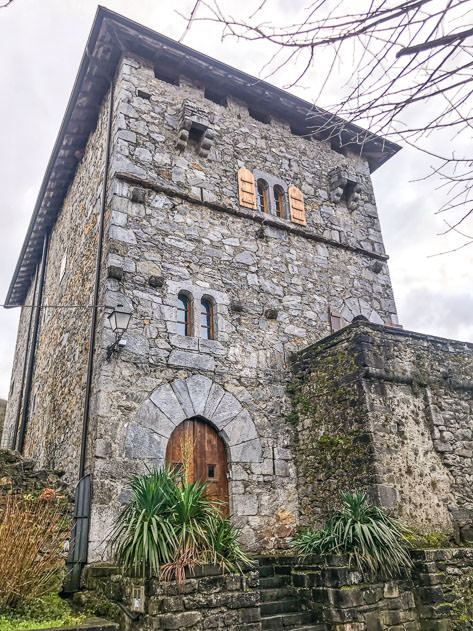 If you're feeling hungry, stopping at the Restaurante Kasino is always a win-win. This traditional restaurant in Lesaka is proud of its tortilla de patatas (potato omelette). Note the portions are huge! We were 6 people, we asked for a tortilla for 4 and we could barely finish it. In addition to the omelette, we had assorted croquettes (their signature dish in my opinion), red beans and fish soup. Don't miss their delicious pantxineta (a bun of puff-pastry filled with thick custard cream, topped with almonds and often decorated with icing sugar) for dessert!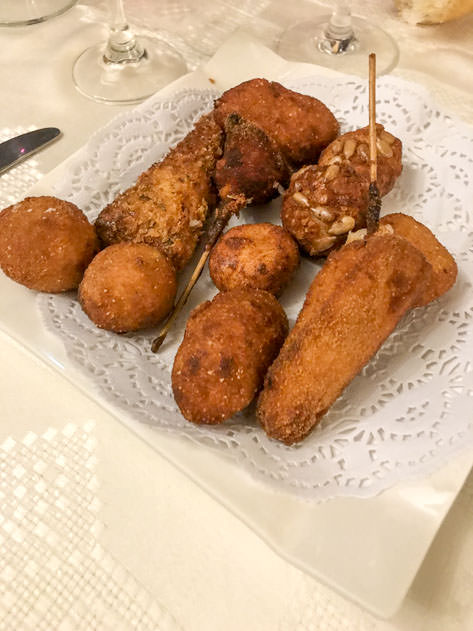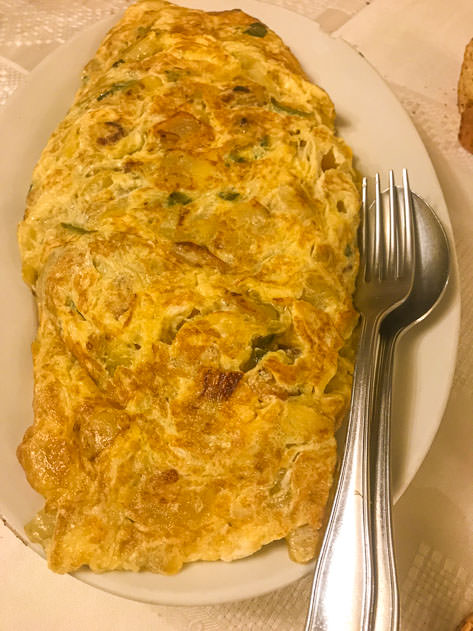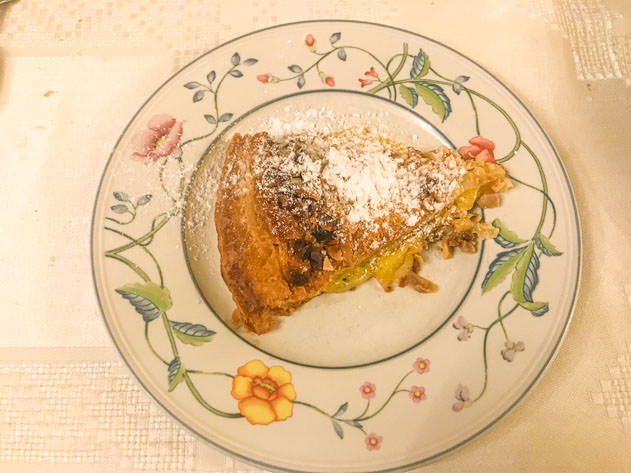 Hendaye: the best beach in the world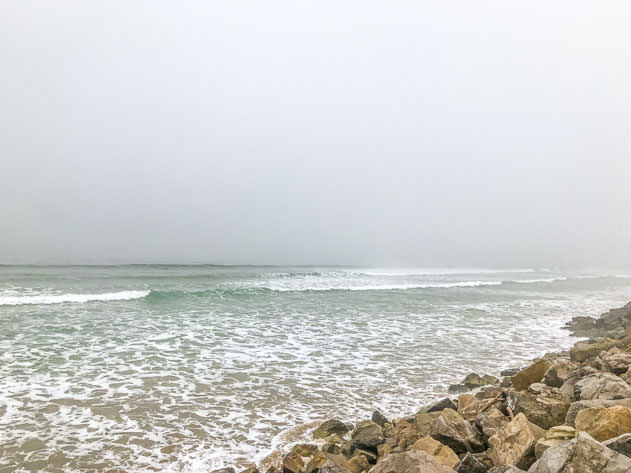 We kept the best for last. On Sunday, we drove to Hendaye (just across the French border from Irún). We walked along the beach, but it was so cloudy we could barely see anything! However, surfers enjoy this beach regardless of the weather conditions.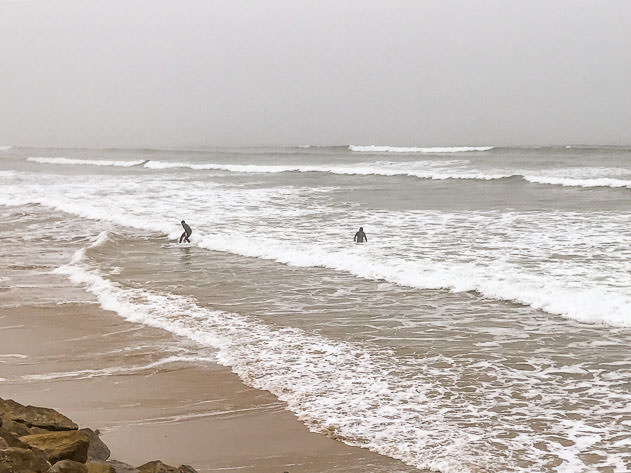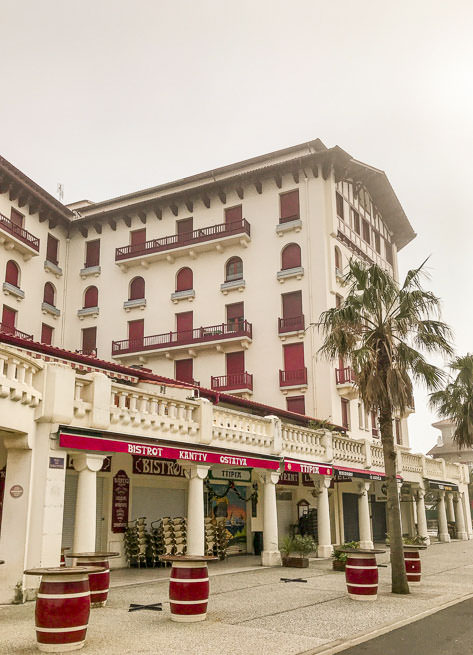 Enjoying Christmas traditions in Irún
After having lunch at Trinkete Borda (see here the review of my favorite restaurant in Irún), we went to see the Three Wise Men (or 'Three Kings') parade. This is one of the most important Christmas traditions in Spain. Children usually write them a letter in advance to let them know which presents they would like to get. In the evening of January 5th, most Spanish towns throw a Three Kings' parade, adding to the excitement of kids and adults alike. Then, children go to bed early and excited after leaving some water and goodies for the Kings and their camels. In the morning of January 6th, the presents are unwrapped and families enjoy the traditional 'Roscón de Reyes' (a large bagel-shaped cake usually filled with cream).