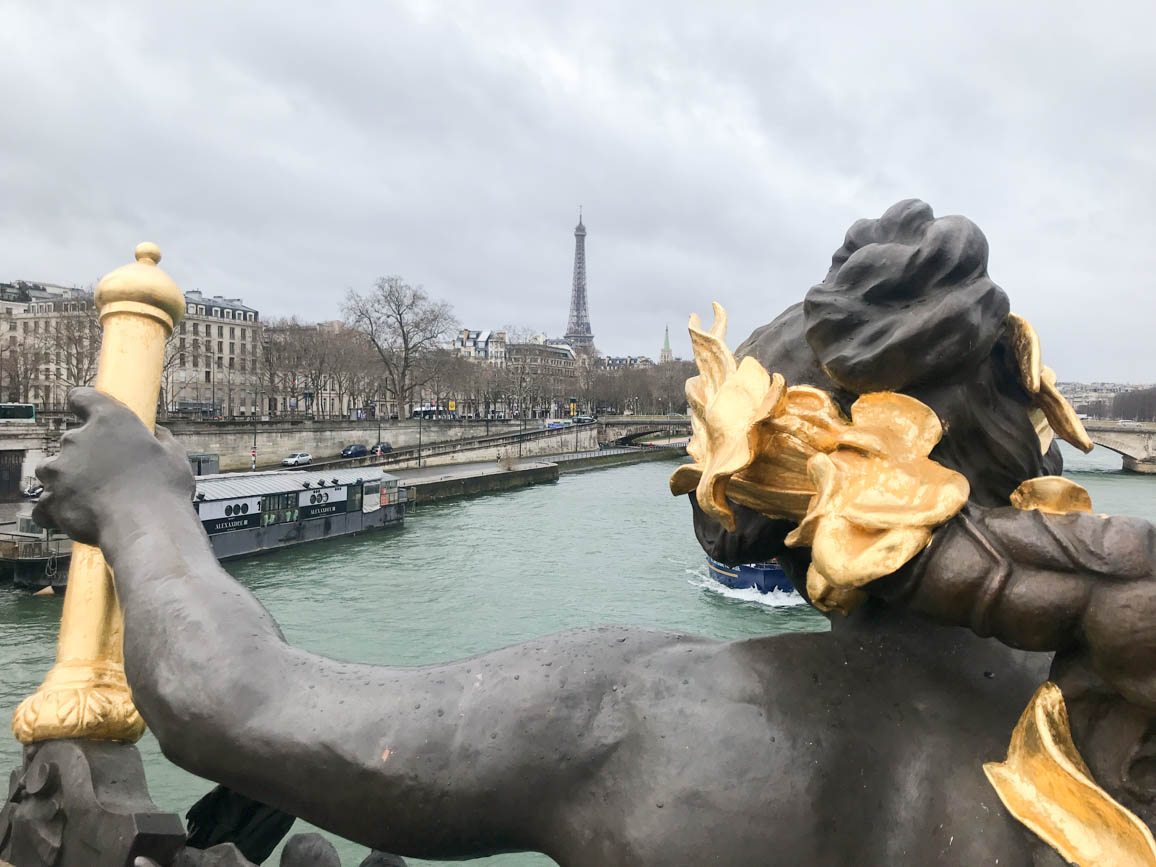 I recently visited Paris with my brother for almost a week, and we had lots of fun! From walking around the French capital admiring some iconic monuments, to eating our way or enjoying a day in Disneyland, follow our itinerary to learn more of all you can do in Paris.
I just returned from enjoying three wonderful days skiing in the French Pyrenees with my brother and it was so refreshing! After four years since the last time I skied, I'm glad to report that I survived and that I also had lots of fun and spent some quality time. We visited three ski stations in three days with my Dad's campervan. Follow our adventure!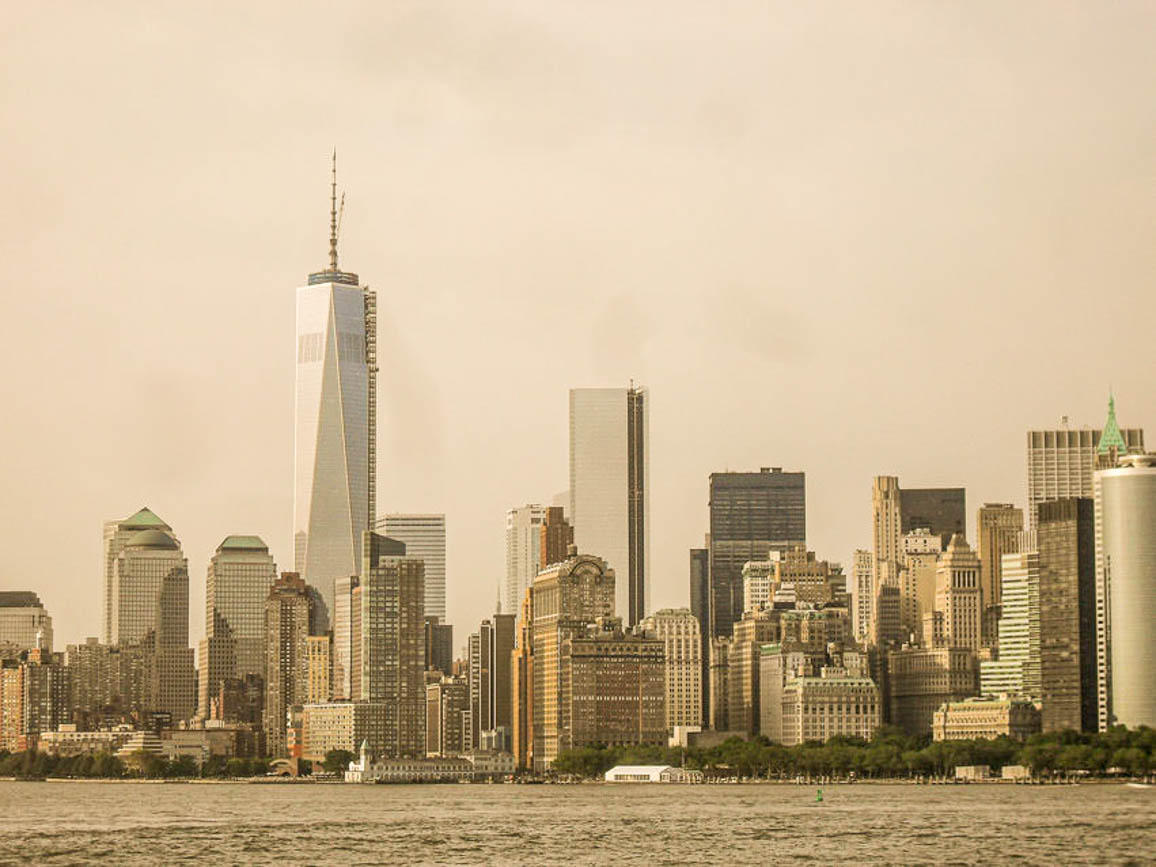 Bolivia
,
Colombia
,
Comunidad de Madrid
,
Destinations
,
District of Columbia
,
Europe
,
Everything in between
,
France
,
Galicia
,
Île-de-France
,
Latin America
,
Lifestyle
,
New York
,
North America
,
Spain
,
Sweden
,
Travel
,
United Kingdom
,
USA
During these pandemic restricting times, I believe it is fair to say we've all had our fair share of staying at home. Luckily, entertaining platforms such as Netflix, HBO Max or Amazon Prime made the task easier. Since we couldn't really travel anywhere, they brought travel to us through series and films. Here is a selection of my favorites to explore the world while binge-watching. Follow along!
Over the years, Asador Trinkete Borda has become my go-to place in my hometown of Irún. After living abroad for so many years, all I want to do when I come back home is eat good food that reminds me where I belong. Here's my restaurant review in case you're in town and would like to try it!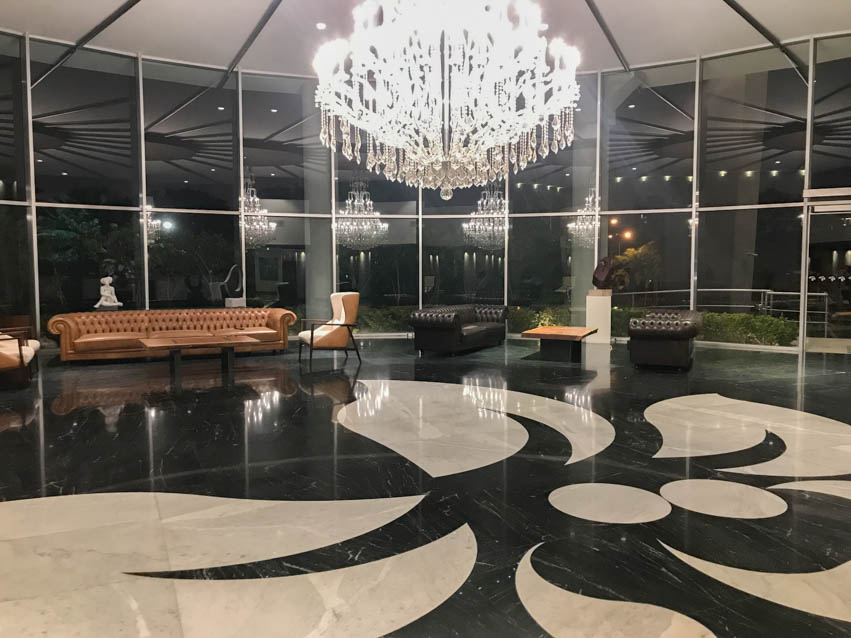 Before leaving Bolivia for good after living two years in the country, we spent our last night at the most exclusive hotel in Santa Cruz de la Sierra: Los Tajibos. Read my hotel review to learn more about the facilities you can find in the premises, how our room was or which foodie options there are.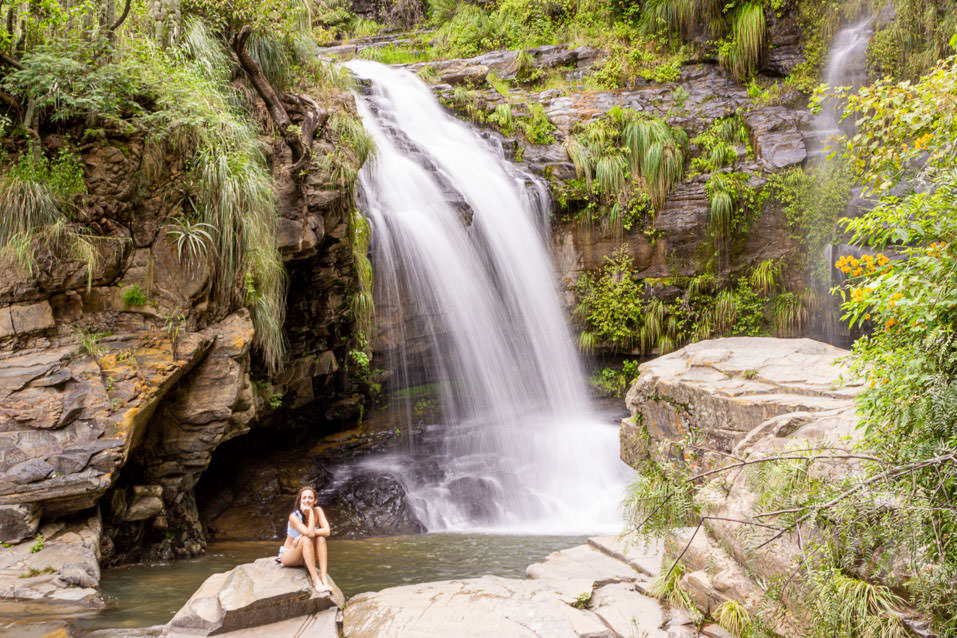 In these pandemic times, there's nothing like escaping to nature for a much needed break. That's exactly what we did today when exploring the Jurina waterfalls (also known as Chorros de Jurina in Spanish). Located just 30 minutes away from Tarija, I highly recommend visiting this nearby area.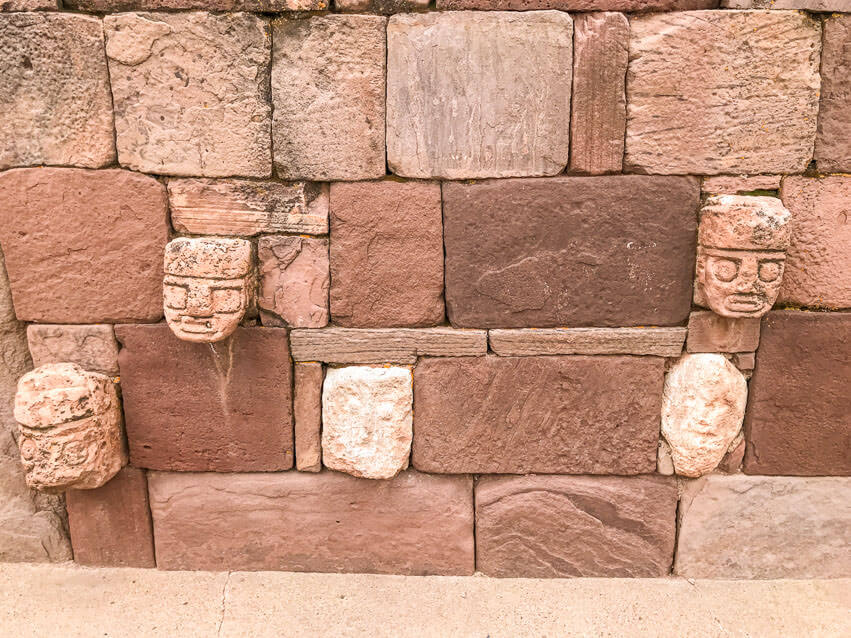 Tiwanaku, also known as Tiahuanaco or Tihuanaco, is located some 76kms from La Paz (link), making it the perfect daytrip. Home to a legendary yet mysterious civilization, it is worth exploring this UNESCO site of ancient ruins near lake Titicaca.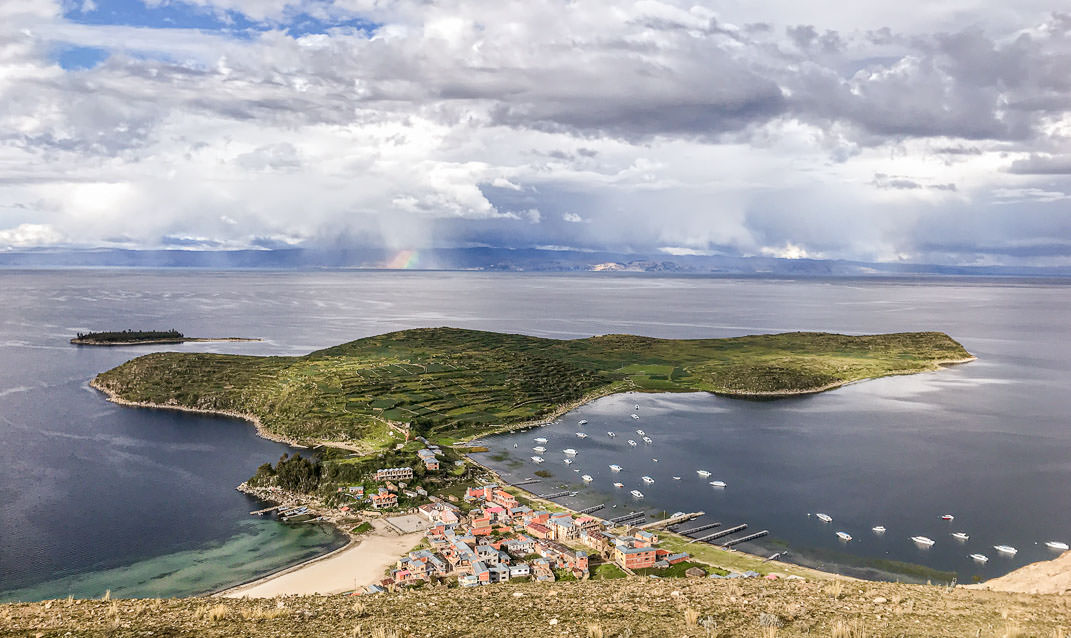 Since this year there were no fun Carnival celebrations in Tarija because of the COVID pandemic, we decided to explore one of the must destinations in Bolivia: lake Titicaca. This mesmerizing lake located in the border with Peru has typically been a touristy spot for nationals and foreigners alike. Discover all there is to do in this travel guide, including tips for visiting Copacabana and the Island of the Sun (Isla del Sol).