Every year, Sevilla becomes the city that never sleeps for a week. During those days, locals and visitors flock to 'El Real de la Feria', a vast outdoor complex set for the occasion, to enjoy life dancing sevillanas, drinking rebujito and meeting with friends and family. Want to know more about this unique celebration? Then keep on reading this guide about the Feria de Abril in Sevilla to understand and navigate this festive occasion like a true [email protected]. Olé!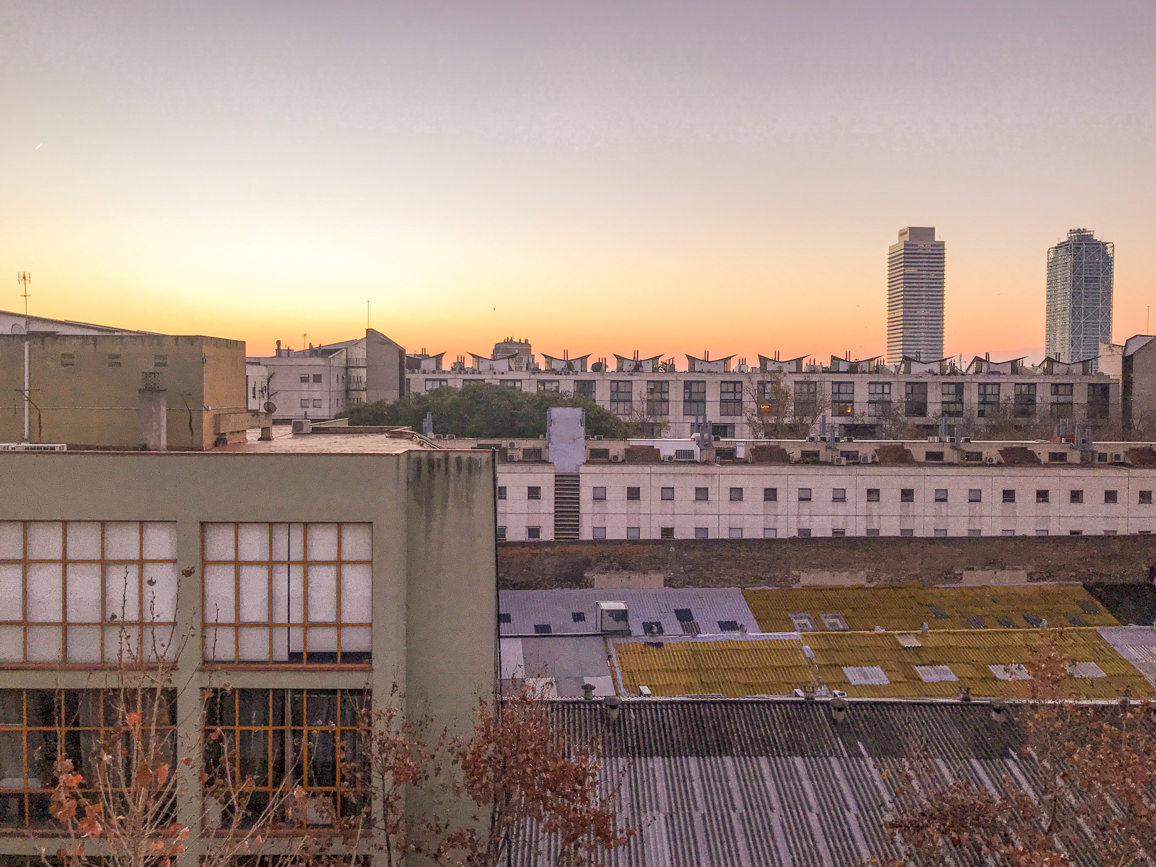 Barcelona is the second largest city in Spain, right after Madrid. With over 1.5 million inhabitants, it is the capital of Cataluña, a northeastern region located by the Mediterranean Sea but also bordering on France. Barcelona is one of the most popular options when visiting the country thanks to its touristic attractions, its mild climate and its delicious food. Read this Barcelona travel guide to learn more about what to see and do, where to eat and sleep and much more.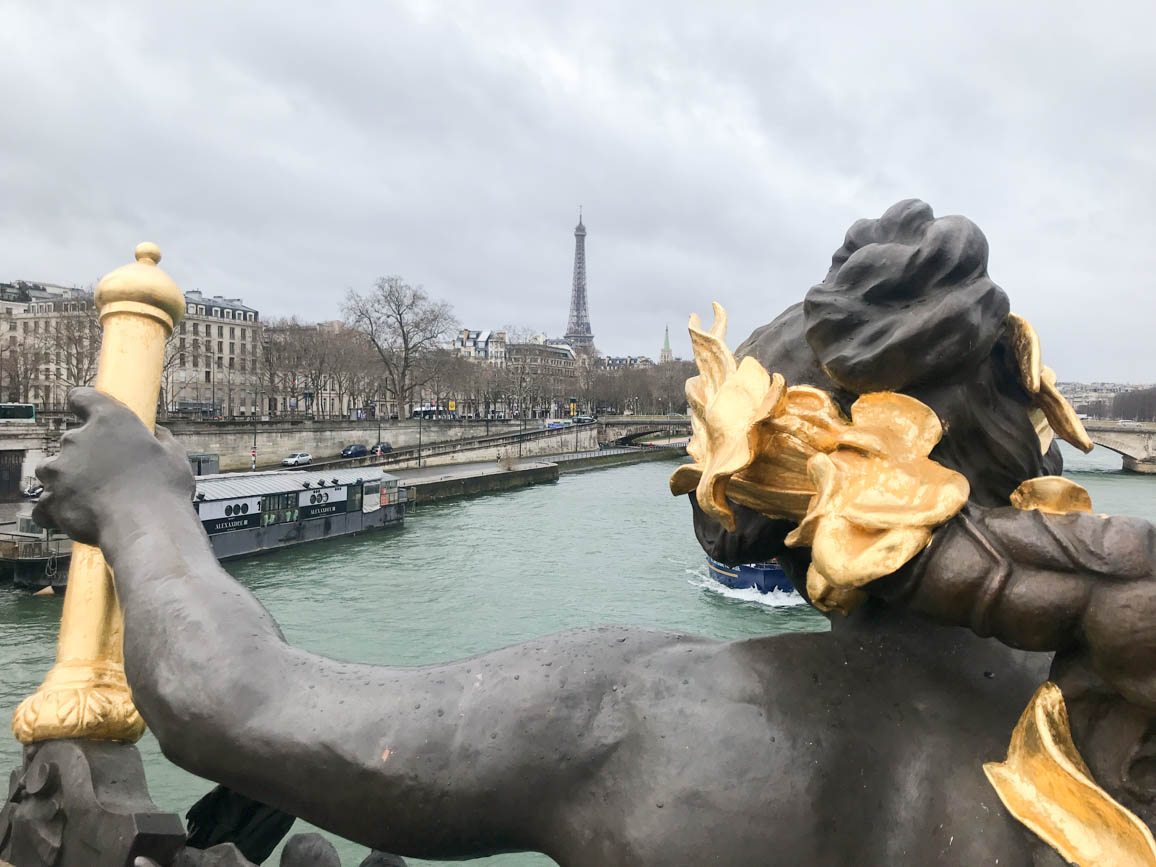 I recently visited Paris with my brother for almost a week, and we had lots of fun! From walking around the French capital admiring some iconic monuments, to eating our way or enjoying a day in Disneyland, follow our itinerary to learn more of all you can do in Paris.
I just returned from enjoying three wonderful days skiing in the French Pyrenees with my brother and it was so refreshing! After four years since the last time I skied, I'm glad to report that I survived and that I also had lots of fun and spent some quality time. We visited three ski stations in three days with my Dad's campervan. Follow our adventure!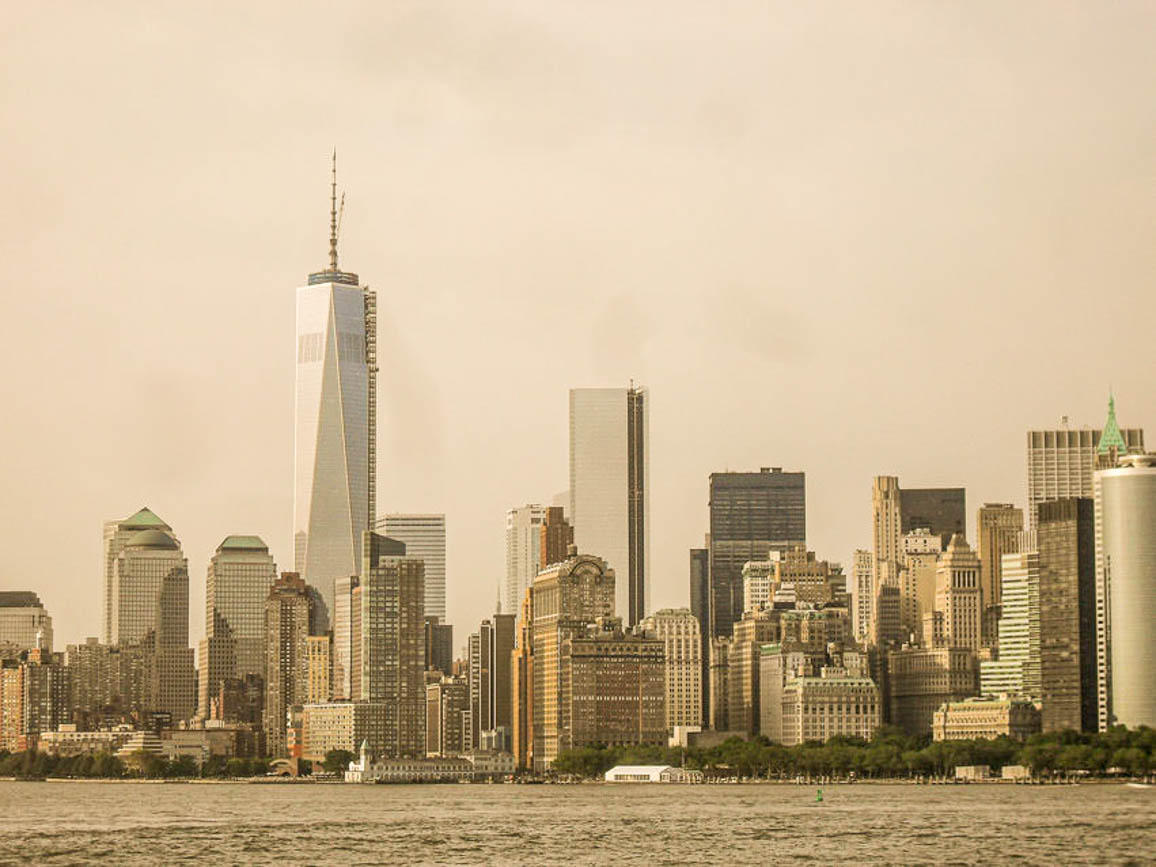 Bolivia
,
Colombia
,
Comunidad de Madrid
,
Destinations
,
District of Columbia
,
Europe
,
Everything in between
,
France
,
Galicia
,
Île-de-France
,
Latin America
,
Lifestyle
,
New York
,
North America
,
Spain
,
Sweden
,
Travel
,
United Kingdom
,
USA
During these pandemic restricting times, I believe it is fair to say we've all had our fair share of staying at home. Luckily, entertaining platforms such as Netflix, HBO Max or Amazon Prime made the task easier. Since we couldn't really travel anywhere, they brought travel to us through series and films. Here is a selection of my favorites to explore the world while binge-watching. Follow along!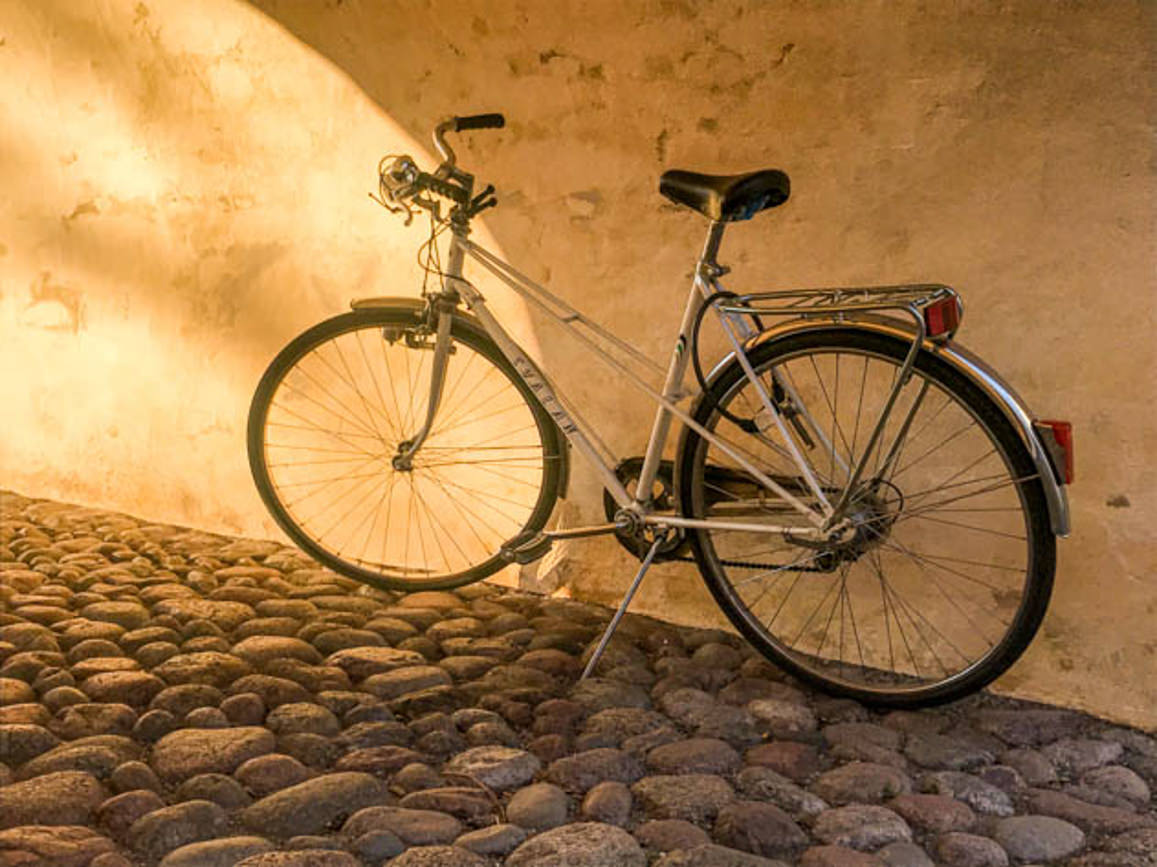 Over the years, I've had the chance to visit Sweden various times, be it with our family campervan, with friends or traveling solo. Below you will find my recommendations of the four cities to visit in Sweden (Stockholm, Vaxholm, Göteborg and Malmö) that you should make sure to include in your trip itinerary, along with some tips on what to do in each of them. Ready to start exploring these Swedish destinations?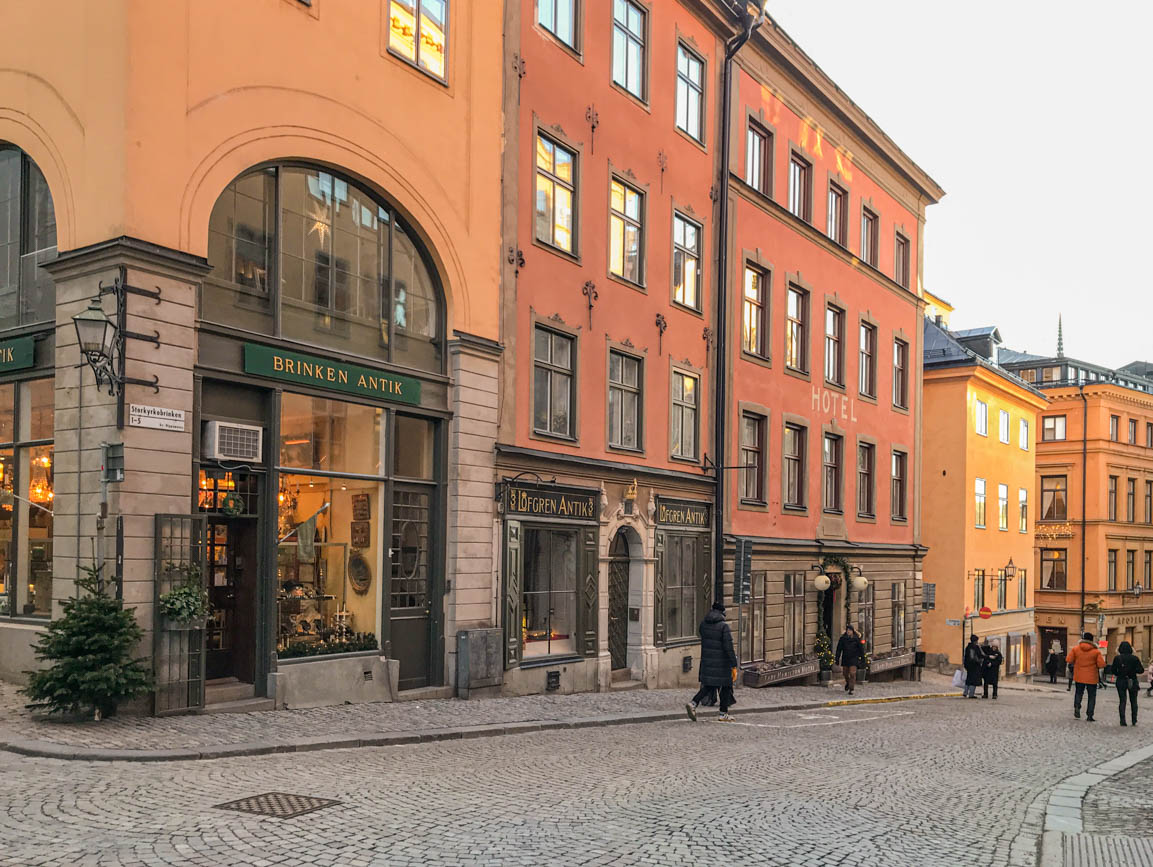 Stockholm is the capital of Sweden and also one of the trendiest Nordic cities. If you're looking for cool vibes, plenty of sightseeing spots and lush nature, you came to the right place. In this travel guide, I'll walk you through everything you need to know when visiting Stockholm, from what to see and do to where to eat and sleep. At the end of this post, you'll also find a map with all the spots mentioned here for your ease of reference. Enjoy!
Over the years, Asador Trinkete Borda has become my go-to place in my hometown of Irún. After living abroad for so many years, all I want to do when I come back home is eat good food that reminds me where I belong. Here's my restaurant review in case you're in town and would like to try it!