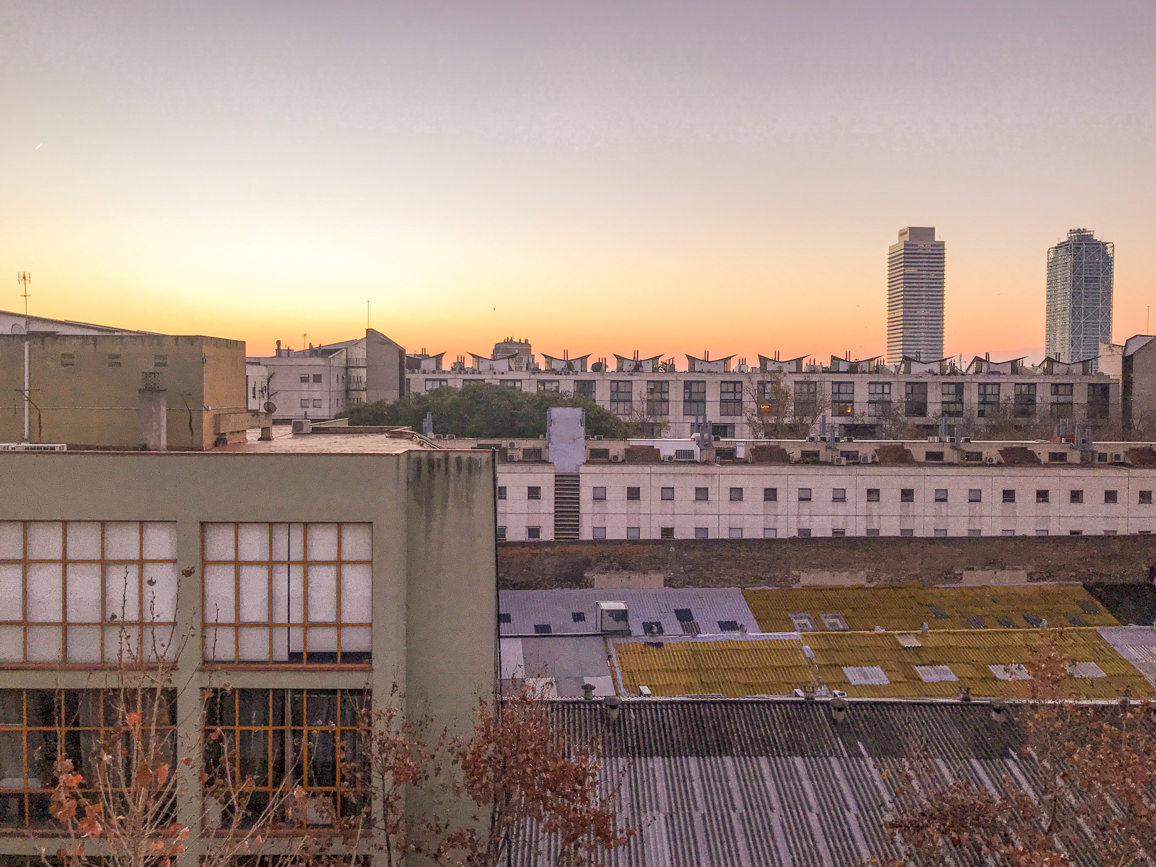 Barcelona is the second largest city in Spain, right after Madrid. With over 1.5 million inhabitants, it is the capital of Cataluña, a northeastern region located by the Mediterranean Sea but also bordering on France. Barcelona is one of the most popular options when visiting the country thanks to its touristic attractions, its mild climate and its delicious food. Read this Barcelona travel guide to learn more about what to see and do, where to eat and sleep and much more.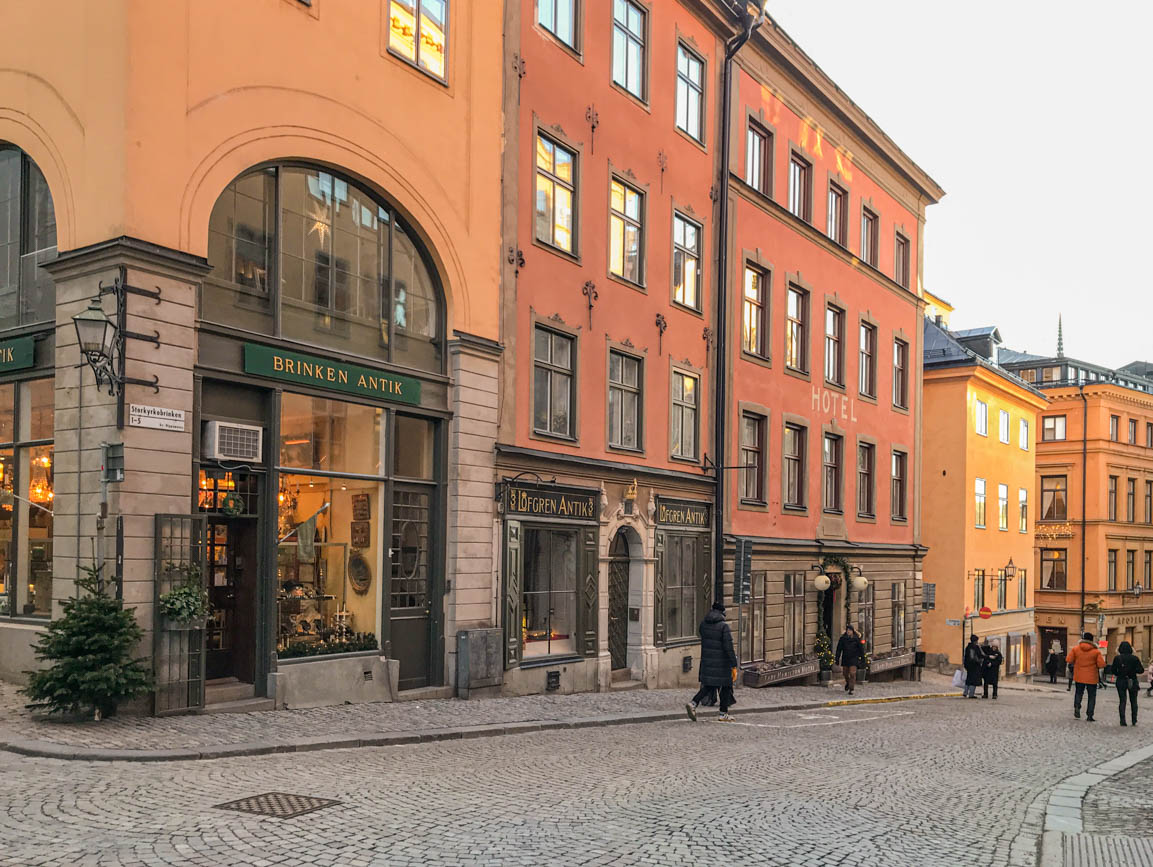 Stockholm is the capital of Sweden and also one of the trendiest Nordic cities. If you're looking for cool vibes, plenty of sightseeing spots and lush nature, you came to the right place. In this travel guide, I'll walk you through everything you need to know when visiting Stockholm, from what to see and do to where to eat and sleep. At the end of this post, you'll also find a map with all the spots mentioned here for your ease of reference. Enjoy!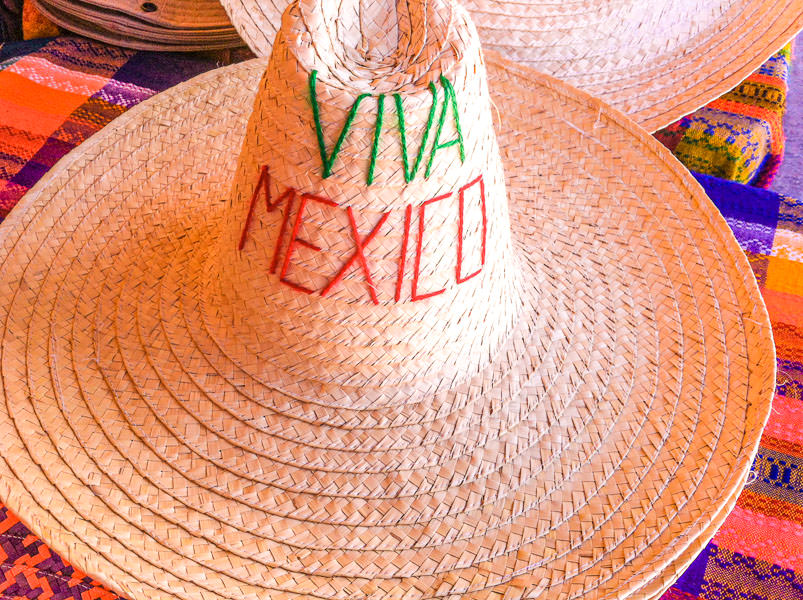 If you're planning a trip to Mexico soon, or are dying to reminisce a former vacation there, read my Mexico travel guide to check out my 10-day itinerary. Hopefully it will inspire you to travel throughout this colorful country!