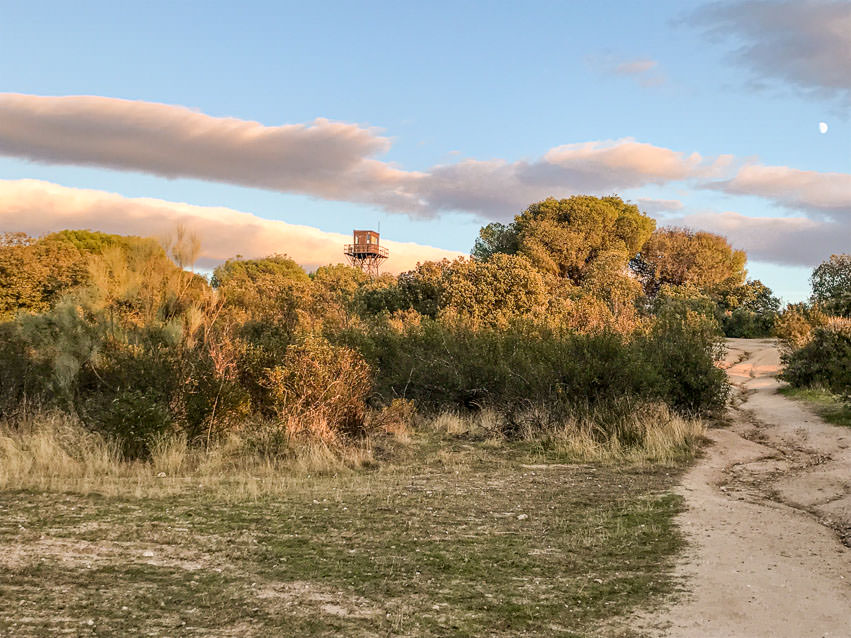 A local´s guide to Majadahonda (Spain)
Located in the northern outskirts of Madrid, Majadahonda is one of the richest suburbs of the Spanish capital. If you're looking for tips about what to do and where to eat in Majadahonda, this local guide is made for you.
Given my boyfriend's family lives in Majadahonda, I've been coming here quite often over the years. This post is a compilation of my favorite activities and restaurants, which I update on a regular basis. Let's get started!
What to do in Majadahonda
Although Majadahonda is not really touristy per se, there are a number of activities you can do while you're here.
Hike around Monte del Pilar
Located northwest of the city of Madrid, between the municipalities of Pozuelo de Alarcón and Majadahonda, Monte del Pilar is a forest that has resisted the urban pressure. Back in the days, it was used as a royal hunting ground.
Within the area, people can ride their bicycles, jog or walk their dogs. You will also find a number of informative posters on the local flora and fauna. Actually, chances are you will run into flocks of sheeps while you're here!
This park was one of my latest discoveries and I loved our long walks here during the pandemic.
For more information, head here.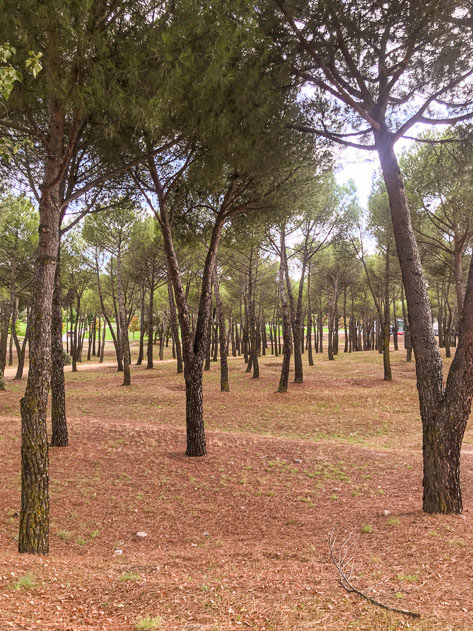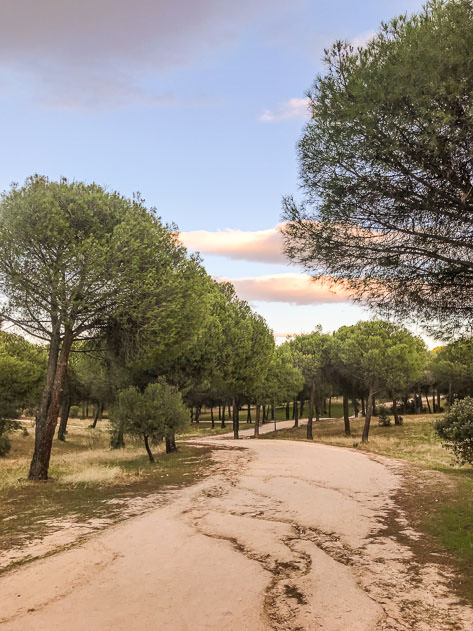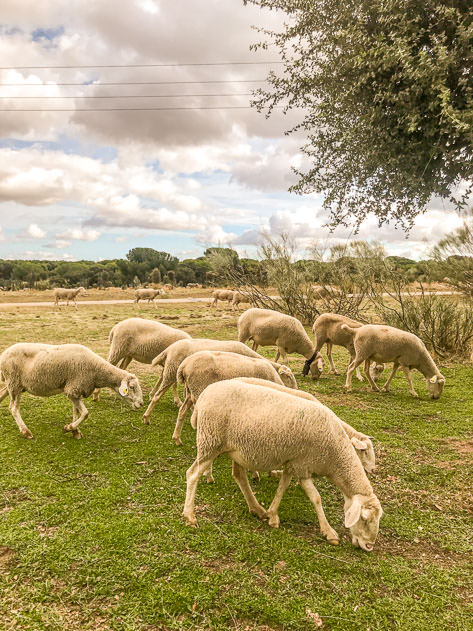 Admire the magnificent villas of the rich & famous
Originally a meadow in the middle of the countryside, Majadahonda has become one of the richest suburbs next to Madrid. Many of the rich and famous live in this area as well as in neighboring Pozuelo de Alarcón, Boadilla del Monte or Aravaca, so keep your eyes wide open all around! A good spot to get you started is around Centro de Salud Cerro del Aire.
Go shopping
If you're into shopping, Majadahonda is a paradise with a lot of options. From malls to its renowned mercadillo (flea market) taking place every Tuesday and Saturday, you can be sure to find whatever you're looking for. You can also head to calle Gran Vía, the main artery in the city, to take a look at smaller shops.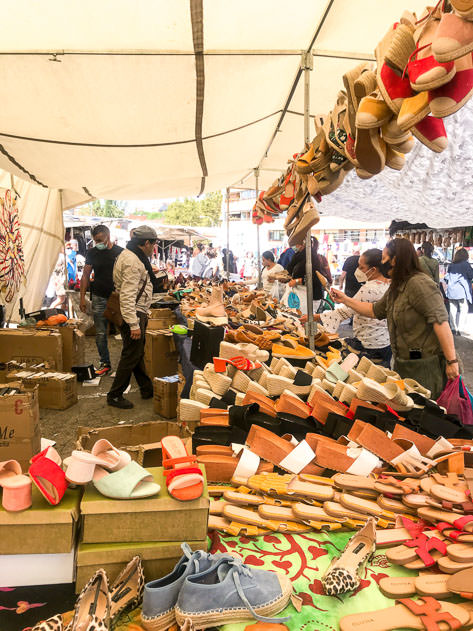 Visit the remains of the historic sites
Following the destruction of the Spanish Civil War (1936-1939), not much was left of what once was Majadahonda. Nowadays, Iglesia de Santa Catalina would be the most ancient site to visit in town.
Where to eat in Majadahonda
Majadahonda has plenty of options for foodies and these are my top choices.
Churrería La Madrileña
You can't come to Spain and not eat your churros. But if you come to Madrid, having porras (a bigger version of the 'churros') is a must. Having breakfast at Churrería La Madrileña has become a family tradition every time I visit. Order some hot chocolate, churros and porras and thank me later. This breakfast boost will get you going for the whole morning.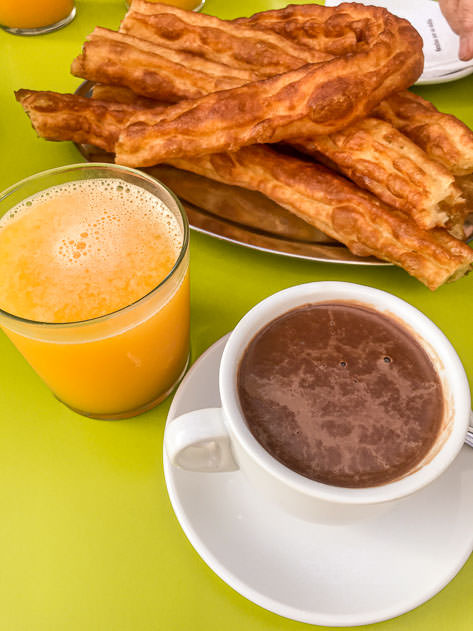 El Rebote
El Rebote is located a few steps away from the central Gran Vía in Majadahonda. This restaurant offers deliciously fresh tapas and portions. Some of the ones I've tried include artichokes with Serrano ham and foie or aubergine rolls with Roquefort cheese. Yummy!
The owners have other restaurants around Majadahonda such as El Toque and El Retoque.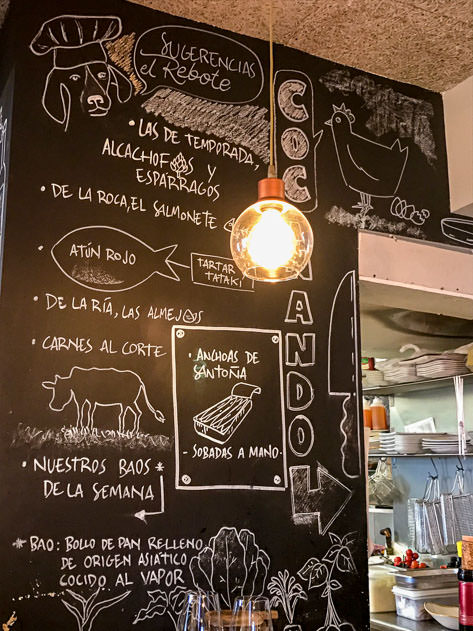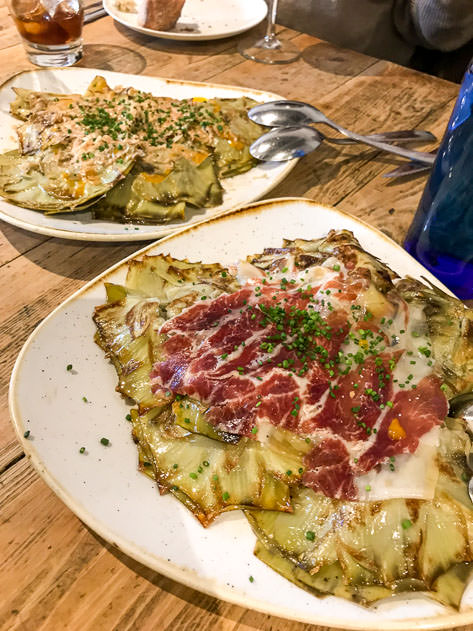 Urogallo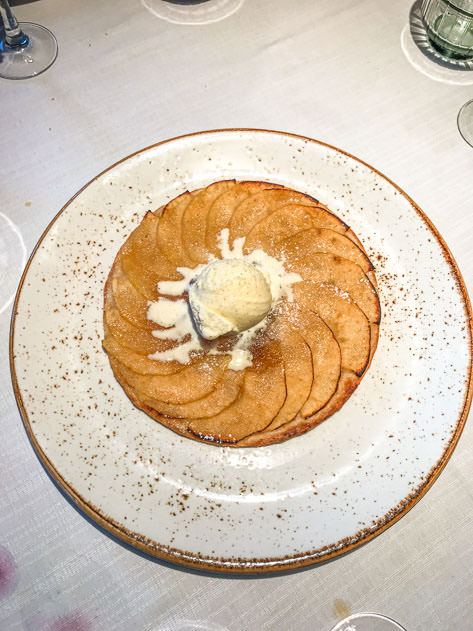 I really loved the Urogallo restaurant in Majadahonda, where we celebrated my boyfriend's birthday in 2019. Their portions were huge and we had a food overdose including ensaladilla rusa, chistorra, alcachofas con jamón, palitos de berenjena con salmorejo, croquetas de jamón, sepia a la plancha con alioli, ternera, callos and apple cake. The premises were nicely decorated too!
Inspired by the cuisine from Asturias (a region in northern Spain), Urogallo has various locations throughout Madrid.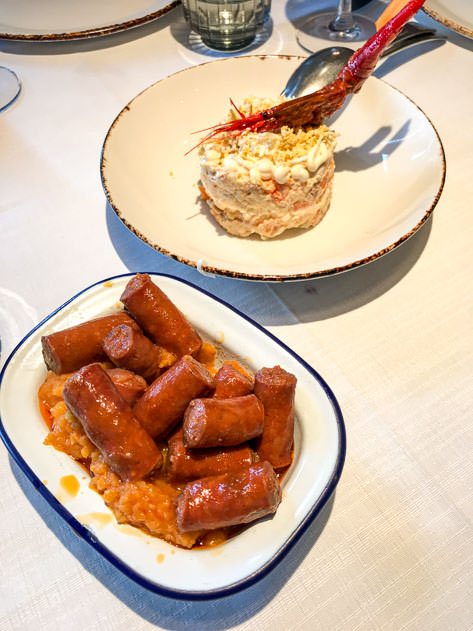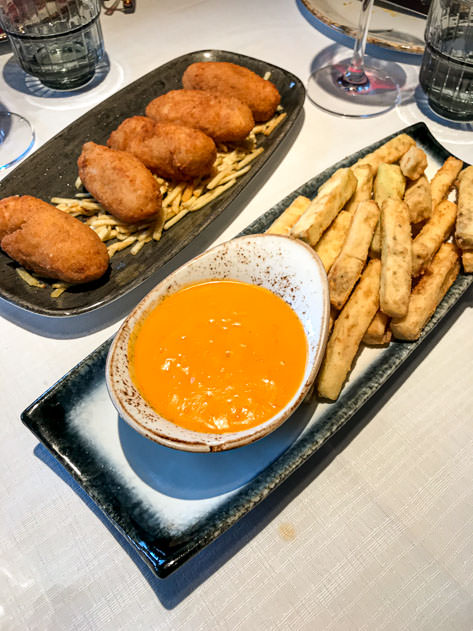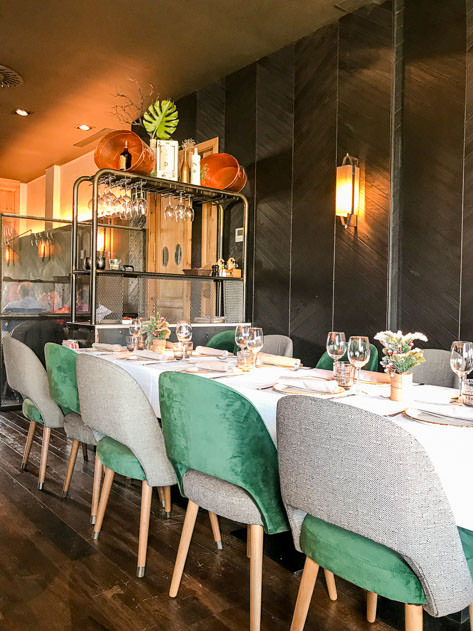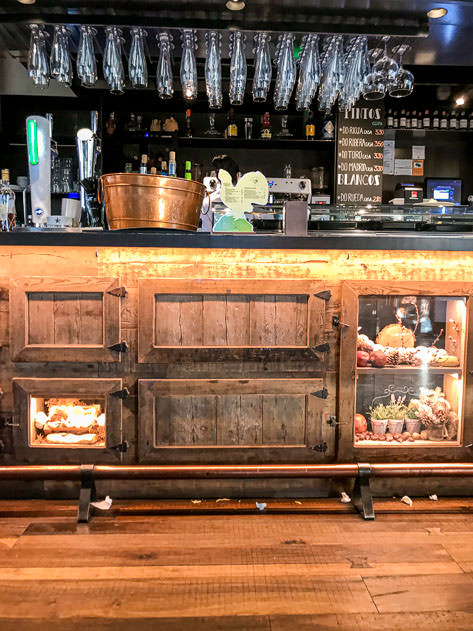 La Gabarra
Located in front of the flea market, La Gabarra is a Basque restaurant offering all the goodies from my region. Their specialty is grilled meat and fish. so make sure to try one of those. You can also have some pintxos at the bar while drinking a glass of txakolí (Basque white wine).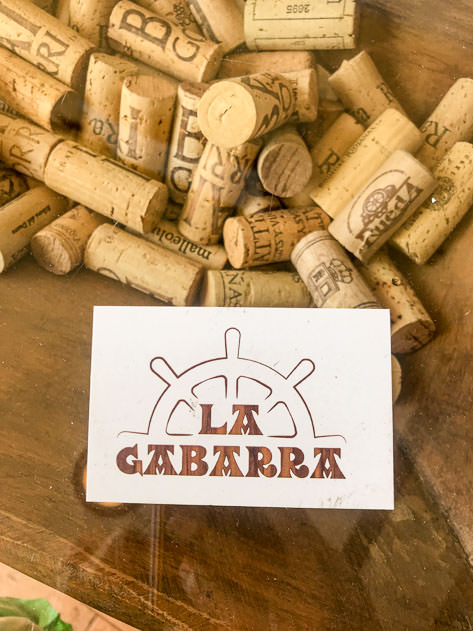 Finally, here are some other destinations 1h away from Madrid:
I hope you found this local guide to Majadahonda helpful! If you did, please leave a comment below and help spread the love!