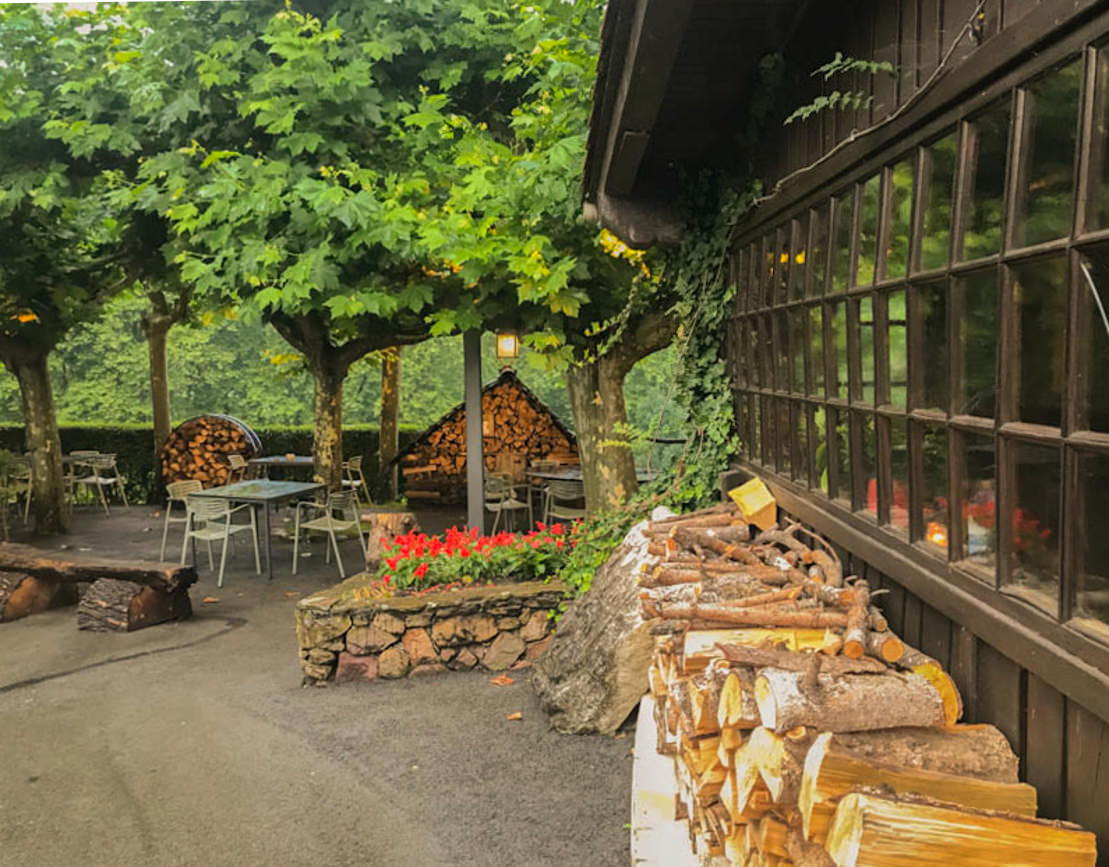 Over the years, Asador Trinkete Borda has become my go-to place in my hometown of Irún. After living abroad for so many years, all I want to do when I come back home is eat good food that reminds me where I belong. Here's my restaurant review in case you're in town and would like to try it!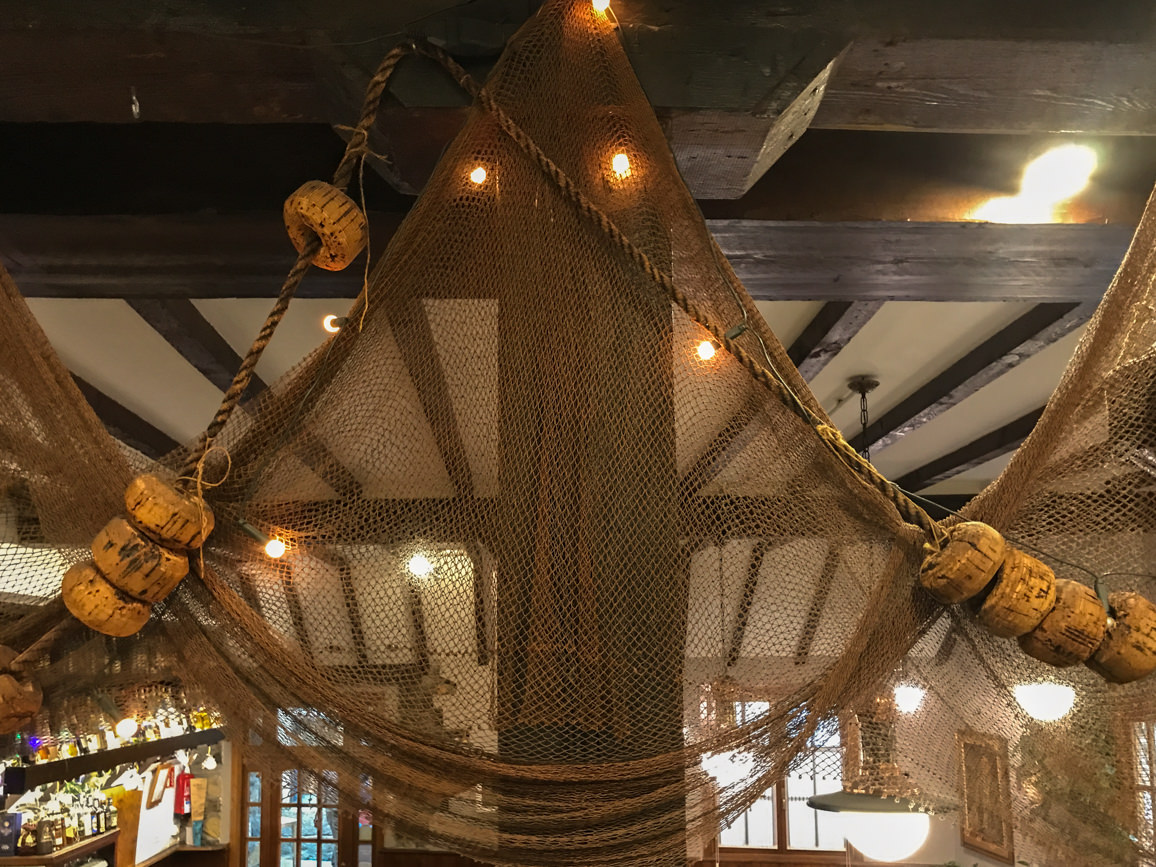 Looking for the best grilled fish in Getaria? Look no further. Restaurante Iribar is an outstanding option if you're visiting this charming fishing village and want to try the delicacies of Basque food. Read my restaurant review to learn how to get there, the concept behind this traditional grill house and what to eat in order to enjoy a memorable experience.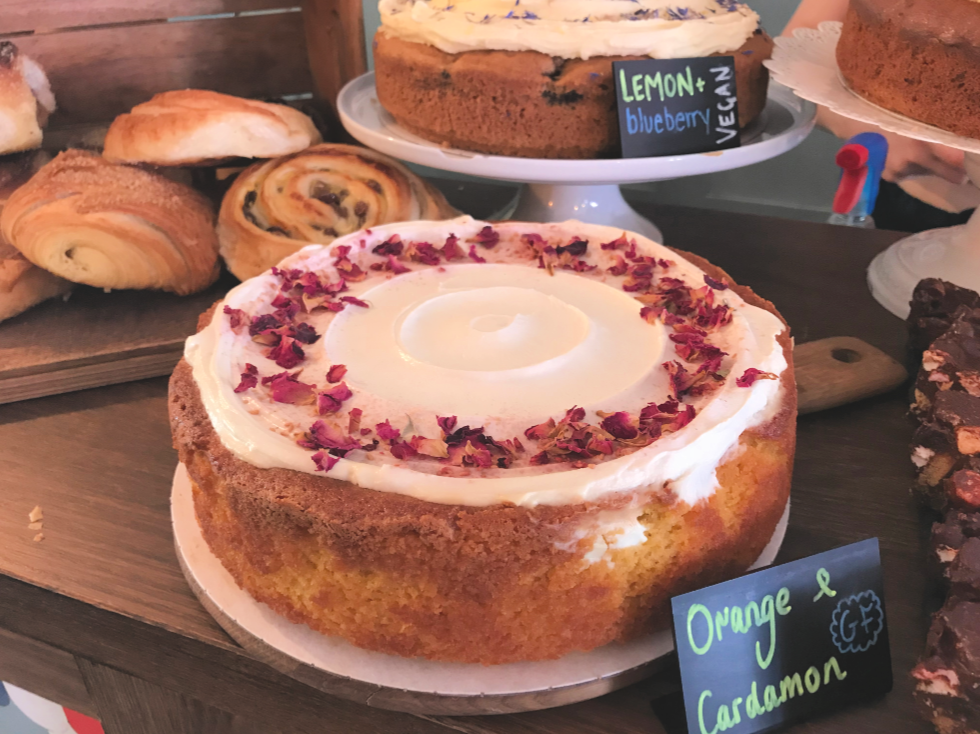 After commuting between Geneva and Oxford to visit my boyfriend for a year, I've tried quite a few places in this English city famous for its University. Here's my list of the best places to eat and drink while you're in Oxford. Enjoy this compilation!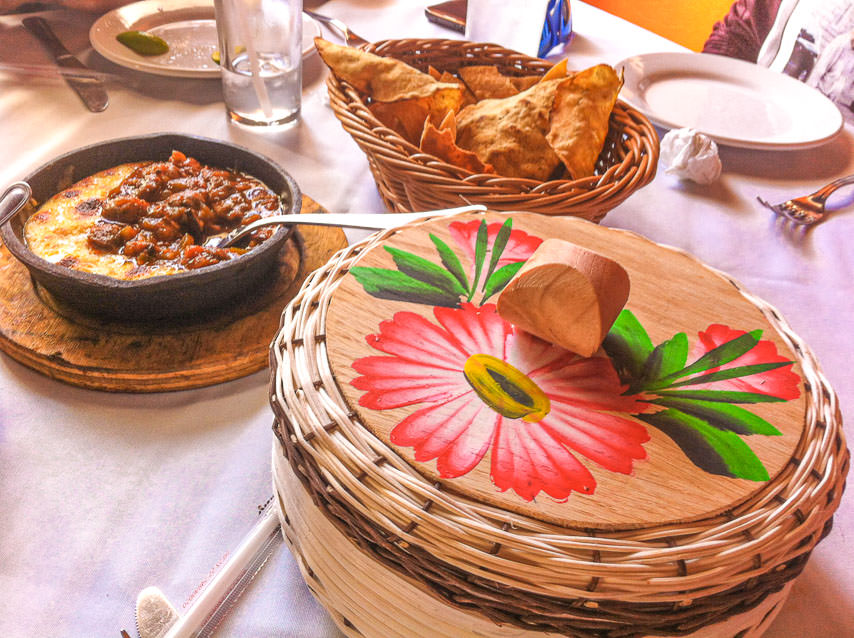 If you're looking for the best Mexican food in Mexico, look no further. I've got you covered. Restaurante Las Palomas in the charming Pueblo Mágico of Santiago is where you need to go. Read this mouth-watering restaurant review. I guarantee you'll be booking your flights to Mexico in no time!