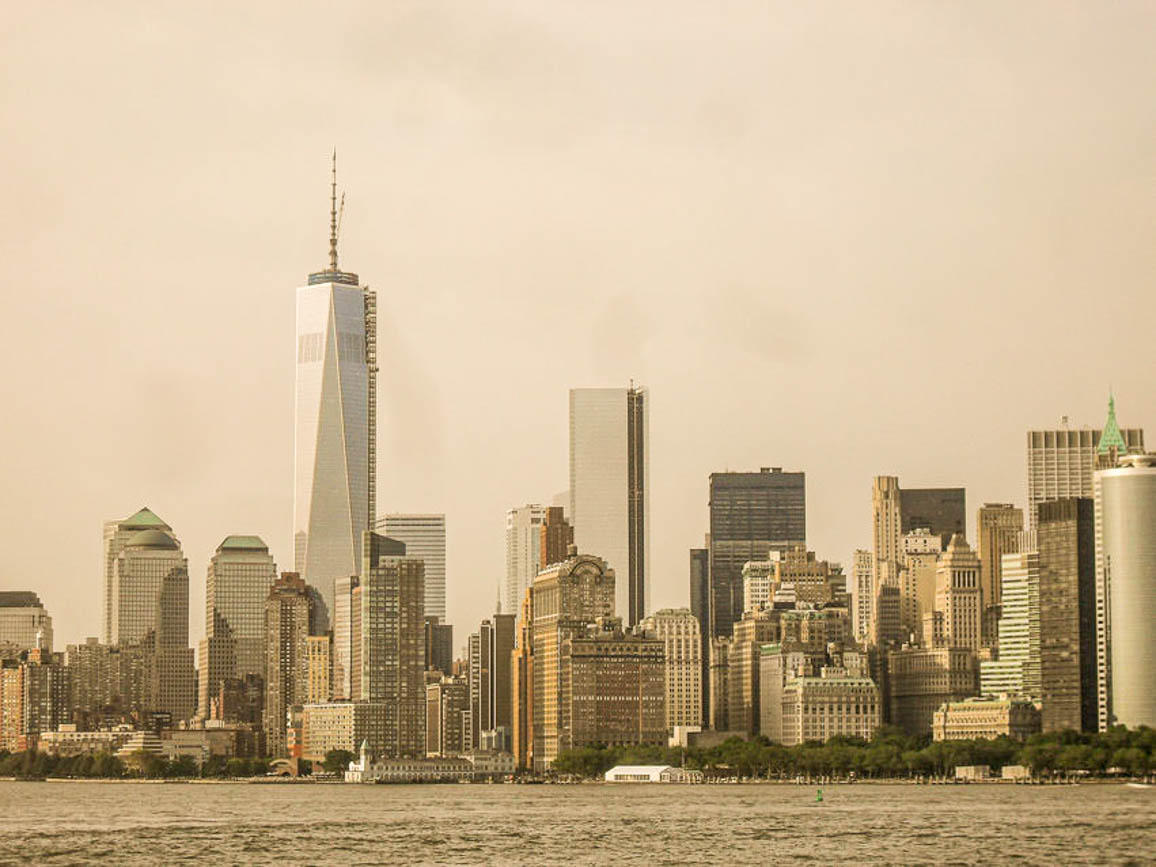 Bolivia
,
Colombia
,
Comunidad de Madrid
,
Destinations
,
District of Columbia
,
Europe
,
Everything in between
,
France
,
Galicia
,
Île-de-France
,
Latin America
,
Lifestyle
,
New York
,
North America
,
Spain
,
Sweden
,
Travel
,
United Kingdom
,
USA
During these pandemic restricting times, I believe it is fair to say we've all had our fair share of staying at home. Luckily, entertaining platforms such as Netflix, HBO Max or Amazon Prime made the task easier. Since we couldn't really travel anywhere, they brought travel to us through series and films. Here is a selection of my favorites to explore the world while binge-watching. Follow along!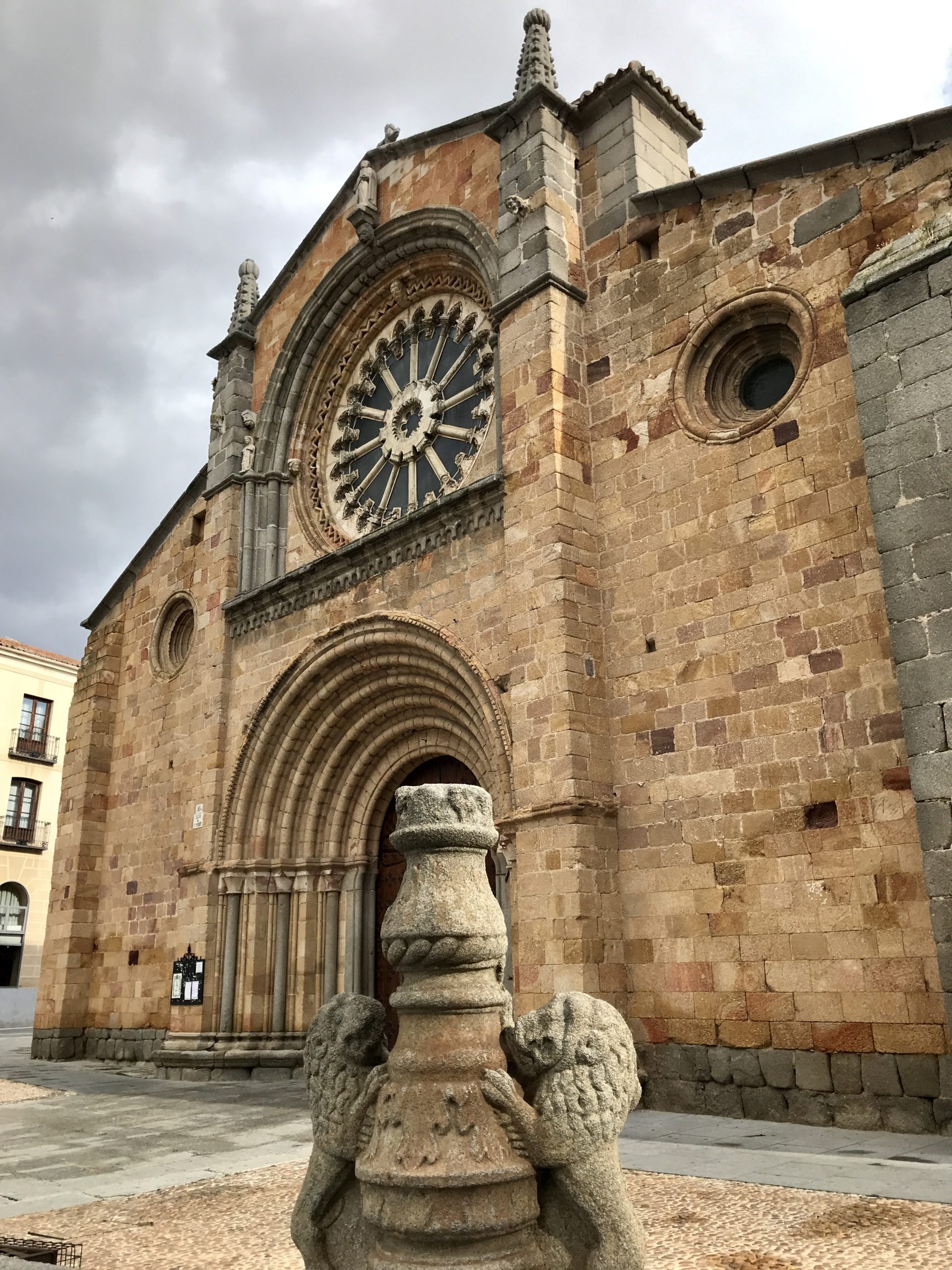 It's almost Christmas and it was time to fly back home from Bolivia! Here's my one-week itinerary back in Spain before heading to my hometown today. Non-stop as you can see! Since moving for good to Tarija in July, I hadn't had the chance to travel outside of Bolivia. But with Christmas around the corner, it was time to spend some quality-time with our beloved ones back in Spain.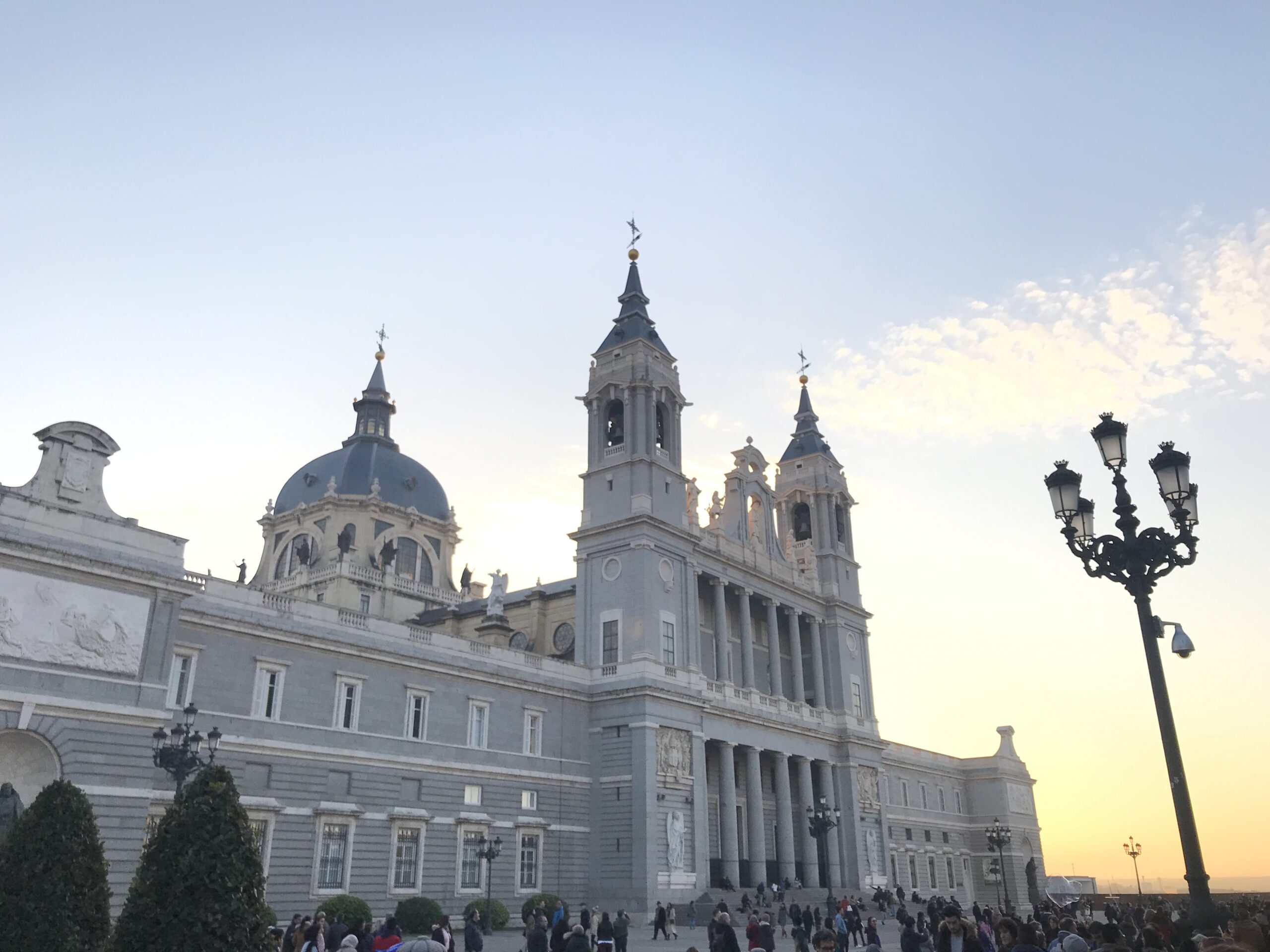 Before traveling to Bolivia for the first time in order to help my boyfriend settle there, we spent some family quality time in Madrid during Christmas. It's always nice to visit Spain's capital!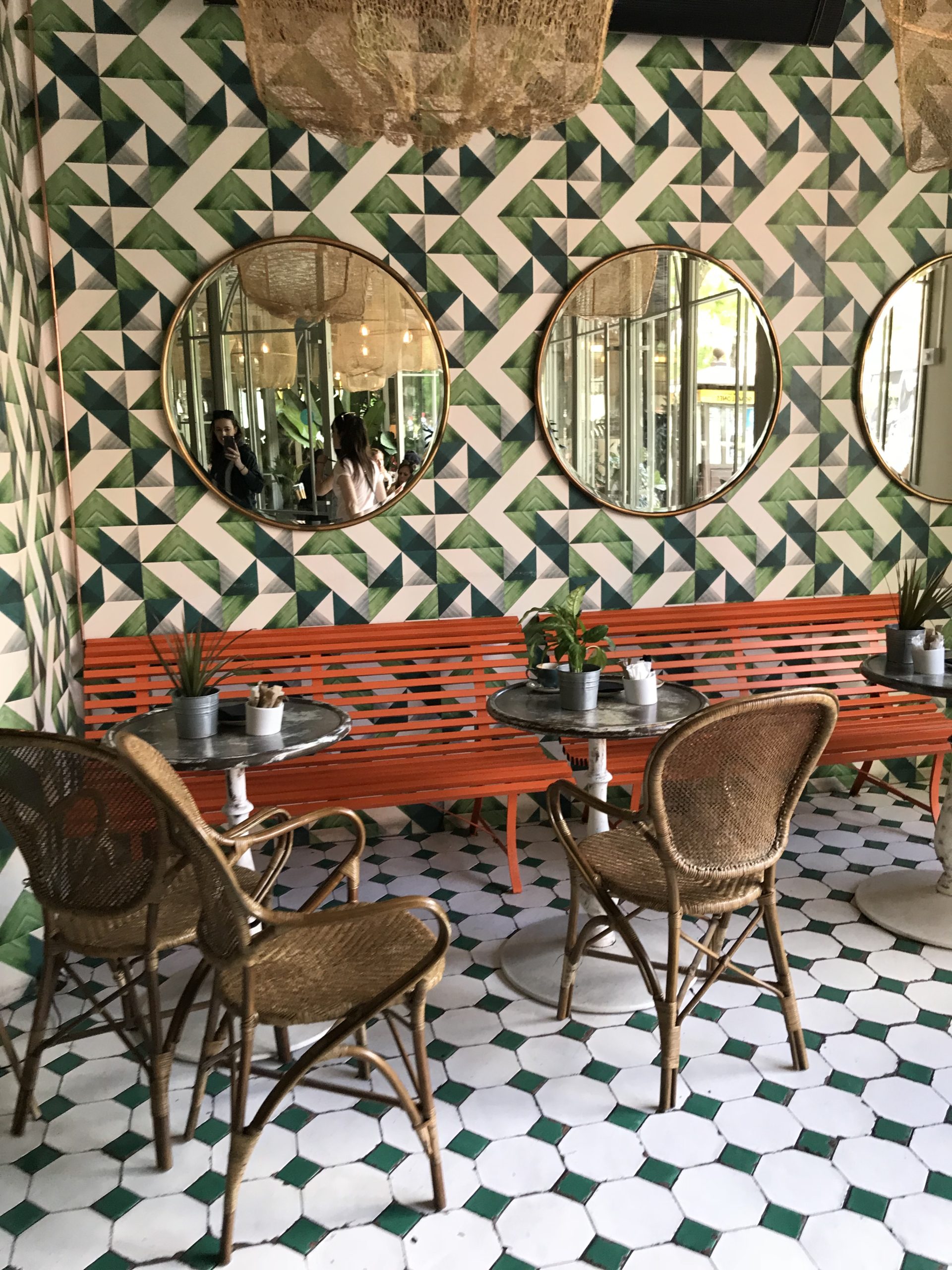 This weekend I flew from Geneva to Madrid in order to meet my hometown friends there. We spent a wonderful time together and had so much fun!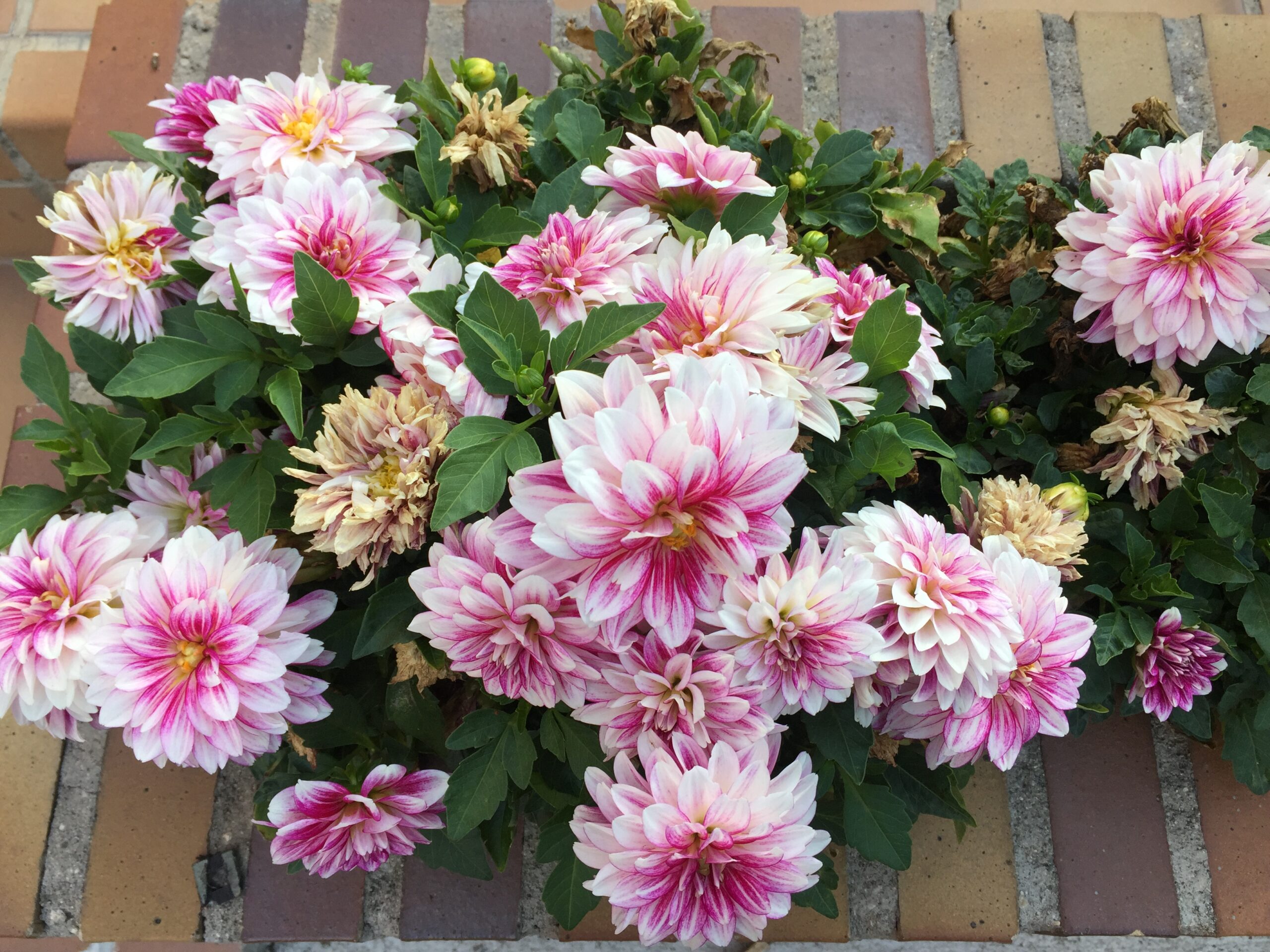 After a few months of dating my boyfriend, it was time to meet my in-laws! So I flew from Geneva to Madrid to do just that (including a lot of eating of course).