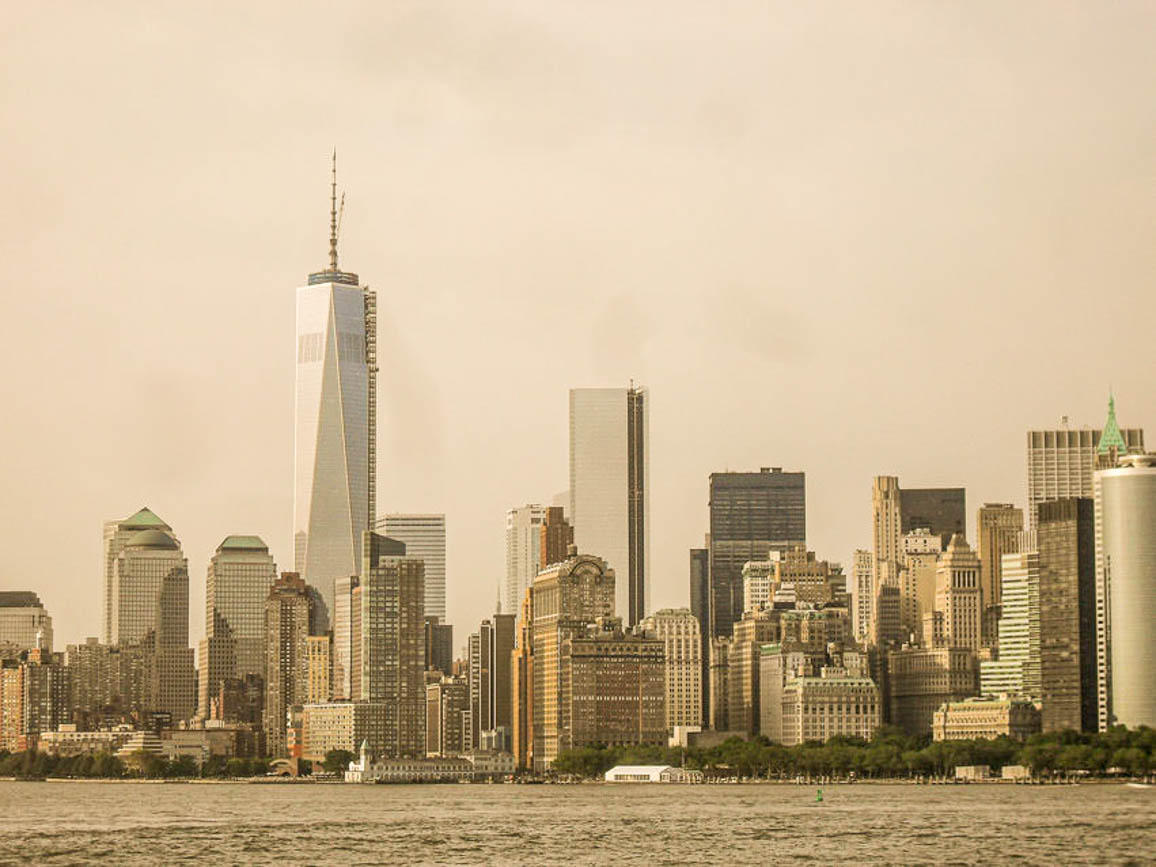 Bolivia
,
Colombia
,
Comunidad de Madrid
,
Destinations
,
District of Columbia
,
Europe
,
Everything in between
,
France
,
Galicia
,
Île-de-France
,
Latin America
,
Lifestyle
,
New York
,
North America
,
Spain
,
Sweden
,
Travel
,
United Kingdom
,
USA
During these pandemic restricting times, I believe it is fair to say we've all had our fair share of staying at home. Luckily, entertaining platforms such as Netflix, HBO Max or Amazon Prime made the task easier. Since we couldn't really travel anywhere, they brought travel to us through series and films. Here is a selection of my favorites to explore the world while binge-watching. Follow along!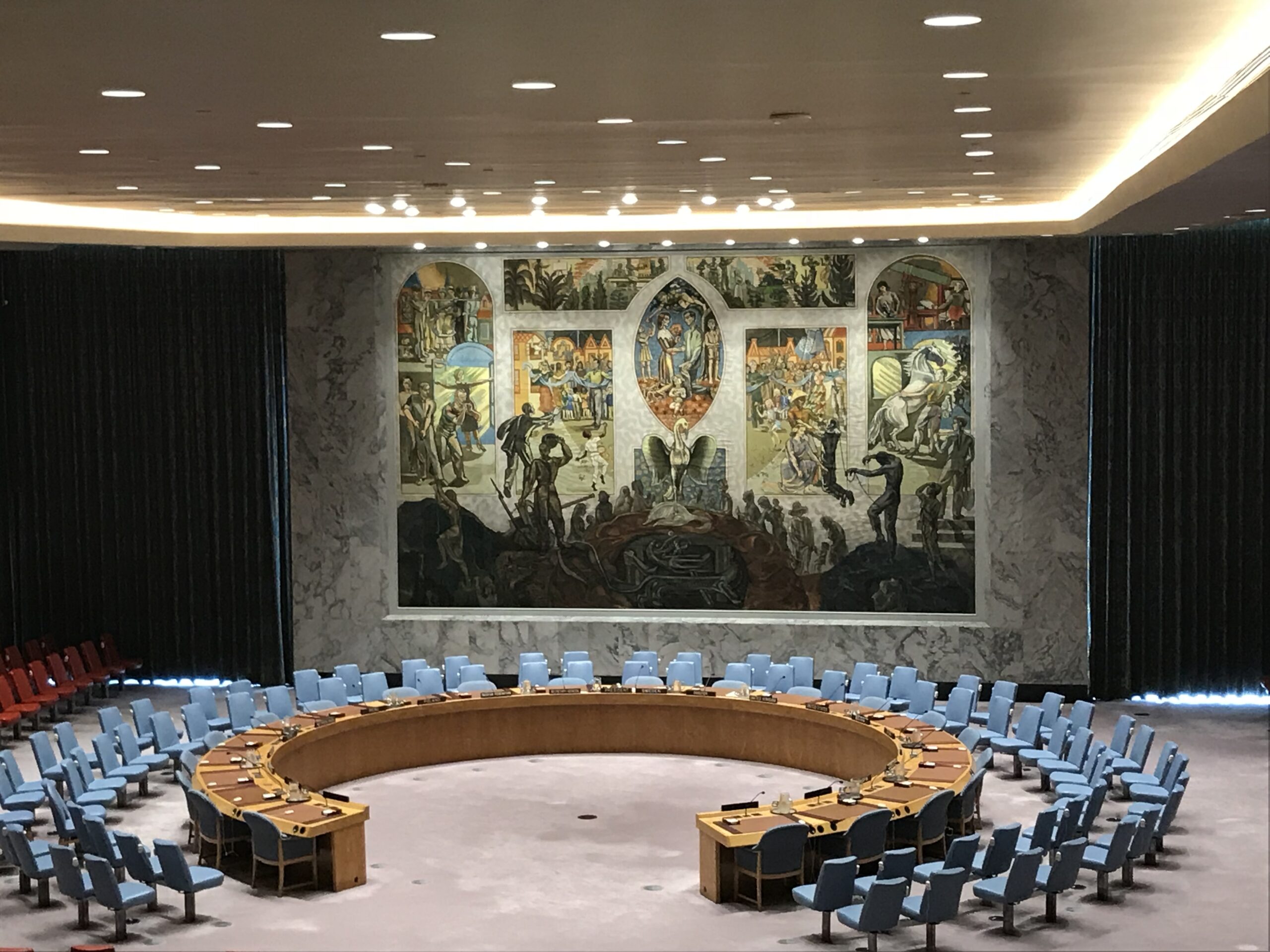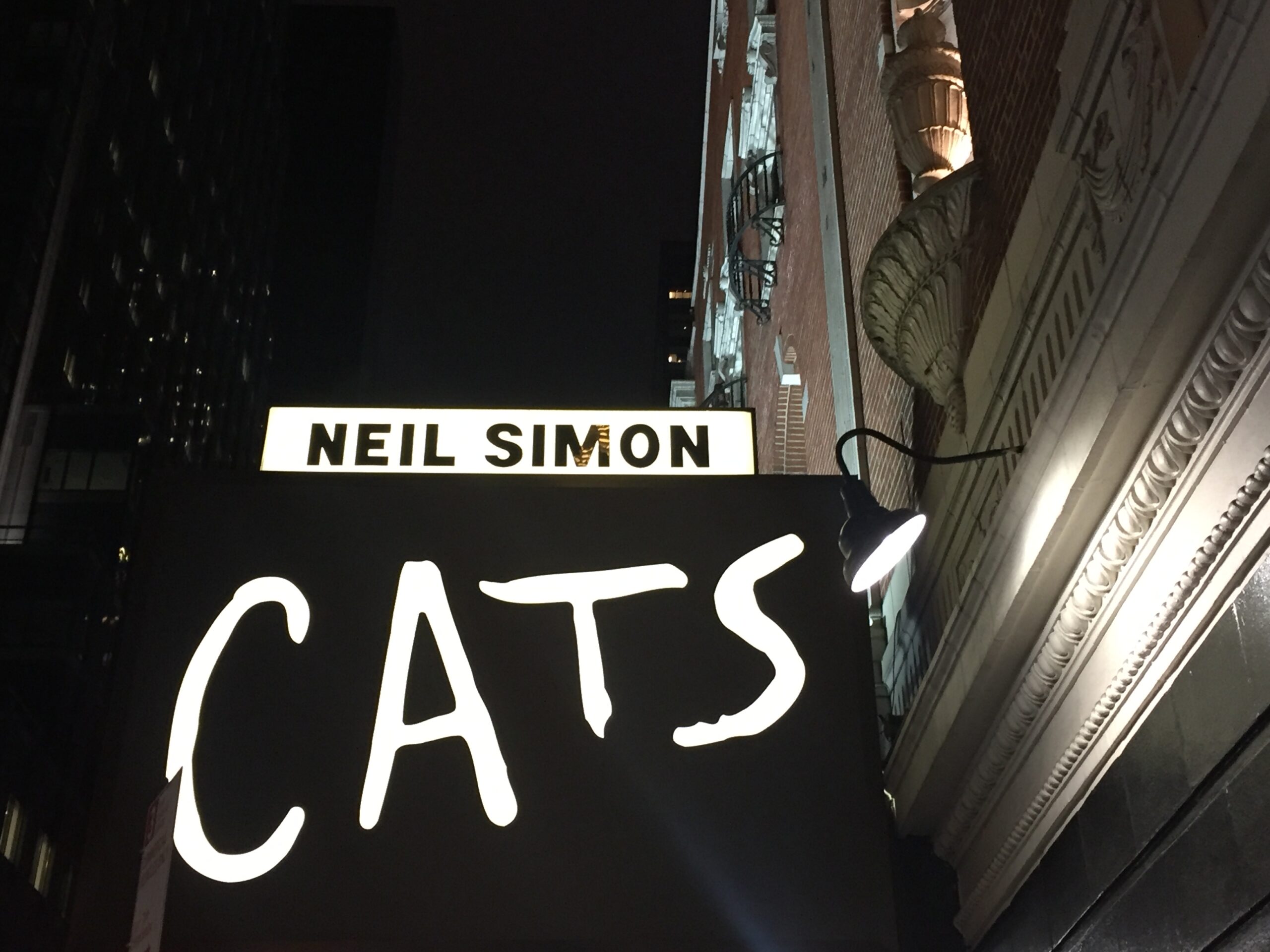 I was in NYC last weekend because my cousin came to visit New York and we met there. We really enjoyed exploring the city together!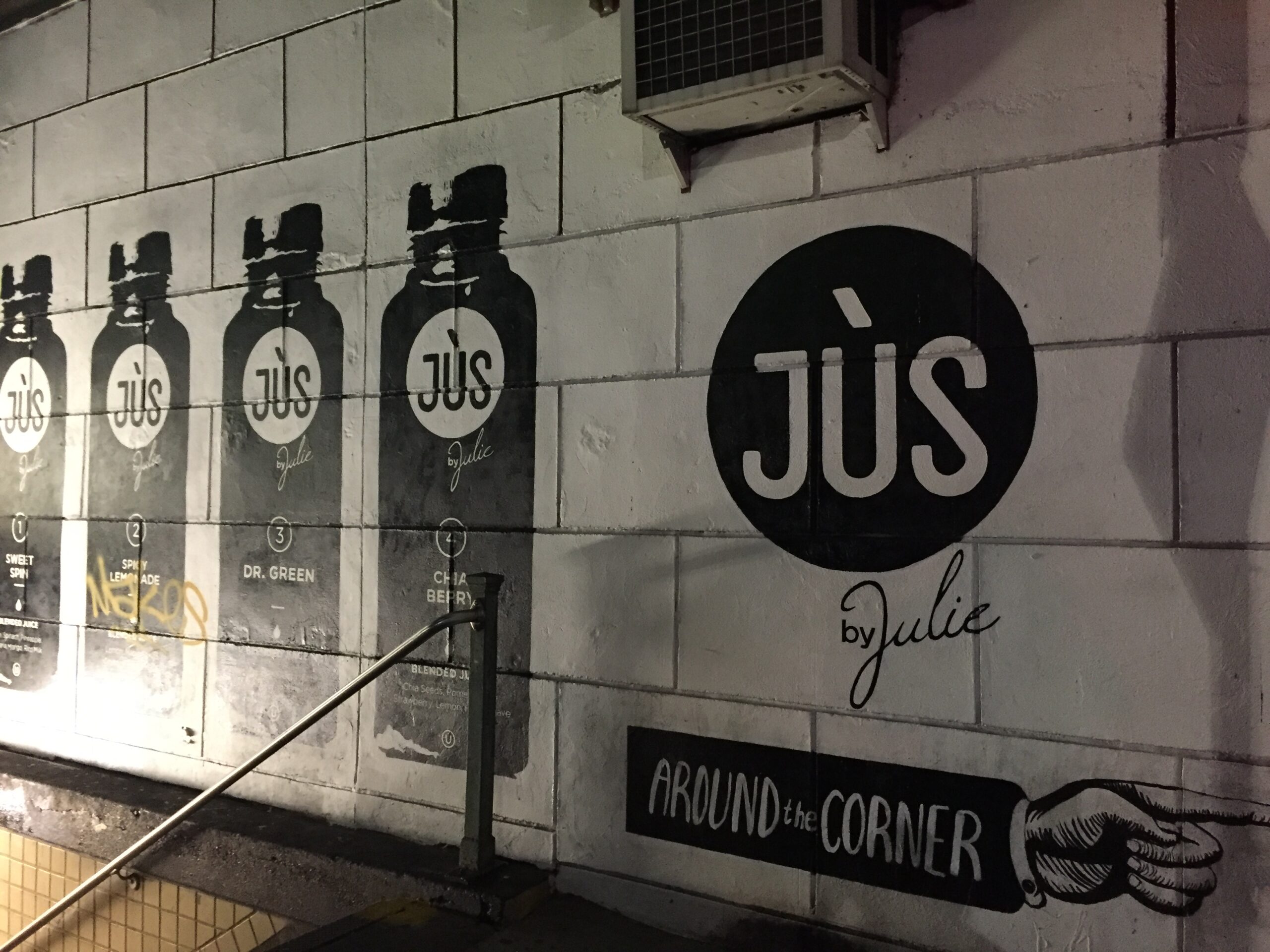 I was in NYC over the weekend. I actually left DC on Thursday and arrived to my friend's place in Graham Ave (Brooklyn) in the evening. I spent the weekend with her and some other friends.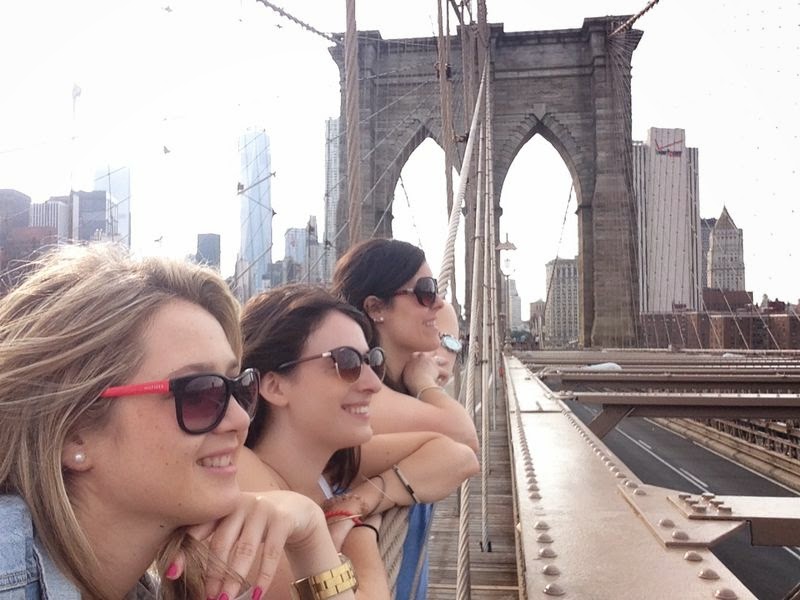 Read my adventures in NYC during the visit of a couple of good friends! The post is in Spanish.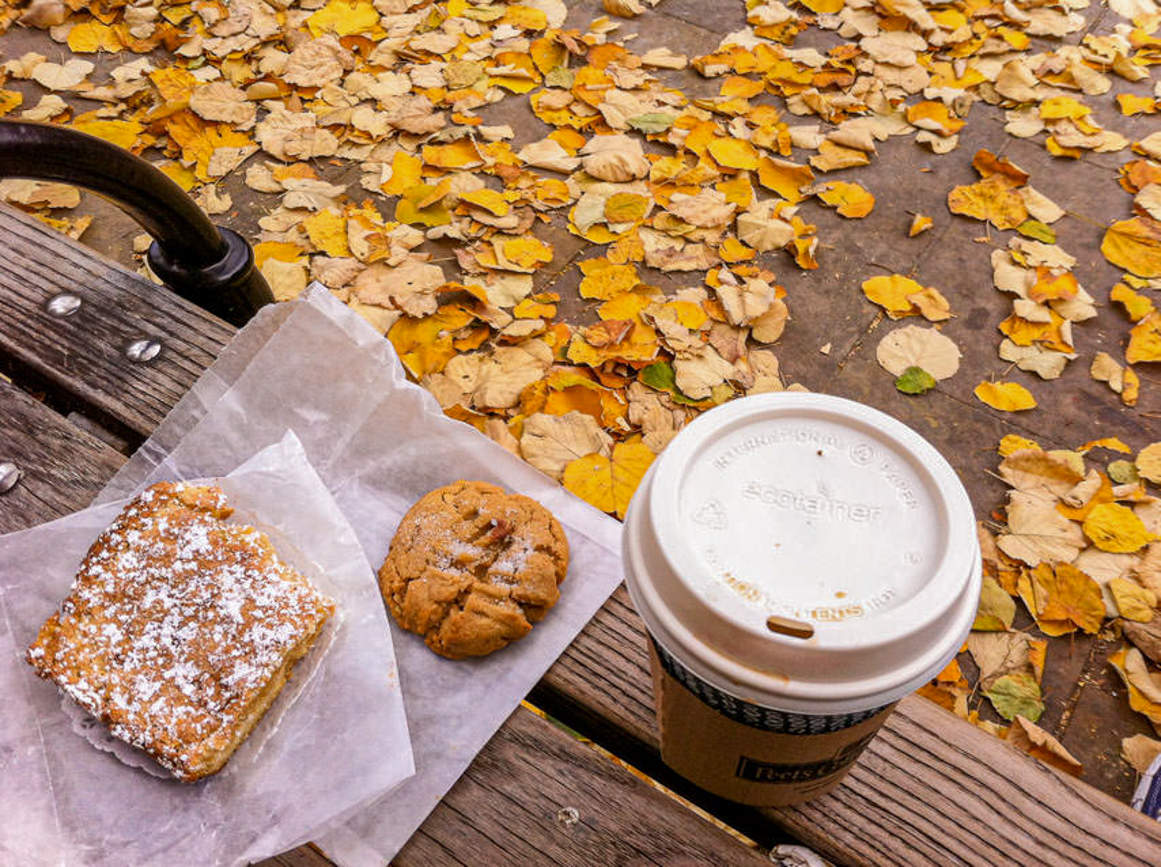 I'm just back from another great weekend in NYC and I never seem to have enough of exploring the city that never sleeps. Fall in New York was absolutely beautiful! This time I walked in Manhattan from West to East, hence discovering the West Village and East Village as well as everything in between, including the Greenwich Village. If you want to learn more about what there is to see and do in these neighborhoods, keep on reading.
The Niagara Falls are one of the natural wonders of the USA and they had been on my bucket list for ages. During this summer road trip with my family, I was finally able to tick them off! If you're curious to learn more about this attraction and what to do when you're visiting, keep on reading.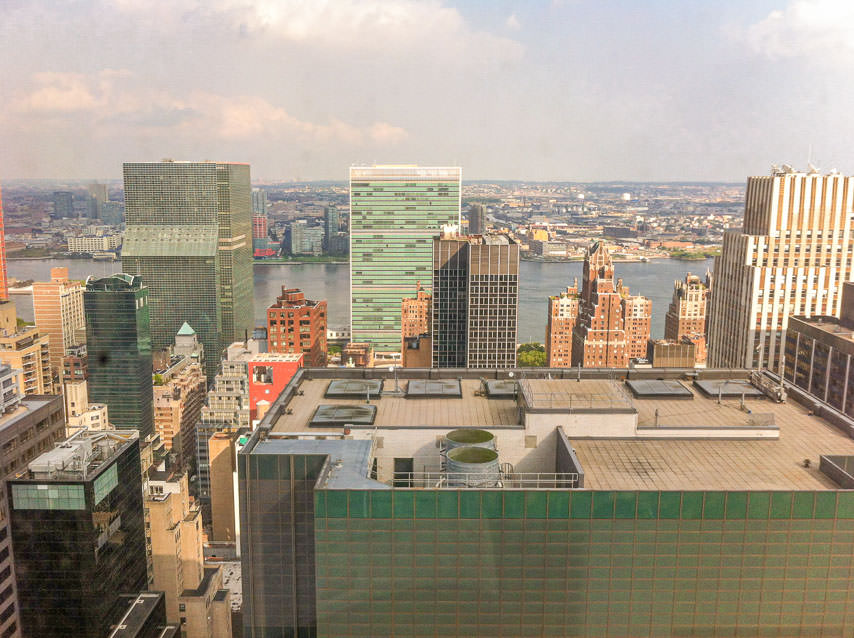 After traveling to New York with friends back in June and July, it was now time to visit the Big Apple with my family, who came over to the USA for a summer break. Keep reading to discover what we saw this time. As a bonus, we also explored Long Island and the Hamptons!