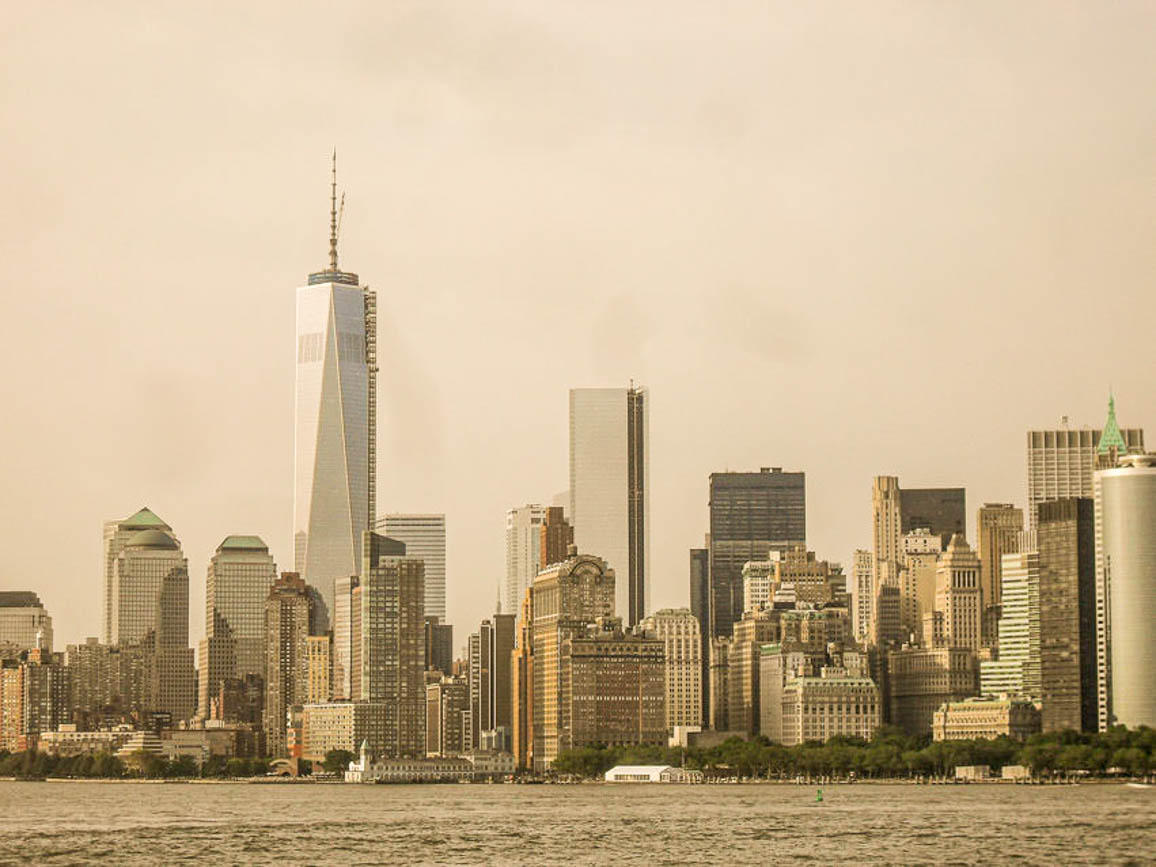 Bolivia
,
Colombia
,
Comunidad de Madrid
,
Destinations
,
District of Columbia
,
Europe
,
Everything in between
,
France
,
Galicia
,
Île-de-France
,
Latin America
,
Lifestyle
,
New York
,
North America
,
Spain
,
Sweden
,
Travel
,
United Kingdom
,
USA
During these pandemic restricting times, I believe it is fair to say we've all had our fair share of staying at home. Luckily, entertaining platforms such as Netflix, HBO Max or Amazon Prime made the task easier. Since we couldn't really travel anywhere, they brought travel to us through series and films. Here is a selection of my favorites to explore the world while binge-watching. Follow along!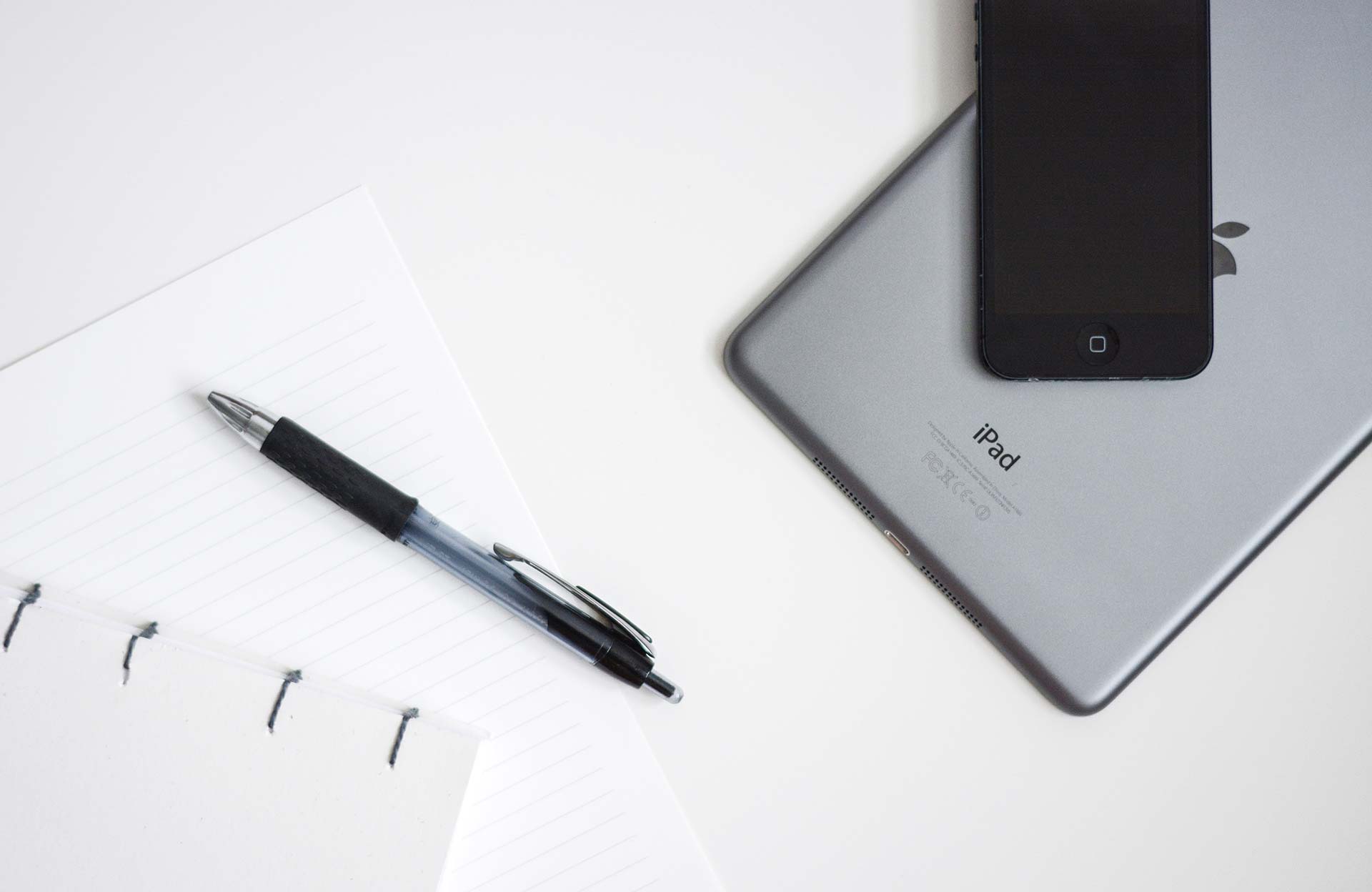 If you're working from home, these seven habits might be helpful for your day-to-day activities. It's only been three weeks since I started focusing 100% on this blog, but I'm so happy with the decision I made and some tweaks I've added to my new routine. Keep on reading to find out about my experience putting these seven habits into practice if you work from home!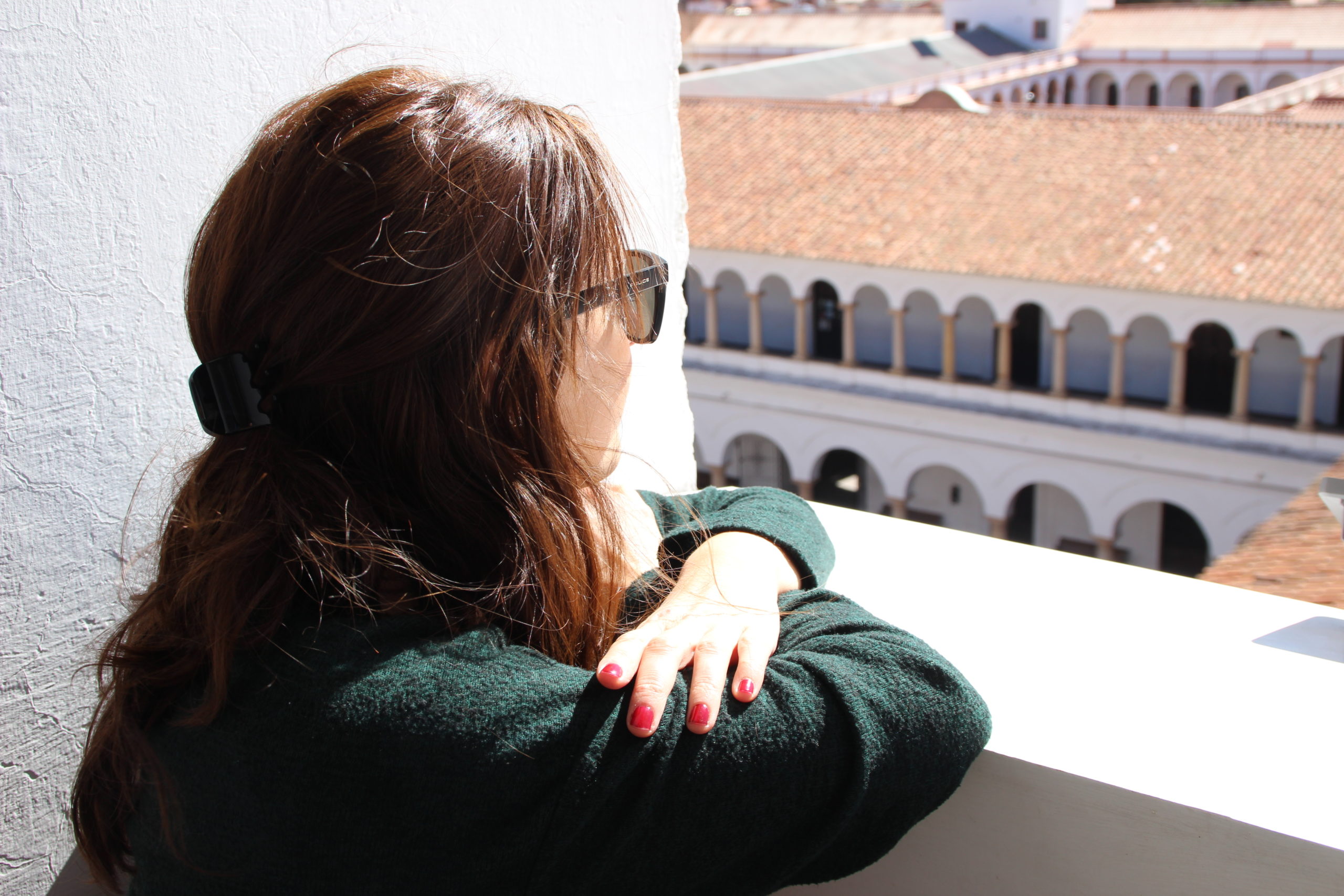 I find starting a new month is always a good opportunity to reset and think again about oneself's goals. A few days ago, I decided to quit my job in order to pursue my real passion. Are you curious about what I'll be doing next?
I am so excited because today I got some great news: I'm moving to Geneva!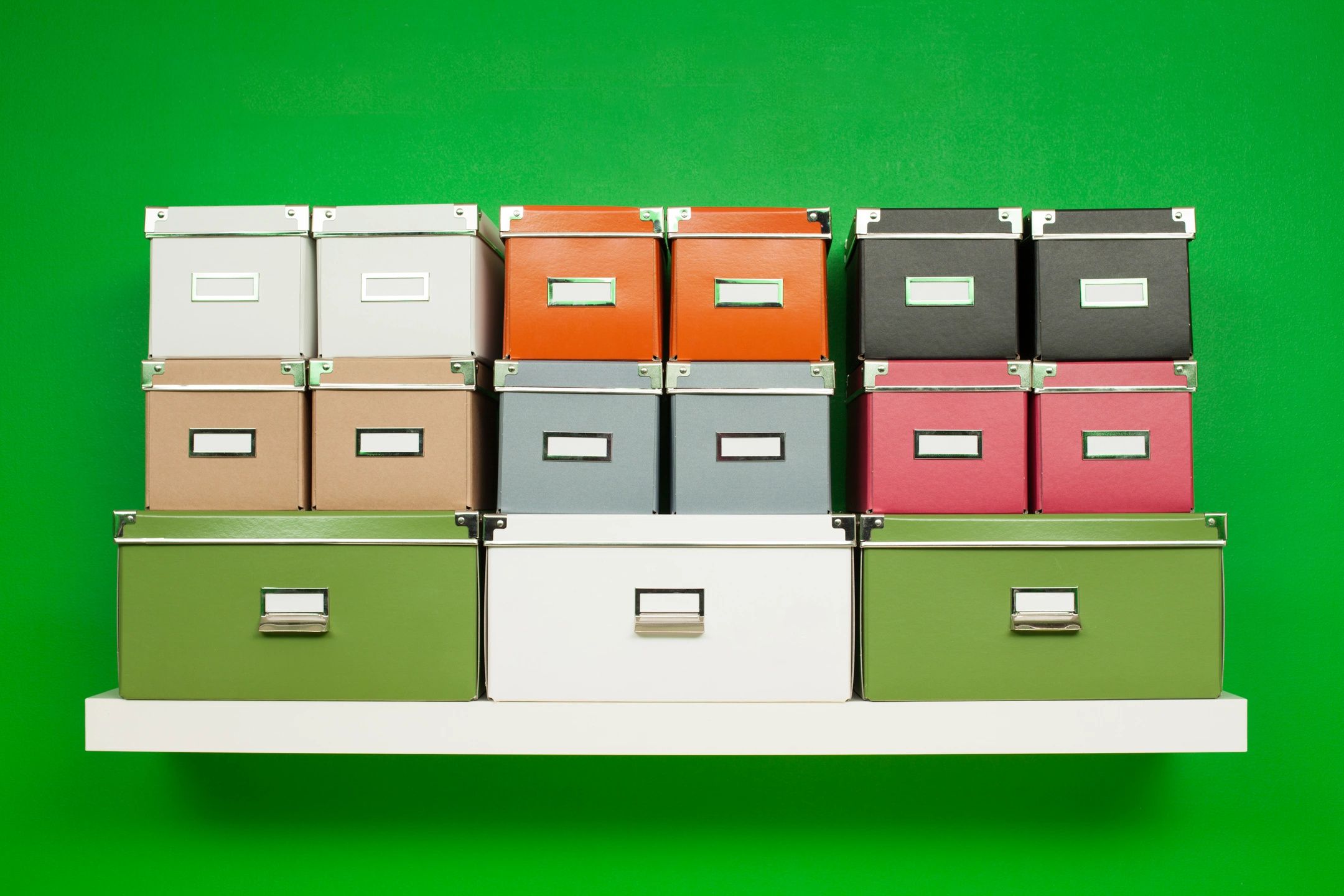 Less is more.
We have all heard that.
But what if I told you that I have experienced it myself and it is making me happier?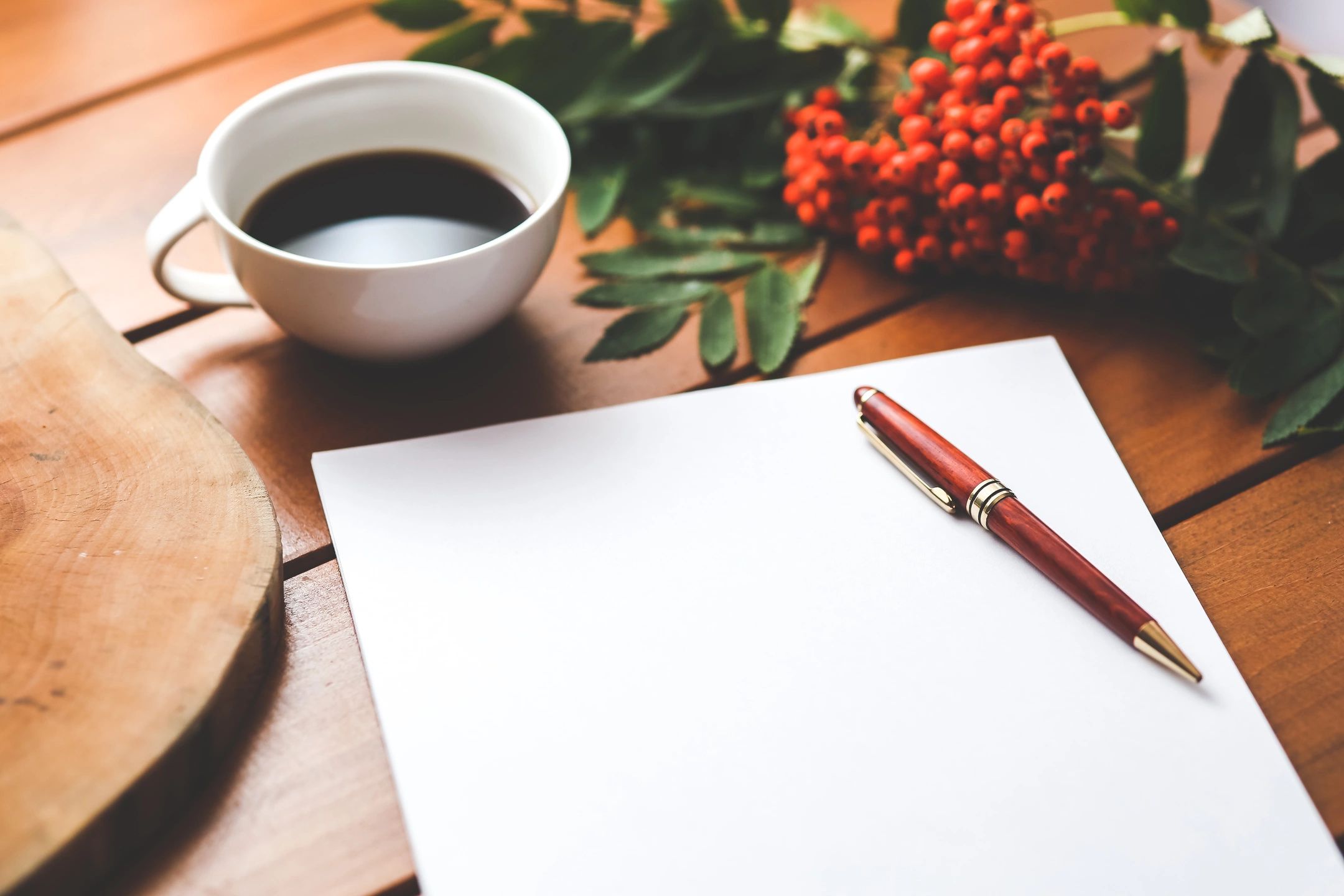 Maybe it's because I just turned 29 or it might be because it was about time. In any case welcome to my brand new blog 'Mariela around the world'!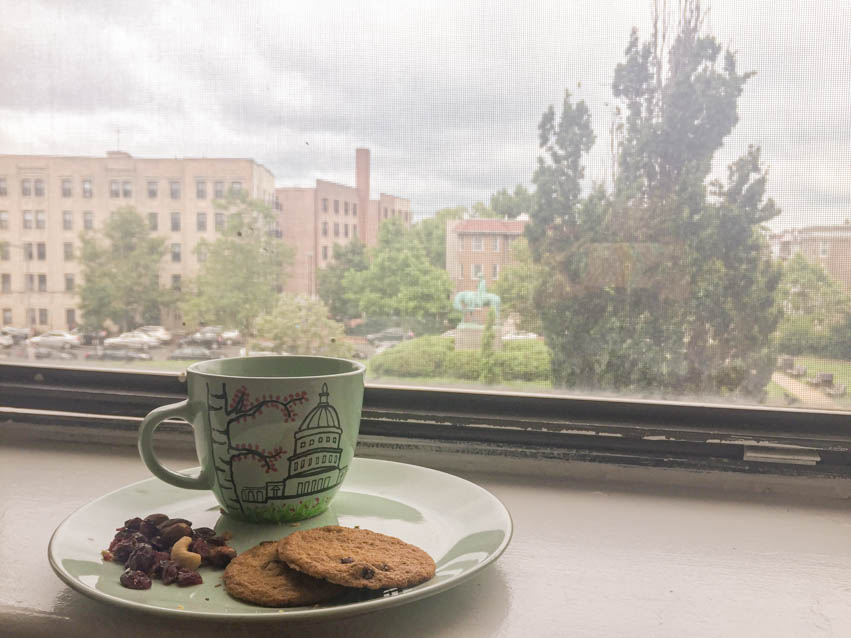 I don't know about you, but I find moving in and out is a constant feature when living abroad. As an expat, you're brand new when you arrive to a destination and have no clue about the best places to live, have fun and so on. After you've settled in for a while, you start looking for the perfect house. I've been there, so this is the story about my third and last move in Washington DC (I hope).