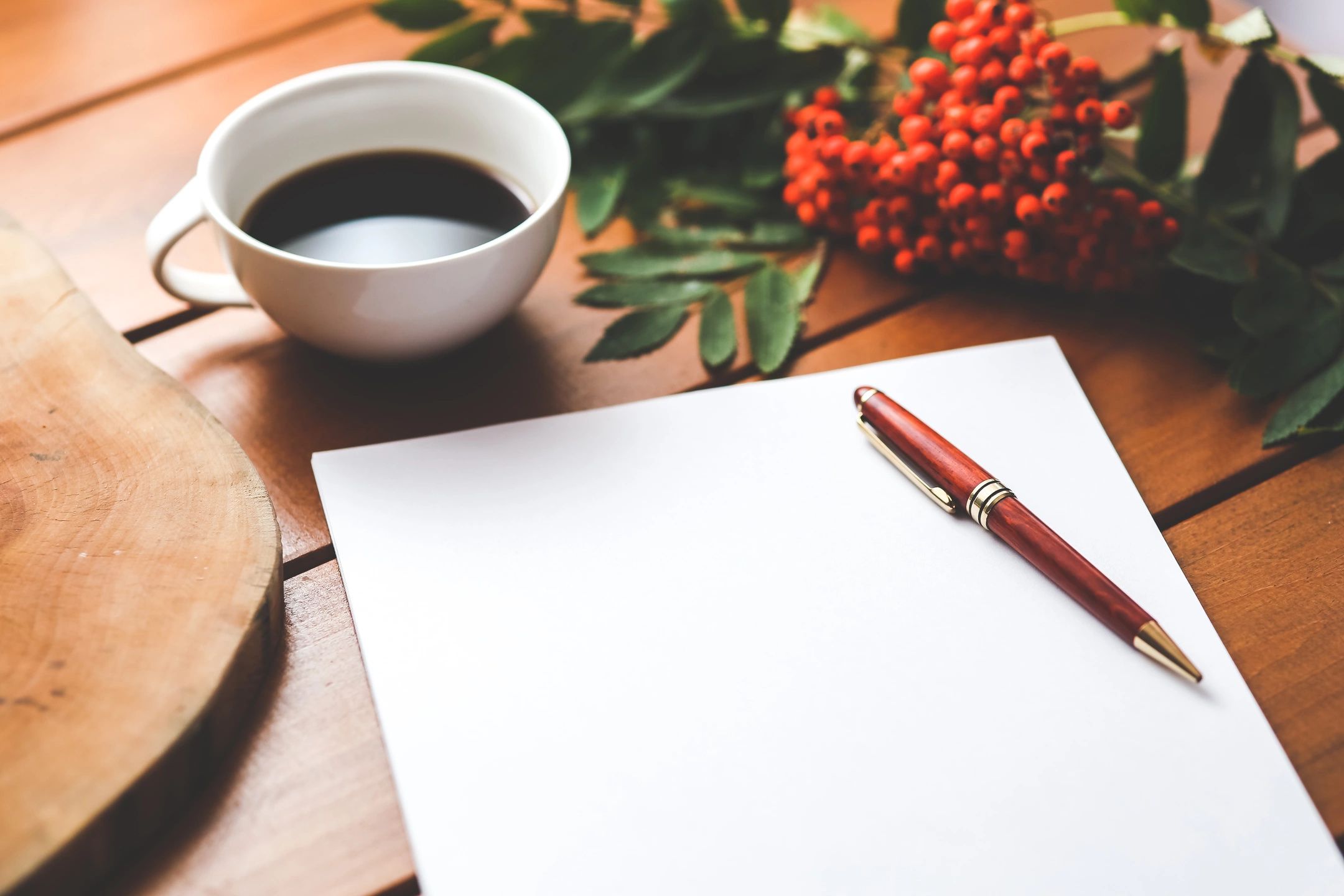 Maybe it's because I just turned 29 or it might be because it was about time.
In any case welcome to my brand new blog 'Mariela around the world'!
I had been willing to migrate to WordPress for a while and I had also been considering about writing in English.
So here I am, ready for and excited about this new challenge.
Feel free to explore my old posts here (only in Spanish) as well as this new blog site.
You can also join my list of subscribers by registering at the bottom of this page.
I hope you'll enjoy my blog with new travel adventures and stories !
!Bienvenid@s!