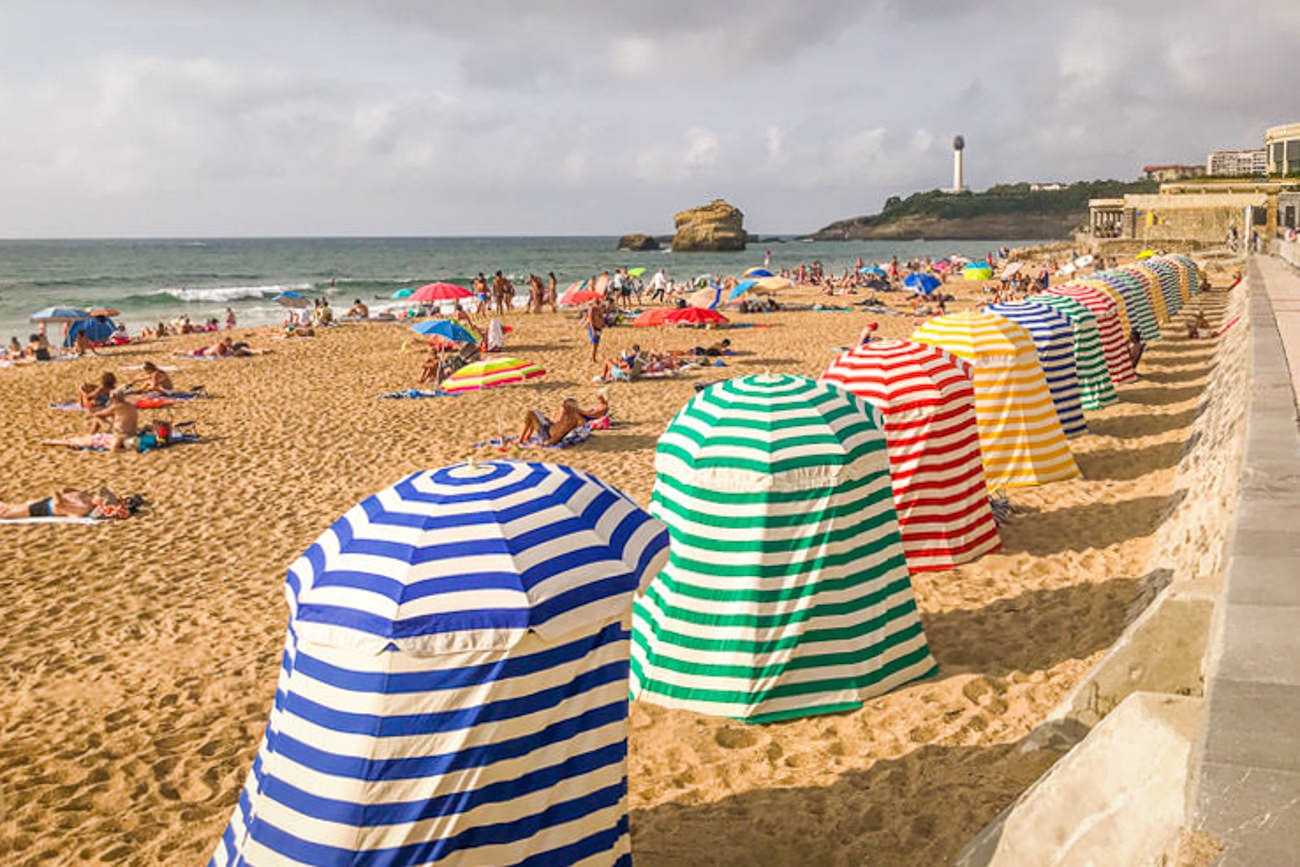 Although this route is perfect for a summer day trip, it will also amaze you if you do it in any other season. Both Guéthary and Biarritz are beautiful, so I'm sure you won't be disappointed by these couple of French towns by the Atlantic coast! Ready to feel those wanderlust vibes?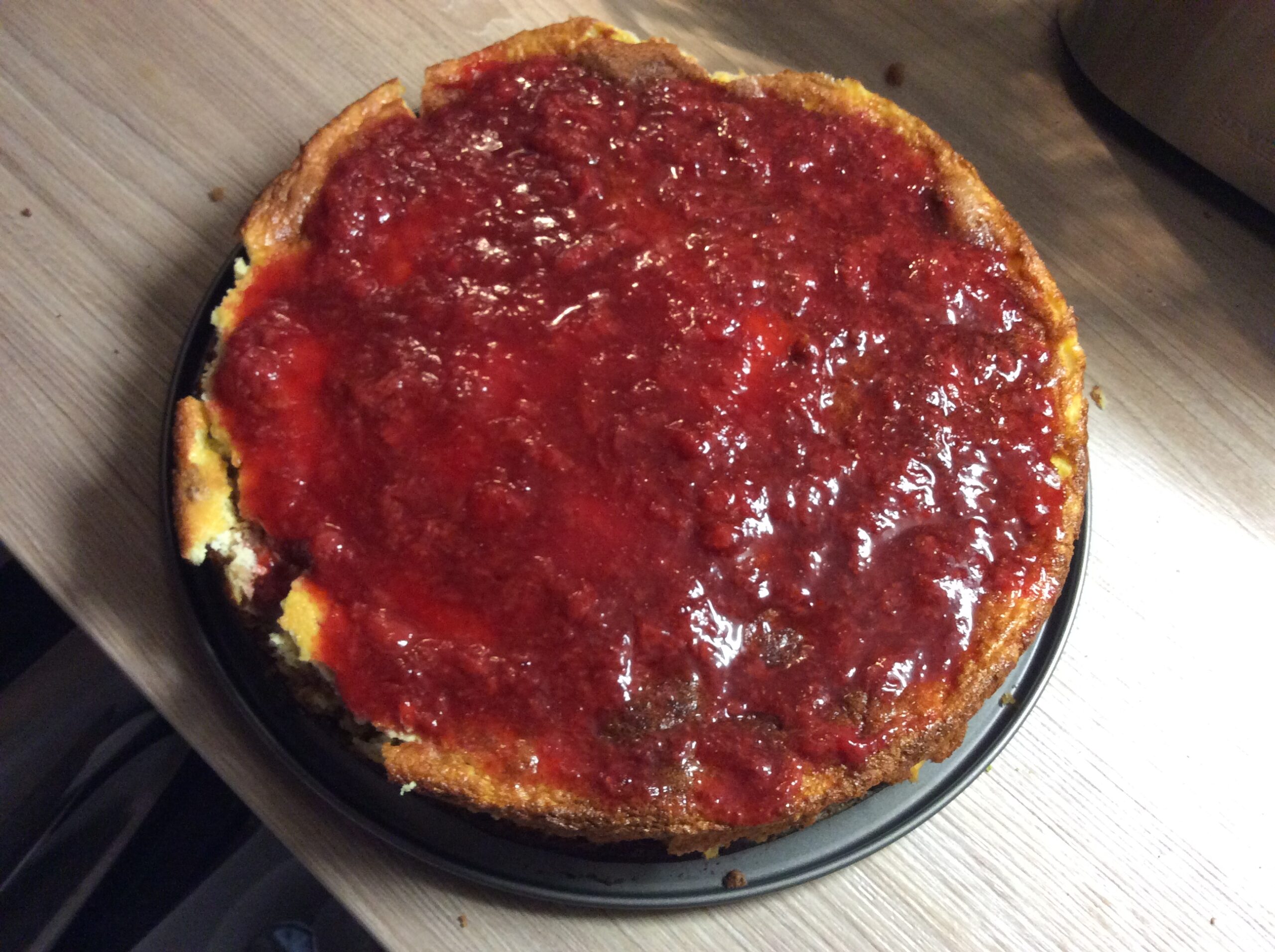 We're having a good time in Geneva this summer. The weather is being very nice and sunny (occasionally extremely hot) and we're enjoying having breakfast and dinner in our balcony.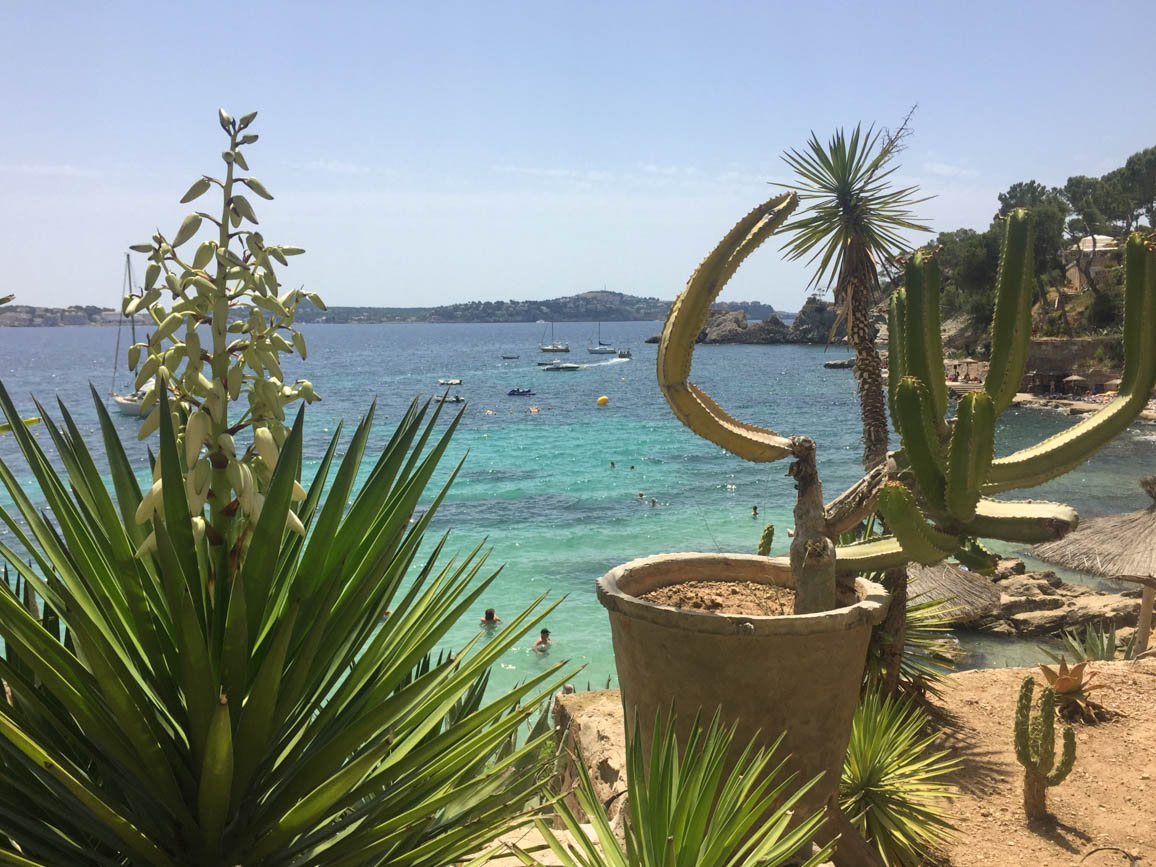 I have been coming to Mallorca every other year during the summer, together with my family, for the last 10 years or so. Although we know this Spanish island pretty well, we always discover new places and things to do.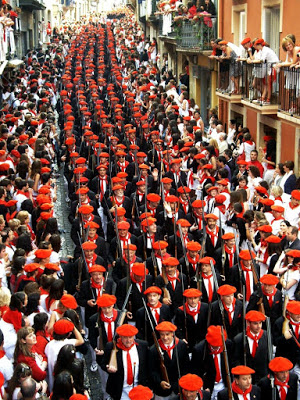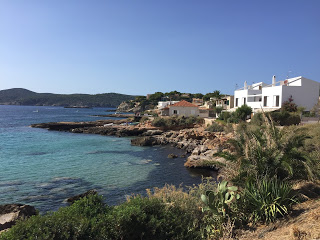 Read my latest posts (in Spanish) about my recent vacation in Baleares in Spain, including both Mallorca and Menorca.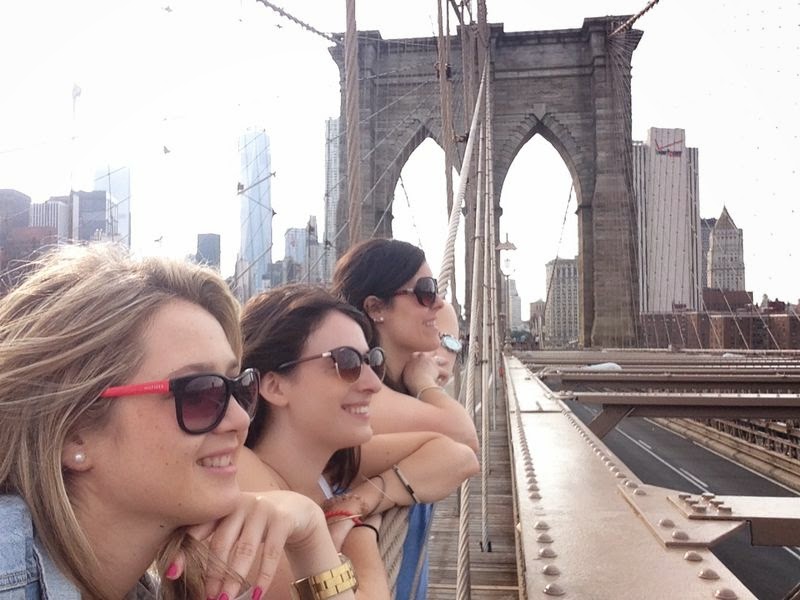 Read my adventures in NYC during the visit of a couple of good friends! The post is in Spanish.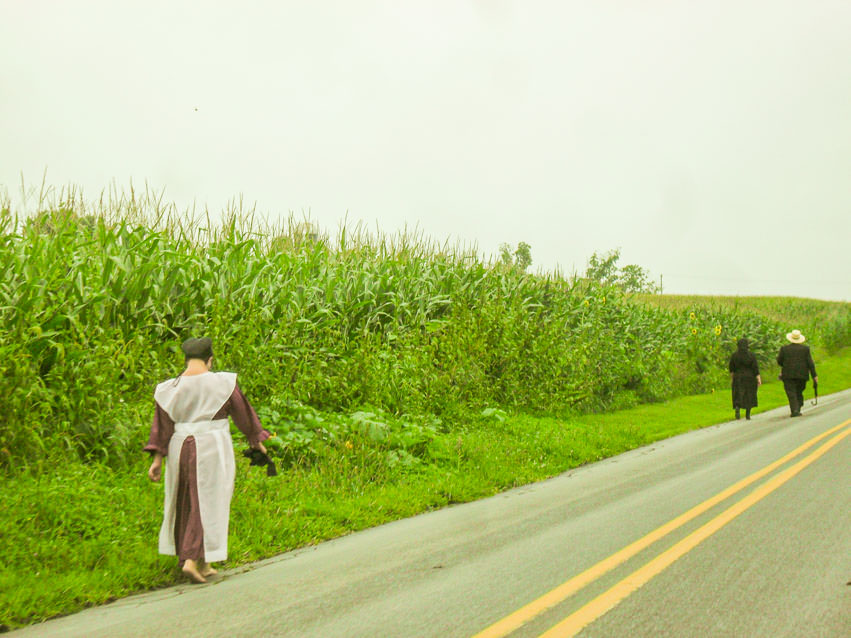 The last leg of our summer road trip took us to Pennsylvania, where we explored the Amish county of Lancaster as well as Philadelphia. Check out our itinerary below!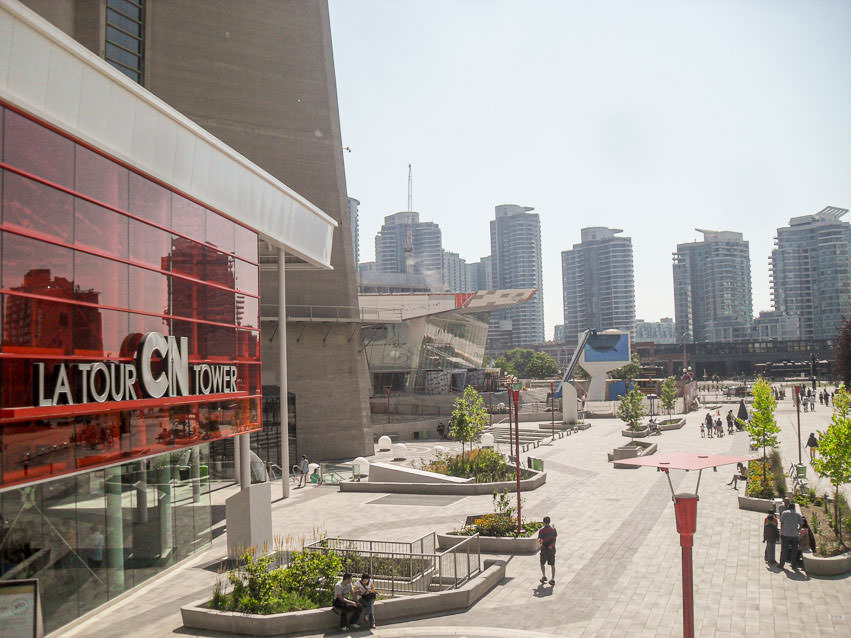 Right after visiting the stunning Niagara Falls, we crossed over to Canada and headed to Toronto. Located on the shore of lake Ontario, this Canadian city is one of the most important destinations in the country. Keep reading for tips on what to see and where to eat in Toronto!