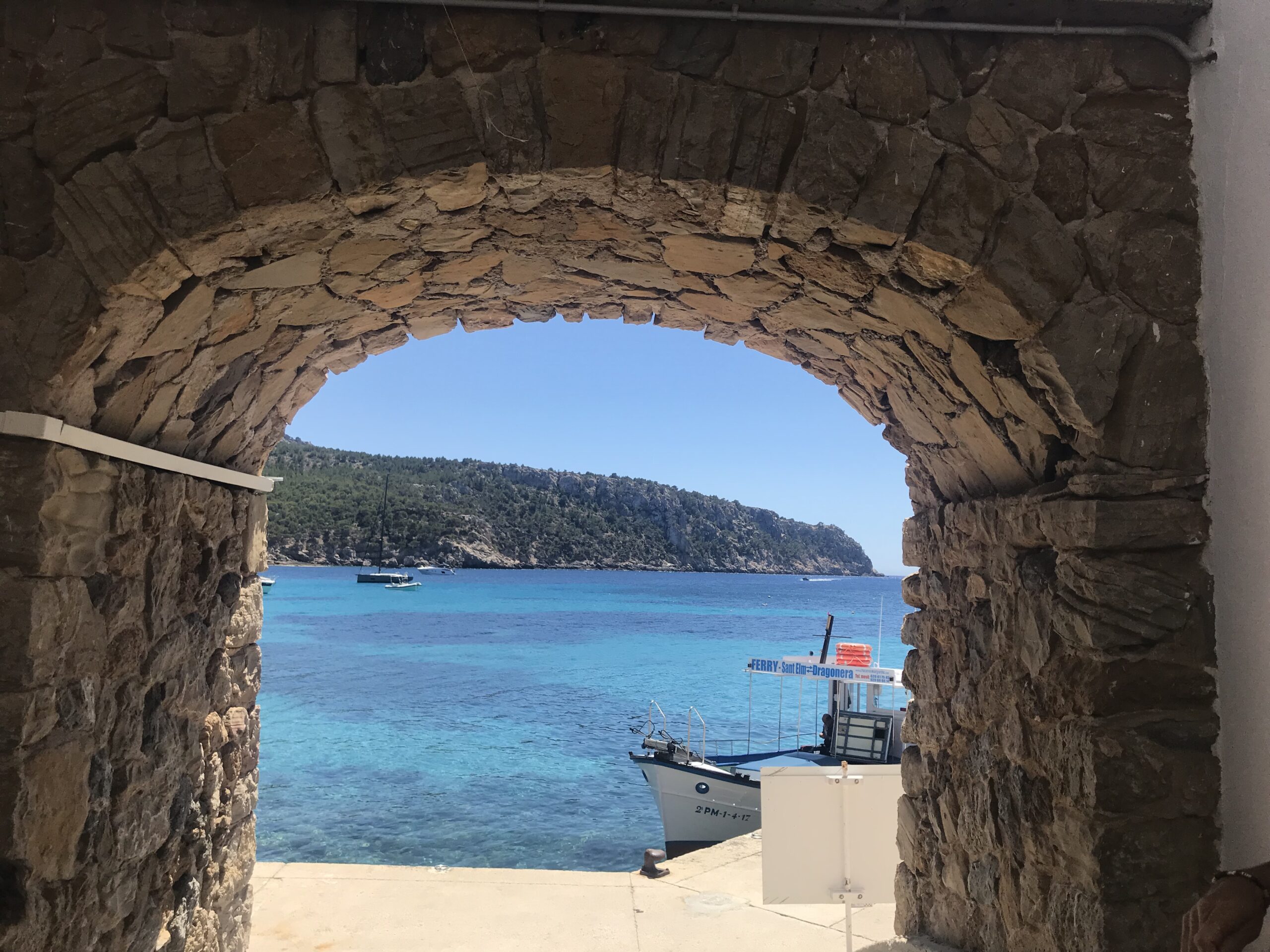 I was in Mallorca over the weekend and really enjoyed the sunny weather over there! Would you like to discover the best spots on the Spanish island? Keep reading then...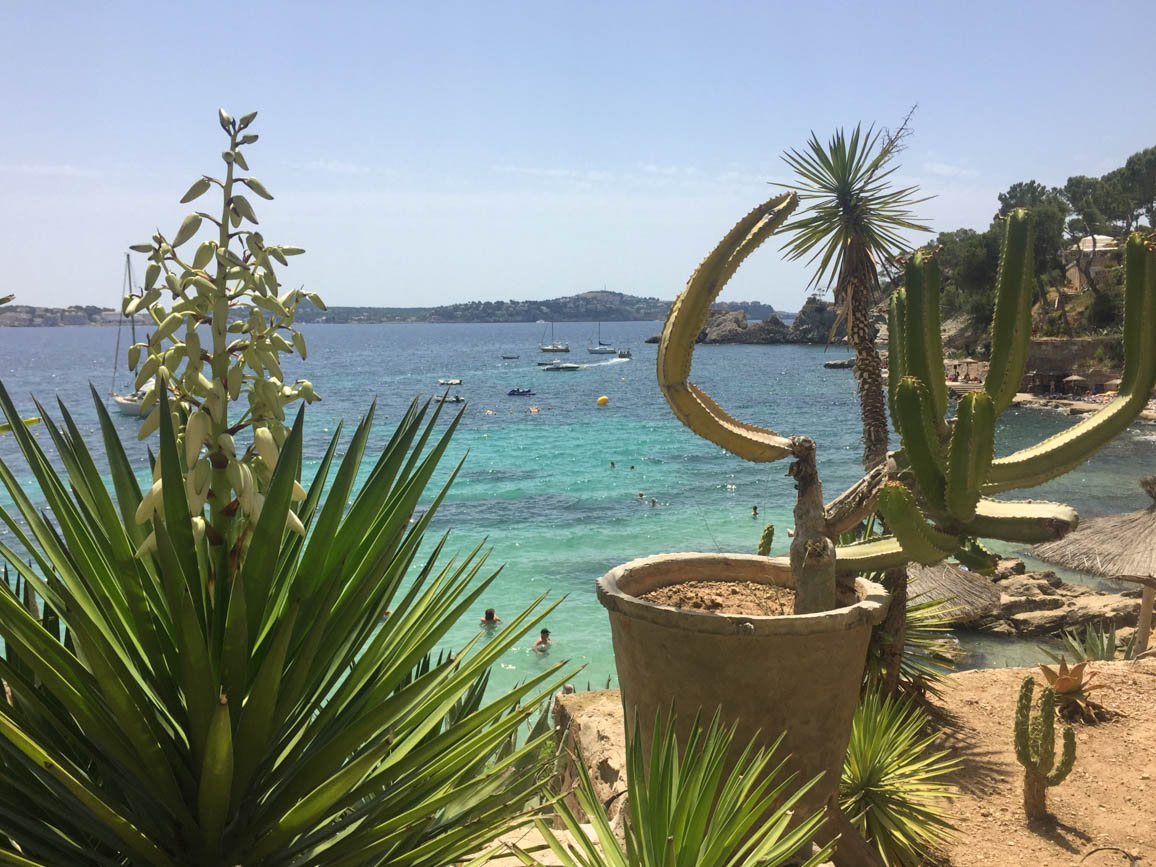 I have been coming to Mallorca every other year during the summer, together with my family, for the last 10 years or so. Although we know this Spanish island pretty well, we always discover new places and things to do.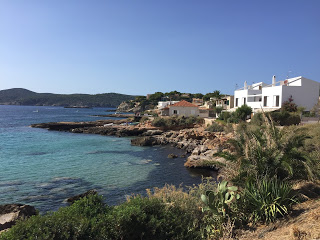 Read my latest posts (in Spanish) about my recent vacation in Baleares in Spain, including both Mallorca and Menorca.