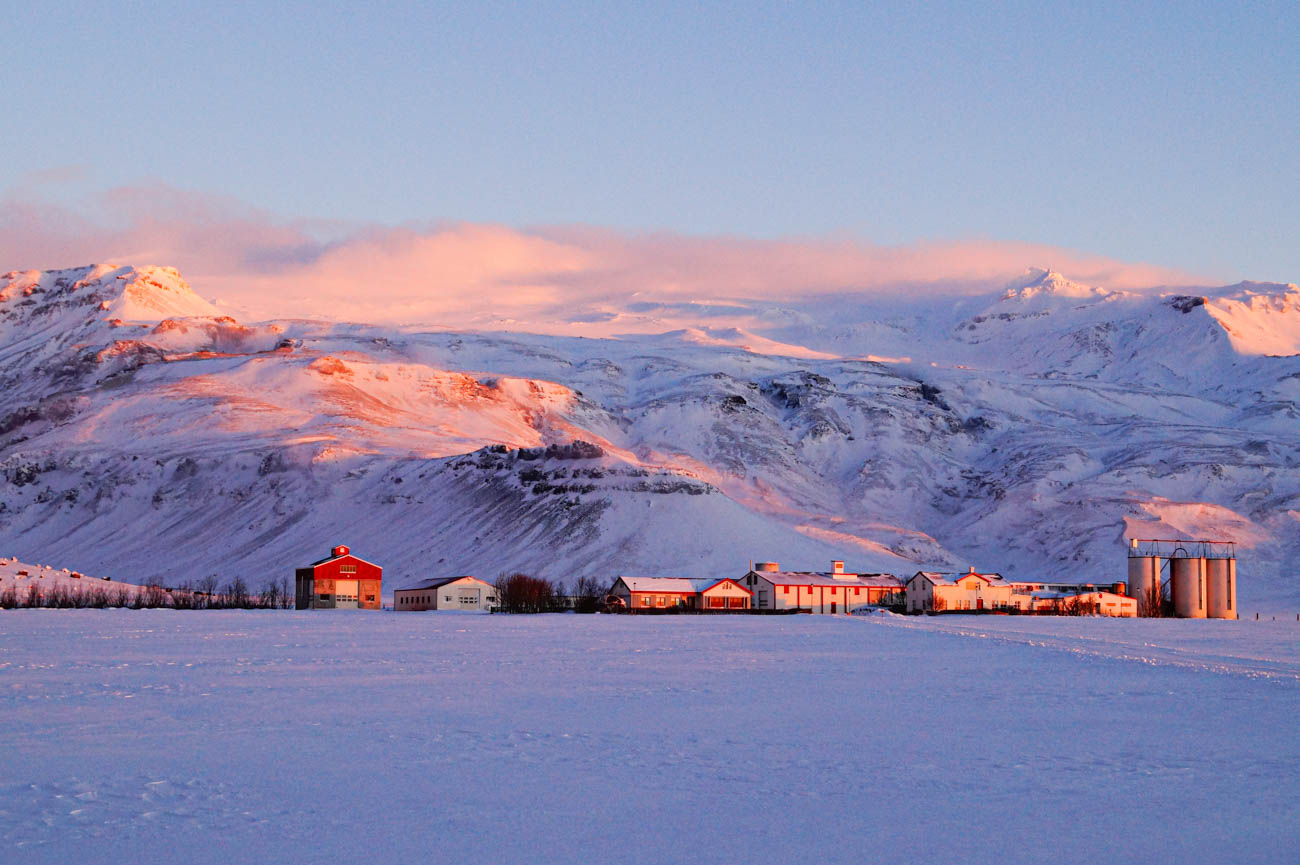 Iceland is a country full of surprises: imposing glaciers and waterfalls , dangerous geysers and volcanic beaches will certainly leave you speechless. But there's much more to the land of ice and fire. In this post, I've rounded up 8 things you should see and do in Iceland. Enjoy!
1. Visit the capital of Iceland: Reykjavik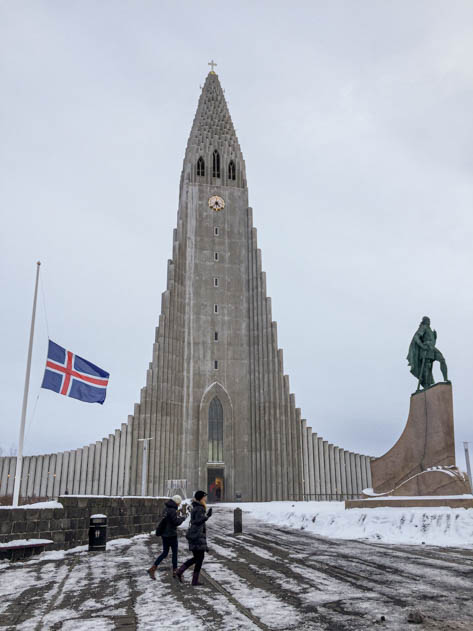 The capital city of Reykjavik is located on the western part of the country. It is home to around 120.000 inhabitants (about a third of Iceland's total population).
You can easily walk around town and sightsee it in half a day. Some of the most iconic landmarks in Reykjavik include Laugavegur (this is the main commercial street), Hallgrímskirkja (Lutheran church built between 1945-1986 worth visiting because of its remarkable architecture and stunning views from the tower), Harpa (concert hall and conference centre), Austurvöllur (square in the heart of Reykjavik encompassing many public buildings), the old harbour or the National Museum of Iceland.
2. Taste the Icelandic cuisine
Trying the typical products and dishes of a country is a great (and delicious) way of exploring it too. One of the things you should definitely do when in Iceland is tasting local goodies such as fish (be it salmon, whale, trout, shark, puffin or dried fish – bitafiskur), skyr (strained yogurt with much milder flavor), or even Brennivin (a distilled liquor made of fermented potatoes and flavored with caraway seeds).
My favorite restaurant of the entire trip was Old Iceland in Reykjavik. Feel free to read my post about what to see and do in Iceland in 4 days for more recommendations on bars, cafeterias and restaurants.
3. Chase the Northern Lights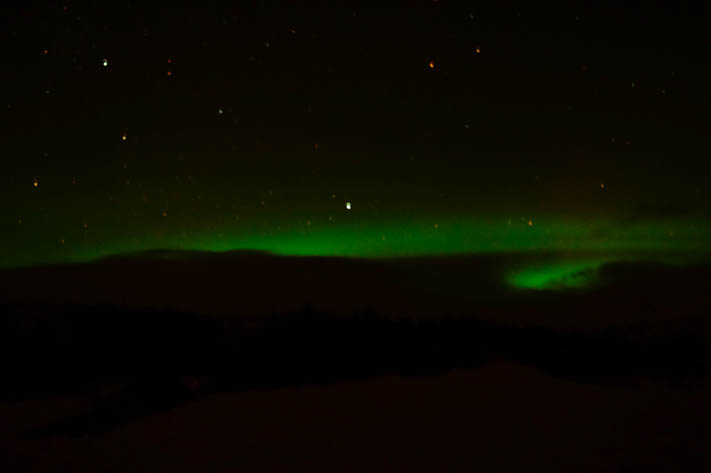 Iceland is a popular destination when it comes to chasing the Northern Lights. Winter is the best season for doing so given the shortage of daylight and the long dark hours. Northern Lights can be tricky to see and a lot actually depends on the weather conditions. Aurora Borealis require dark and partly clear skies. Hence, I suggest you check the weather forecast in advance. A trustful resource is the Icelandic Met Office website.
4. Take it easy in the hot springs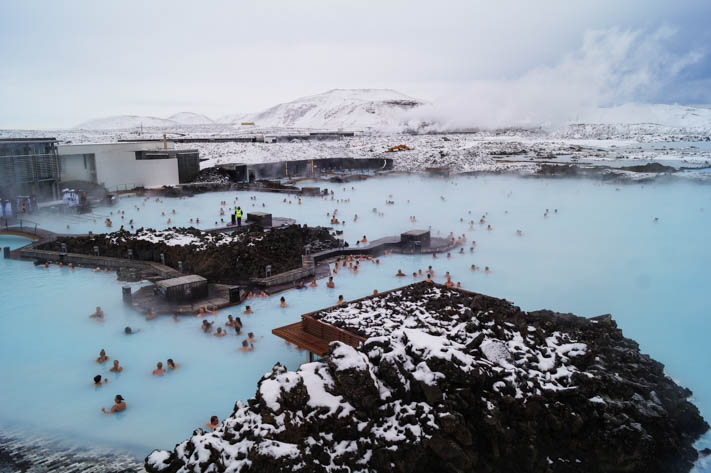 Filled with hot springs throughout the country, Iceland is a natural paradise. The Blue Lagoon near the Keflavik airport is the most popular, but there are many others (Secret Lagoon, Hrunalaug or Reykjadalur). Remember to pack a bathing suit!
5. Explore Iceland's natural wonders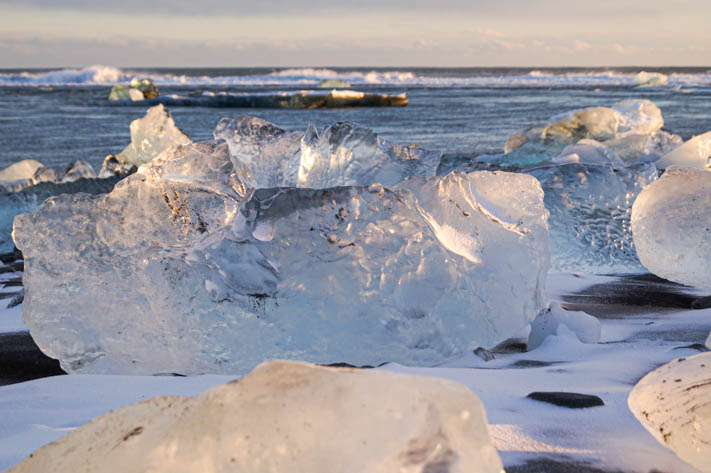 Imposing thousands years-old glaciers, gigantic waterfalls or stinky geysirs, you name it.
Iceland has it all and the landscapes are just surreal!
When it comes to natural masterpieces, the country won't let you down.
Here are some of the most popular destinations in the land of ice and fire:
Fjallsárlón glacier: this iceberg-filled lagoon next to Vatnajökull glacier is a natural wonder that has to be seen to be believed.
Seljalandsfoss, Skógafoss, Faxi and Gullfoss waterfalls. The list is almost endless!
Strokkur in the Geysir geothermal area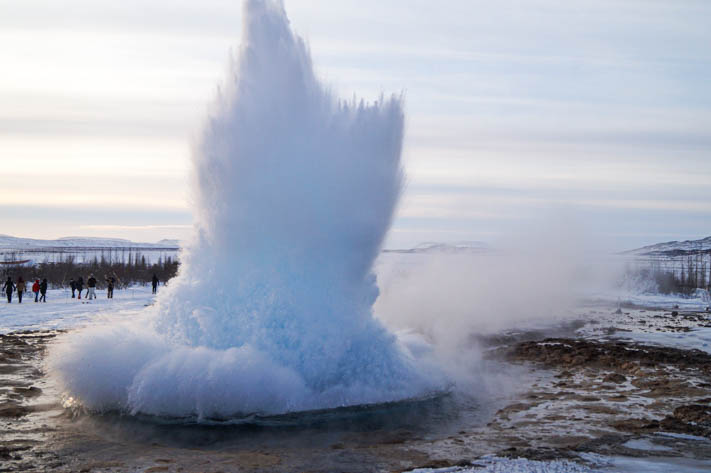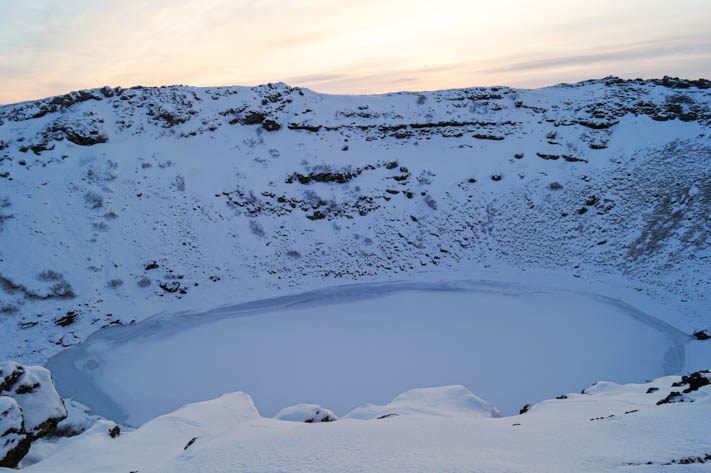 6. Go whale or puffin watching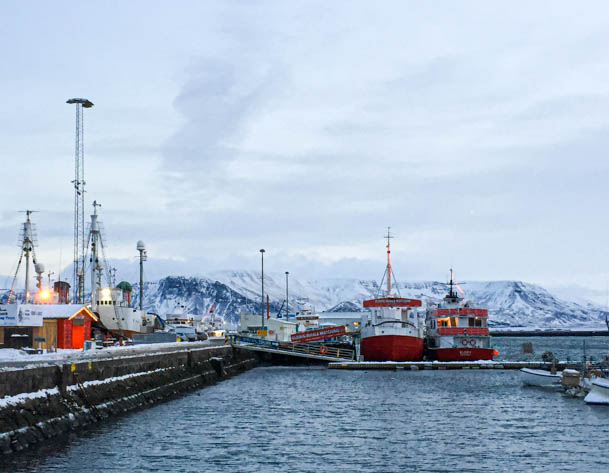 In case you're interested in whale or puffin watching, the old harbour in Reykjavik is your port of departure. You can also find tours leaving from Akureyri, in the northern coast of Iceland.
7. Meet the trolls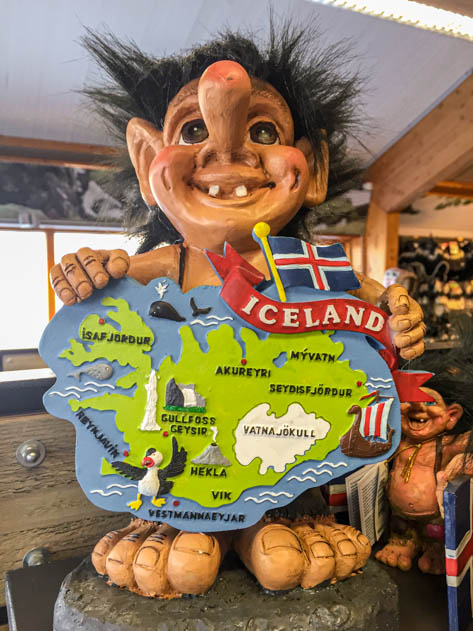 Iceland has a deep folklore and oral tradition, with trolls being a big part of it. These huge human-like creatures are often described as stupid and greedy. Whether you believe in trolls and elves or not (many Icelanders certainly do), you might run into them more often than you think in shop windows or in rock formations that resemble them.
8. Bring some souvenirs back home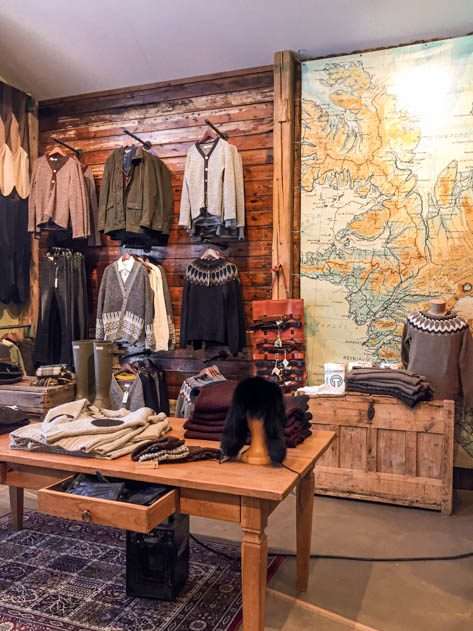 After all that exploring around Iceland, it might be time to head home. However, you can bring part of what you experienced in the form of souvenirs. Warm lopapeysa make for a wonderful gift: these traditional Icelandic sweaters are knitted with wool. They will keep you warm and stylish all at once.
As a foodie, I love buying local products during my trips around the world that will remind me of those remote destinations when I'm back home. Lava salt, skyr yoghurts or even Icelandic chocolate (Nói Síríus or Omnom are some of the most famous brands) can be a good treat.
If you have little ones around you, a puffin or a whale plush toy would make for excellent gifts too.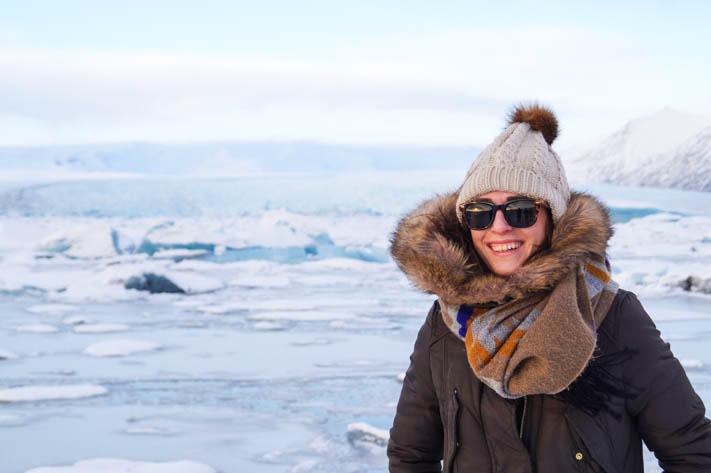 Did you enjoy reading this post with 8 things to see and do in Iceland? I trust these tips were helpful. Let me know in the comments below!