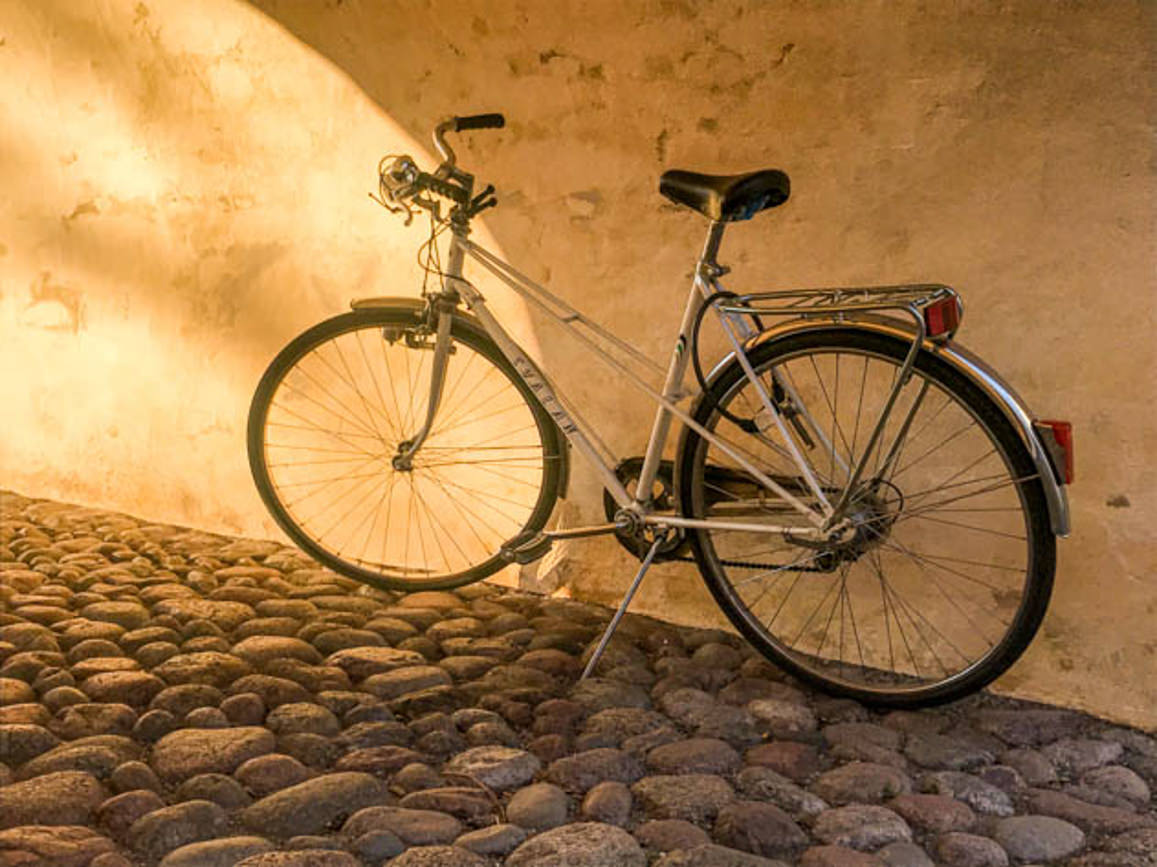 4 cities to visit in Sweden
Over the years, I've had the chance to visit Sweden various times, be it with our family campervan, with friends or traveling solo. Below you will find my recommendations of the four cities to visit in Sweden (Stockholm, Vaxholm, Göteborg and Malmö) that you should make sure to include in your trip itinerary, along with some tips on what to do in each of them. Ready to start exploring these Swedish destinations?
Stockholm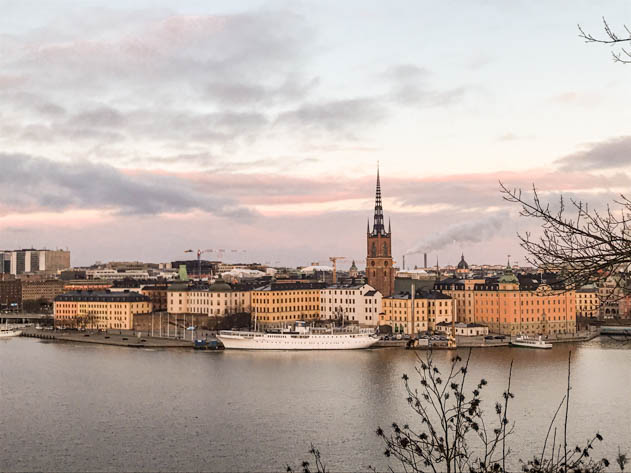 Stockholm is the capital of Sweden and also one of the trendiest Nordic cities. If you're looking for cool vibes, plenty of sightseeing spots and lush nature, you came to the right place.
The main points of interest include Gamla Stan (the charming Old Town), the imposing Stadshuset (Town Hall) on the island of Kungsholmen, the trendy Södermalm neighborhood or the vast Djurgården area filled with parks and museums.
Read my Stockholm travel guide to learn everything you need to know when visiting Stockholm, from what to see and do to where to eat and sleep. At the end of this post, you'll also find a map with all the spots mentioned for your ease of reference. Enjoy!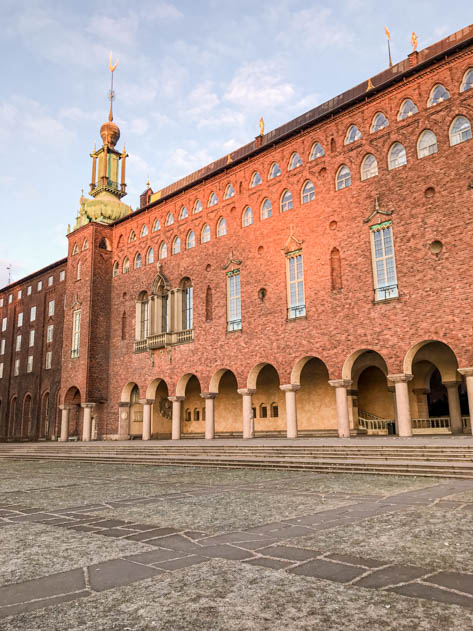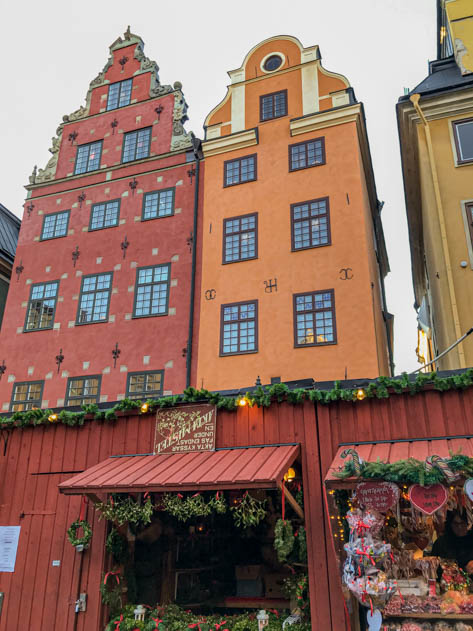 Vaxholm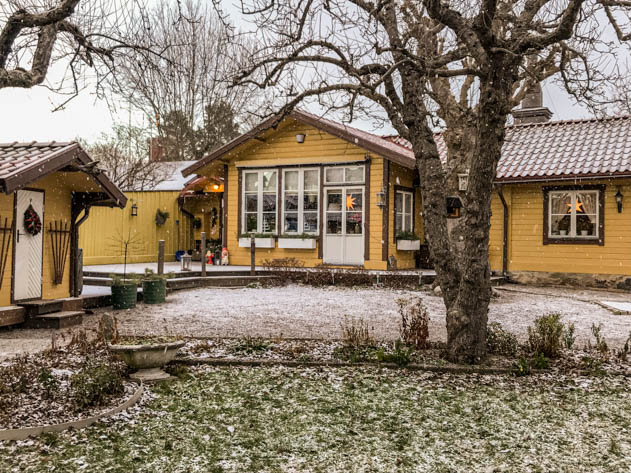 This might be a small town, but my point is: make sure to explore Stockholm's archipelago. With endless islands to choose from, the options are plentiful. Vaxholm is just 35 kms away from the Swedish capital and it delivers on picturesque scenery: colorful houses, water views and lots of Nordic coziness. Some of the attractions in this small island include a fortress (Kastellet) and the welcoming Vaxholms Hotell.
Browse my blog post on Vaxholm for more details.
Göteborg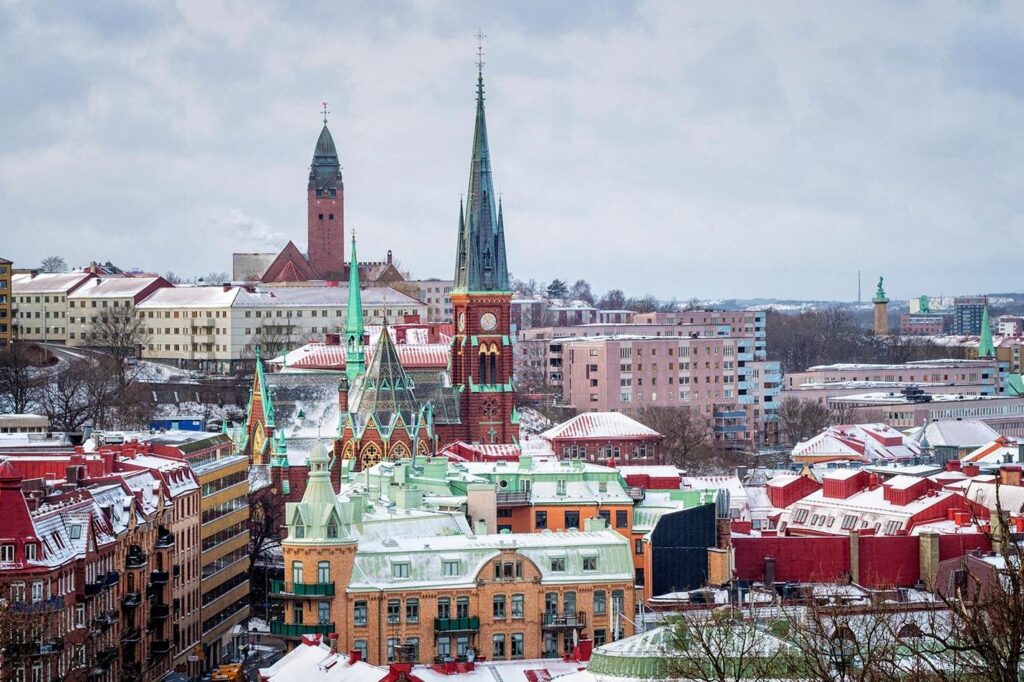 The Swedish city of Göteborg (also known as Gothenburg in English) comes in second in terms of population in the country. Located on the west coast of Sweden, I visited Göteborg in 2009 when one of my hometown friends was spending his Erasmus semester here. Earlier, I had been here with my family during one of our legendary summer campervan road trips.
Among Göteborg's main attractions feature walking down the main boulevard (Avenyn), enjoying the city view from Skansen Kronan or checking out the Liseberg amusement park.
Malmö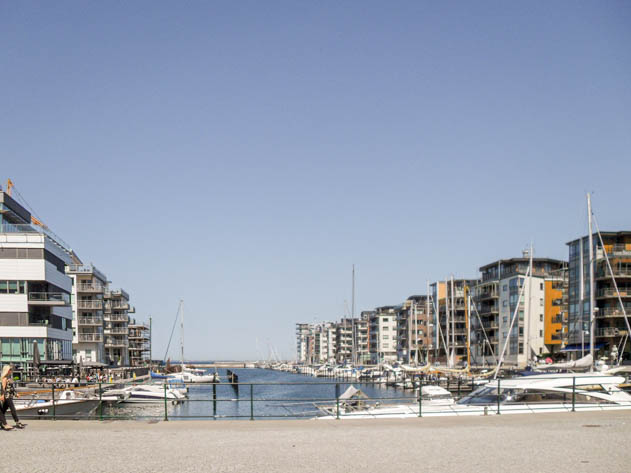 During my traineeship at the Committee of the Regions in Brussels back in 2012, my colleagues and I got the chance to visit Copenhagen and the Swedish city of Malmö for a project on interregional cooperation.
Malmö is actually the third biggest city in Sweden and is famous for its remarkable architecture, including the imposing tower Turning Torso or the Öresund bridge connecting Denmark and Sweden. Other attractions include the Malmö Castle, the Sankt Petri Church or the square of Lilla Torg. You may also want to walk around the Marina of this coastal city.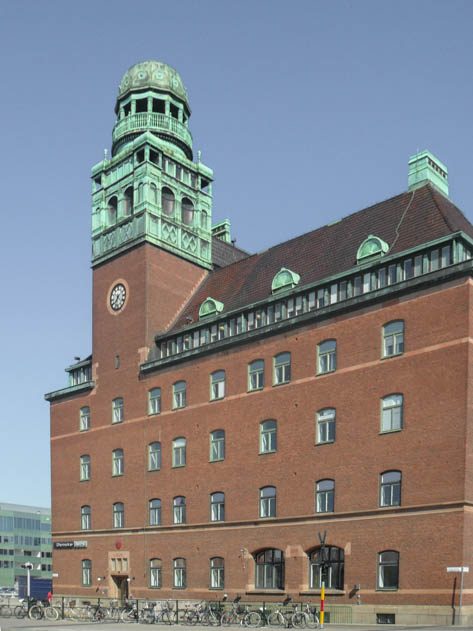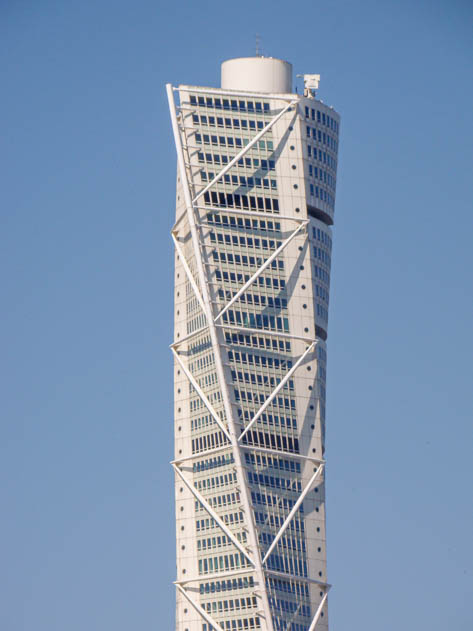 Looking for more Nordic destinations inspo? Browse my related content here: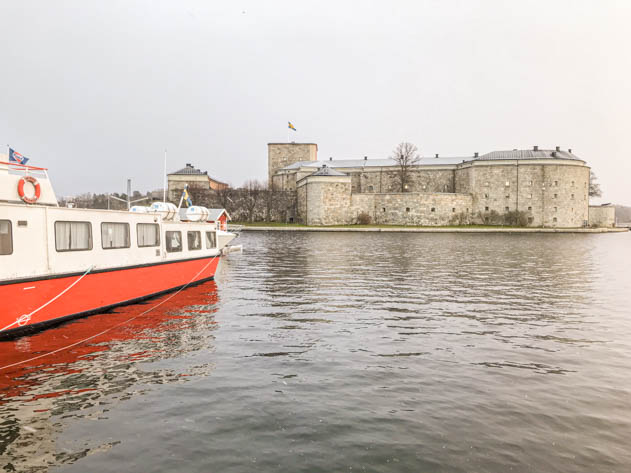 How did you find this post about these 4 cities in Sweden? Would you recommend any other? I look forward to reading your comments!