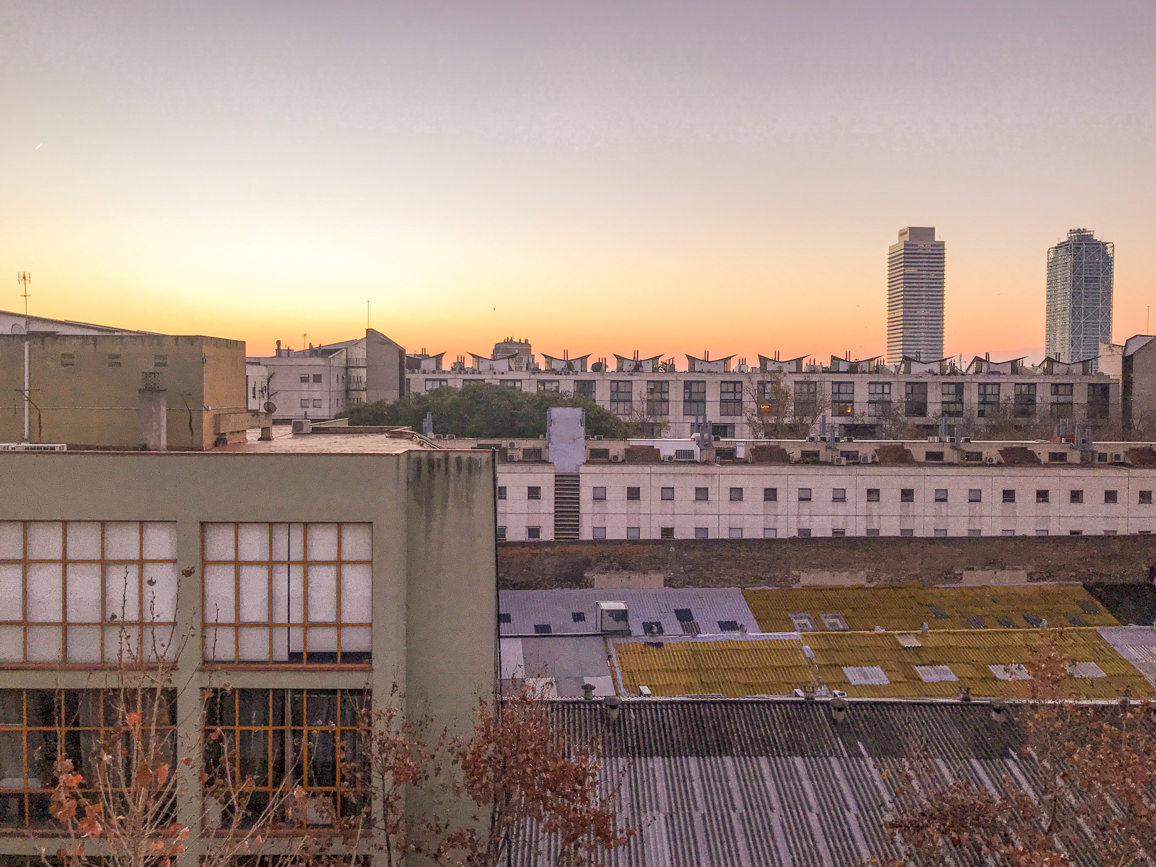 Barcelona is the second largest city in Spain, right after Madrid. With over 1.5 million inhabitants, it is the capital of Cataluña, a northeastern region located by the Mediterranean Sea but also bordering on France. Barcelona is one of the most popular options when visiting the country thanks to its touristic attractions, its mild climate and its delicious food. Read this Barcelona travel guide to learn more about what to see and do, where to eat and sleep and much more.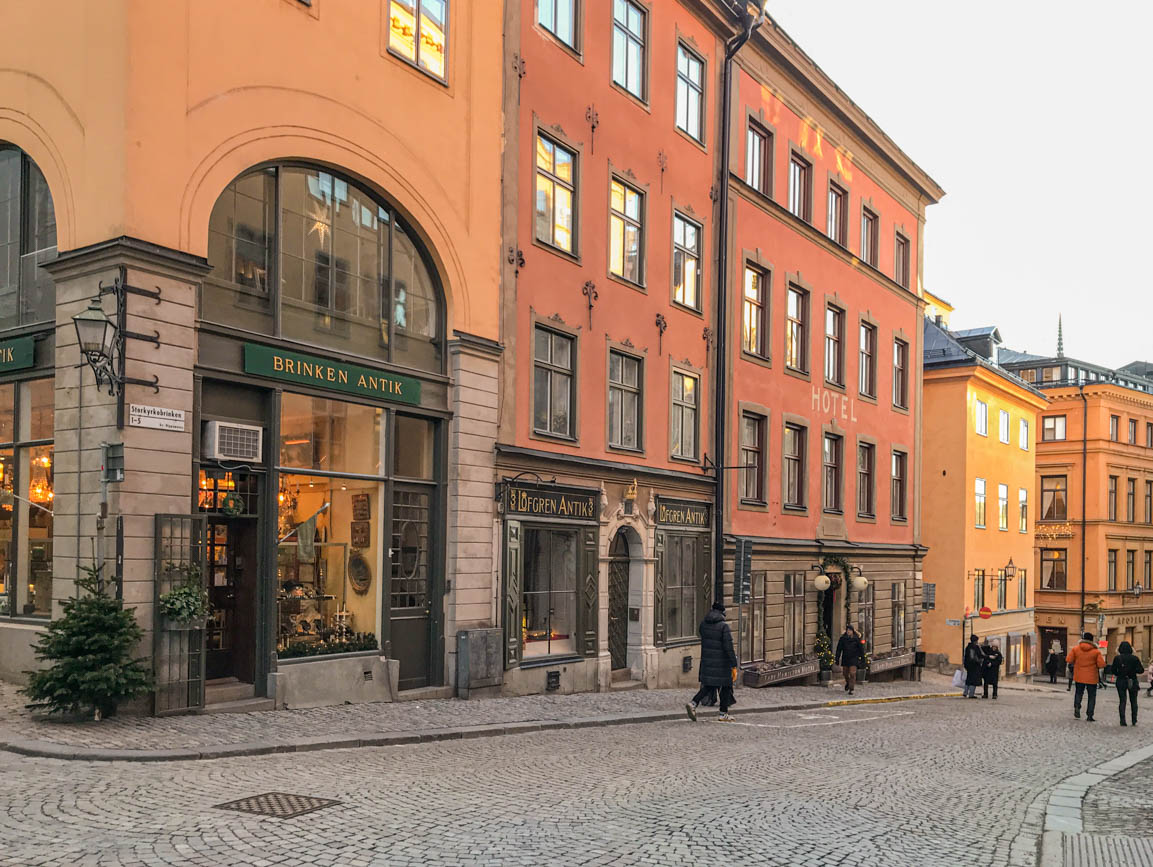 Stockholm is the capital of Sweden and also one of the trendiest Nordic cities. If you're looking for cool vibes, plenty of sightseeing spots and lush nature, you came to the right place. In this travel guide, I'll walk you through everything you need to know when visiting Stockholm, from what to see and do to where to eat and sleep. At the end of this post, you'll also find a map with all the spots mentioned here for your ease of reference. Enjoy!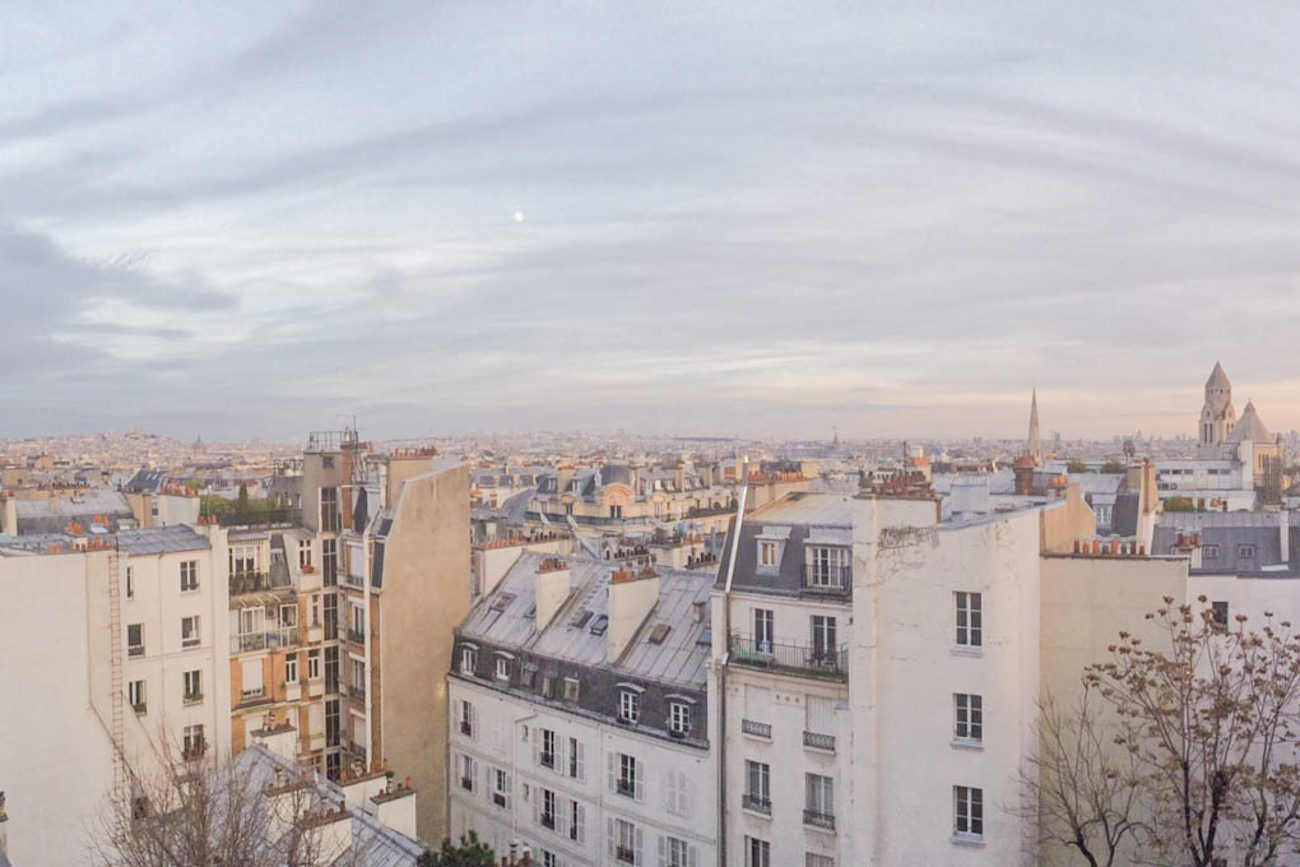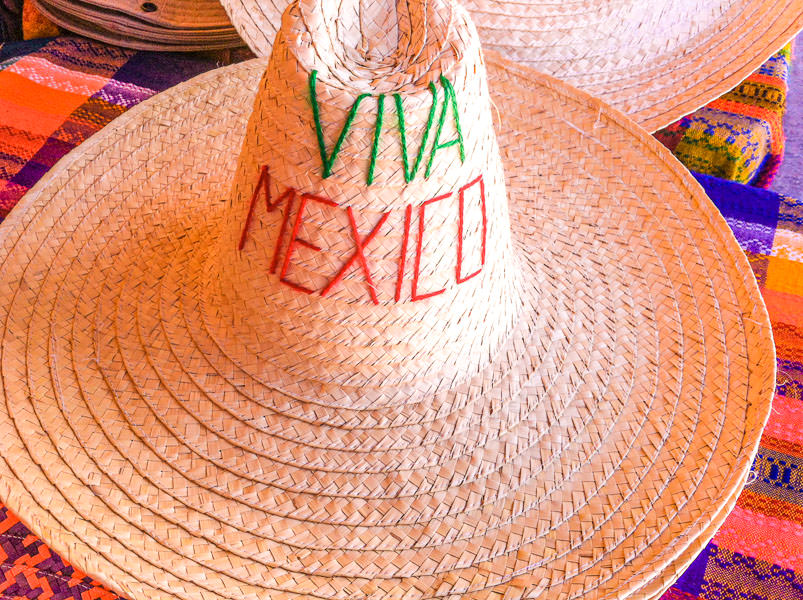 If you're planning a trip to Mexico soon, or are dying to reminisce a former vacation there, read my Mexico travel guide to check out my 10-day itinerary. Hopefully it will inspire you to travel throughout this colorful country!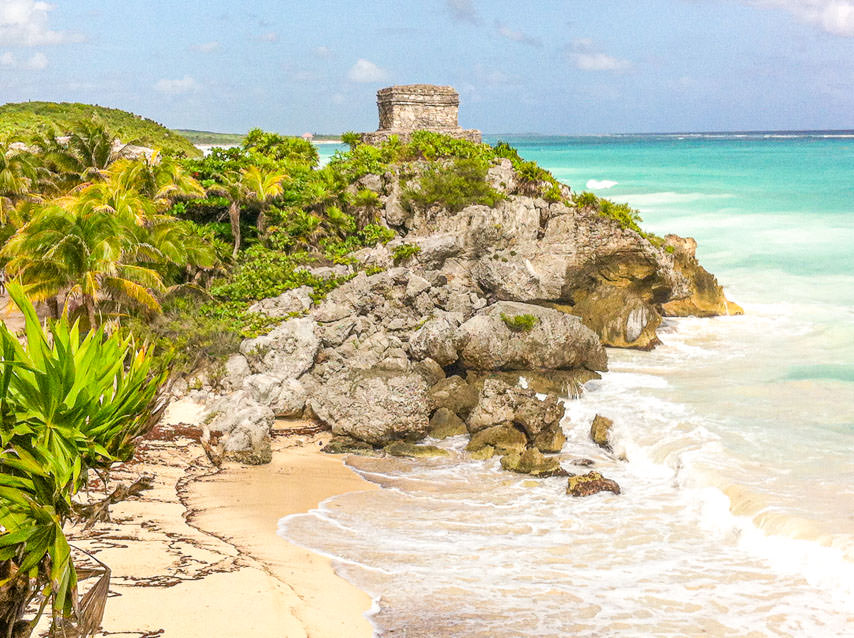 I suppose all the good things come to an end. During the last leg of my trip to Mexico, I visited various spots in the Yucatán peninsula: Cancún, Chichén Itzá and Tulum. Learn all the tips on what to see, how to get there and where to eat in this travel guide.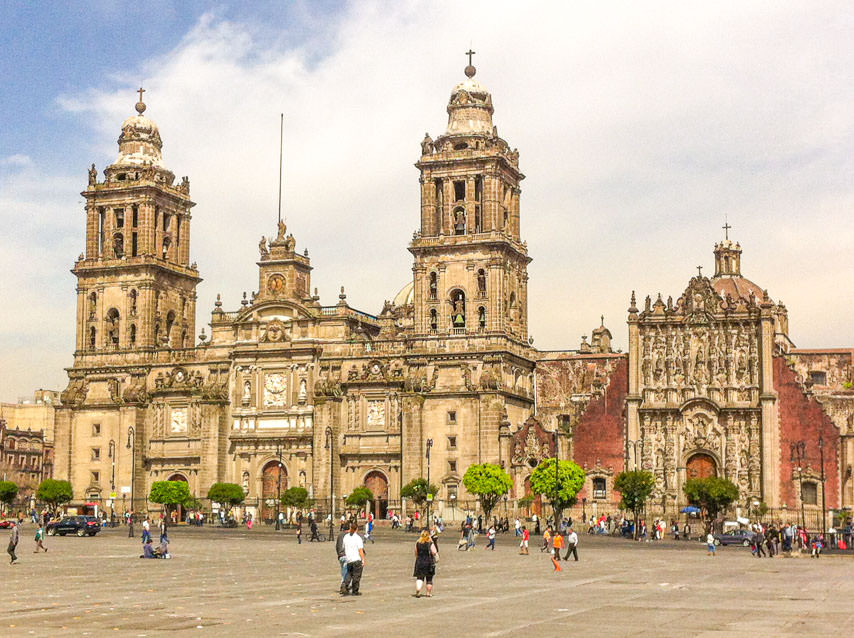 Would you like to know what to see in Mexico City and Teotihuacán? The capital of Mexico as well as its nearby ancient Aztec site are waiting for you! Read this travel guide to learn all the tips!
The bohemian district of Coyoacán was my favorite discovery during my stay in the capital of Mexico. Discover why the spots in this neighborhood are a true gem not to be missed!
First time traveling to Mexico. Exciting, right? I recently spent 10 days in the colorful country of guacamole and fajitas in a route that took me to Monterrey, Mexico City and the Yucatán peninsula. Keep on reading to learn more about the history, best sightseeing spots and foodie places along this 10-day itinerary! My first stops were Monterrey and Santiago in Nuevo León.