We drove from Sevilla and arrived to Zahara de los Atunes at sunset. This village (and nearby Barbate) are famous for their atún (tuna) de almadraba. During our stay in Tarifa, we also explored the gorgeous village of Vejer de la Frontera and several beaches such as Bolonia (and its famous dune), Valdevaqueros (known among windsurfers), Cabo de Trafalgar (site of the famous naval battle) and El Cañuelo (only reachable by foot).
We just came back from our holidays in Spain and had a blast. We wanted to take it easy, so we went to Andalucía, in the south of Spain.
Driving from Madrid, our first stop was a picnic in
El Real de la Jara
, by the river. We then arrived to our accommodation at
Finca La Fronda
in
Alájar
. We can't thank the Wordsworth family enough for treating us like kings during our stay!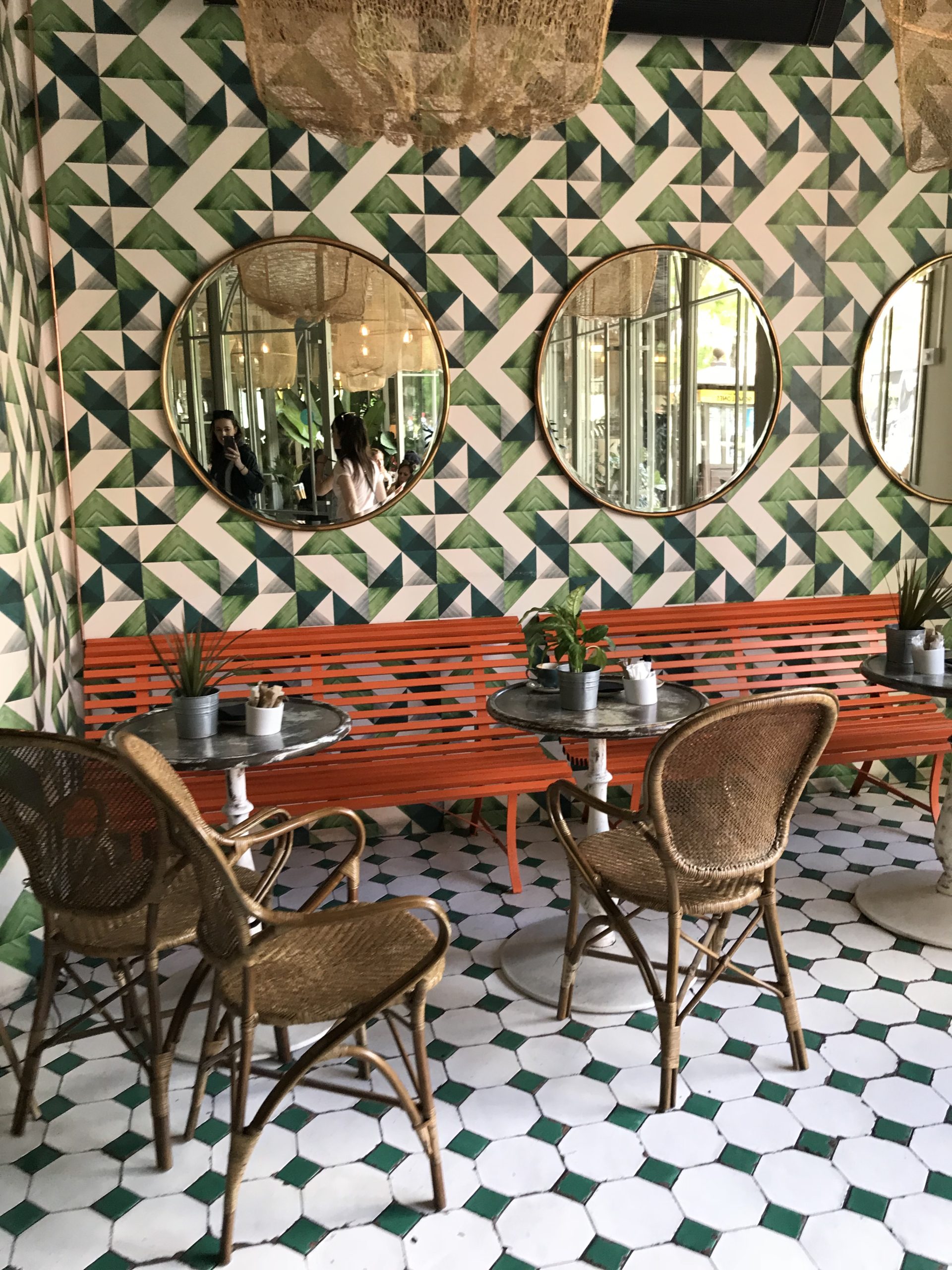 This weekend I flew from Geneva to Madrid in order to meet my hometown friends there. We spent a wonderful time together and had so much fun!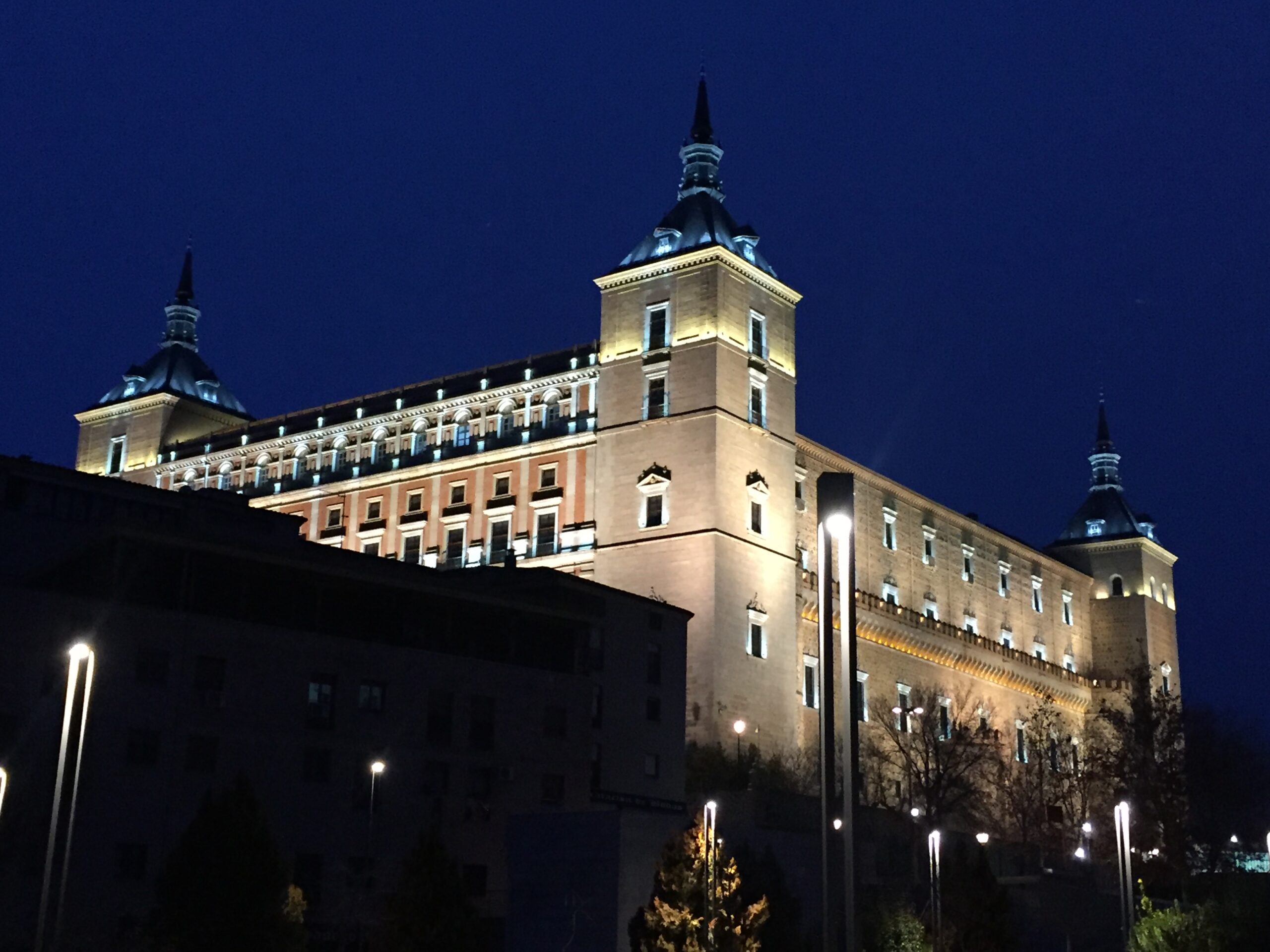 Toledo is an ancient city set on a hill above the plains of Castilla-La Mancha in central Spain. It's known for the medieval Arab, Jewish and Christian monuments in its walled old city. It was also the former home of Mannerist painter El Greco. The Moorish Bisagra Gate and the Sol Gate, in Mudéjar style, open into the old quarter, where the Plaza de Zocodover is a lively meeting place.
I was in Valencia and Alicante for a quick weekend. I had been to Valencia many years ago but I didn't know Alicante, so I loved exploring this area in southeastern Spain!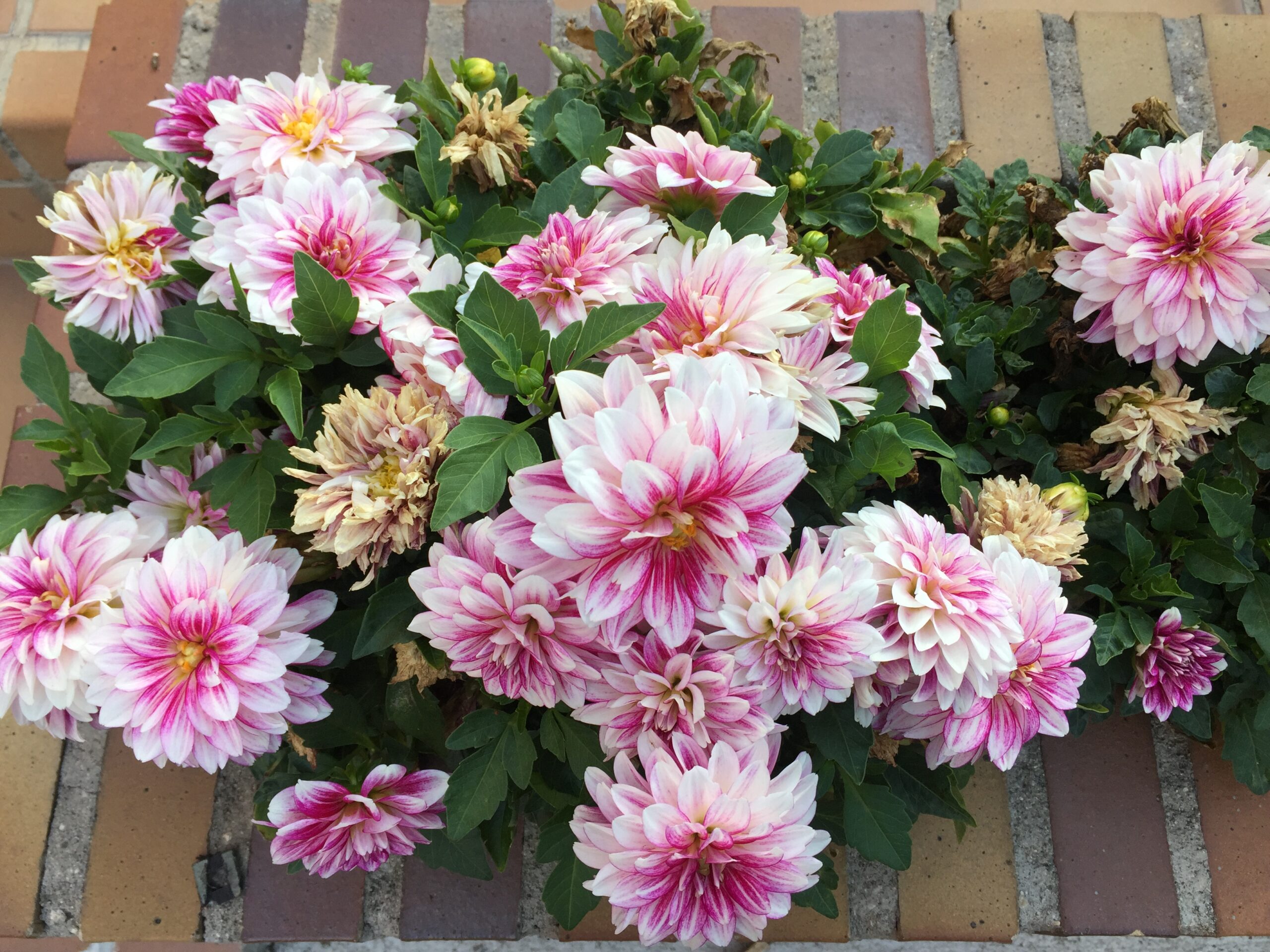 After a few months of dating my boyfriend, it was time to meet my in-laws! So I flew from Geneva to Madrid to do just that (including a lot of eating of course).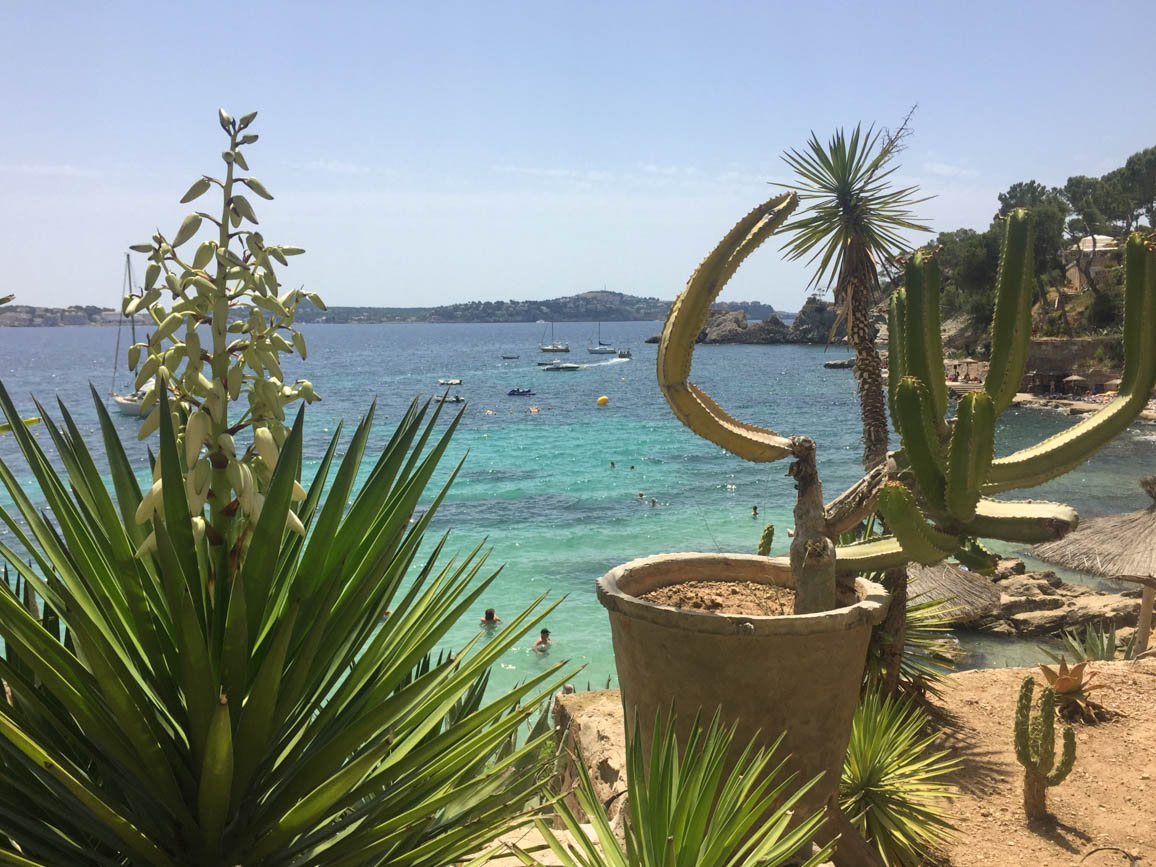 I have been coming to Mallorca every other year during the summer, together with my family, for the last 10 years or so. Although we know this Spanish island pretty well, we always discover new places and things to do.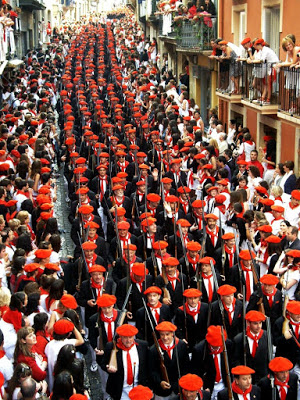 Discover delicious tapas, history and a lot more! Read here about my visits to the historic Spanish cities of Valladolid and Zamora.