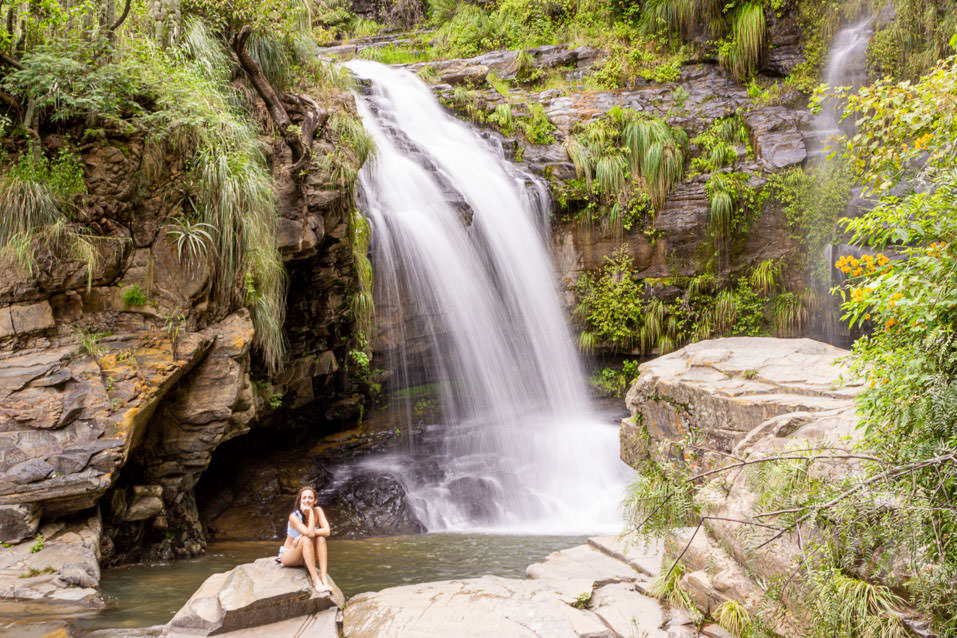 In these pandemic times, there's nothing like escaping to nature for a much needed break. That's exactly what we did today when exploring the Jurina waterfalls (also known as Chorros de Jurina in Spanish). Located just 30 minutes away from Tarija, I highly recommend visiting this nearby area.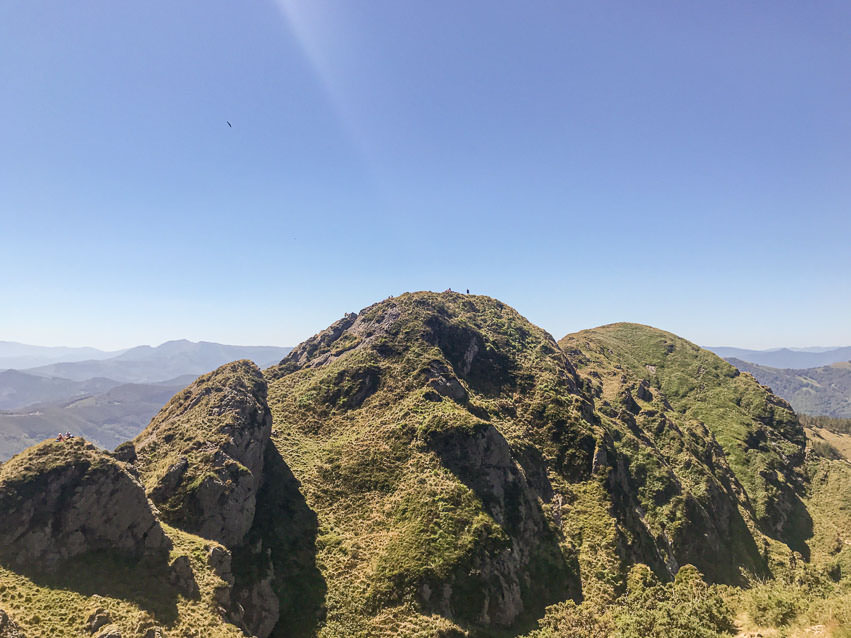 Today I want to tell you about my first escape into the nature after testing negative upon arriving to Spain. As you might remember from my previous post, returning from Bolivia in the middle of the COVID pandemic wasn't easy and I had missed my friends and being outdoors so much. This weekend I had the perfect opportunity to catch up with them all in the biggest mountain close to home: Peñas de Aya. Stay tuned if you want to learn all you can do here!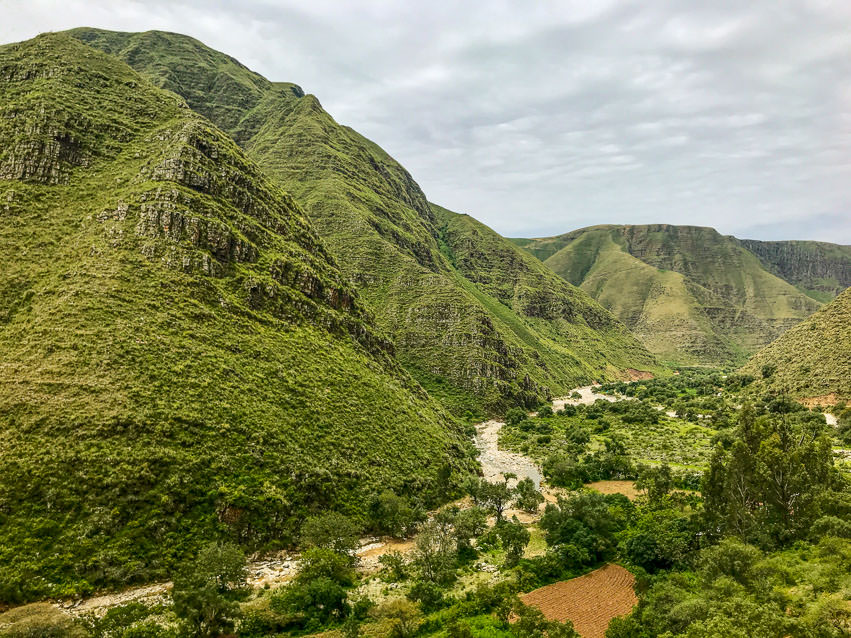 Taking advantage of a bank holiday in Bolivia, we decided to explore the nearby Marquiri waterfalls (known as Chorros de Marquiri in Spanish). Needless to say, we were amazed by this natural beauty hidden in a deep canyon! Learn more about how to get there and what to expect.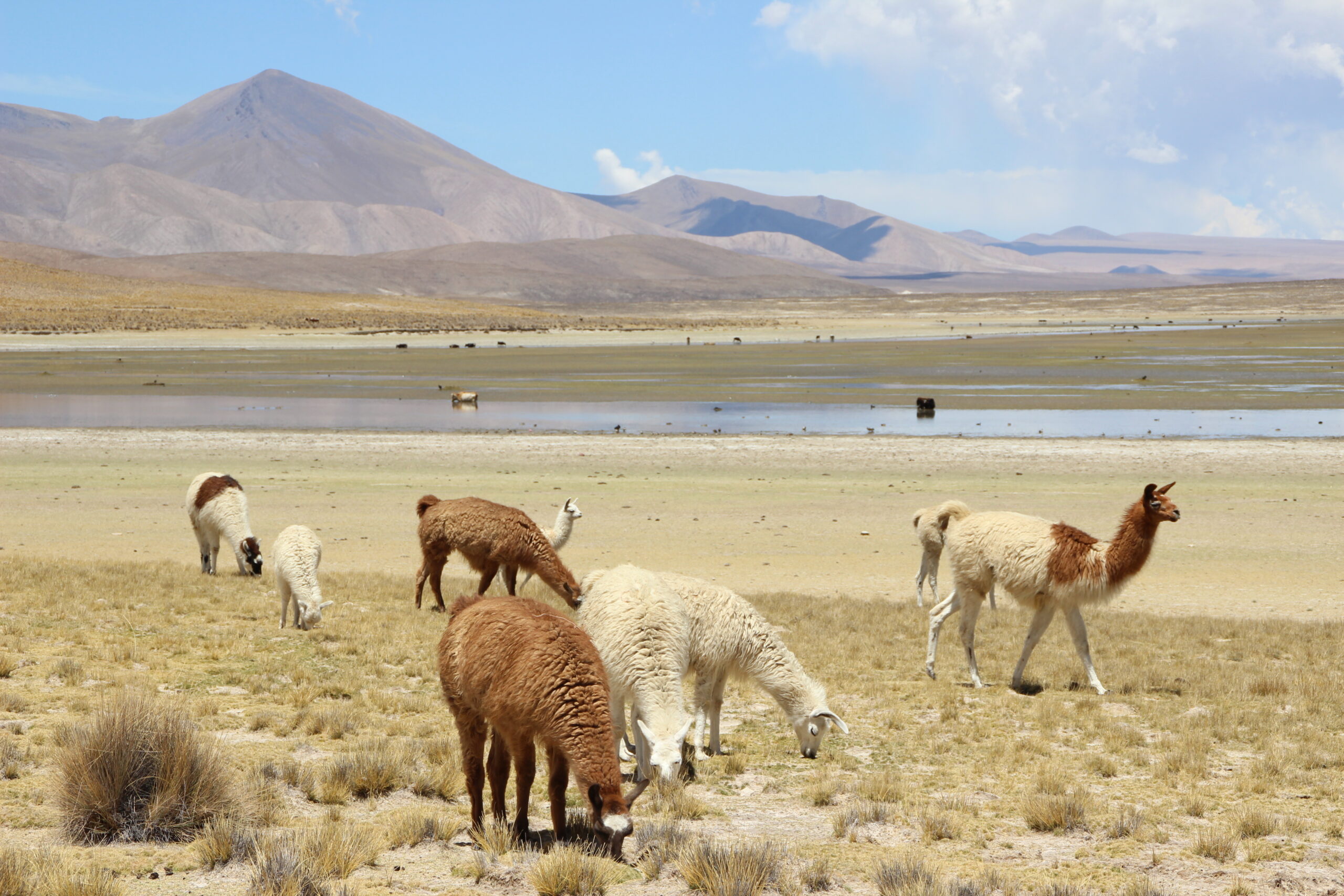 Today we explored the Sama Reserve, which is 2 hours away from Tarija by car. We discovered beautiful landscapes and animals so I'm pretty sure we'll come back soon!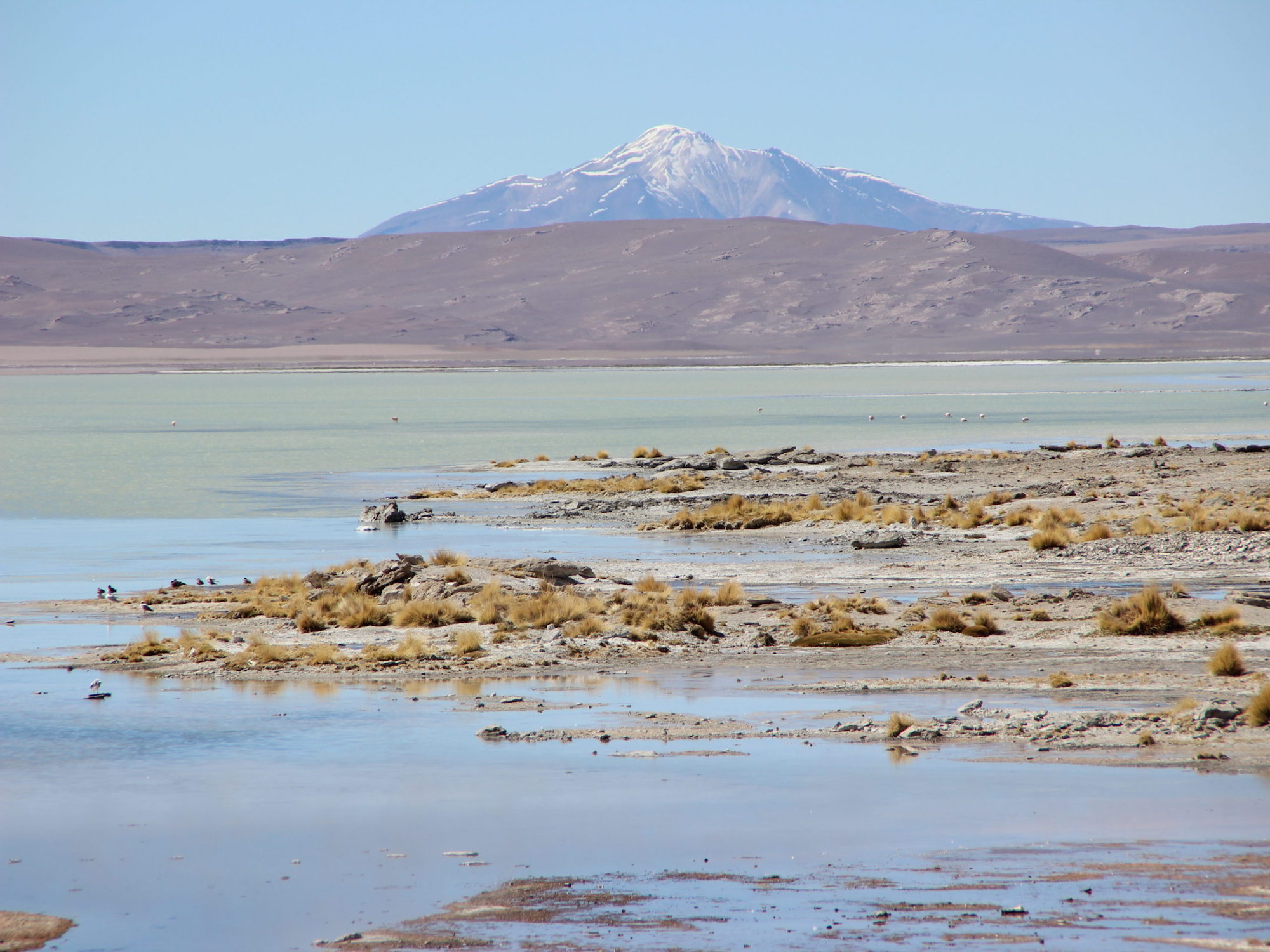 After visiting Salar de Uyuni and entering the Eduardo Avaroa Andean Fauna National Reserve, we set off to explore all the wonders in this Reserve. The geysers, lagoons and volcanoes left us speechless once again. Make sure to include this landmark in your bucket list when traveling around Bolivia!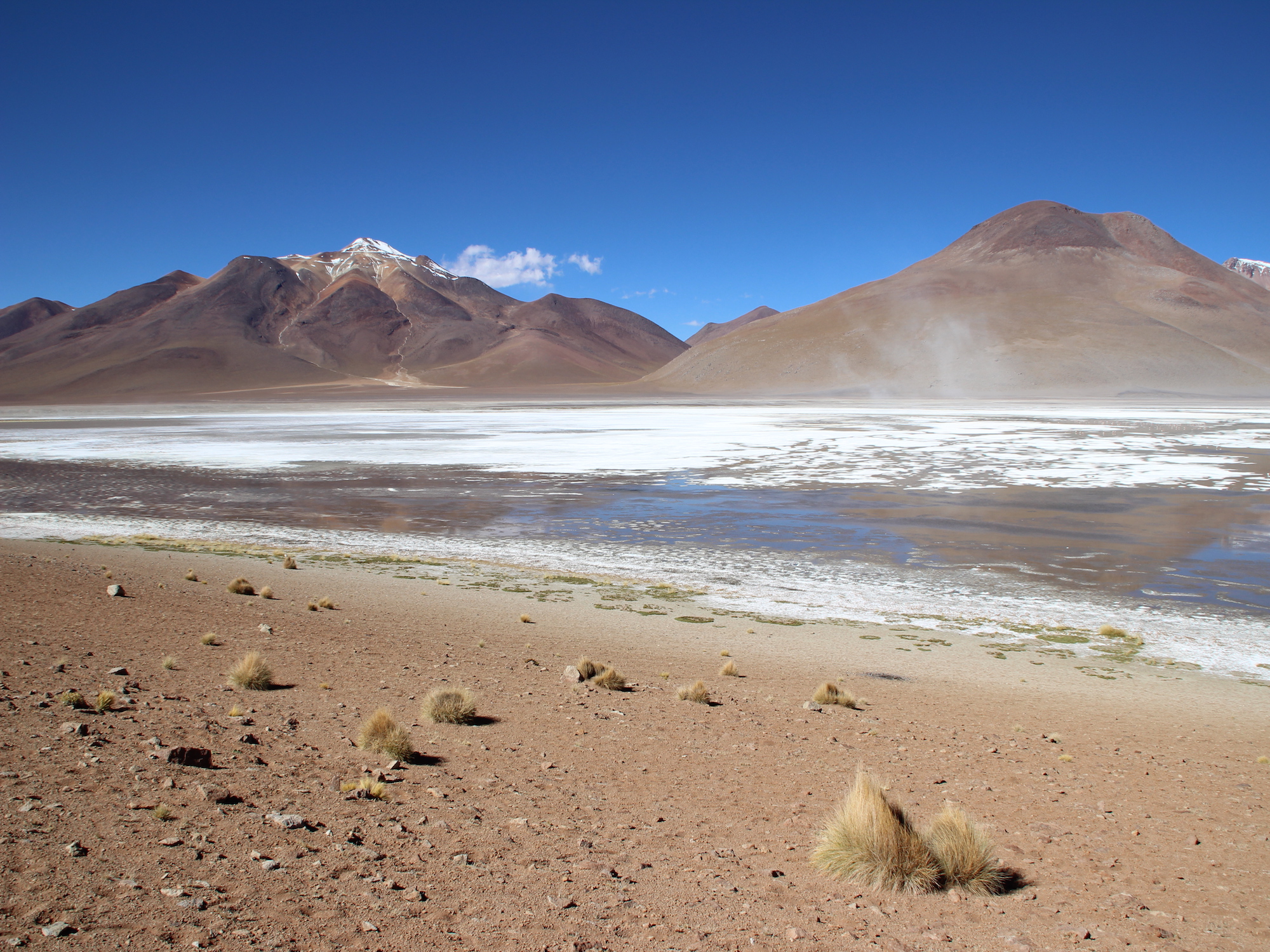 After visiting the surreal Uyuni salt desert, we headed south towards the Eduardo Avaroa Andean Fauna National Reserve. The beautiful landscapes in this remote part of Bolivia surprised us even more with lots of wild animals, unbelievable rock formations and active volcanoes.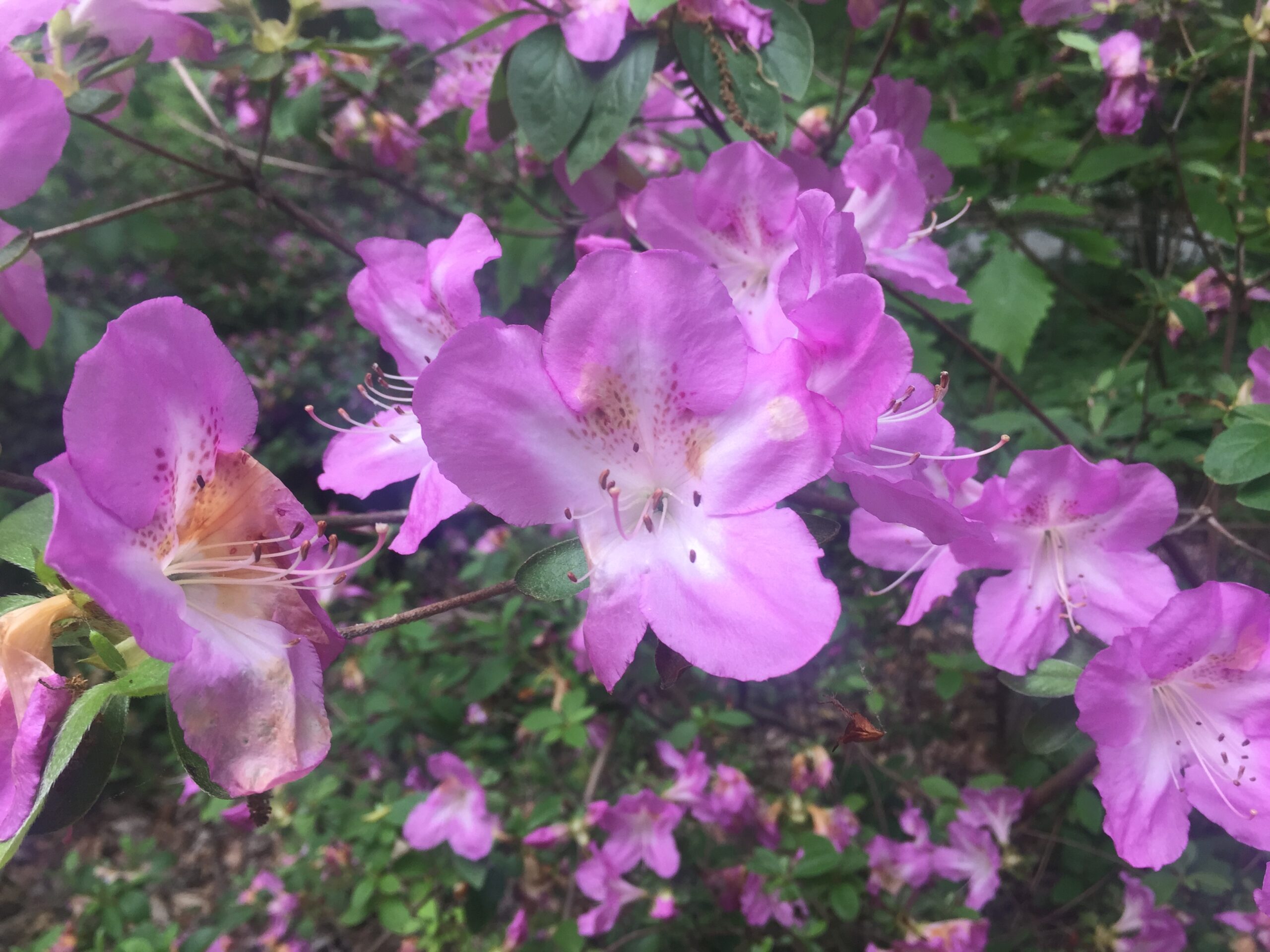 Today I finally went to the National Arboretum with a couple of friends.
This place had been on my DC wish list for a long time but I had not managed to visit it up until now that I am about to move to Geneva in Switzerland.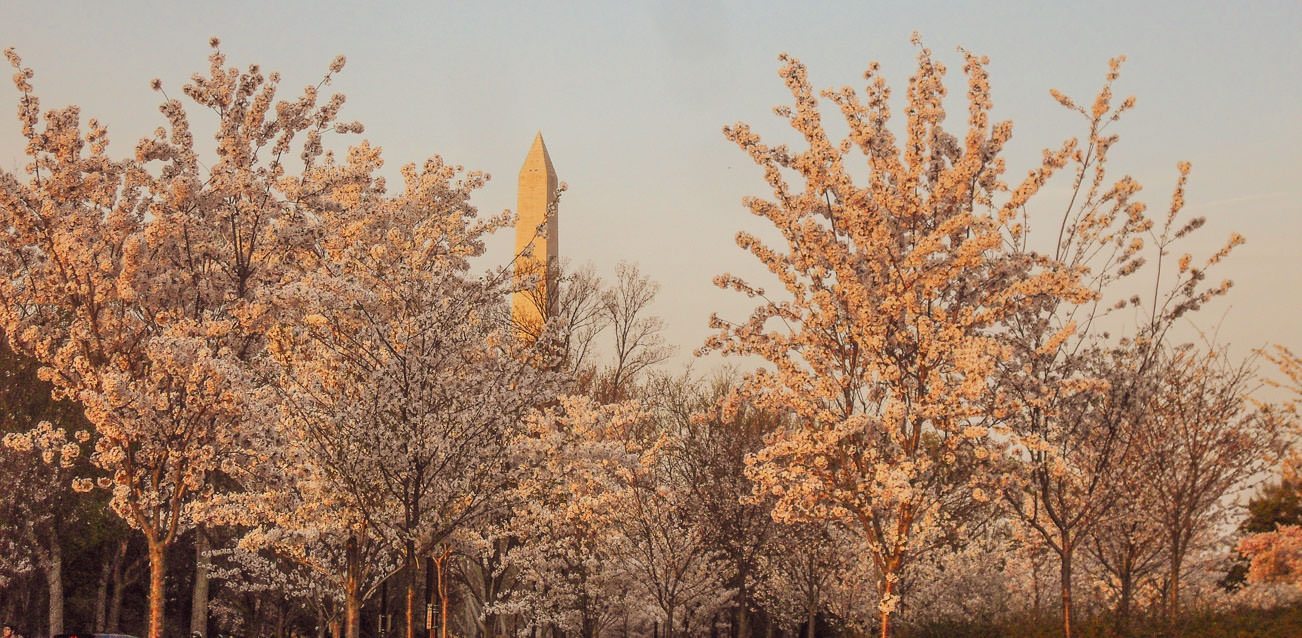 Nature doesn't cease to amaze me. These last few days I experienced the Cherry Blossom in Washington DC and it left me speechless. Let me take you around the Tidal Basin for a spring walk filled with beautiful flowers. Keep reading to learn some background, what to expect, when is the best time and which are the best spots to see the Cherry Blossom in the nation´s capital.