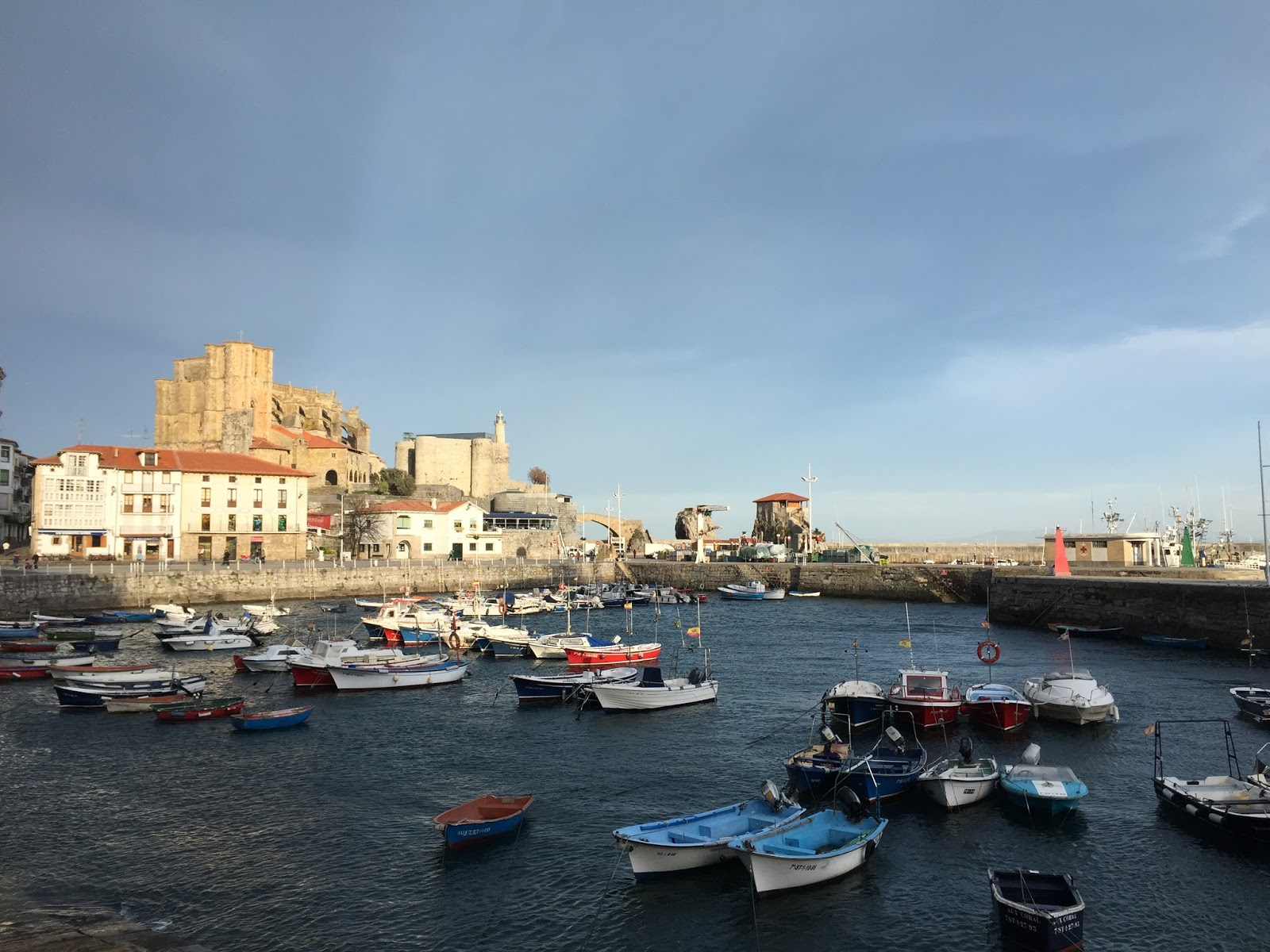 Cantabria
,
Destinations
,
Europe
,
Food
,
France
,
Guipúzcoa
,
Nouvelle Aquitaine
,
País Vasco
,
Spain
,
Travel
,
Vizcaya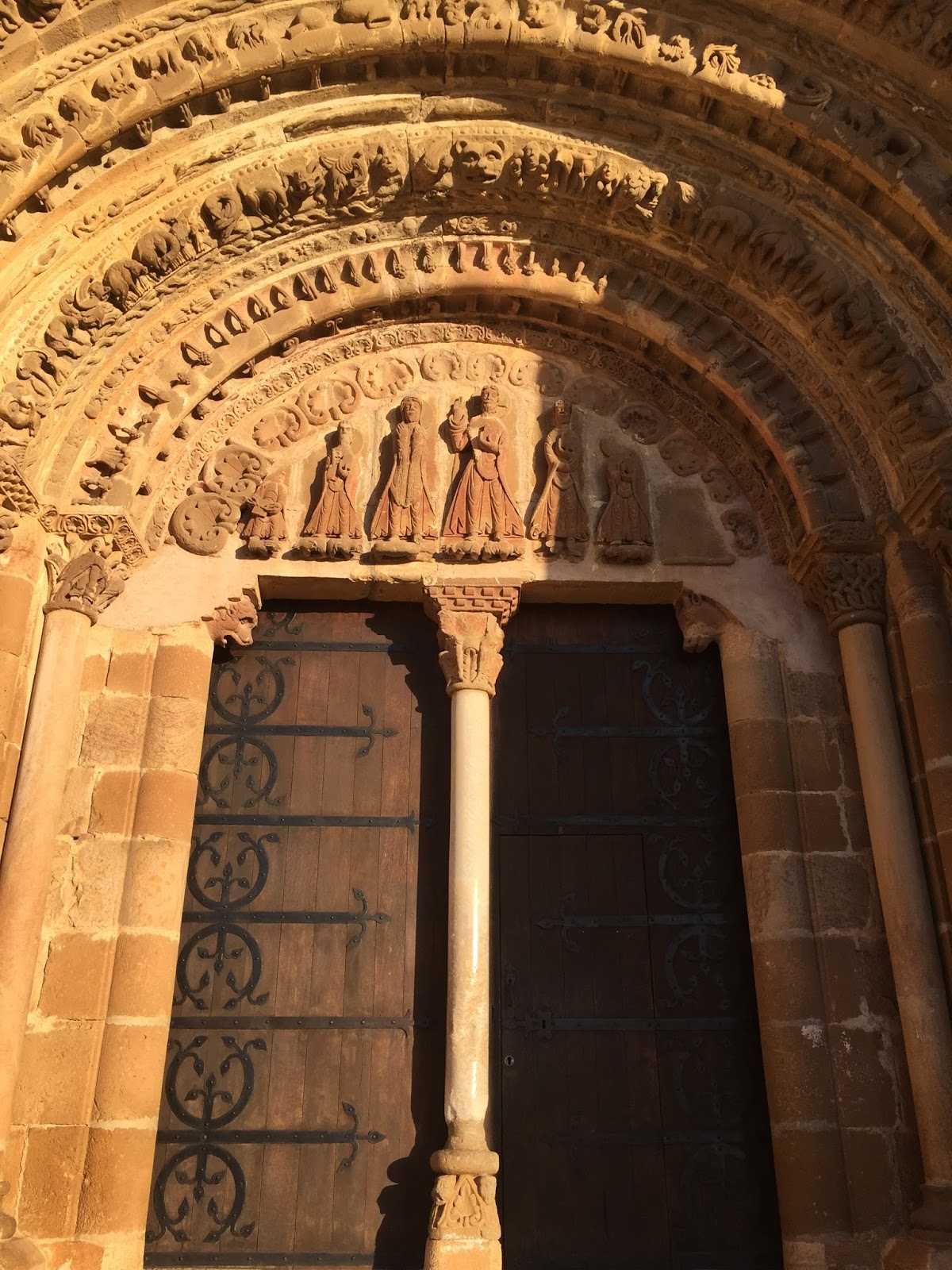 Read here about my recent Xmas stories back home. First stop: Navarra!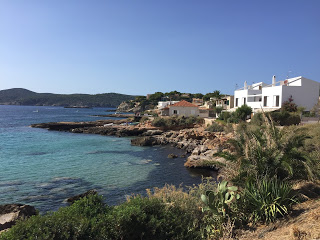 Read my latest posts (in Spanish) about my recent vacation in Baleares in Spain, including both Mallorca and Menorca.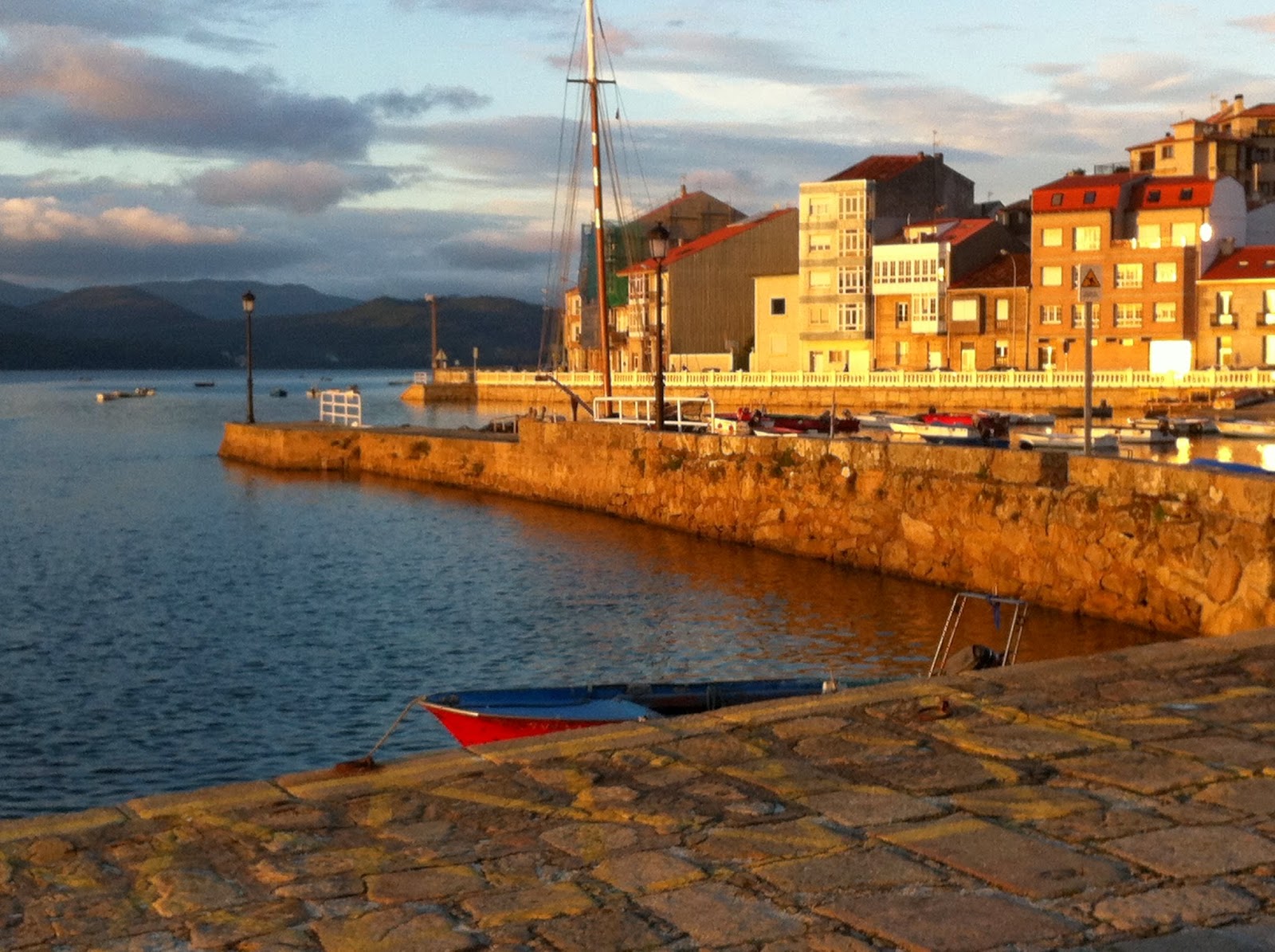 Explore some of the most beautiful cities in Galicia: Santiago de Compostela, la Coruña and Pontevedra.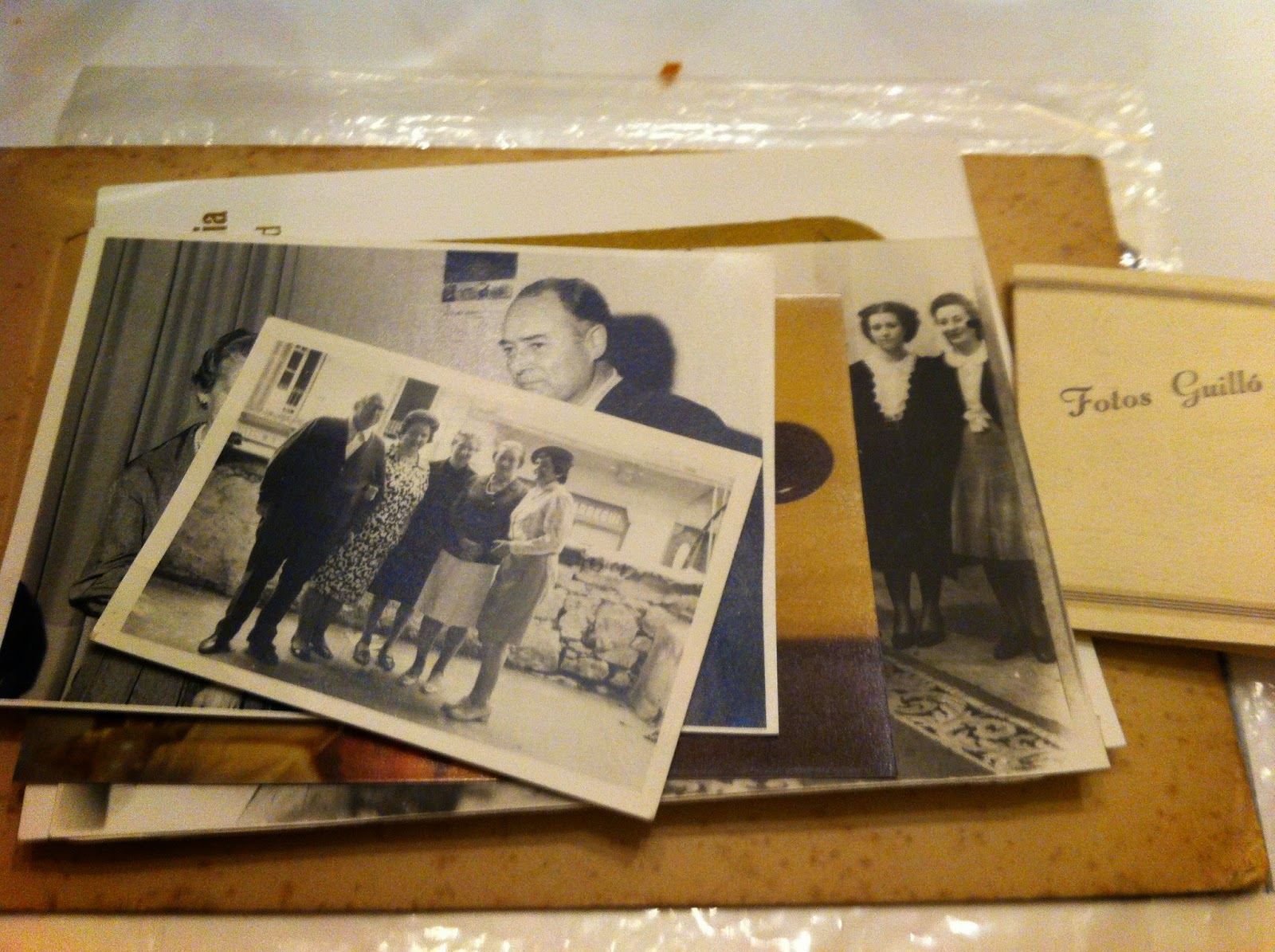 Here I am again with my impressions and stories following my recent trip back home on the occasion of my cousin's wedding.
Thankfully, I had the chance to recharge my batteries and visit some of my favorite places in the area.
Read it all in my post (in Spanish) and check some of the pictures below.