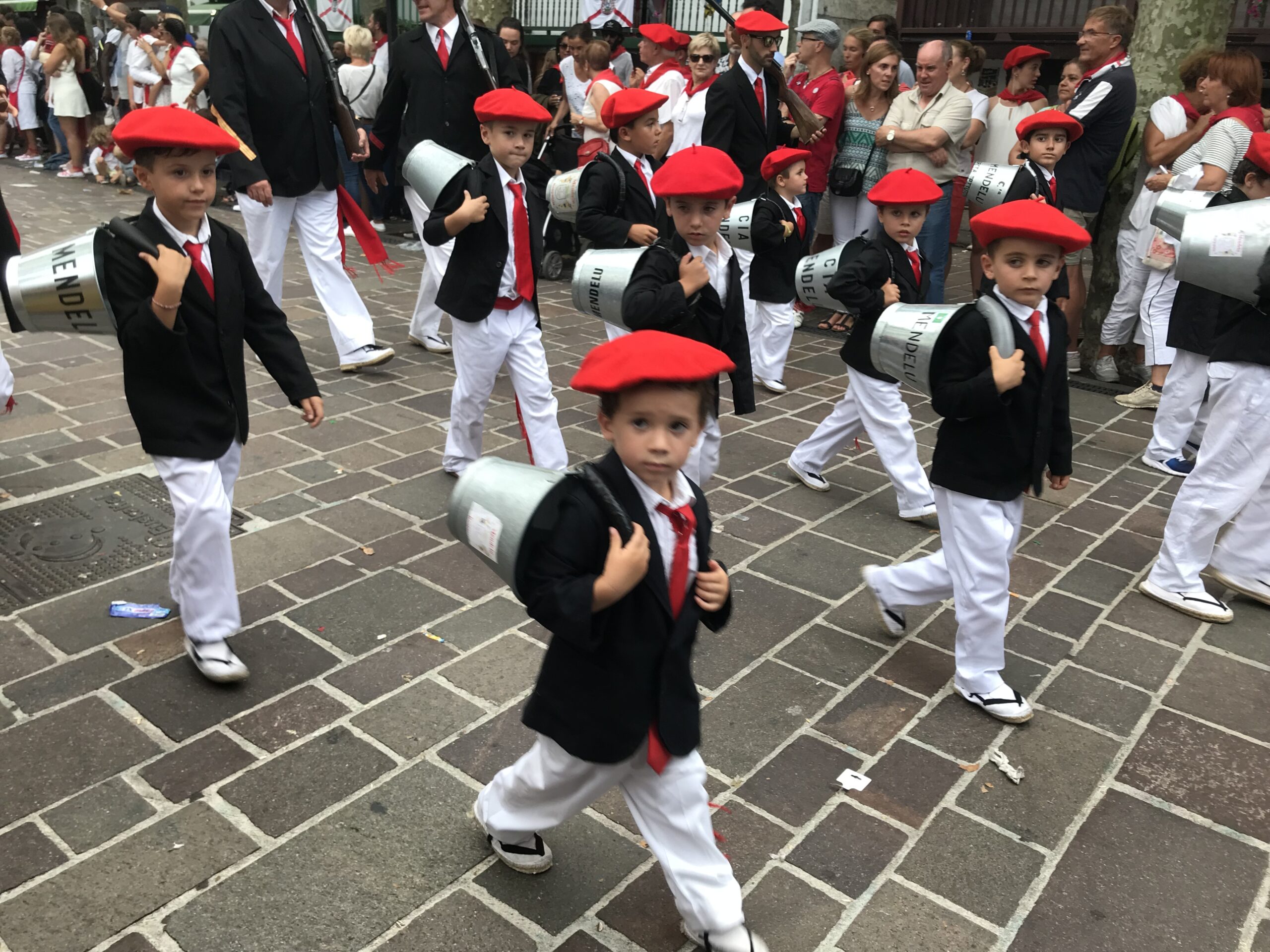 Every time I go back home I try to stop by Fuenterrabía, and this time around was no exception.
This fishing village is one of the most beautiful in the Basque Country and the food is delicious! Besides, the village celebrated its yearly Alarde while I was there at the beginning of September.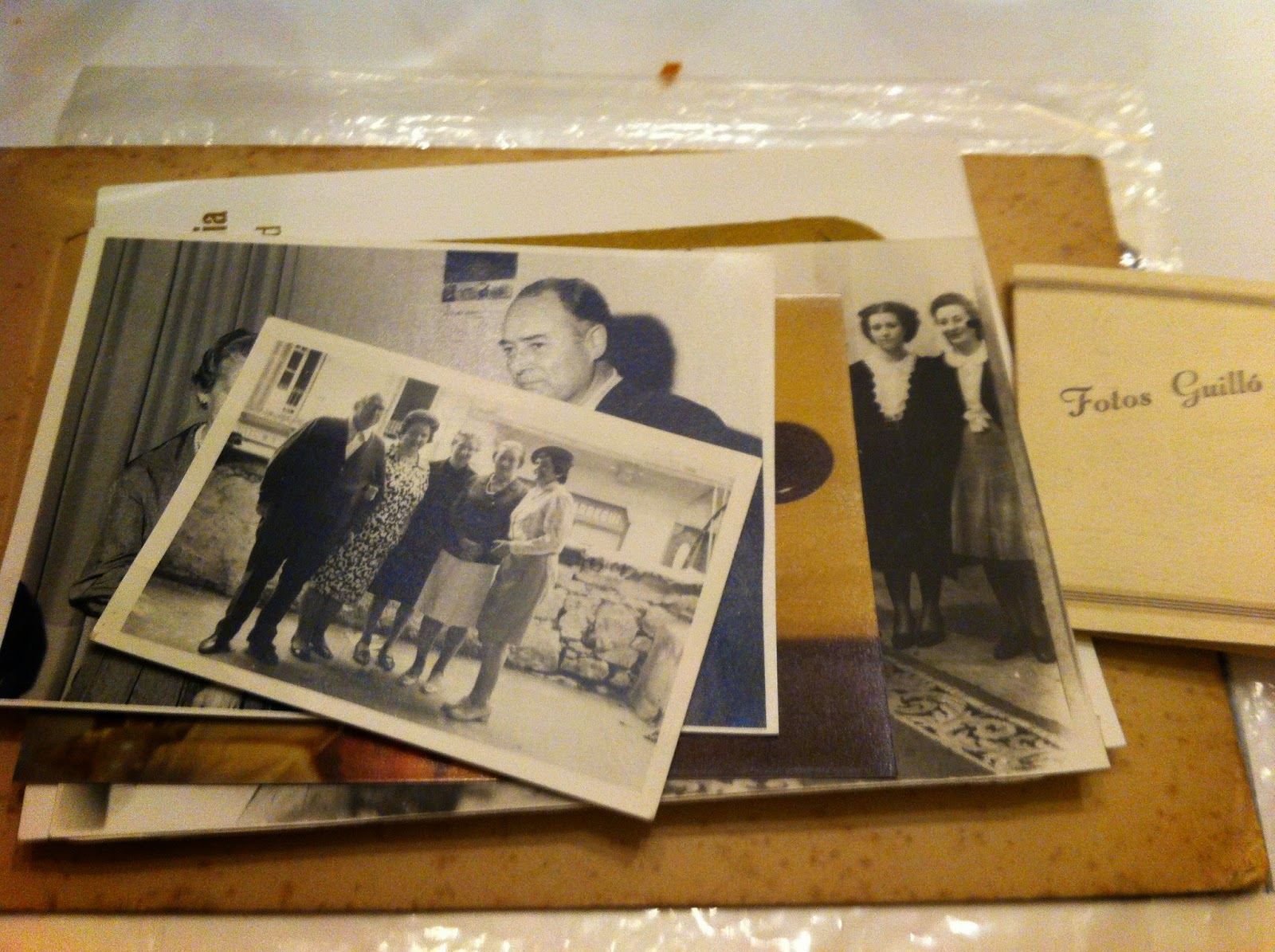 Here I am again with my impressions and stories following my recent trip back home on the occasion of my cousin's wedding.
Thankfully, I had the chance to recharge my batteries and visit some of my favorite places in the area.
Read it all in my post (in Spanish) and check some of the pictures below.