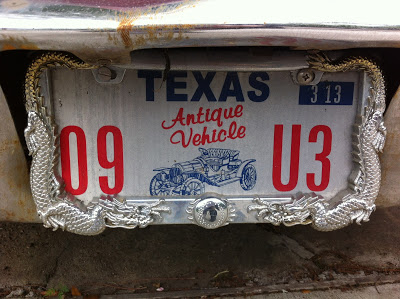 Read down here the latest posts (in Spanish) about my recent family road trip that took us all the way to Texas.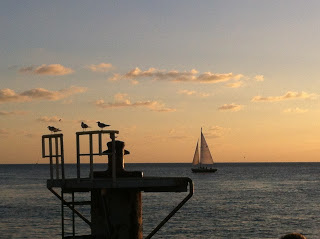 Find below my posts (in Spanish) about my recent family road trip to Florida.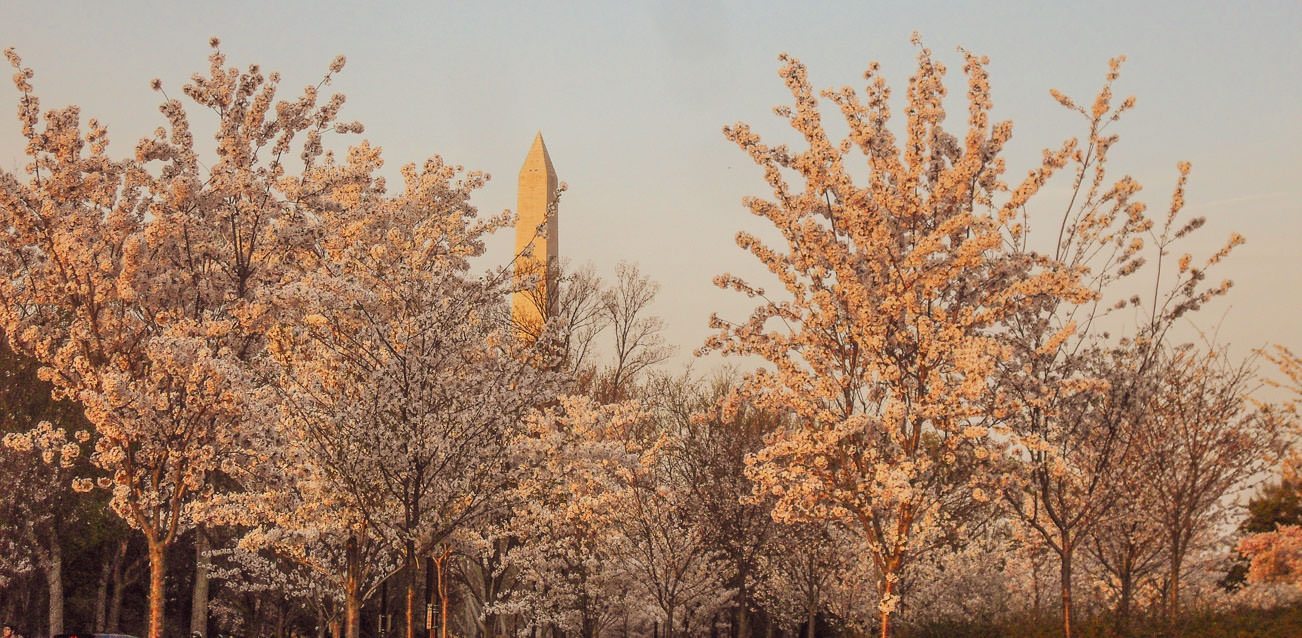 Nature doesn't cease to amaze me. These last few days I experienced the Cherry Blossom in Washington DC and it left me speechless. Let me take you around the Tidal Basin for a spring walk filled with beautiful flowers. Keep reading to learn some background, what to expect, when is the best time and which are the best spots to see the Cherry Blossom in the nation´s capital.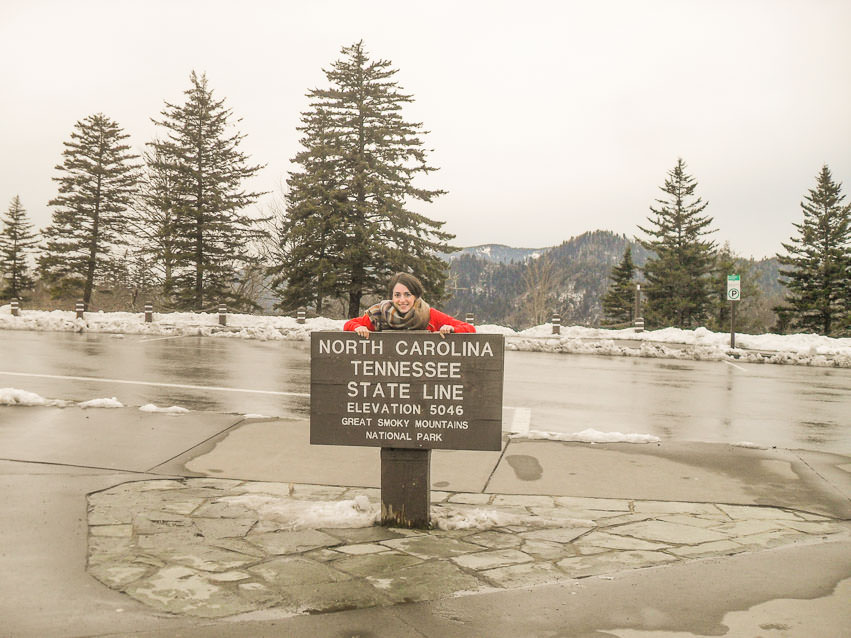 The Great Smoky Mountains were the last destination of our road trip. From wildlife viewing to camping under the stars, learn all there is to do here!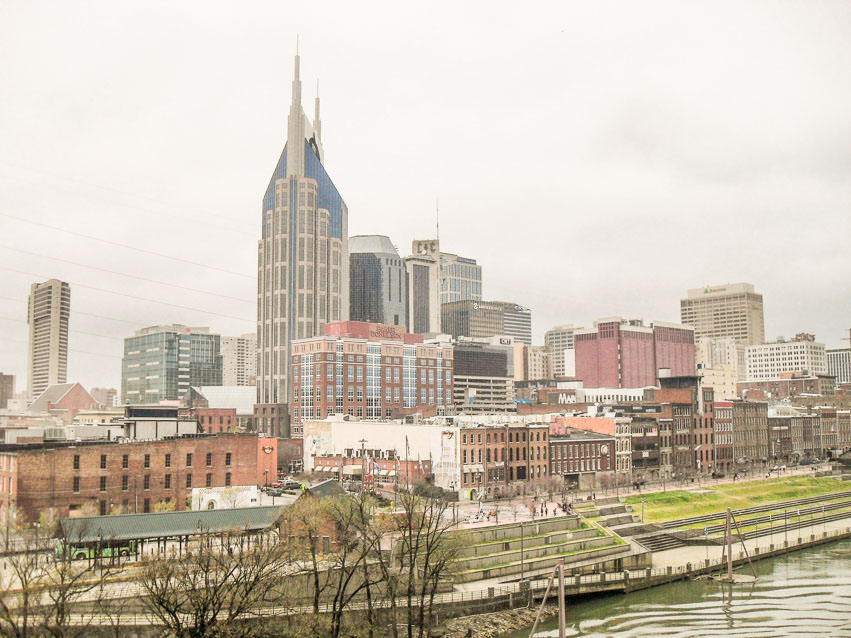 Welcome to Nashville, the capital of Tennessee also known as 'the Music City'. Whether you're a first-timer or are visiting again, here's my suggested itinerary in case you're in town for 24 hours. I promise you will have the time of your life!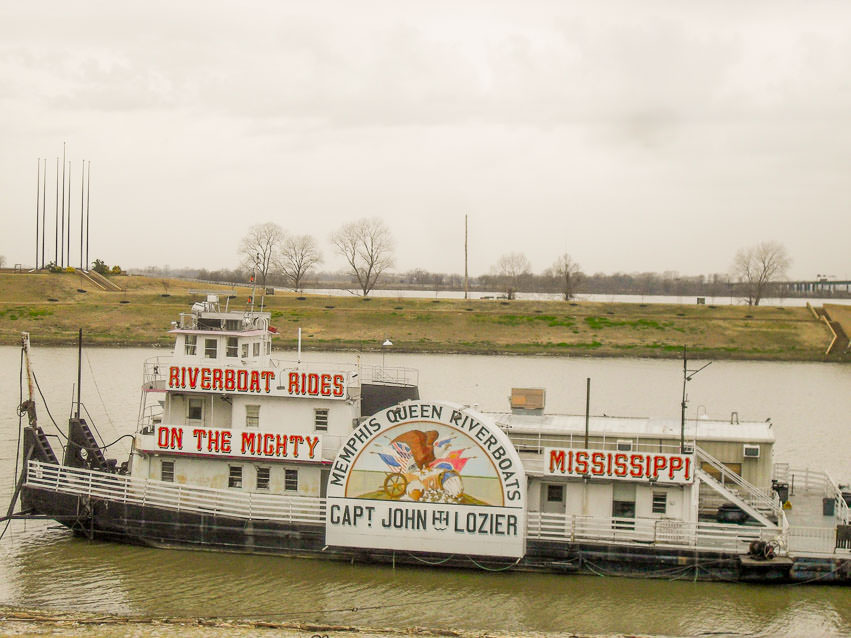 Discover what you can do in Memphis in a day following my itinerary! Located on the banks of the Mississippi River, this city is intimately linked to two very different American icons: Elvis Presley and Martin Luther King. From eating first-class ribs to enjoying nightlife in Beale Street, there is plenty to do in Memphis!