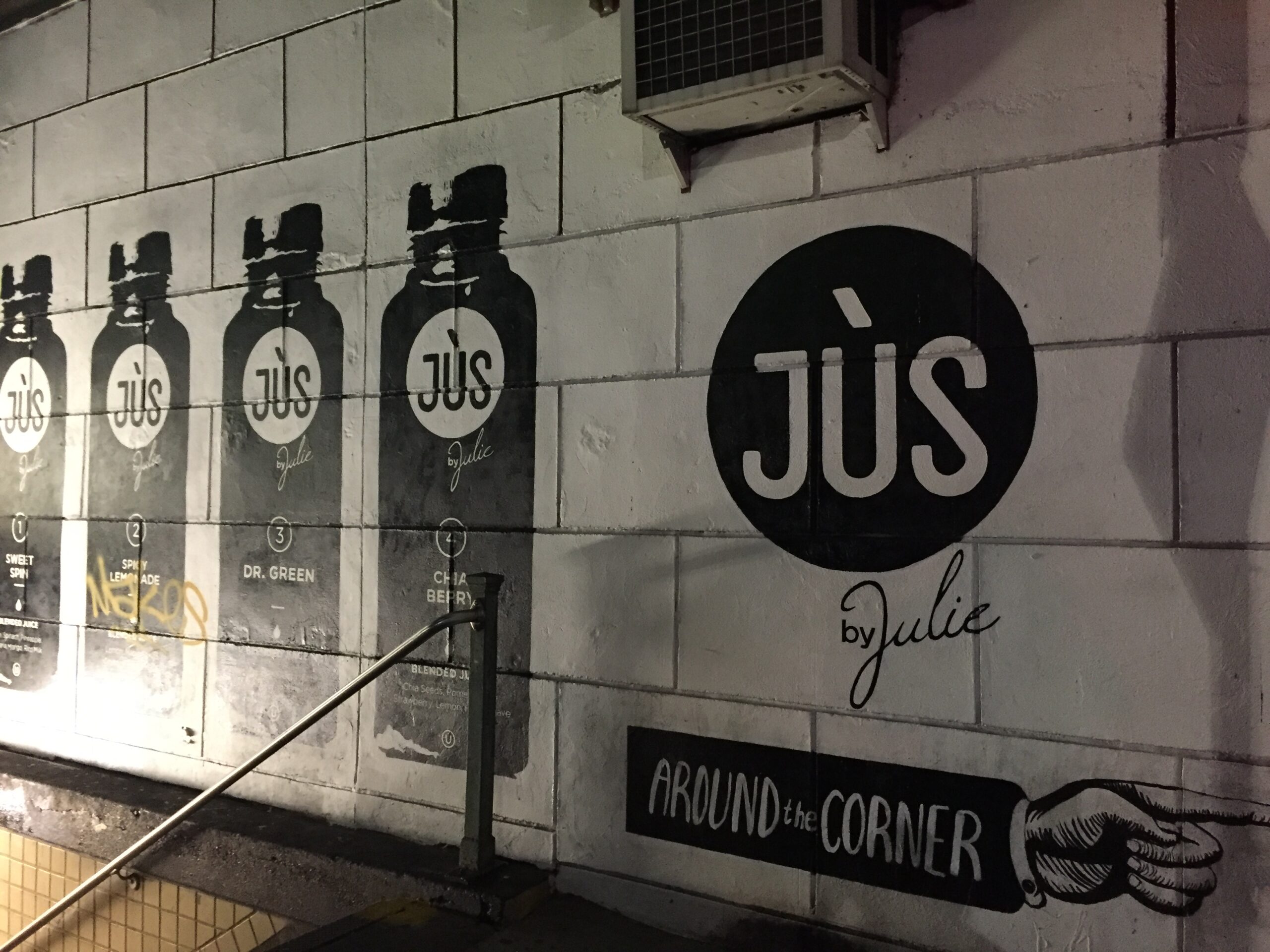 NYC – Wake me up when September ends
I was in NYC over the weekend. I actually left DC on Thursday and arrived to my friend's place in Graham Ave (Brooklyn) in the evening. I spent the weekend with her and some other friends.
Here is the list of bars and restaurants:
Sage (299-301 Graham Ave, Brooklyn, NY ): Thai restaurant where we had

duck summer rolls and beef pad Thai.

The Bowery Electric (327 Bowery, New York): we had a blast at this bar on Friday night!
Levain Bakery (67 W 74th St, New York): best cookies you'll ever have!
Pier 72 (270 W 72nd St, New York) for brunch: unpretentious, corner institution preparing classic American standards in a neighborhood atmosphere
Good Room (98 Meserole Ave, Brooklyn, NY): DJ John Talabot concert
Cafe Mogador (101 St Marks Pl # 1, New York) for brunch: classic Moroccan flavors & outdoor seating draw a bohemian crowd to this neighborhood standby.
And here are the pics!