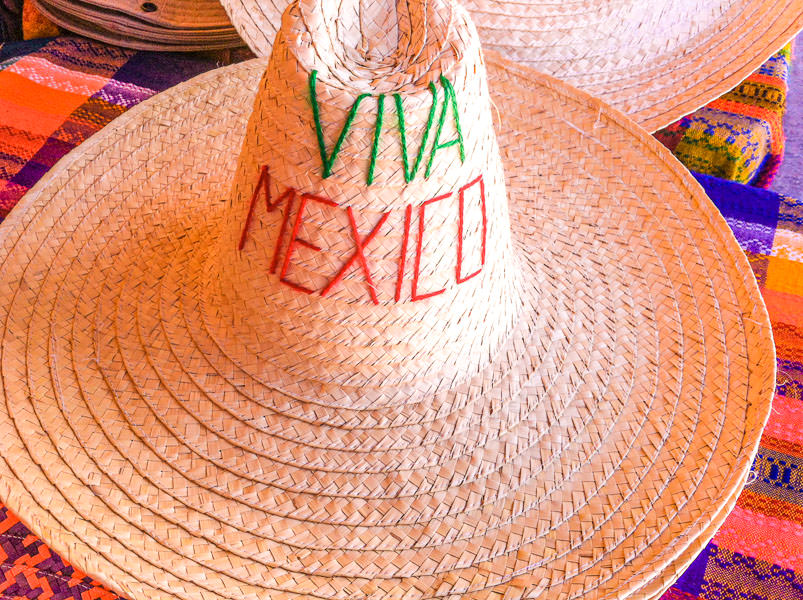 If you're planning a trip to Mexico soon, or are dying to reminisce a former vacation there, read my Mexico travel guide to check out my 10-day itinerary. Hopefully it will inspire you to travel throughout this colorful country!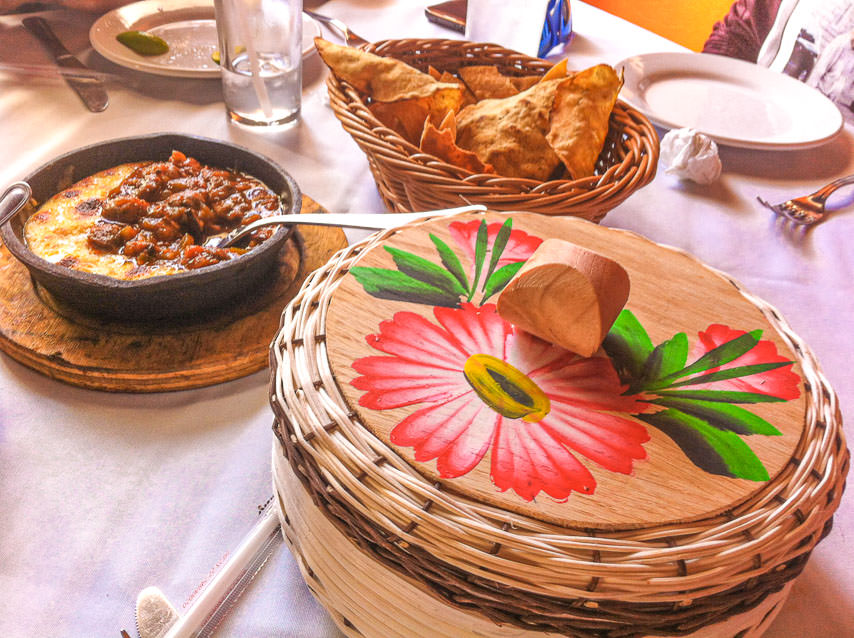 If you're looking for the best Mexican food in Mexico, look no further. I've got you covered. Restaurante Las Palomas in the charming Pueblo Mágico of Santiago is where you need to go. Read this mouth-watering restaurant review. I guarantee you'll be booking your flights to Mexico in no time!
First time traveling to Mexico. Exciting, right? I recently spent 10 days in the colorful country of guacamole and fajitas in a route that took me to Monterrey, Mexico City and the Yucatán peninsula. Keep on reading to learn more about the history, best sightseeing spots and foodie places along this 10-day itinerary! My first stops were Monterrey and Santiago in Nuevo León.