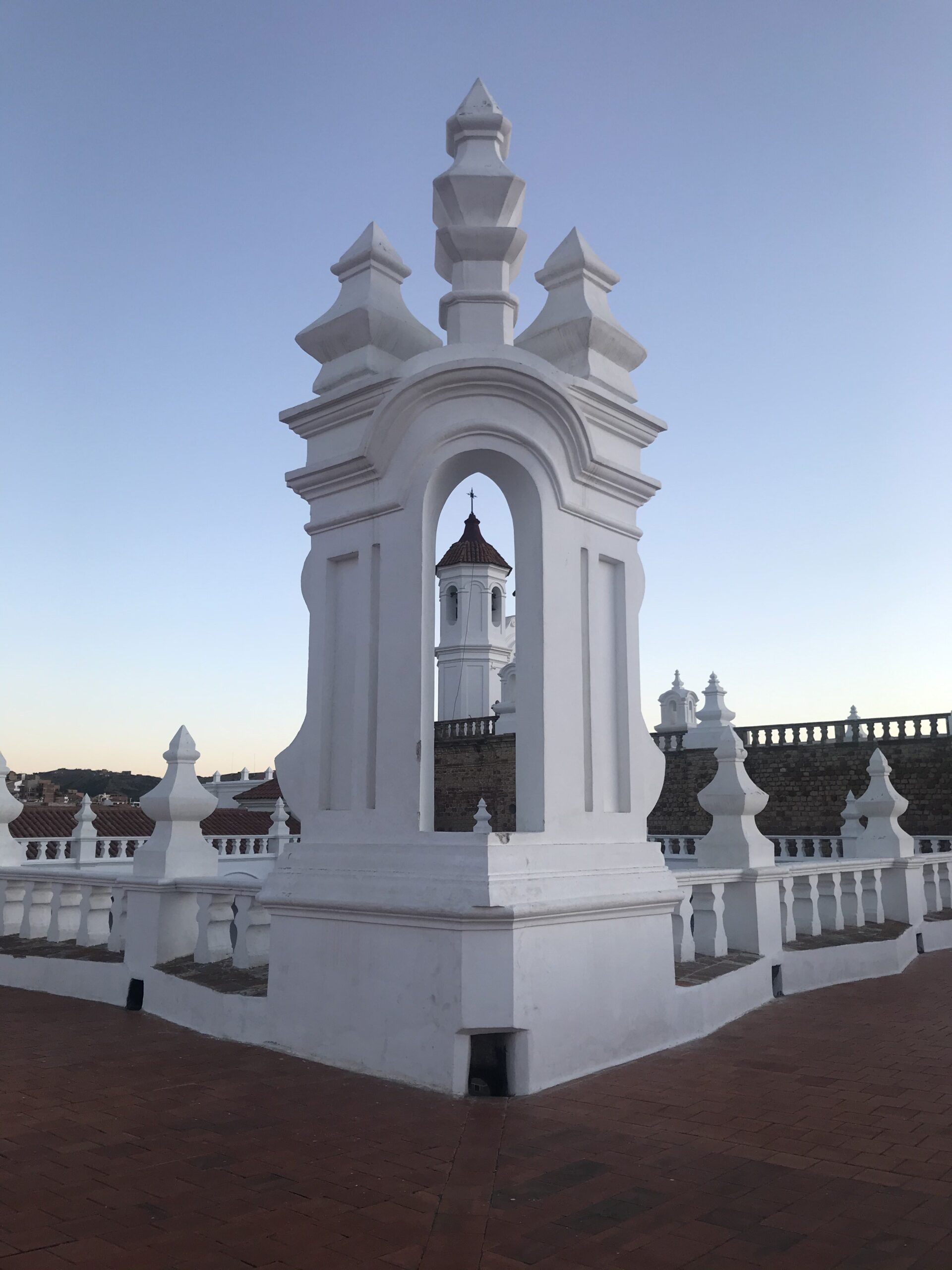 Shortly after our first visit to the cities of Sucre and Potosí, here we were again! Keep reading below to learn about our new Bolivian discoveries.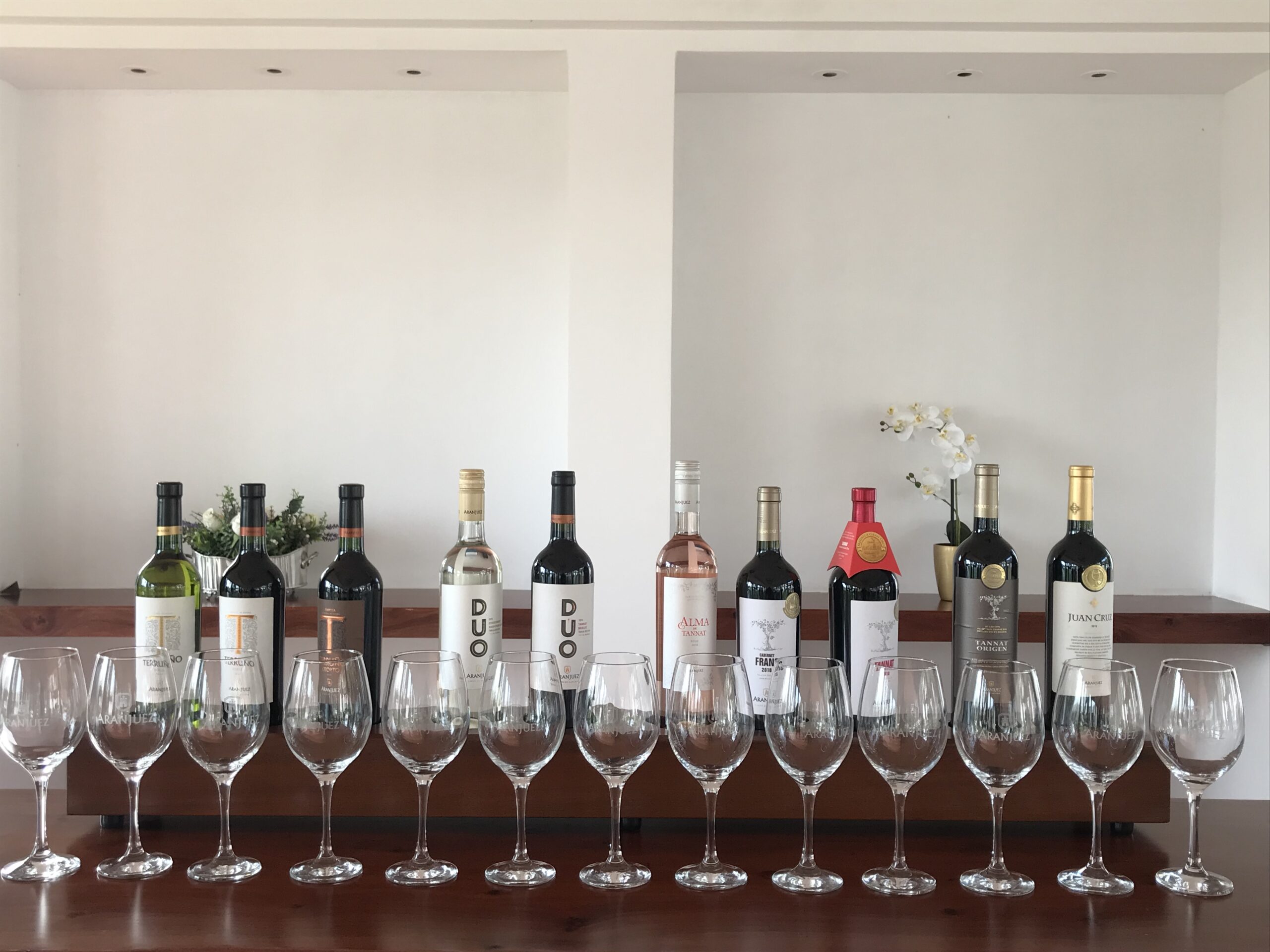 Tarija is famous for being the wine region of Bolivia. There are several wineries located here and we started by visiting Bodegas Aranjuez.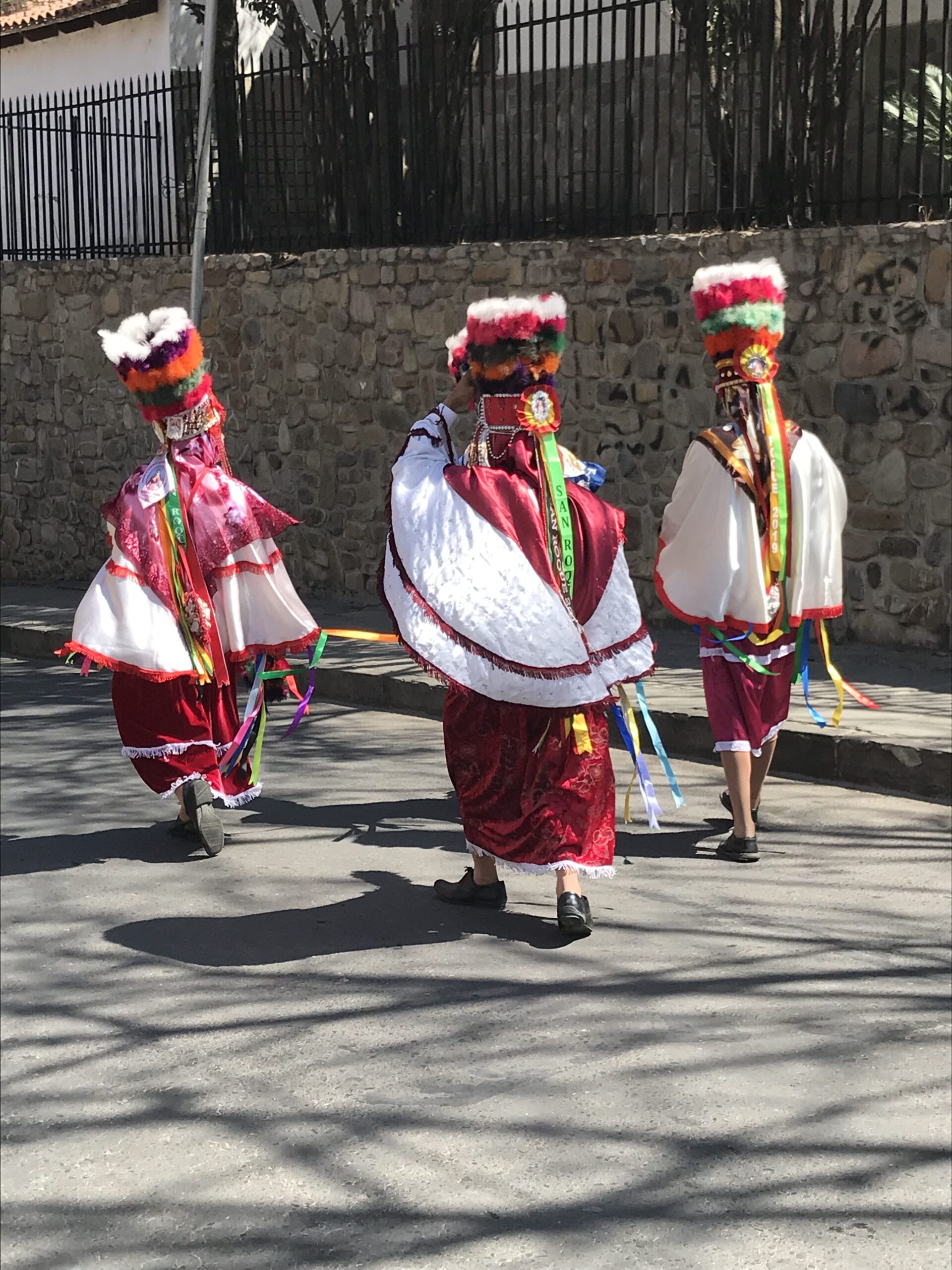 Tarija celebrates the festivity of San Roque every 16th of August. This day marks the beginning of a full month of religious activities which runs until mid-September.