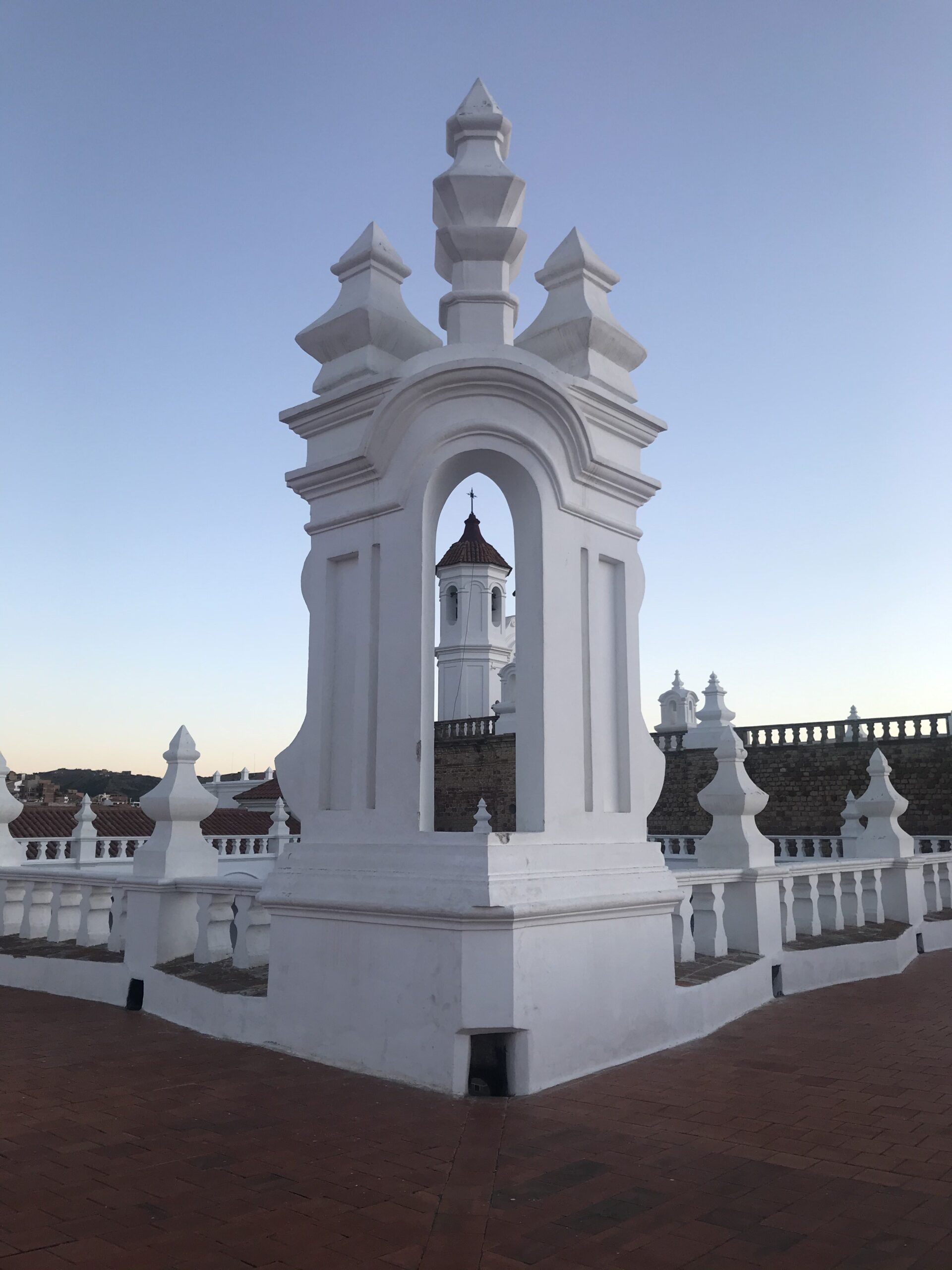 Shortly after our first visit to the cities of Sucre and Potosí, here we were again! Keep reading below to learn about our new Bolivian discoveries.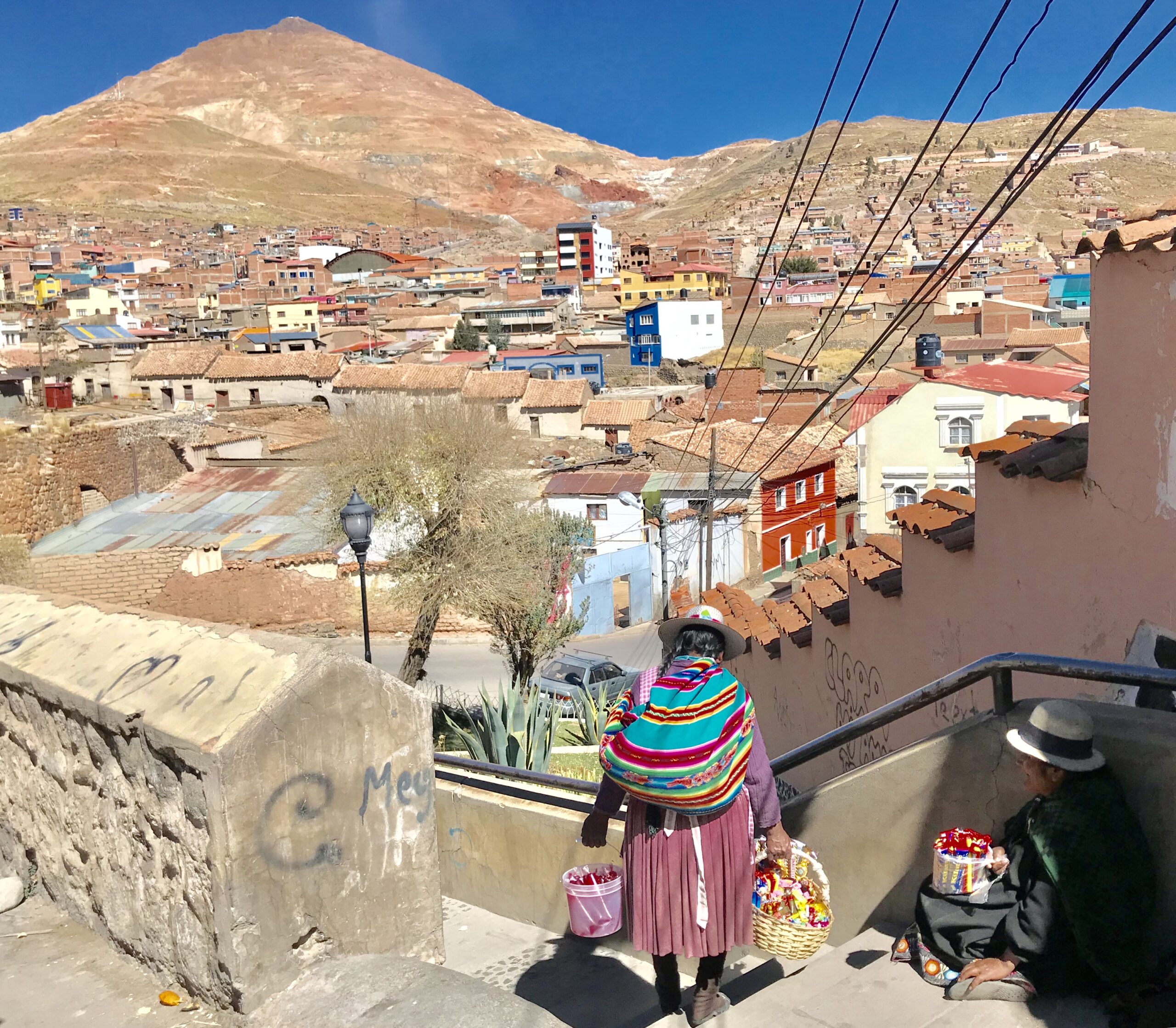 After a 3h30 uphill bus ride through a dry and rocky landscape, we got from Sucre  to Potosí. The city is the highest in the world (at 4,100 metres) and is famous for its silver deposit on Cerro Rico.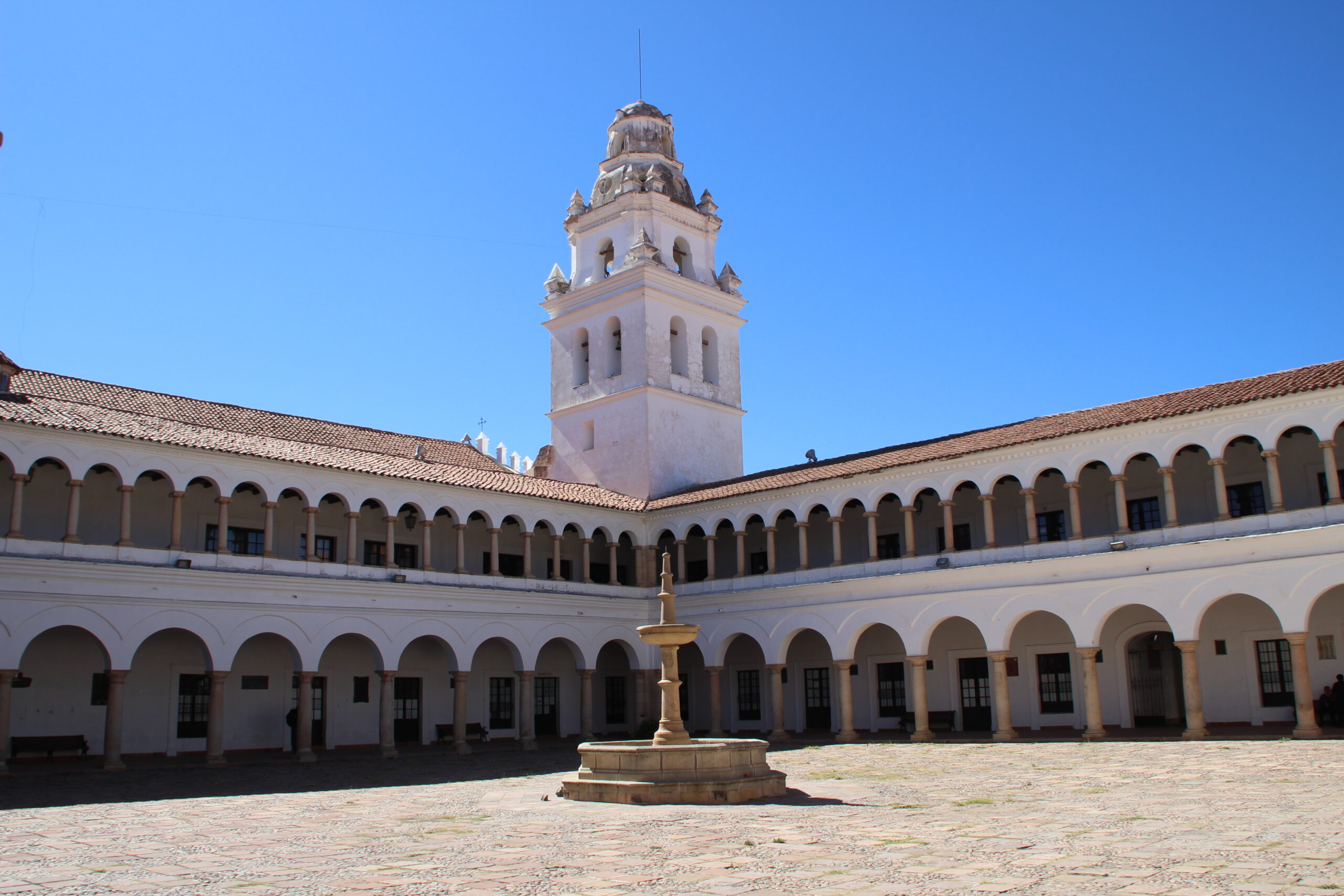 On August 6th, Bolivia celebrates the independence of the country. Taking advantage of the long weekend, we visited Sucre and Potosí. Follow us along the way!