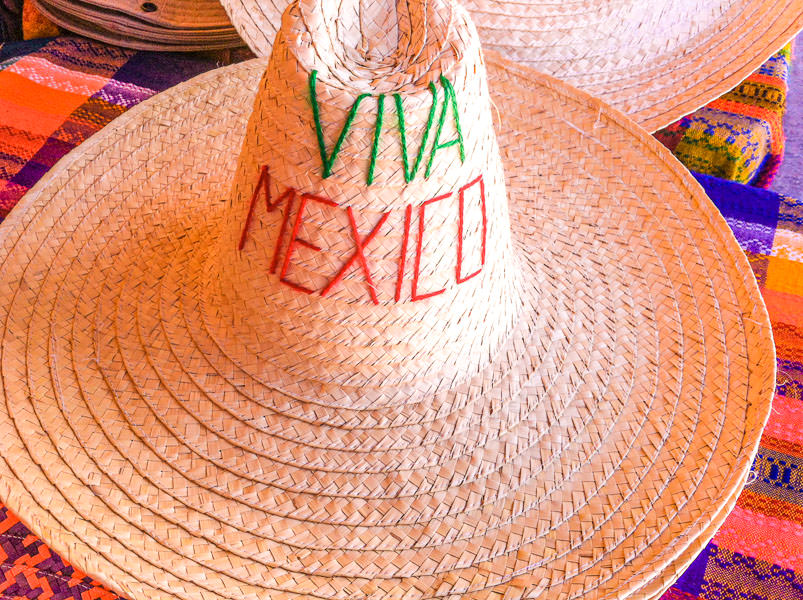 If you're planning a trip to Mexico soon, or are dying to reminisce a former vacation there, read my Mexico travel guide to check out my 10-day itinerary. Hopefully it will inspire you to travel throughout this colorful country!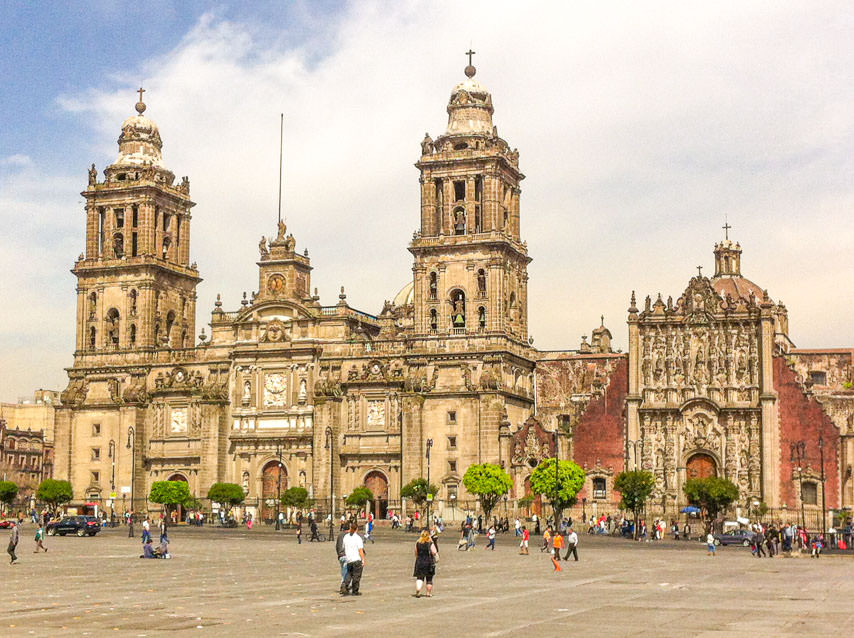 Would you like to know what to see in Mexico City and Teotihuacán? The capital of Mexico as well as its nearby ancient Aztec site are waiting for you! Read this travel guide to learn all the tips!
The bohemian district of Coyoacán was my favorite discovery during my stay in the capital of Mexico. Discover why the spots in this neighborhood are a true gem not to be missed!